Well, that's the fact that we, android users, live under a warm and safe umbrella of the Google Play Store, right? however, that might be a good reason to live under that, due to its intensely good security, availability of most apps, and as well as, it usually goes well in our devices.
Although most of us already know that still, there are lots of other available options out there regarding the android app stores, many of us don't exactly know a ton of information concerning such other app stores. And that's why we are here for you while collecting out all the needed information of the 10 best 3rd party app stores for android.
3rd Party App Stores
Amazon Appstore
The Amazon Appstore is possibly the most useful and yet a kind of qualified app store away from the Play Store itself. However, it is basically the stock app store for all Amazon Fire devices. Also, the app store has come up with tons of variety of apps, such as some big and famous names.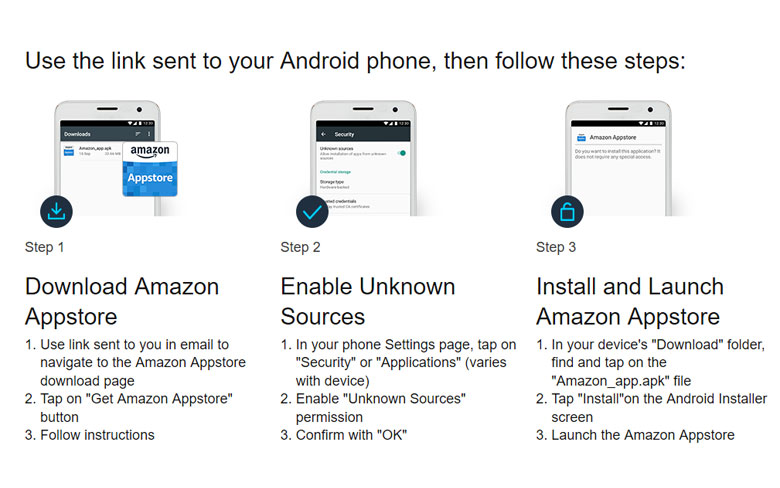 Though, the app store also consists of all of Amazon's various apps. Furthermore, this would be a kind of an actual app by which you can install it directly to your android devices without any issue. Whereas, it also works smoothly along with other app stores as well.
APKMirror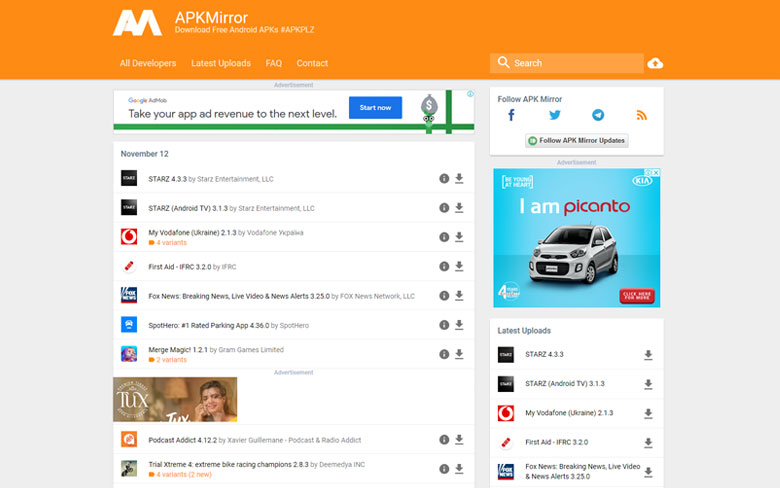 Here comes the most popular alternative to Play Store. Well, basically, this APKmirror is not an app store, but it is an app repository/website. Therefore, you can easily find all sorts of applications plus games here, such as some beta apps which aren't even available in the Play Store.
However, the APKmirror would be a great source to find APK files of your applications and games which you haven't found them yet on other stores. You can also get updates regarding the apps from the Play Store as well.
APKPure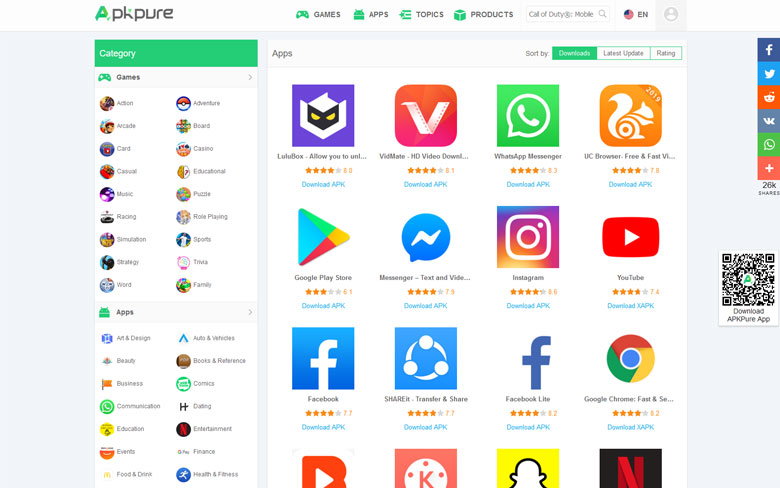 APKPure is actually a third-party app store along with a bunch of upsides. However, it may contain a lot of famous apps such as TikTok, Facebook Messenger, WhatsApp, Brawl Stars, UC Browser, PUBG Mobile, and much more.
It could be a very useful third-party app store for you, which gives you all the amazing features like a clean, consistent UI along with a pure option for search and as well as a good overall selection. You can find this store very genuine in all its aspects, and of course, it shows you the results under its categories section.
APKUpdater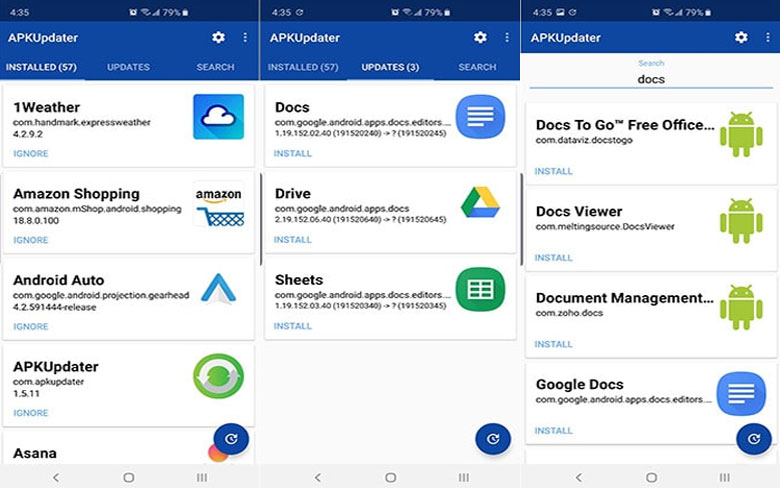 APKUpdater is also not like an app store, but it may provide you with a neat and clean function to find everything you want. Although, you can be able to update your existing apps with no need to use another app store. Therefore, it may offer you the sources of downloads from various sources by which you may get all the latest updates.
Also, the UI is a very simple and easy material design that will never give you any problems. So, now you may have a good way to download your favorite apps and games without any troubles or issues.
Aptoide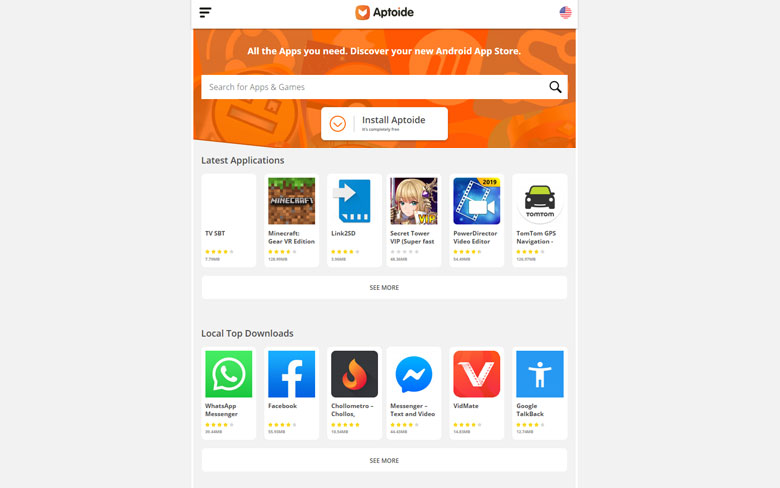 Well, this Aptoide is actually one of the oldest and yet very famous third-party app stores available on the list of popular android stores. However, this may come up with a group of modern apps such as Facebook, Fleksy, Nest, YoWindow Weather, and many other recent games.
Although Android users will be able to easily find their most favorite apps and games under one roof, now you don't need to visit other app stores when you have this one on your devices.
F-Droid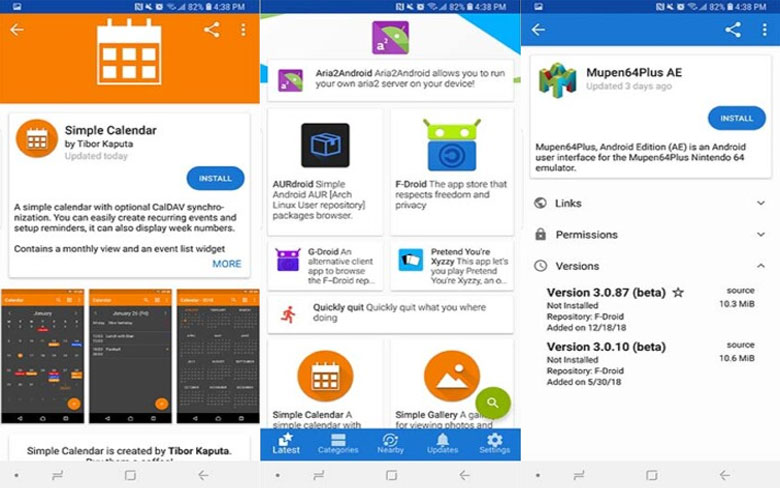 F-Droid is one of the best and considered very older app stores available on the list, and this is actually the most trustworthy app store for you. Whereas, the store gives you an outstanding experience, which is basically for productivity and as well as power user stuff.
Furthermore, you may also find some kind of basic apps on there, such as Simple Gallery or even the Simple Calendar that actually comes up along with a pretty small collection of games. This app store can bring out every possible thing you badly wanted.
Google Play Store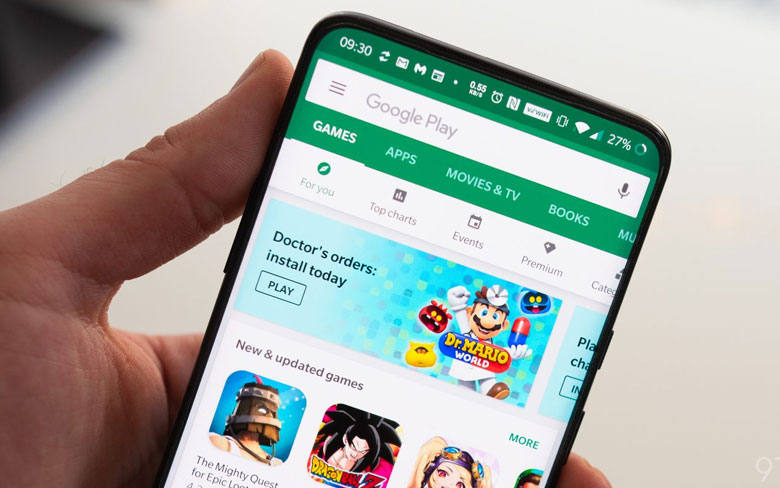 Well, there is no need for introducing Google Play Store right? this is probably one of your best bets to find most of your things including apps, games, wallpapers, themes, and much more. However, it may also offer you millions upon millions of different and useful apps and games.
Though, Google play store mostly comes up in the form of a pre-installed application in all of those android devices. It has made up with a top-notch security feature to protect your data and other kinds of information.
HOW TO INSTALL THE PLAYER STORE!
QooApp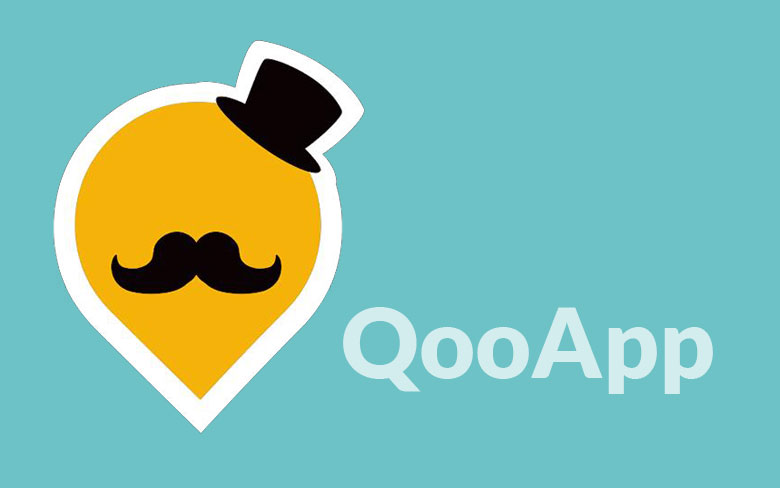 Well, it is basically a different form of the app store available on the list. The QooApp is actually best and suitable for those who love to enjoy playing with some Asian games that are here from Asian developers. So, you can find all types of related stuff here in this QooApp.
Furthermore, this is normally very useful for learning Japanese alternatives of global games such as Final Fantasy Brave Exvius. So, if you are willing to play such games, you can choose this platform right away to double up your excitement level.
Samsung Galaxy Apps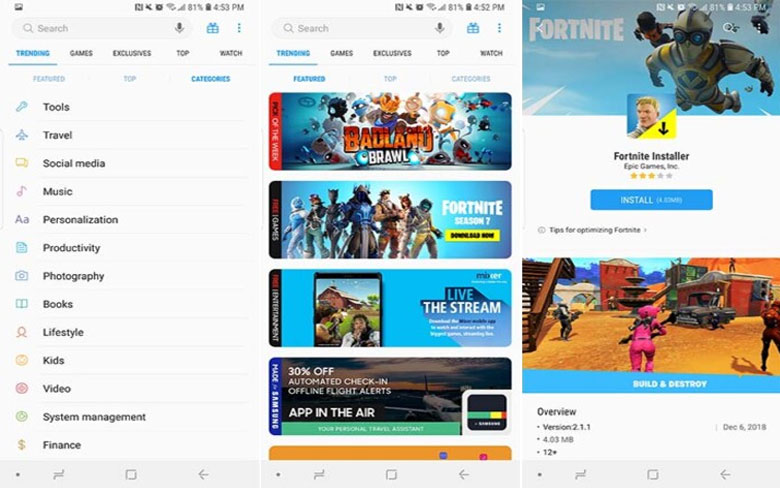 This one also has a clean UI, as well as simple navigation, and of course, it actually consists of some rather famous and well-known apps and games, such as Microsoft, Hulu, Netflix, Fortnite, Brawl Stars, and much more.
You can use it right away to find out some interesting apps and games which you can't find on other app stores. This is a very simple alternative for you, which is also safe and protected.
Yalp Store
Yalp Store is one of the best and of course, a kind of a unique app store that offers you so many options and much more. Though it may actually use Google Play Store APKs whereas, you can easily get them all without going to the actual Google Play Store.
Furthermore, you can be able to go with the easy search for your various apps and games. Moreover, you can quickly install them directly on your phone. Also, it has a simple but quite old UI, which can work perfectly well enough.
Conclusion
These are the top-rated 10 best Android third-party app stores. We hope you like all the alternatives that are given in our above section.
These alternatives are too good and very easy to use, and of course, after visiting them, you won't need to take help with the Google play store for sure.
However, some android phones already come up with a pre-installed Play store, but in some cases, you need to first update the store for using it later. So, in that case, if you don't want to update your Google play store, you can easily take help through these alternatives.
So, try them out and leave a comment about your experience in our comment section below.