The Internet has become such an important part of our lives that we cannot imagine living without it. This platform has provided such opportunities to those talented people who were unable to put forward their talents.
The Internet is composed of various numbers of websites, a number whose counting is almost in billions.
Also, these websites + platforms are a big place where you can connect with your friends and families and make new friends. You can post pictures or videos of various lengths and share them accordingly.
Among these websites, few are the top ones that are more famous than others. Today we will be taking a look at those social websites which have gained maximum popularity and worldwide they are getting popular by every passing minute.
It was due to this huge popularity that these famous websites got made into apps and they are easily available on Play Store/ ISO for your easy downloading.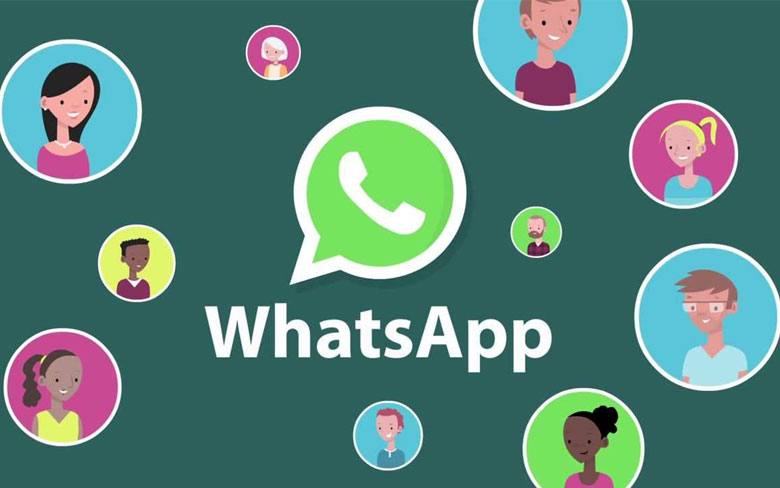 It appeared on the face of the App store much later than Facebook, but it took the world by a storm. It came into existence in 2009 by two former Yahoo! Employees Brian Acton and Jan Khoum.
This app which was initially designed for iPhone but later for blackberry and Android also came into existence. As per the statistics, it has 1.5 billion users worldwide.
It is one of the most famous mobile apps worldwide. You can have conversations, share pictures, and short videos. Also, now video call and video conference call option is also available.
Instagram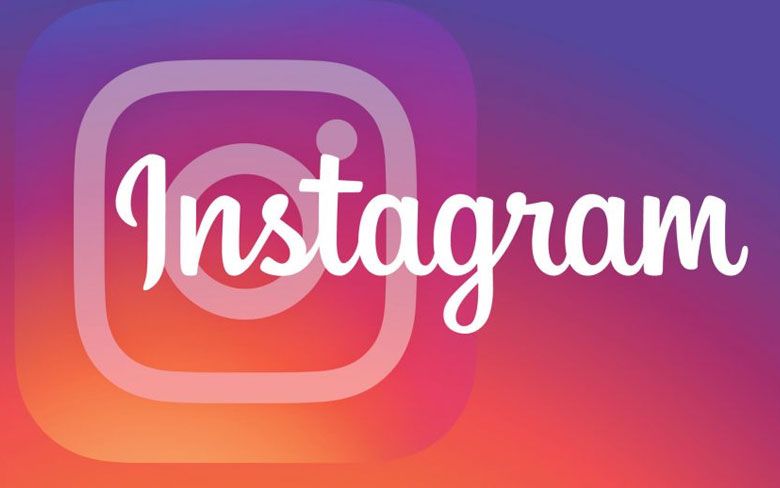 This app offers you to share your images and short videos with your friends and family. It was released in October 2010, and it has risen upward and nothing else.
From where it started, Instagram has now over 1 billion monthly active users who say a lot about the progress it has been through. It is interesting to know that Instagram was created by Facebook Inc.
TikTok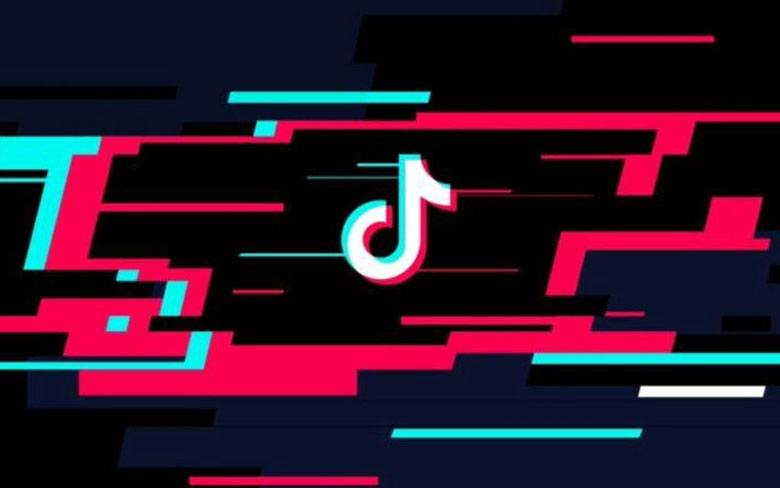 A relatively new app, TikTok is gaining popularity among the young generating so rapidly that the government is planning to take action against it.
Tiktok is an app where you can create short videos of yourself and share them. You can also act on already present famous songs and dialogues from various walks of life and present them as well.
Tiktok was early named musically, and it was released in 2016 which makes is perhaps the youngest app in our list. According to the stats, Tiktok has over 500 million active users per month.
Facebook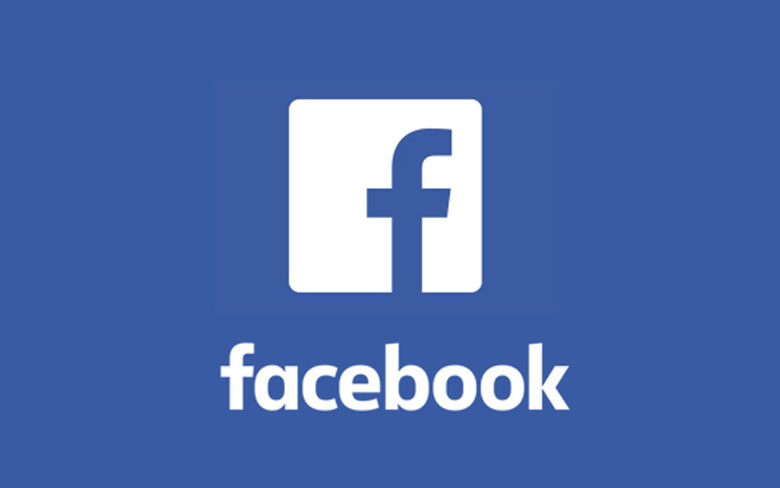 Perhaps the first app to reach the landmark of 1 billion users, Facebook used to be an excellent option to stay connected with your friends and family and to connect with the outside world as well.
But due to the recent outrage which Facebook faced when it gave access to the 3rd party regarding the information of its users, many are disturbed over it, and many are planning to boycott it totally.
It was designed by Mark Zuckerberg, and it was initially for his friends only, and it slowly grows for everyone as well. Currently, 2.5 billion people are using Facebook as per the latest stats.
Facebook Messenger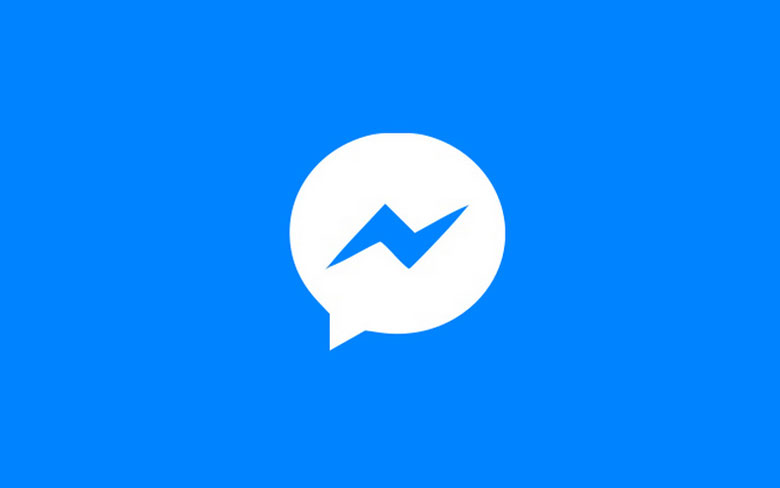 Facebook messenger is created as Facebook chat, but later on, it was developed as an individual chat app related to Facebook. But it is not downloaded with Facebook. You have to download it separately.
You can have conversations, share pictures and videos along with stickers, emoji, and other files. As per of current stats, Facebook Messenger active users are almost 1.3 billion.
Snapchat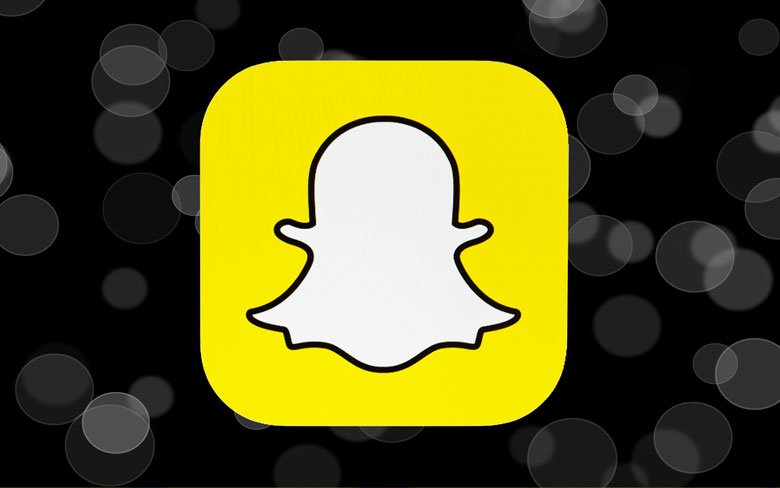 A snapshot is a platform where you can share different pictures and short videos with your friends. You can access only to your friend's list, and if any other person wants to contact you, they will first have to add you in your contact list.
It was launched in September 2011, and as of today, it has reached the landmark of almost 287 million users per month.
YouTube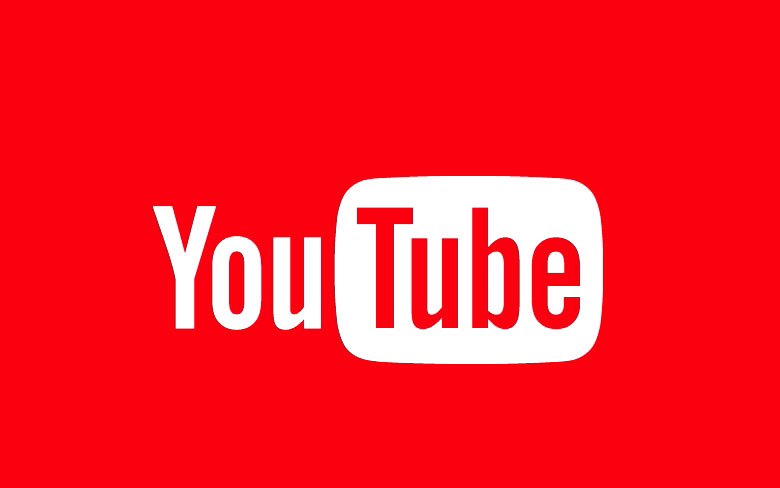 February 2005 saw the launch of an epic app which went on to produce so many pop stars and future famous personalities.
YouTube has provided with such a platform where promoting oneself is not an issue if you have latent. It has 1.3 billion users who say a lot about the potential it has. It is by far the most watched website on the internet.
Google Maps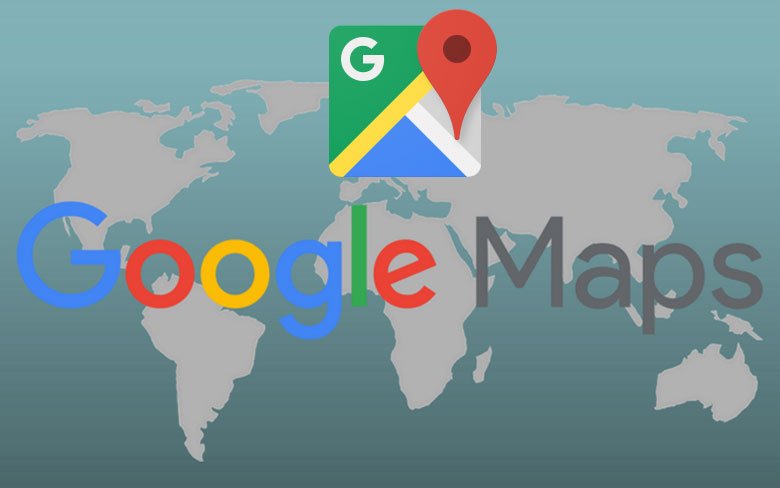 Having more than 1 billion users tells us what a great app Google Maps is. It was created in 2005, but initially, it was not available as a separate app. But now it is.
This is helping in increasing the number of its users. You can find any location from google maps, and now the aid of voice direction makes it super easy for you to travel anywhere.
Gmail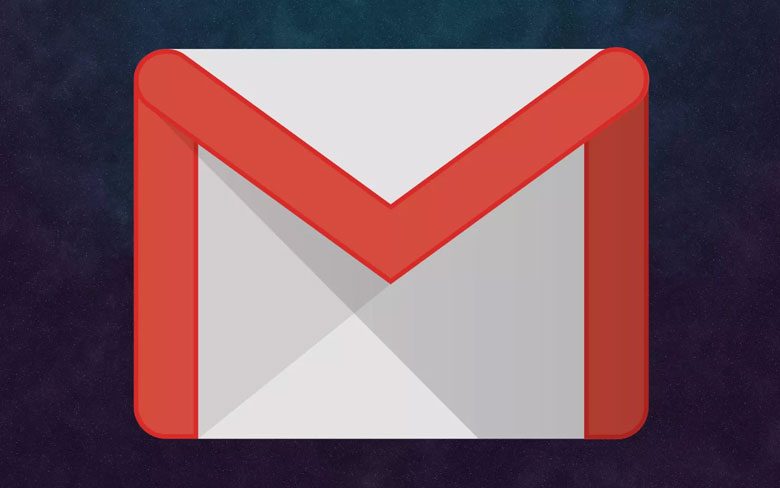 Gmail is an app which more than 1 billion uses almost daily, and it tells us that what an easy platform it is to access your emails and other attached options.
It was created in the 1990s, but it appeared as an app much later. Gmail is directly attached to Google, and it has many options from saving your mobile information and data to paying your bills and bank account handlings.
Twitter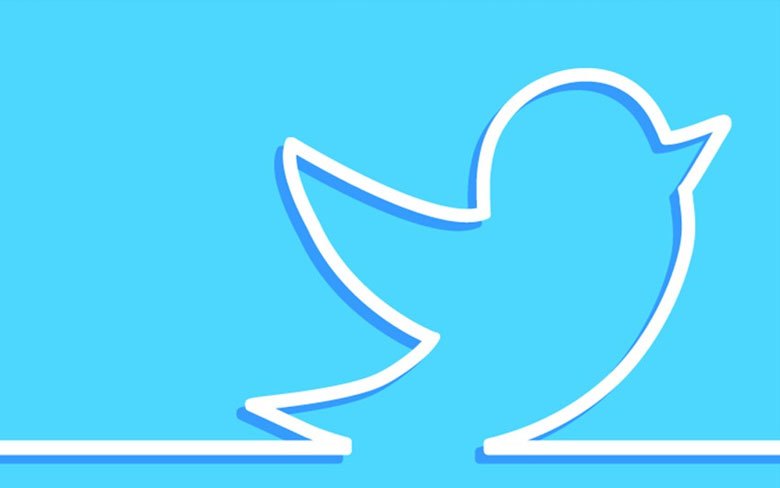 Launched in March 2006 twitter rose to 321 million users rather quickly because it was a platform that was highly accepted and sued by celebrities and politicians. You can write almost 140 characters in the given space where you can speak your mind and share it with your followers.
Only those who you are following as well in return, you can share Direct Messages with them. You can also share pic and videos and comment to make it a thread.