Did you know that in 2021 there were 2,527 reported cyber-crime incidents in the financial sector alone? Moreover, it is estimated that, due to new technology, that number will skyrocket in the upcoming years.
So how do businesses fight these upcoming threats and secure their data?
Businesses implement various means when it comes to cybersecurity, such as VPNs, firewalls, and AI software. Even though their security might be challenging, some companies employ ethical hackers as additional security.
Before we continue, let us quickly explain what ethical hacking is.
What Is Ethical Hacking?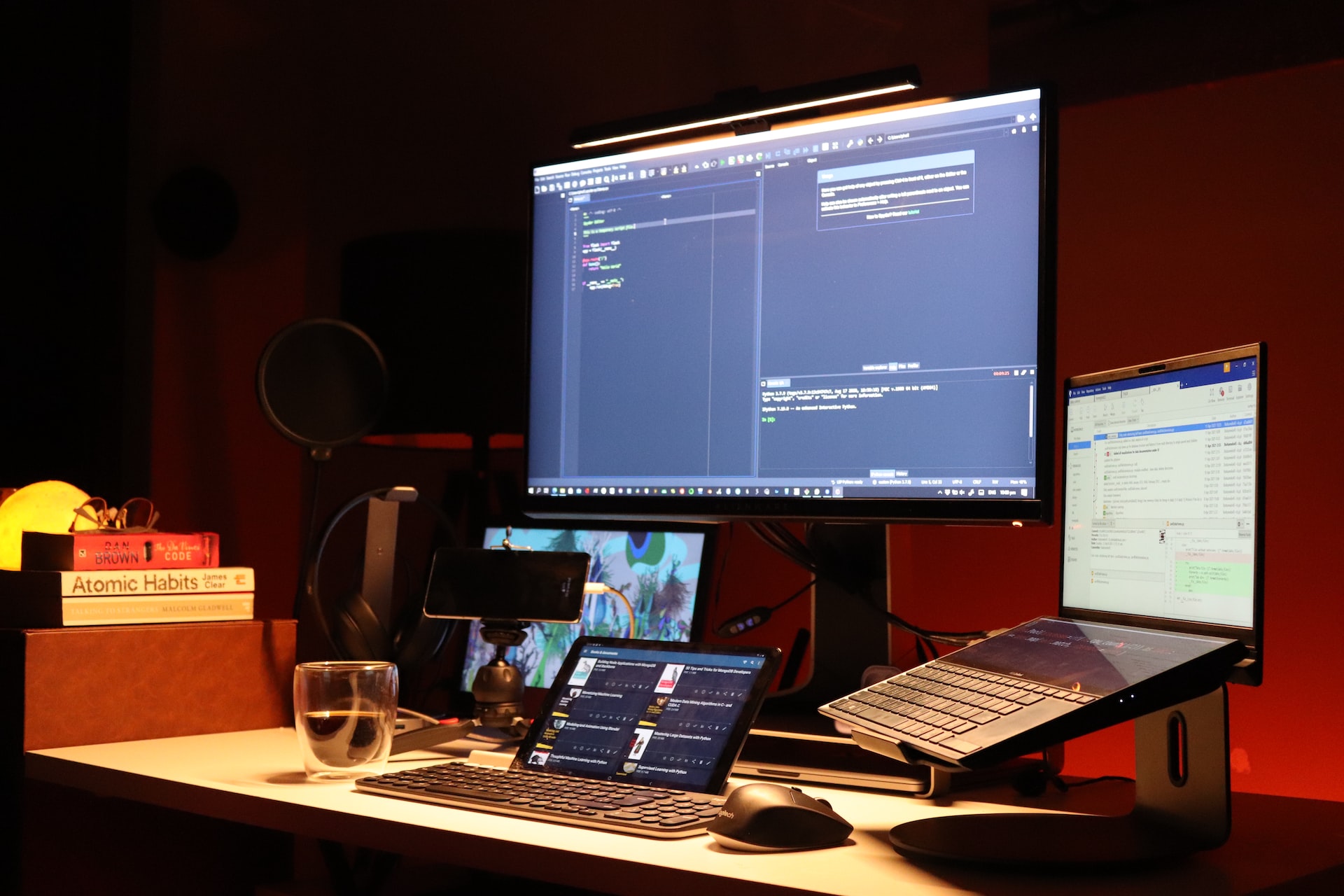 Ethical hacking is a cybersecurity method that employs various experts to detect vulnerabilities in a business's security.
On top of that, using their expertise, ethical hackers report these vulnerabilities to the company. Once the vulnerability is fixed, they do re-tests to resolve any further issues.
Because of that, an ethical hacker must be an expert in coding languages and operating systems. Additionally, an ethical hacker must have complete networking knowledge combined with well-built principles of information security.
However, as Emmert Wolf once said: "A man is only good as his tools", so ethical hackers need the best laptops to do their jobs.
So if you fancy ethical hacking, let's see these 3 best laptops that you should use in 2023.
Best Laptops for Ethical Hacking
1. Acer Aspire 5 Slim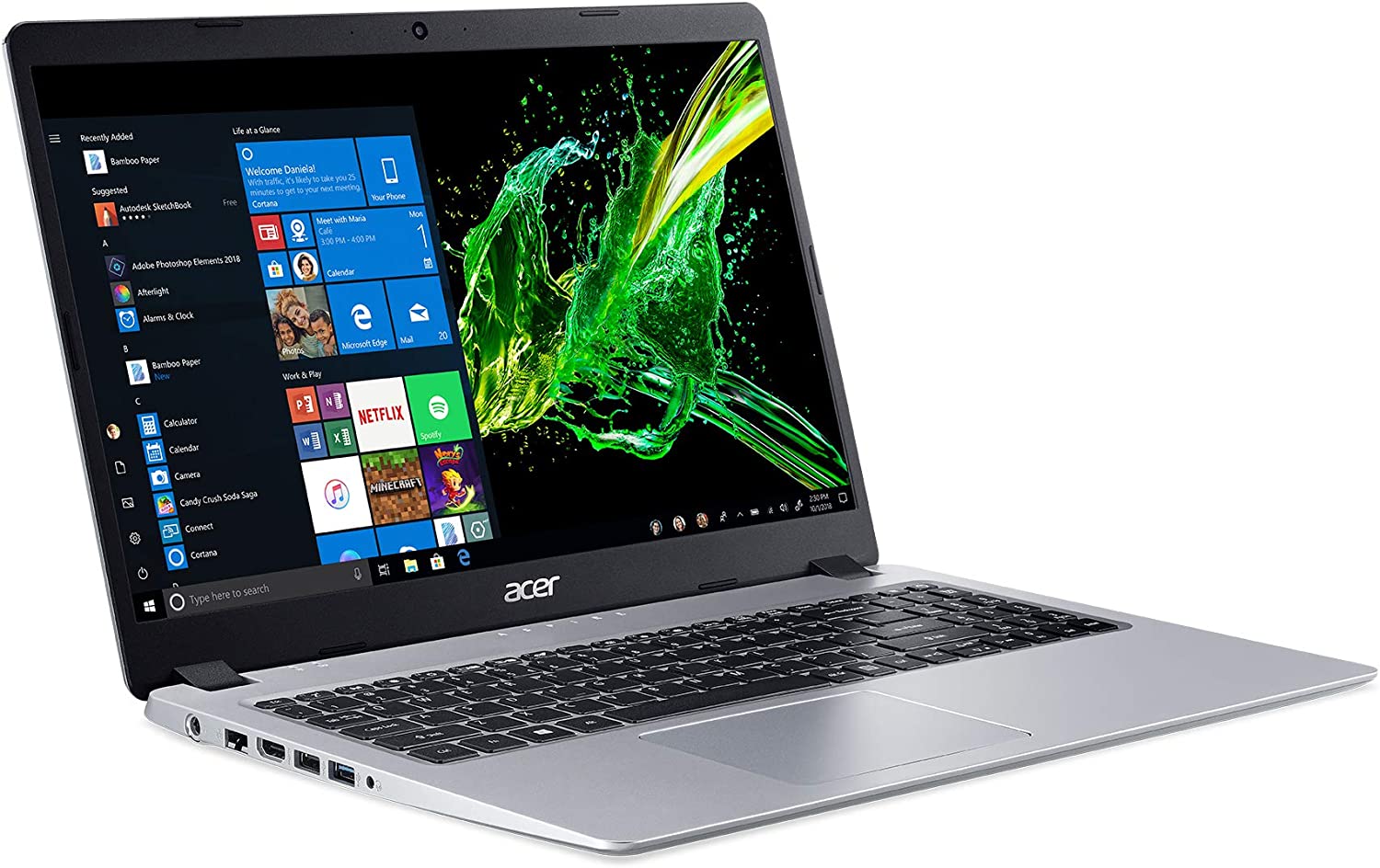 One of the best picks is the Acer Aspire 5 Slim laptop. This laptop comes with a 15.6" screen with a full HD (1920×1080) resolution on an IPS display.
You can achieve the best performance thanks to its AMD Ryzen 7 processor and AMD Radeon graphics card.
With its light design and backlit keyboard, you can work from anywhere be it an office or a coffee shop.
Moreover, powered by a hyper-efficient battery, you are guaranteed hours of productivity and entertainment.
Additionally, the aluminum lid and Acer TrueHarmony sound system just improve the overall premium look of this laptop.
Tech features:
Full HD IPS display with a 15.6" screen size
8GB DDR4
512GB SSD
3 GHz Ryzen 7 processor
Weighs only 1.7 kg / 3.88 lbs
2. Apple MacBook Air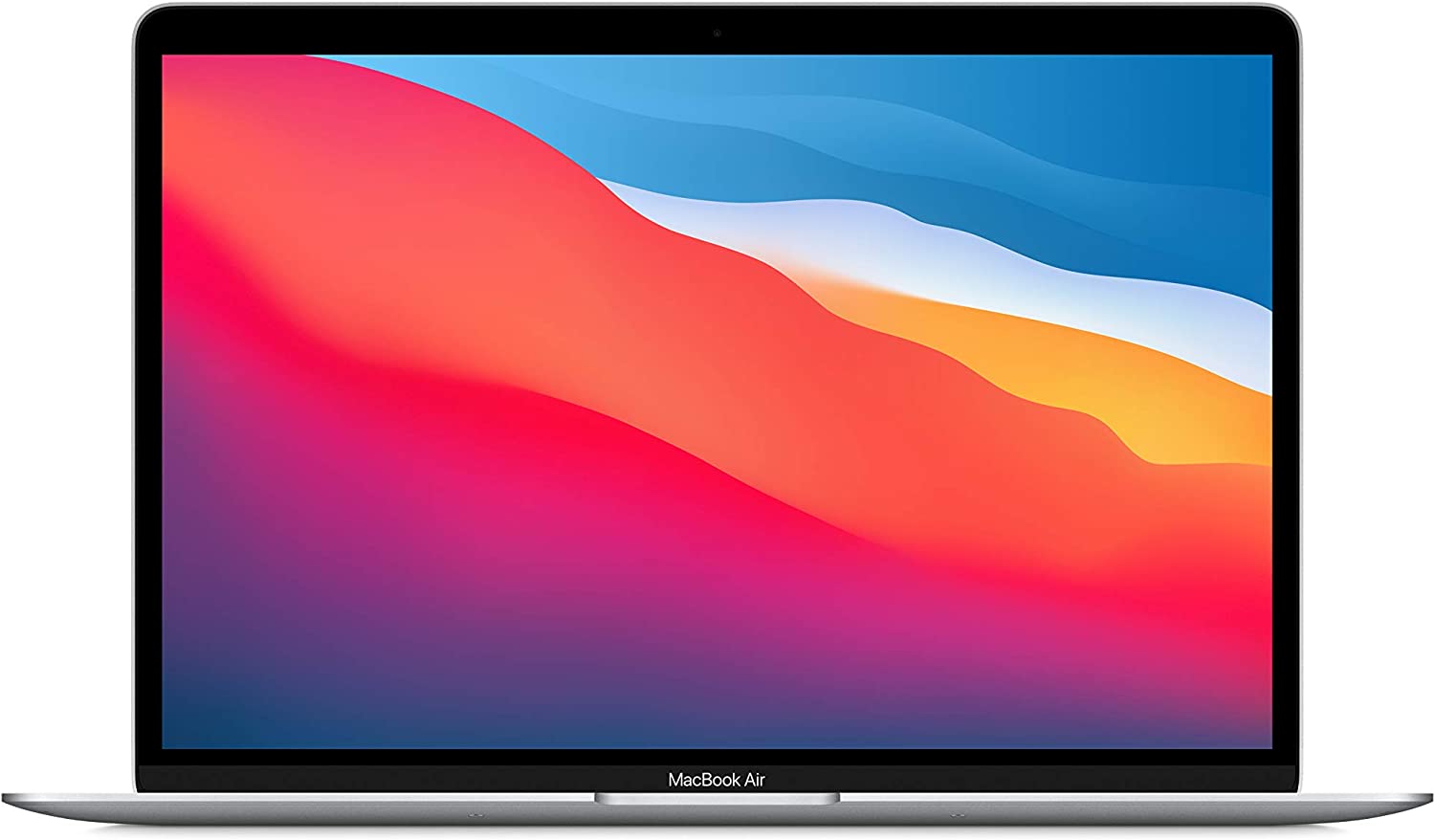 Our second pick is the Apple MacBook Air laptop. Why this laptop you might ask? Well, first of it comes with a battery life that can even last for 18 hours a day without a recharge.
Moreover, you get efficient performance thanks to its powerful eight-core Apple M1 chip that is 3.5 times faster than previous generation models.
Besides that, the 13.3" retina display will give you smoothly clear images and videos.
The macOS will unlock the true potential of the Apple M1 chip as you connect your Apple devices to share and create various content.
Overall, Apple MacBook Air is a silent but powerful laptop that you will enjoy working with.
Tech features:
3" Retina display
Eight-core Apple M1 chip
8GB RAM
256GB storage space
Touch ID
3. Asus VivoBook 15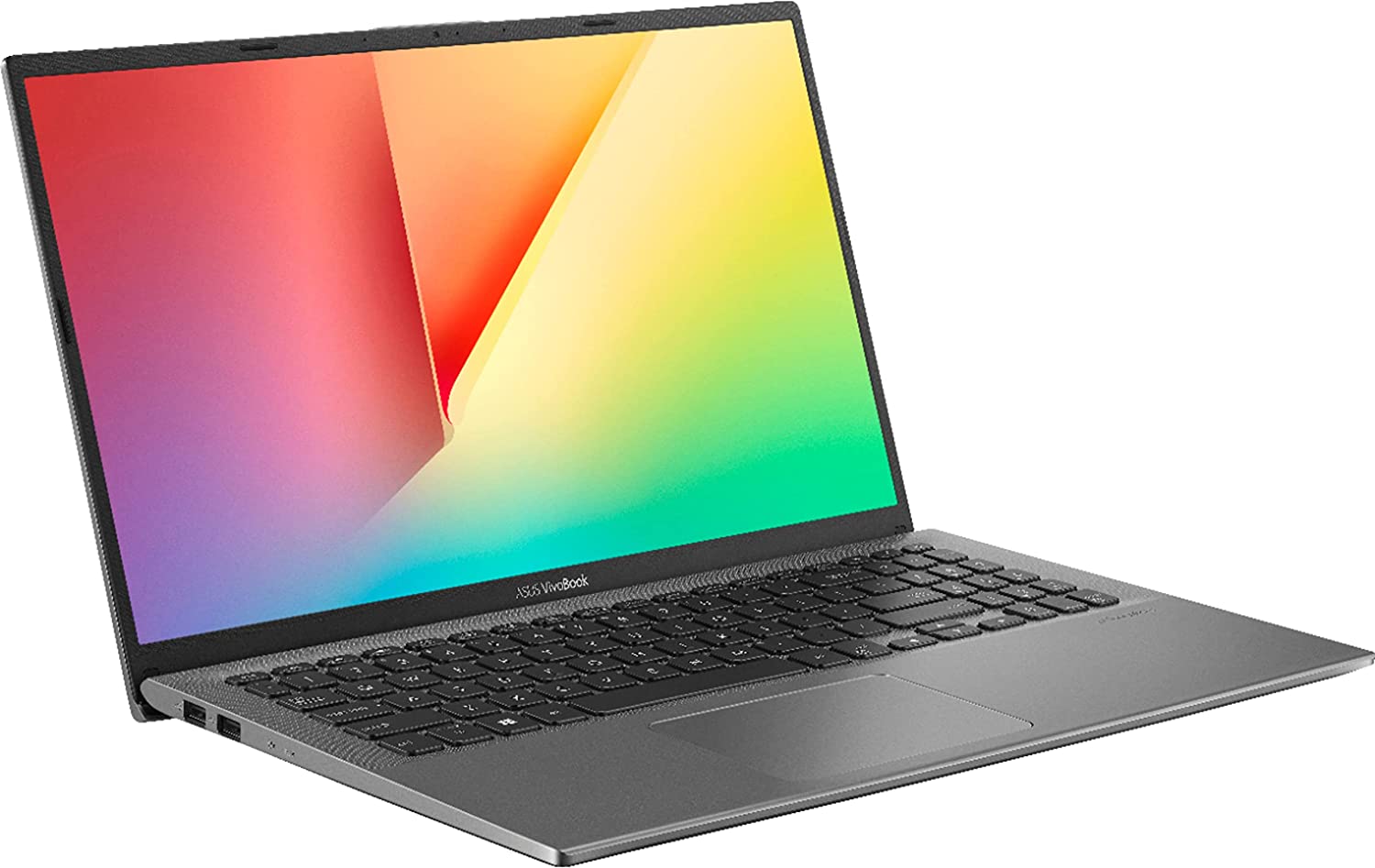 Whether it be ethical hacking or just a regular computer job, Asus VivoBook 15 gets you covered in any way possible. This series comes with a 15.6" FHD display.
With the new 4-sided NanoEdge display, you get smaller laptop dimensions but excellent performance. Its precision-driven ErgoLift secures your screen at any angle and provides you with a 2° tilt for any typing job.
The Intel Core i7 combined with NVIDIA graphics card will give you optimal productivity and suit your every demand.
Although Asus VivoBook 15 comes with rather small dimensions, it makes up for a large SSD storage space.
Tech features:
15.6" FHD NanoEdge display with ErgoLift precision tilt
Intel Core i7 processor with NVIDIA graphics
8GB DDR4 RAM
256GB SSD + 1TB HDD
In Conclusion
When choosing the best laptop for ethical hacking, you should always watch out for the best performance-to-money ratio. Additionally, laptops with an ergonomic feel and lightweight will make your job easier and more enjoyable.