Each year, more and more people are creating content on various platforms while trying to get better exposure for their brands and businesses.
According to Statista, 2.9 billion users are active on Facebook. With such saturation on marketplaces, how can one get the best results?
Using niche marketing and developing strategies around it is one way to get the job done.
What Is a Niche Marketing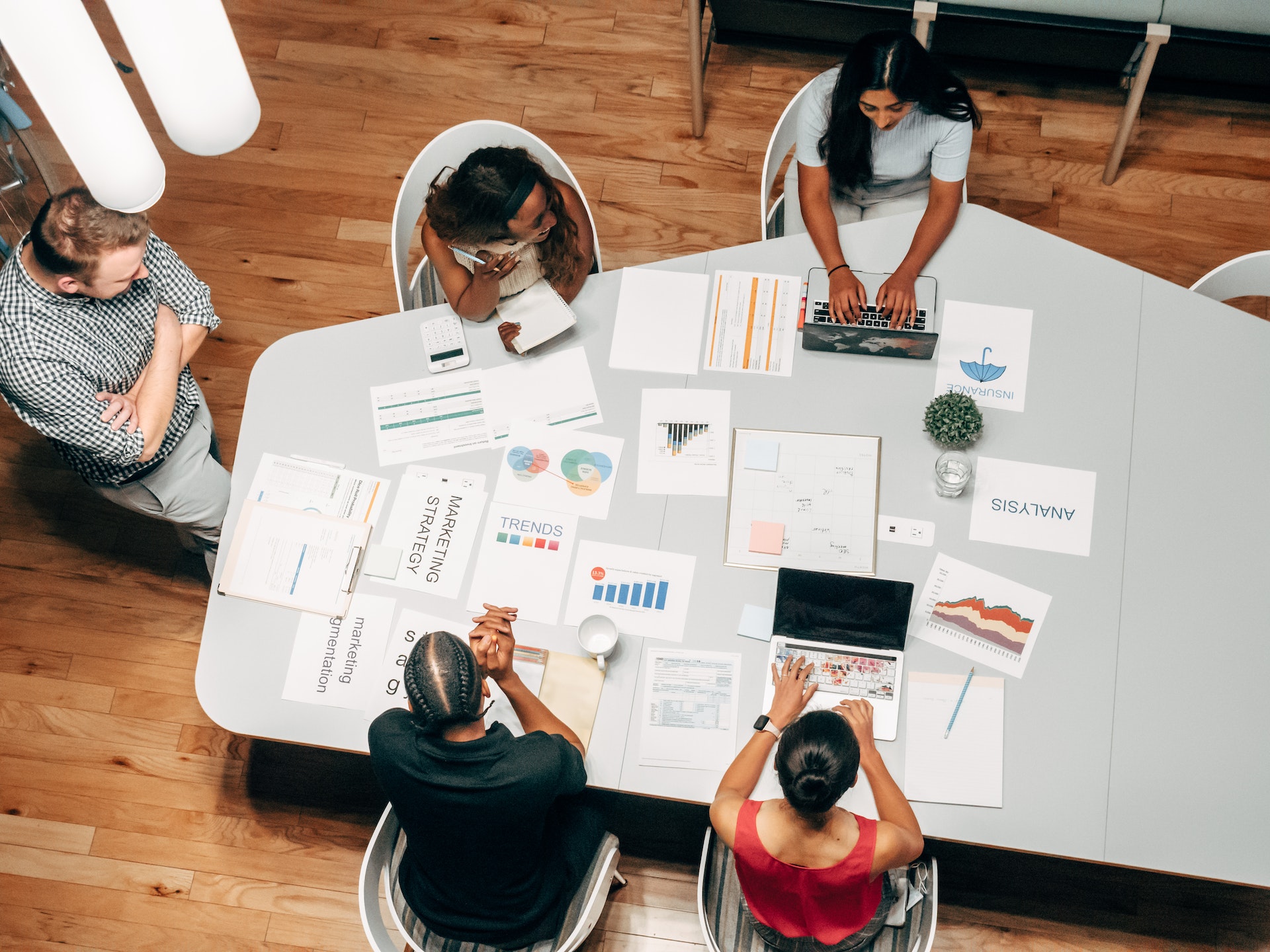 Niche marketing is a type of marketing targeting a specific group or audience. In other words, it is a part of a larger market but targeting a smaller specific demographic audience.
Let's take man suits as an example. Suits for occasional wear or suits for weddings are all different niche segments.
You can define niches depending on a few factors:
Price
Demographics
Quality level
Psychographics
Geographics
Niche marketing also happens when you specialize in a specific product or service and create marketing efforts around this demographic group.
The Importance of Niche Marketing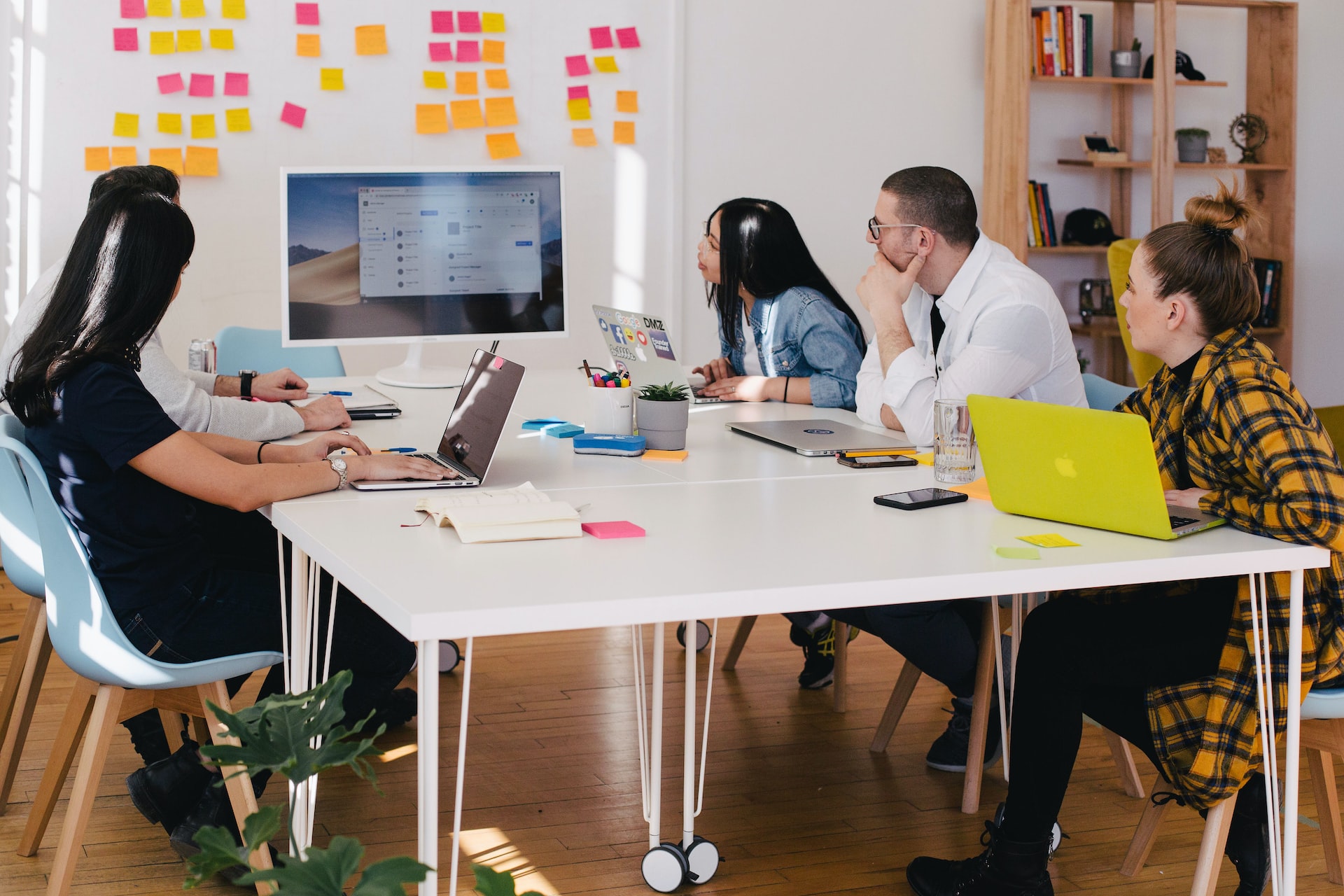 Using this marketing strategy helps you specialize in one expert area and stand above your competitors.
Maybe you are already offering services to a wider audience, but narrowing your services to one particular niche can distinguish you from everyone else.
Benefits of Niche Marketing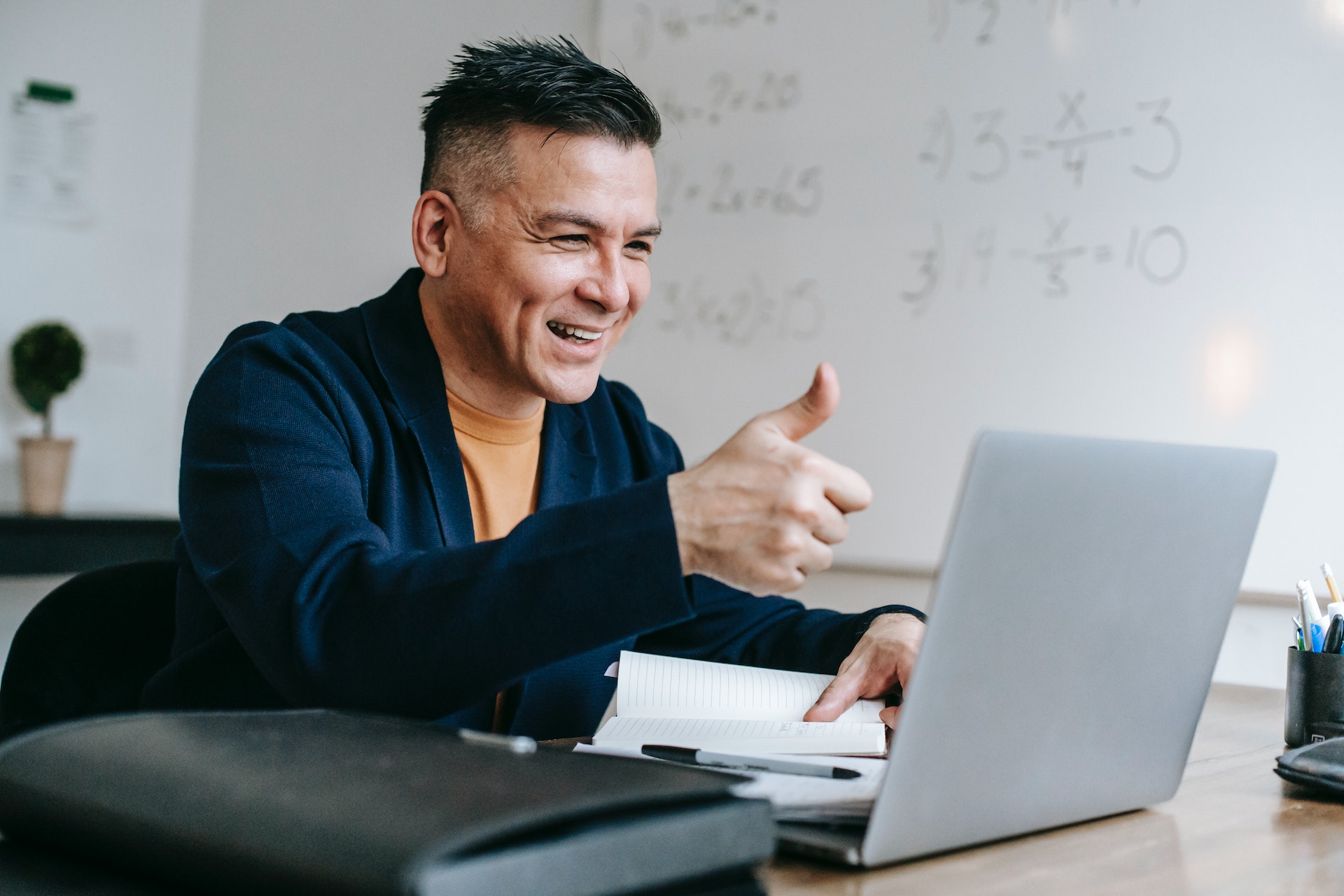 Niche marketing serves as a means to gather more attention to your brand, create a base of trustworthy clients and expand your business.
However, there are a few prominent benefits that we must list:
Better ROI
As niche marketing targets a particular group of users, there is a high chance of them buying your product or services. Hence, it emphasizes quality over quantity.
With adequate marketing strategies, you can even spend less as the audience is narrowed down or limited.
Customer Loyalty
When it comes to building customer loyalty, niche marketing plays a vital role. Every consumer wants to feel desired and wants a personalized user experience, which niche marketing will provide you with.
Better Resource Management
When serving only a specific target group of customers your resources are not scattered. Instead, you can use those resources to target your niche more extensively.
Niche Marketing Examples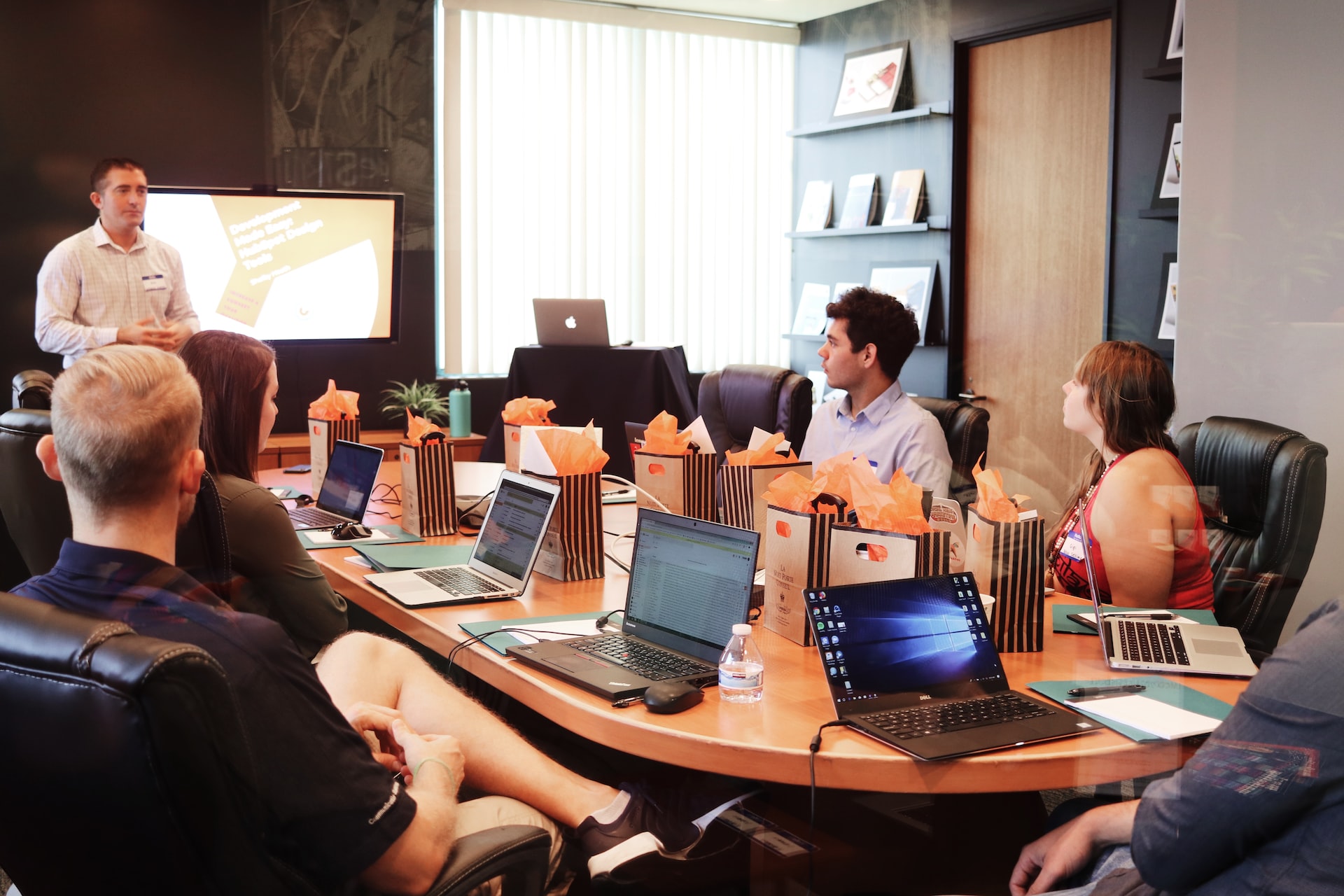 By now we have covered what niche marketing is and what are its benefits. It is time to look at a few popular examples of businesses that have used niche marketing to attract new customers.
1. Whole Foods
By focusing on organic food, Whole Foods has gained quite a popularity in health and fitness markets.
Now, Whole Foods is one of the most prominent organic food suppliers, using creative content to reach more customers.
Moreover, Whole Foods are active on YouTube and other social media platforms and are constantly engaging with health-related customers.
2. TaskRabbit
TaskRabbit is often stated as one of the best niche marketing cases. In the early days, TaskRabbit created a forum where individuals would offer jobs/tasks and would be connected with people willing to do those tasks.
People recognized it and now it is a marketplace that offers many different types of services.
3. Under Armour
Under Armour based its niche marketing on sweat-free shirts. What began as a 1000$ investment to create 500 shirts, now is a company that has a yearly revenue of 5.68 billion U.S. dollars.
Niche Marketing Strategies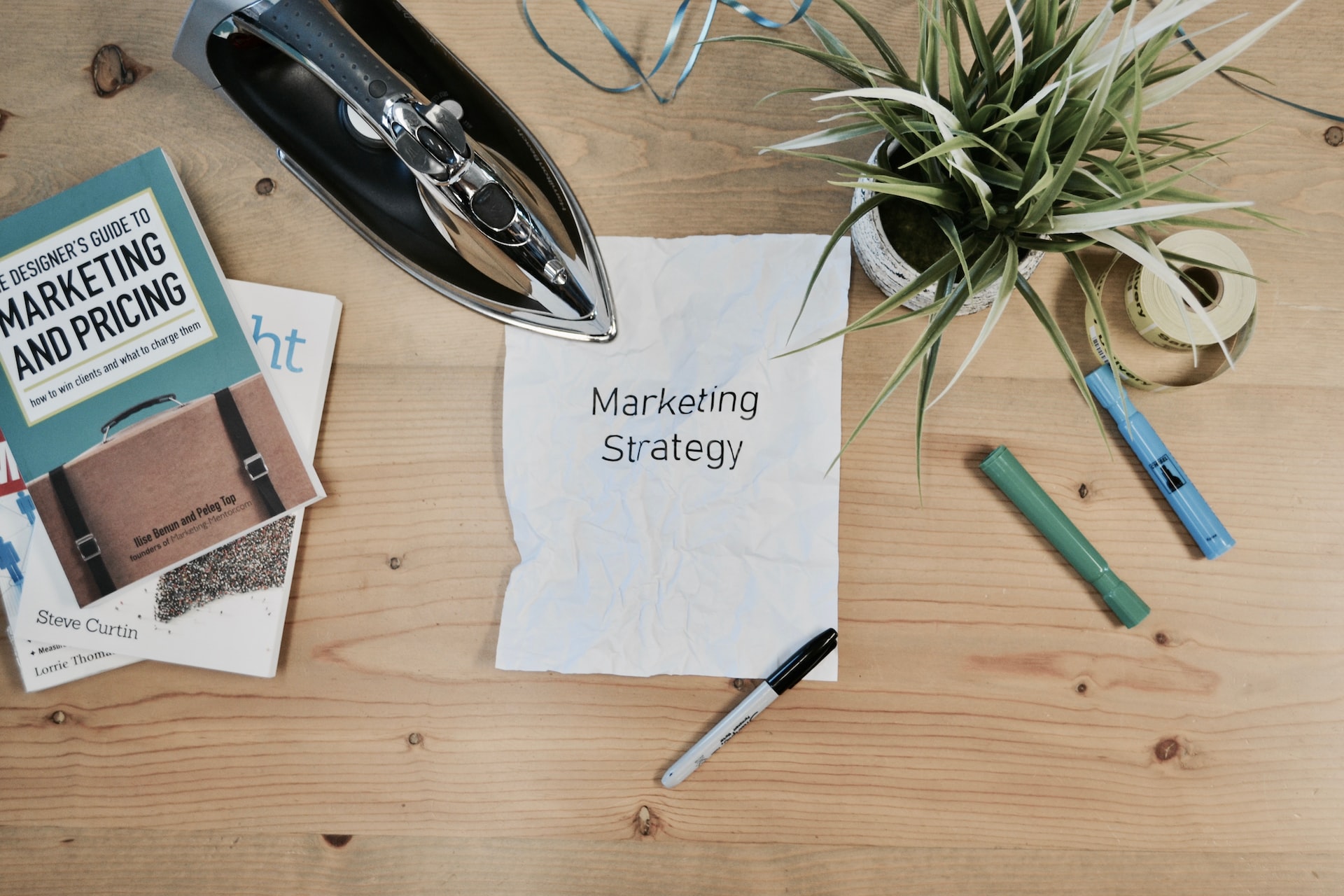 Now that we went through a few real-world examples, let's look at a few strategies that you can use to attract and convert visitors to consumers.
1. Audience Research
To understand your customers better, you need to conduct extensive audience research. In your audience research, you can include: competitive analysis, create buyer personas and use social listening tools.
2. Research Your Competitors
After concluding the first step, you will want to examine your competitor's strategy, audience, and place on market. These aspects will help you personalize your niche strategy to stand above your competition.
3. Creating Brand Loyalty
One of the most effective strategies is building your brand loyalty. This strategy lets your customers promote your brand which results in more leads and conversions to your business.
However, creating such a strategy requires experience and constant engagement with your audience.
In Conclusion
Niche marketing is a powerful way to narrow down your market and earn more profit from it. Using strategies you can target a specific audience and get better results than a broader market.