Businesses have to be run like well-oiled machines if they have any chance of becoming a significant success. This means that every single element has to work in tandem. One element you might not think about while running your business is ensuring you stay secure. Still, cyber-security is essential when it comes to the overall health of your company. That's why it is a good idea for you to read the rest of this guide which has been created to outline some of the core contents that you must abide by when it comes to maintaining safety in your company. Take a look now for you to learn all about it. 
Using Cloud Technologies 
More and more businesses are moving to the cloud due to the flexibility and scalability that it offers when it comes to sharing data across different parts of a company, the likes of which are heavily encrypted, meaning that it is harder for hackers to be able to access your company's information. The other amazing benefit of using the cloud is that it enables you to quickly back up your data in case anything goes wrong. If this is something you are interested in, then it is recommended to check out the amazing services available at avepoint.com. 
Installing Anti-Virus Software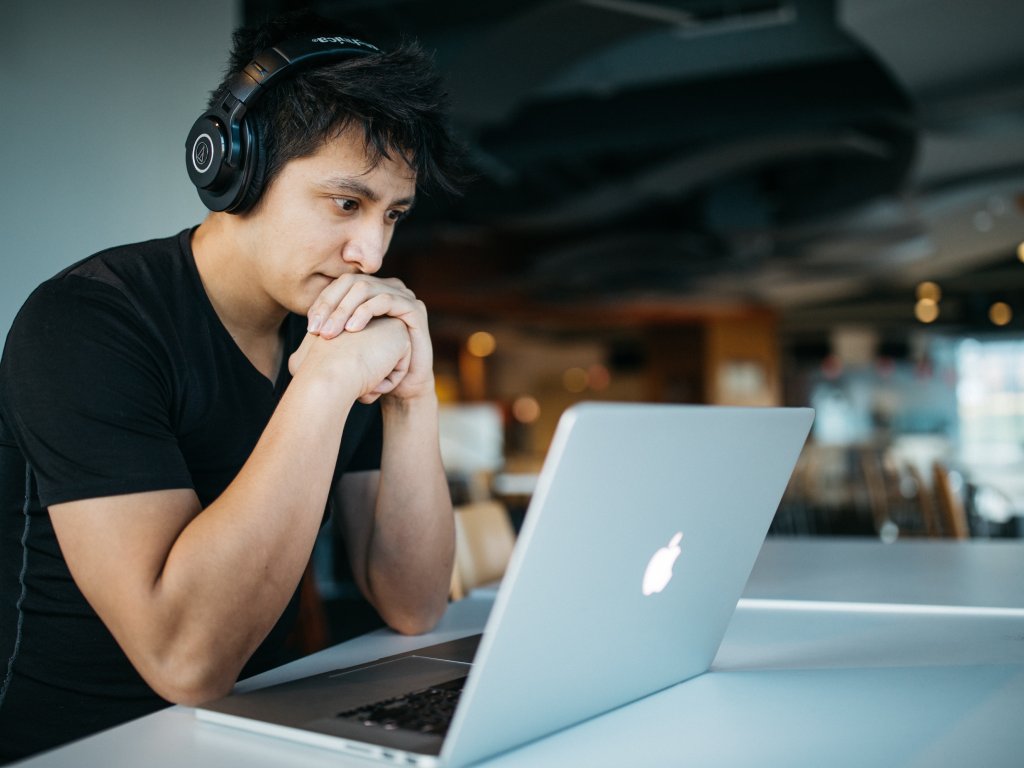 If you want to avoid hacks like the ones that are currently plaguing Chrome, then you must make sure that you have the best anti-virus software that money can buy. The advantage of doing this is that you can nip attacks in the bud before they even happen, allowing your business to stay as safe as possible. It might cost you a fair amount of money to get this type of technology, but this is nothing compared to the money you can save by installing this software in the first place. 
Using Alphanumeric Passwords 
The worst choice you can make is using a password that people can easily guess, like the smart hacker who simply guessed Trump's Twitter password. Instead, you should use a randomly generated password that nobody can guess. Additionally, this password should be composed of a combination of letters, numbers, and special characters to ensure nobody will be able to get into your company systems. 
Don't Use Public Wi-Fi.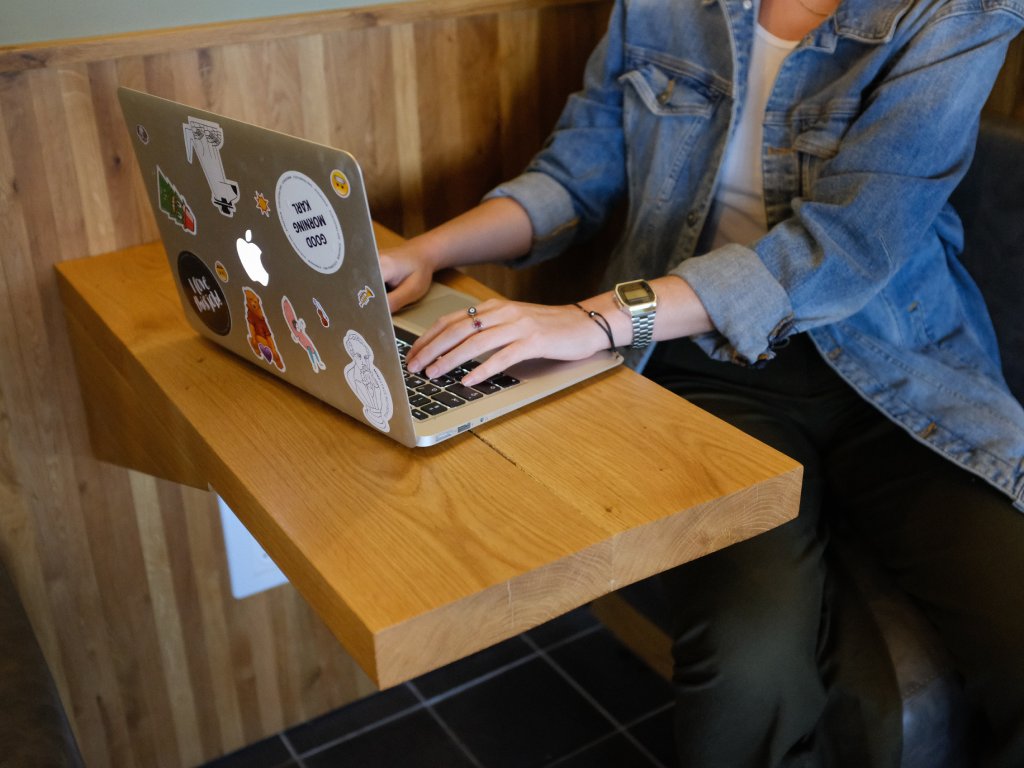 If you want hackers to waltz and hack your system, then feel free to use a public Wi-Fi system. Nonetheless, if you prefer to be smart, it's a great idea to ensure that your Wi-Fi is secured with a password that nobody can guess. It can be a pain for people who visit your company, but this is nothing compared to the security that your business will be able to enjoy as a result of making this type of smart decision.