Websites are essential for marketing, especially since they serve as online business cards for either the business or the solopreneur that created them. The effectiveness and quality of a website will determine whether you will draw in and retain clients and, to a great extent, the success of the business overall.
Today we're going to going to discuss hosting. More precisely, why managed WordPress hosting is the best choice for new businesses worldwide. With managed hosting services, you'll have a piece of mind, and just watch your business grow. But, let's start from the beginning, shall we?
What is managed WordPress hosting?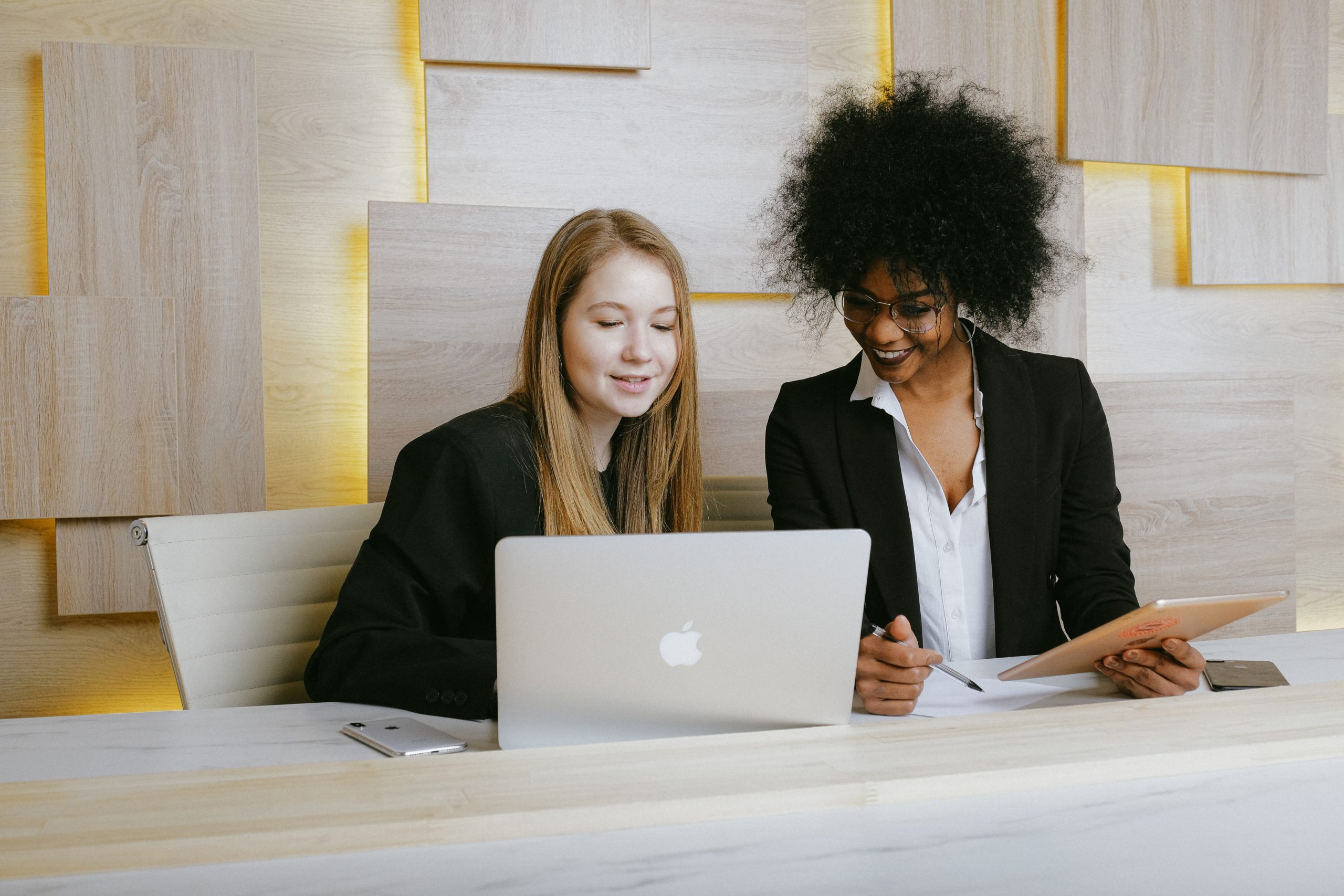 A managed WordPress hosting plan offers private, partitioned server space along with automated WordPress management, such as installations, updates, and backups, as well as service center support and dashboards with alerts, messages, and up-to-date data about the functionality and problems of your site.
Because many of the systems offered are automated and designed to take care of the day-to-day operations behind the scenes of your online business, maintaining everything in tip-top form with regular scans, system checks, and data backups will be less expensive than DIY in terms of labor hours.
Managed WordPress Hosting offers a number of extra advantages, such as security certifications and fantastic speeds, in addition to the background work of aiding with plugin issues and maintaining numerous updates to help your website rise in the search engine results pages.
Why Choose managed WordPress hosting?
Mnaged WordPress hosting makes getting a site up and running much easier than faster, especially if you're new to the business. When you pick managed hosting, the CMS is already installed. You also receive the best services to support your website's quick operation in addition to the pre-installed software.
Your database is already set up, and all the login pages and security passwords are automatically produced. With managed hosting, you receive a few pre-installed crucial plugins, such as cache plugins. You can also get server-level caching in many managed hosting packages.
If you choose a managed WordPress server, you will discover that their entire technological stack is built around the complete WordPress experience, which is a significant benefit. This implies that your website will have greater uptime, quicker loading times, and fewer inconsistencies than it does at the moment.
A number of hosting companies frequently refer to caching. However, it is uncommon to see these caching technologies discussing certain requirements that must be taken into account for WordPress sites.
Knowing how to correctly optimize your server based on the theme and plugins you are using will help you much if you use a hosted WordPress hosting. Additionally, hosting companies provide performance improvements that are essential to the operation of the site and more.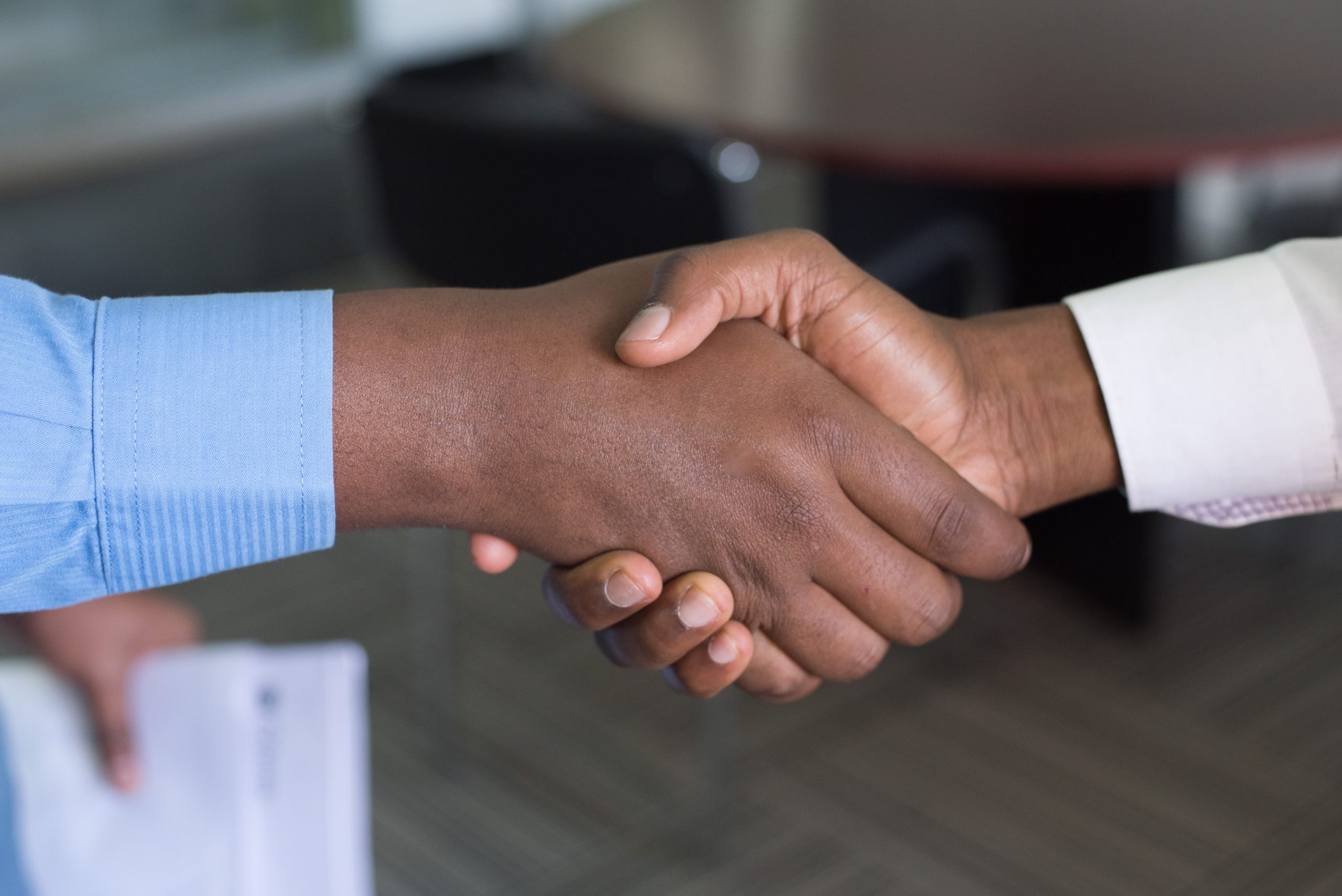 Don't undervalue the impact of amazing customer care. In all honesty, support should be your first priority when looking at web host quotes, even if it probably isn't high on your list. They respond quickly and are WordPress specialists, so you won't need to wait for them to look for the solution because they know these platforms like the back of their hands and can find the solution to the problem immediately.
The majority of support systems are available around-the-clock, enabling you to find solutions to issues as they arise and repair them before your users are online. If there are issues when people are online, you can still ask for help to get it fixed, and it shall be done promptly.
Do you know what backups are? You sure do, but more often than not, people don't pay backups any mind, even though they are of utmost importance. The ability to restore backups aids you in recovering what you lost. Every website should create backups regularly to ensure visitors can still access the site even when something goes wrong.
If you choose an unmanaged hosting service, you must set up your backup management system yourself. Most automated backup solution store all of your backups on the servers without compromising your website's own storage space.
Young internet users nowadays have poor reactions to sluggish websites. If it takes more than a few seconds for a web page to load, visitors will eventually leave your business and go somewhere else. Google will also downgrade the website in the search engine results by interpreting visitor behavior as a rejection of their website.
As a result, you should constantly ensure that your website operates as quickly as possible. You can do several things as the website administrator to keep your site from loading slowly. The best course of action would be to ensure that the server setup is reliable, that your website's cache is free of code, supplements, and unnecessary pictures, and that a storage solution is kept in. This is taken care of for you by managed WordPress hosting, ensuring your website is always responsive.
Another crucial factor that is simple to ignore until you need it is scalability. The capacity of the majority of shared servers to handle your traffic demands is limited. This might be the icing on the cake if you are losing just as you are gaining ground. You need your server host to be there for you and get all of those customers across the line when your traffic volume surges. Each business's traffic patterns will be different. Whatever your company's needs, you need your server to provide each user with quick, dependable access regardless of traffic.
But, there are restrictions on some managed WordPress hosting plans. You will be alerted if you go over this limit, and you can then pick instantaneous upgrades to suit your company's requirements. In the meanwhile, you can scale down till you again achieve capacity if you don't use the anticipated volume.
Final Thoughts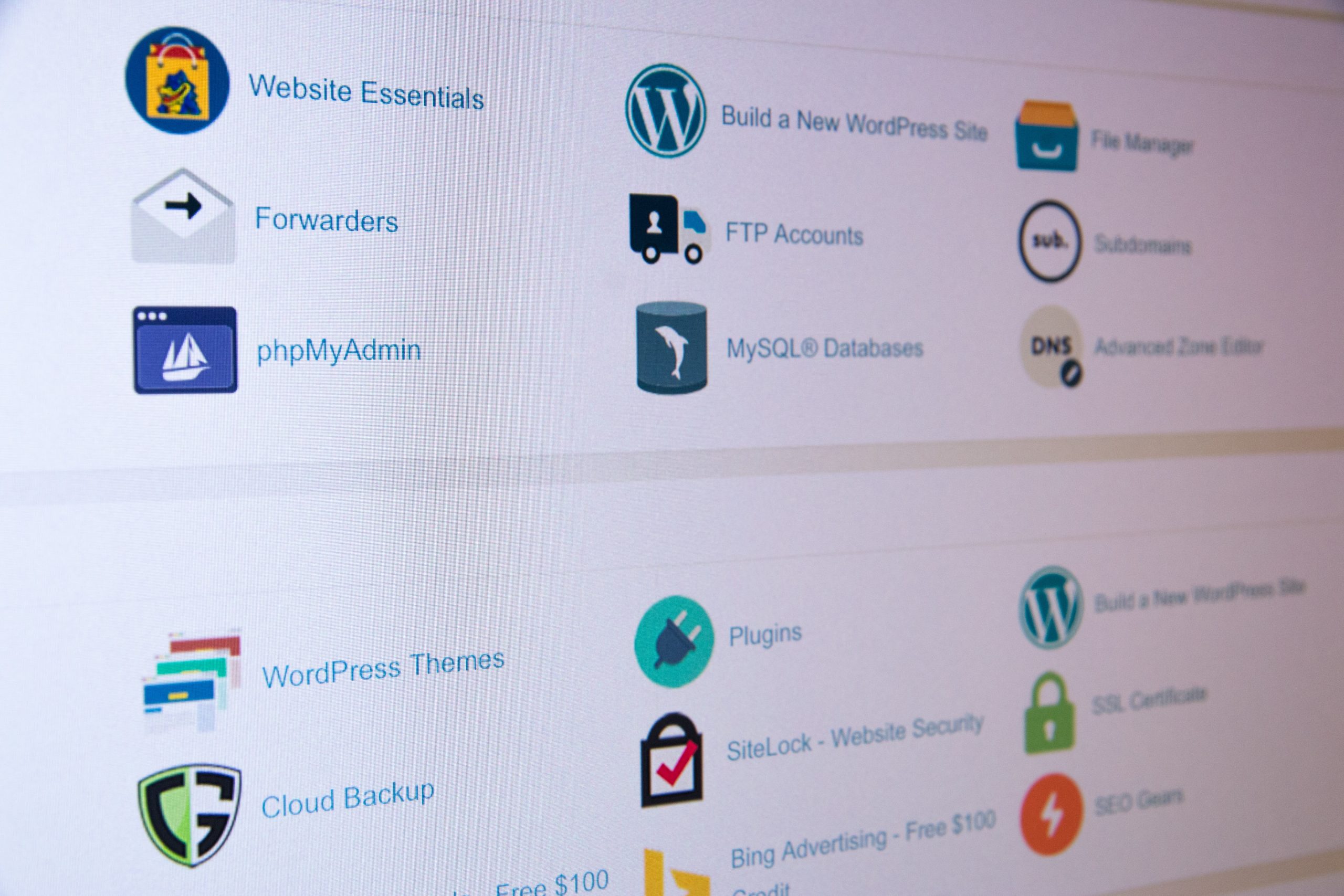 Selecting a managed WordPress server is similar to making an investment. No one is selling you a Tesla for 100$. You need to make the correct financial commitment to select the best service.