Monetizing your social media profile was never easier since there are many businesses out there that are desperate for new audiences and visibility. However, making a fair deal for everybody involved might take more work than expected. 
Some general rules can be followed when determining the value or cost of a post, story, or shoutout on a specific Instagram profile. Having an exact number, on the other hand, is pretty tricky. The best way to avoid unpleasant situations and give a reasonable and objective assessment is to use an Instagram money calculator.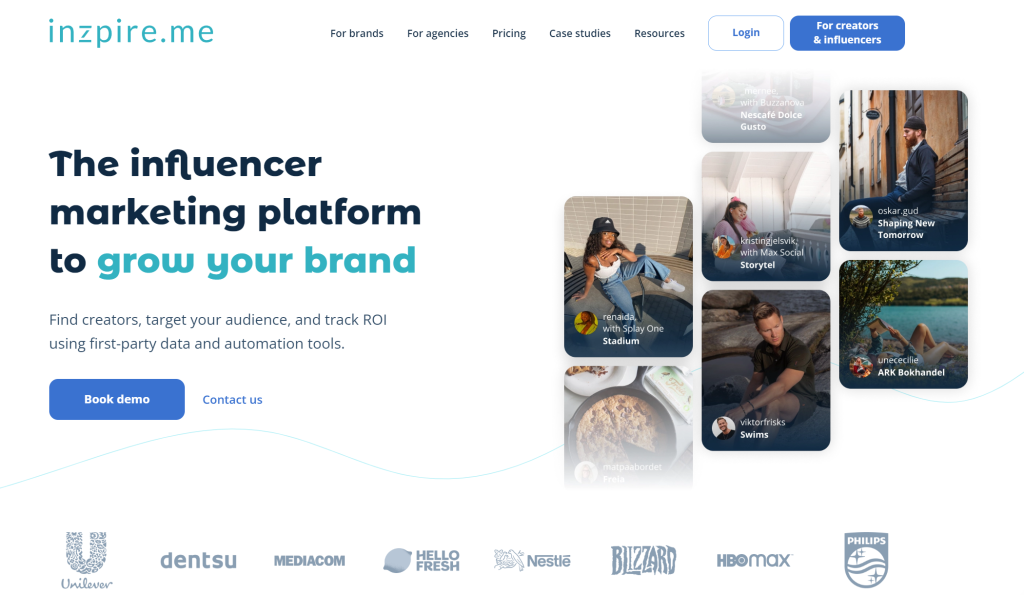 First on the list is a solution with many features that can support your Instagram profile with reliable analytics and campaign management systems. Many different indicators can signal which profile is valuable and how much. 
Inzpire.me allows you to create a business account on their platform and to use the calculator, which assesses based on impressions, reach, and followers. The beauty here is that this calculator uses third-party analytics, giving accurate and justified numbers.
A common problem people face when they want to advertise on their profile or reach out to somebody else is recognizing the difference between followers and activity. A profile might have tens of thousands of followers, but if they are not active, it doesn't matter. This effect is eliminated with the deep analytical insight in the previous posts that Inzpire.me provides.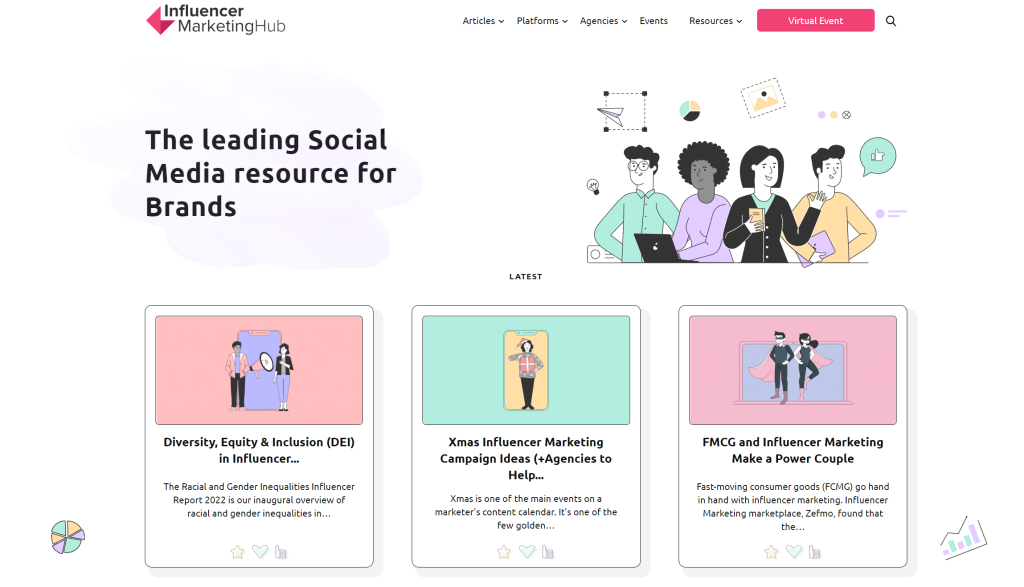 Next on the list is a top-rated service that calculates the worth of your Instagram profile in only a few seconds. Simply go to the InfluencerMarketingHub website and choose the Instagram calculator. Once you provide the username, you will get the desired output.
Remember that this tool will work for more prominent profiles since it needs a more extensive data pool to make the assessment. However, this shouldn't be considered a downside since making a general calculation for a profile of a few hundred followers doesn't make sense. It might be that your niche-specific profile is worth something, but then these calculations will not do the trick.
Besides the user-friendly Instagram money calculator, InfluencerMarketingHub comes with many different features. You can create campaigns and monitor ROI, which is the leading indicator of success. That is if you don't aim to give visibility to your brand simply. You can also check for fake followers and track the growth of Instagram profiles.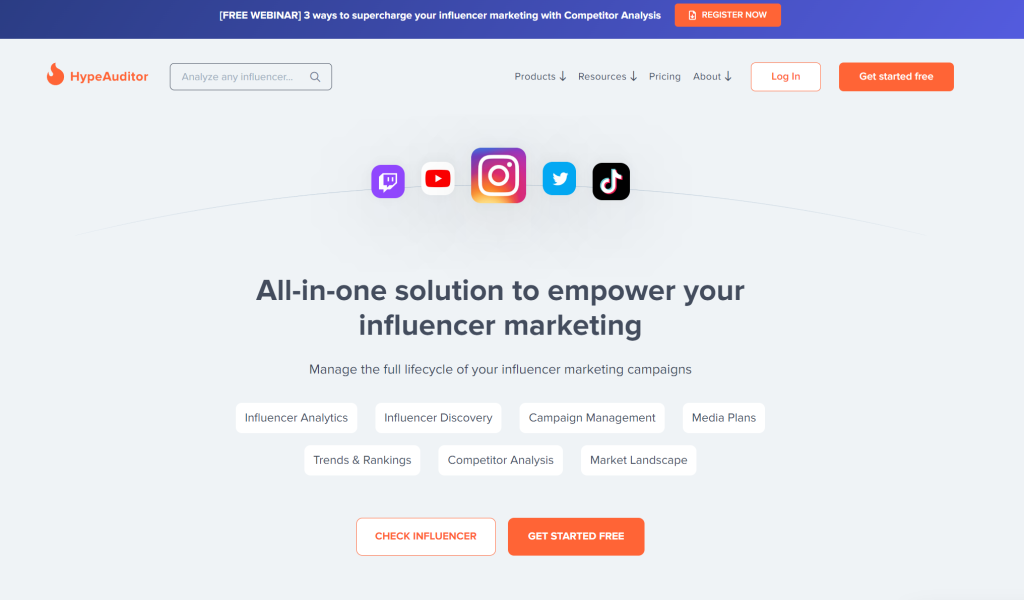 A marketing agency that provides responsive and punctual tools for auditing Instagram profiles. This would be our description of HypeAuditor, which supports Instagram, TikTok, and YouTube analysis with a set of tools in their platform.
The platform provided is user-friendly, and if you are just starting, you will find valuable insights that you are interested in. On the other hand, if you are sailing in the waters of social media, this tool will satisfy you since it has many advanced features.
When calculating the numbers that determine a profile's value and earnings, it has a different approach than previous tools. HypeAuditor analyses standard parameters but also analyzes publicly visible followers of a specific profile. This way, buying power of the audience the content is visible to is calculated more precisely, making the final estimate more reliable.
Conclusion
With digital assets being trendy nowadays, it is difficult to say what is valuable and what is not. One thing is for sure, though, 99% of active influencers on Instagram are open to cooperation, no matter the number of followers and engagement they have. 
Using Instagram money calculators is a great way to determine a fair deal for your case, making the negotiations easier and the economic aspect of your campaigns more reasonable.