The Internet rapidly evolved during the past few decades. With two-thirds of the world population using the internet for various purposes, internet providers always look for ways to improve their service and customers' experience.
We can access hundreds of megabytes per second from the first dial-up connections measured in kbps. Different technologies are involved, and one of the fastest ones is the optical internet.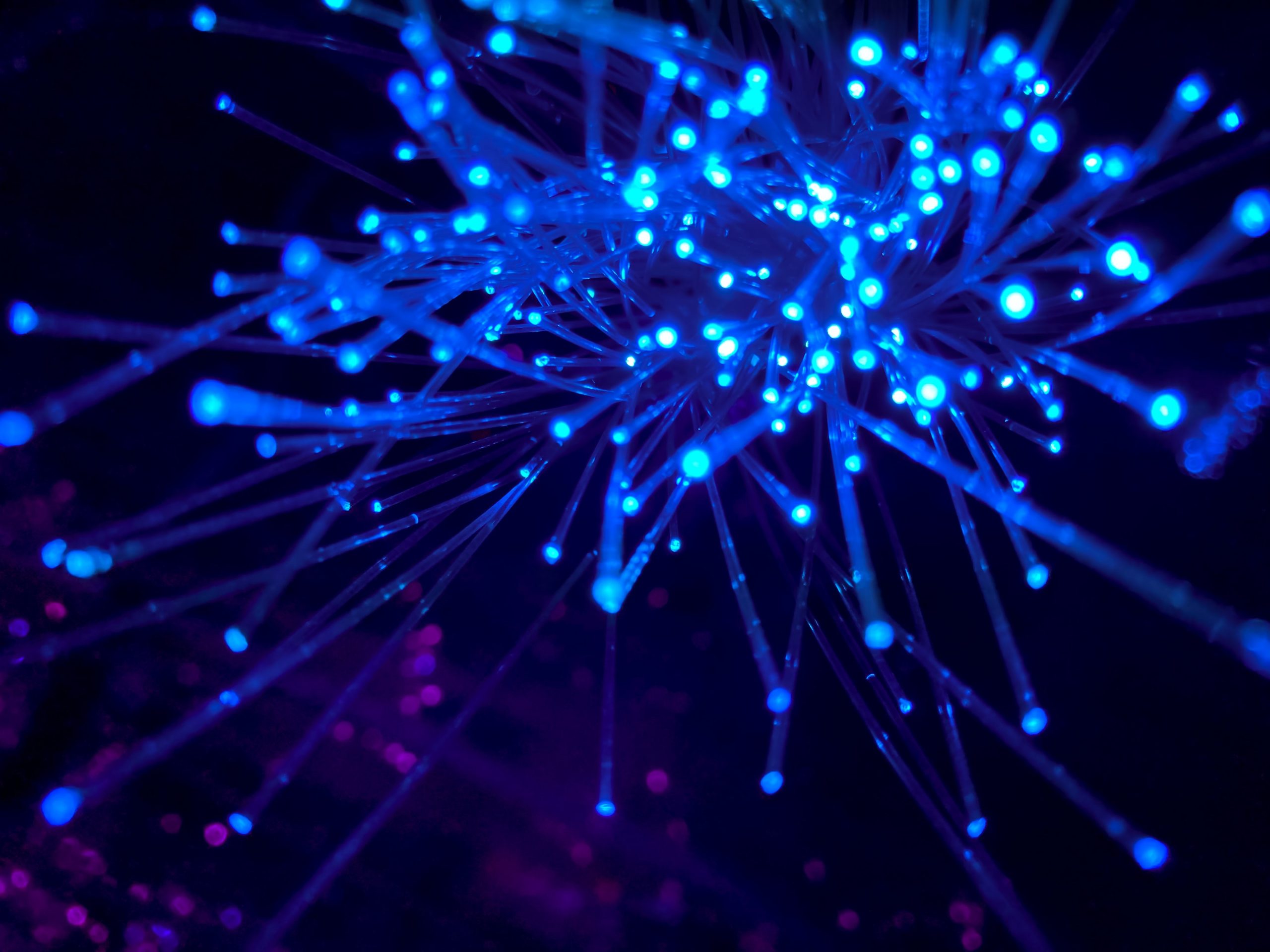 However, if you live in a rural area or are constantly on the go, optical internet will not do the trick. In this scenario, satellite internet might be your solution, so let's discover the best internet service providers.
Starlink
Starlink recently became a synonym for satellite internet for various reasons, mainly because of the marketing and buzz surrounding the man behind it, Elon Musk. At this point, dozens of companies are under Musk's ownership, and Starlink is one of the most promising.
This satellite internet provider doesn't have a data cap, meaning you can use as much data as you want. This is new in the satellite internet business since most providers cap their data between 15 GB and 150 GB.
The technology powering satellite internet is expensive. Keeping and maintaining satellites close to the Earth, with the costs of technology that powers it all, justifies the high prices. However, Starlink found a way to make the technology accessible and usable.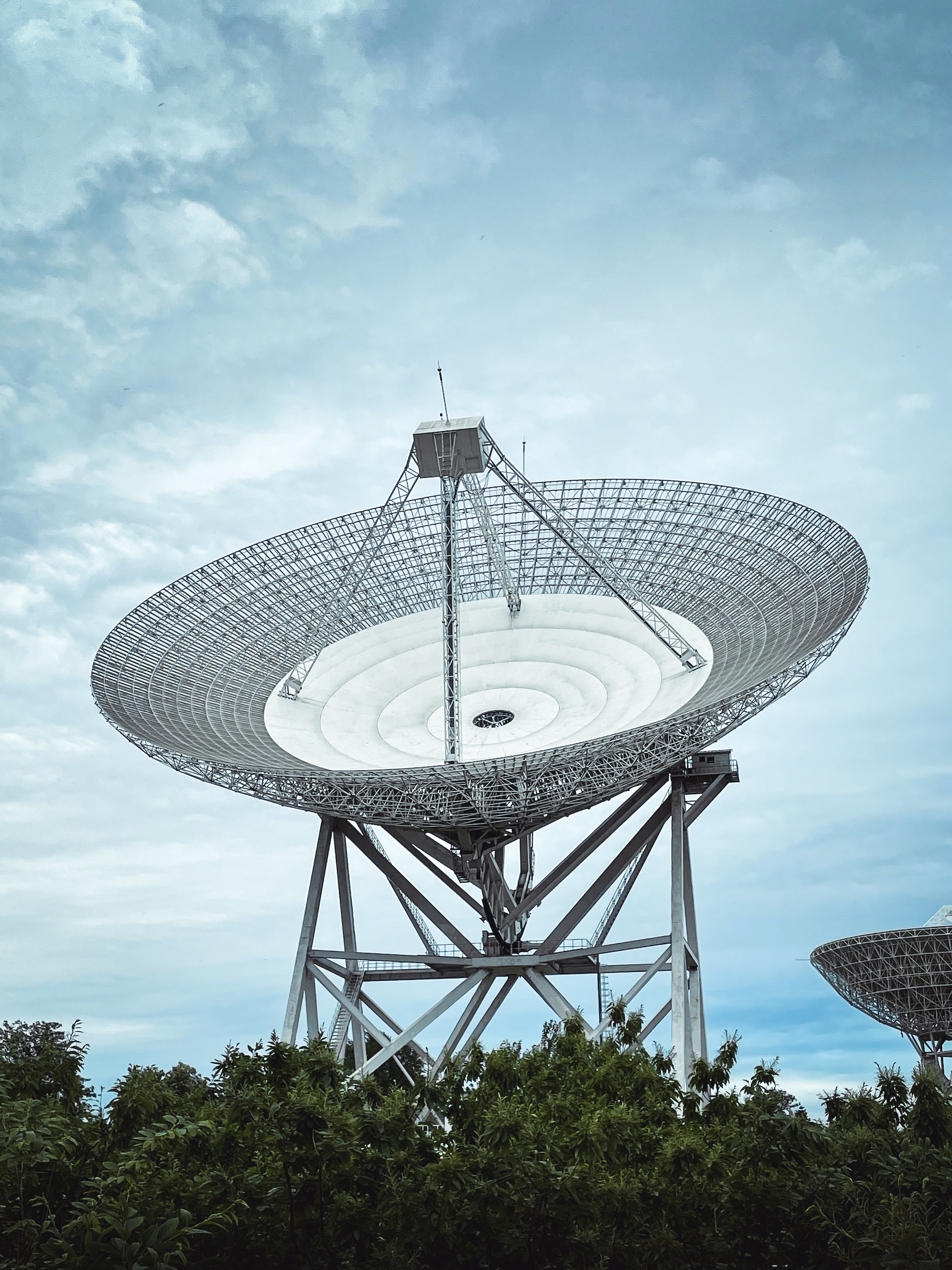 They are also industry leaders when it comes to speed. Depending on your location, you might get speeds as fast as 500Mbps for download and 40Mbps for upload. The only downside is that you might wait up to 6 months for your order to be fulfilled.
HughesNet
Next on the list is a provider that gives more than they promise! HughesNet delivered to speed up to 150% faster than they promised, which is very rare since most of the providers will save up on the technology and use clauses from agreements allowing them to deliver 10% to 20% lower speeds.
Even though you can use unlimited data, once you hit the data cap that ranges between 15GB and 100GB, your speed will be limited. Here we are speaking about 1Mbps to 3Mbps. The usual speeds you can expect with this provider are 25Mbps for download and 3Mbps for upload.
The initial contract with HughesNet is two years long, and you will have to pay $15 or $450 for the equipment, which will get you going. The lowest monthly rate you can go with is $50, but if you want a bigger data allowance and faster speeds, you will have to subscribe for $150 per month.
Viasat
Operating on a similar principle as the previous provider, Viasat comes with a data allowance between 40GB and 300GB. The initial contract is made for two years, and equipment is purchased for $13 or $299 at the beginning of the contract.
Speaking about speeds, Viasat offers packages for speeds between 12Mbps and 150Mbps for download, while the upload is the same as with HughesNet, 3Mbps. Don't expect much with such speeds. It will undoubtedly be okay for entertainment and tasks that don't demand high speeds. However, if you are working from home, definitely consider other providers.
Coming with a bigger data allowance and the same initial contract length and equipment price as HughesNet, it is worth considering this provider since the monthly subscription starts at $39.99. Yet, as already mentioned, slow speeds might bring you a lot of trouble if you have work that requires a fast internet connection.
Conclusion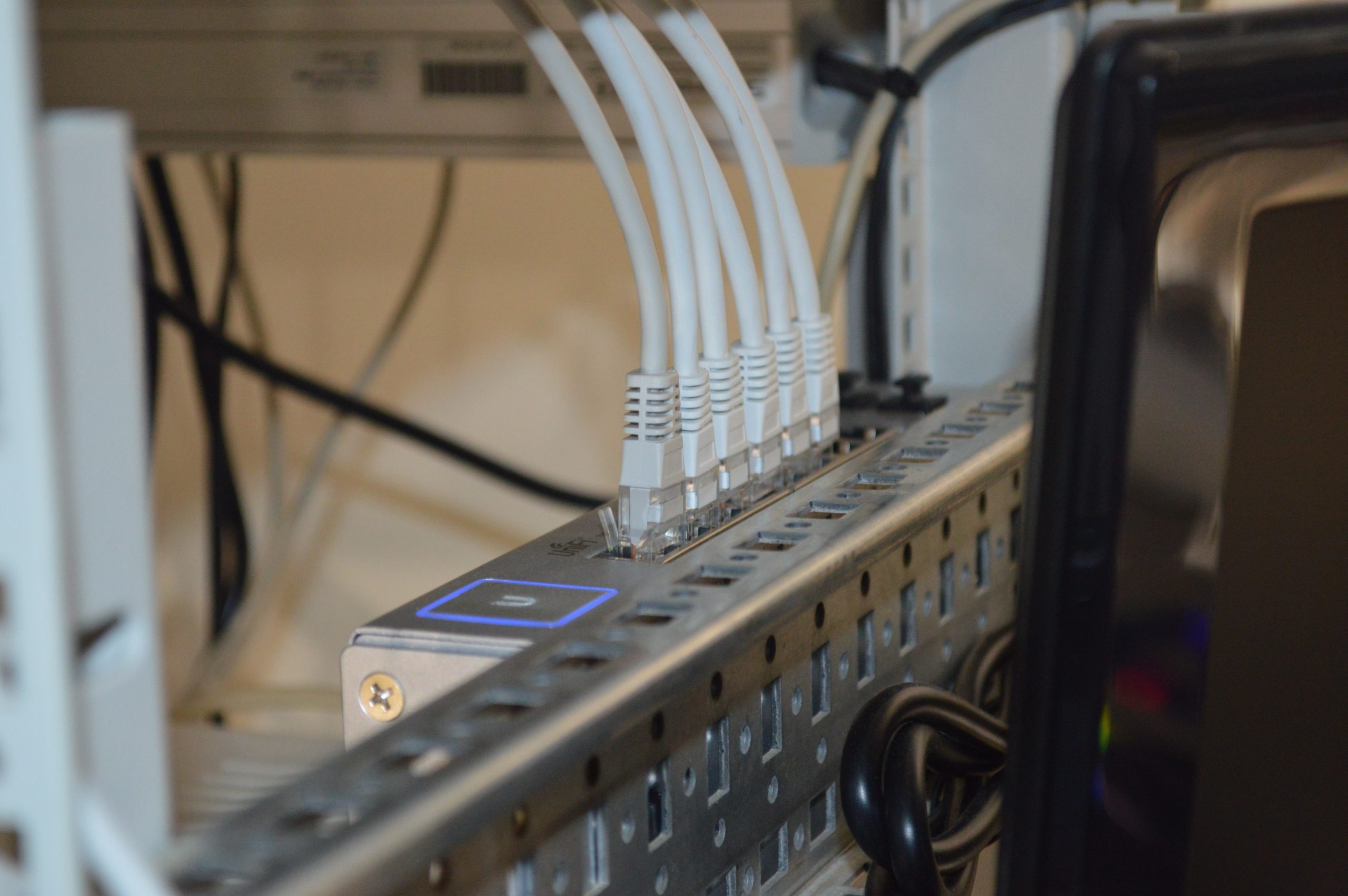 Different internet options might be suitable for you depending on your need and location. If satellite internet is your only option and you need fast speeds without the data cap, Starlink is the way to go.
Keep in mind that the initial equipment for Starlink is much more expensive, ranging between $599 and $2,500. However, you are not obliged to sign a contract and can cancel the subscription anytime.