In a competitive business environment, the key to success is to have the best user experience.
Imagine that you have a bad experience with a product or service. You want to contact customer service but they are unwilling to help. Imagine now how much of a bad reputation that is. A bad reputation leads to lower customer retention and money loss.
Any business that wants to avoid bad user experience should implement customer intelligence.
Let's take a look at what customer intelligence is and how you can use it!
What Is Customer Intelligence?
As part of business intelligence, different organizations use technology to collect and analyze customer data.
With customer intelligence, businesses can better grasp what customers want or what they need, their interaction methods, and overall improve the user experience.
Moreover, customer intelligence can improve your business in the long term, by showing you how consumers interact with your brand. The more you understand your consumers, the better your customer experience will be.
Positive Sides of Customer Experience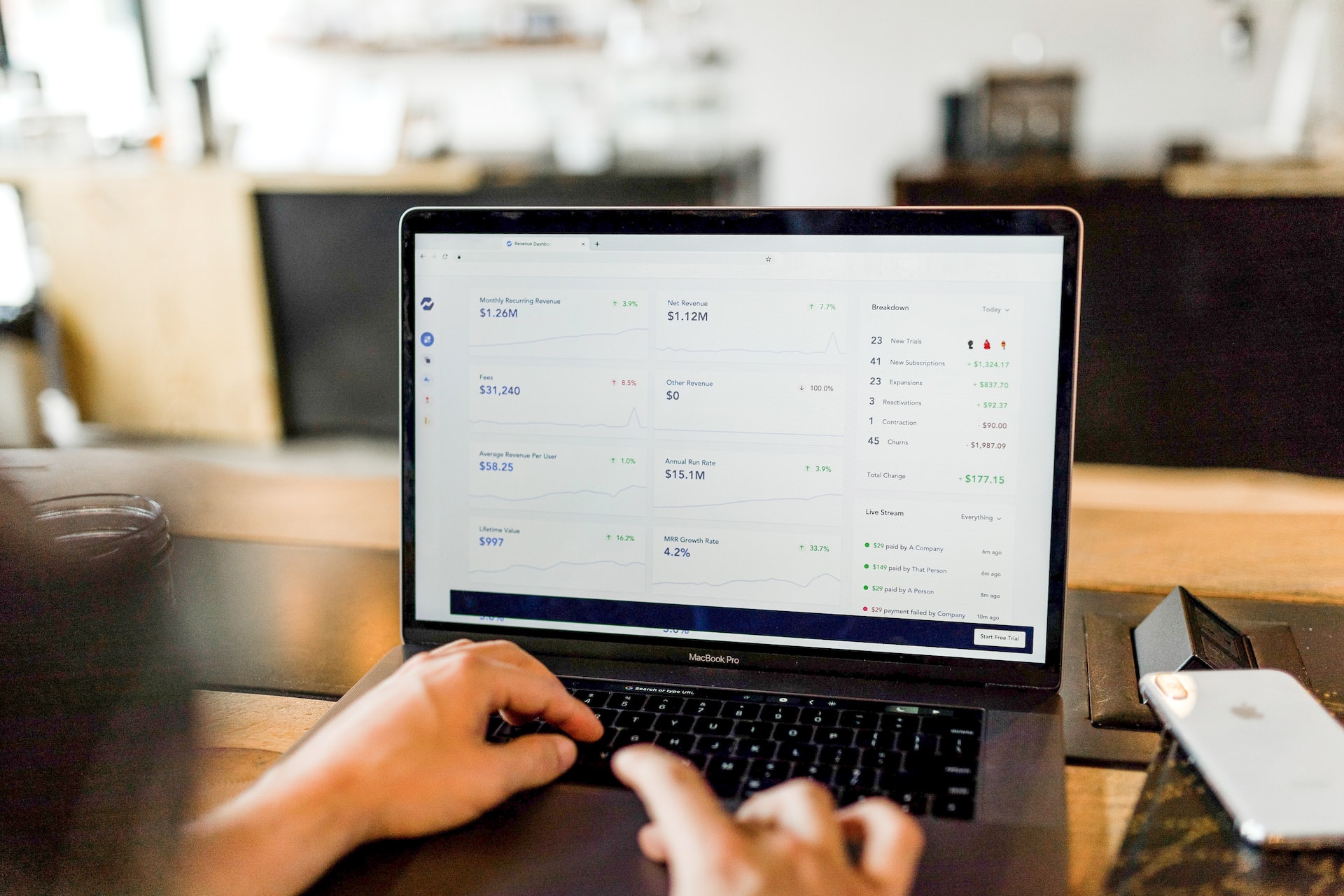 There are many positive sides when it comes to using customer experience in the business. It can be very beneficial and can lead to your sales improvement.
With a strategy oriented on customers, businesses can:
Be more sales efficient – products tailored to customers' needs often increase conversions by 150%
Have a more effective customer service
Make better decisions based on collected customer data
What Data Is a Part of Customer Intelligence?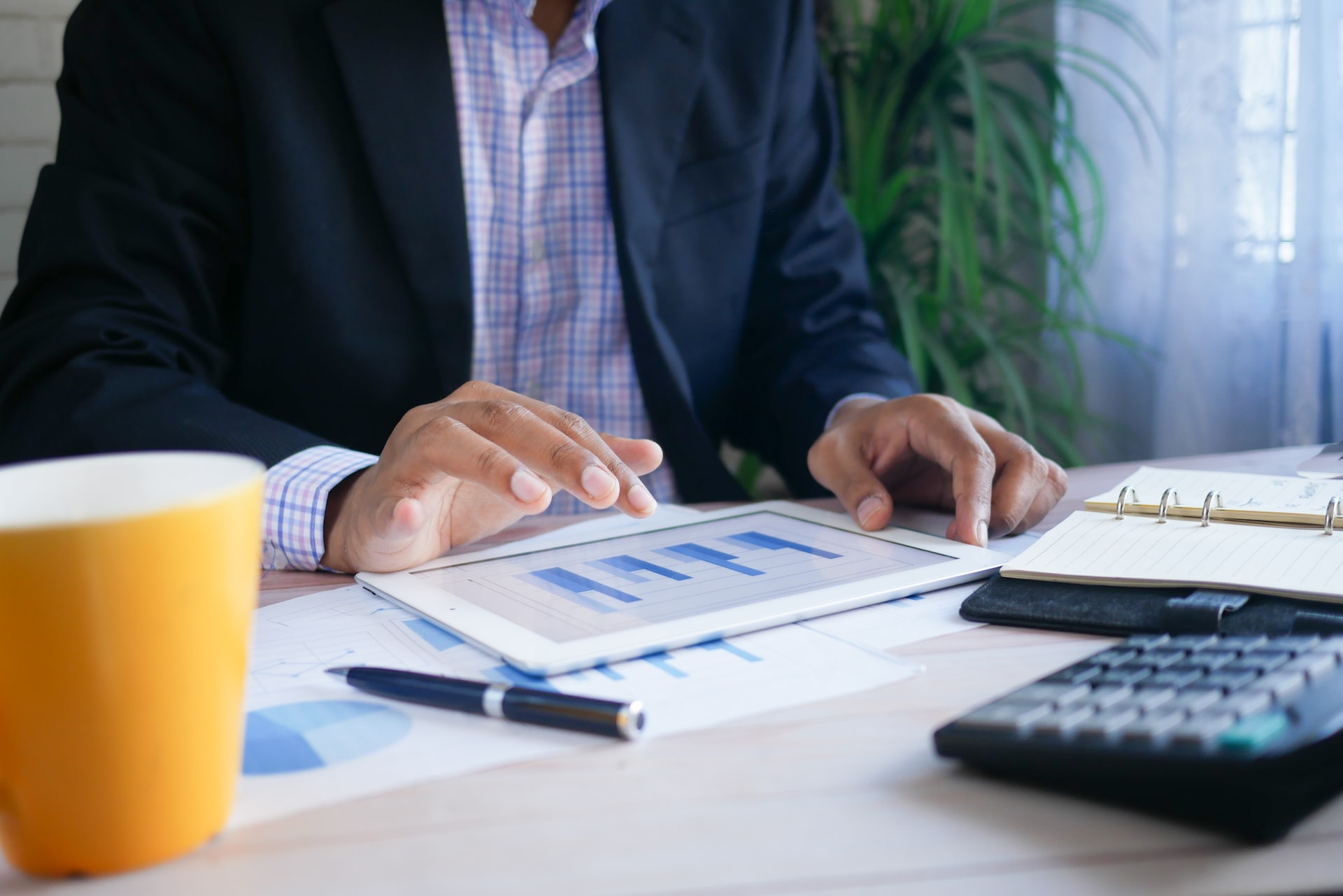 The first data that goes into customer intelligence is transactional data. Transactional data holds information about customers' purchases and is vital for personalizing experiences.
Next is behavioral data. This data shows how customers behave on your site and data is easily tracked with cookies and eye-tracking technologies.
On the other hand, demographic data contains information about customers' age, gender, education, and locations. Even though this data was important in the past, it is now outshined by behavioral and transactional data.
Customer Intelligence Use Cases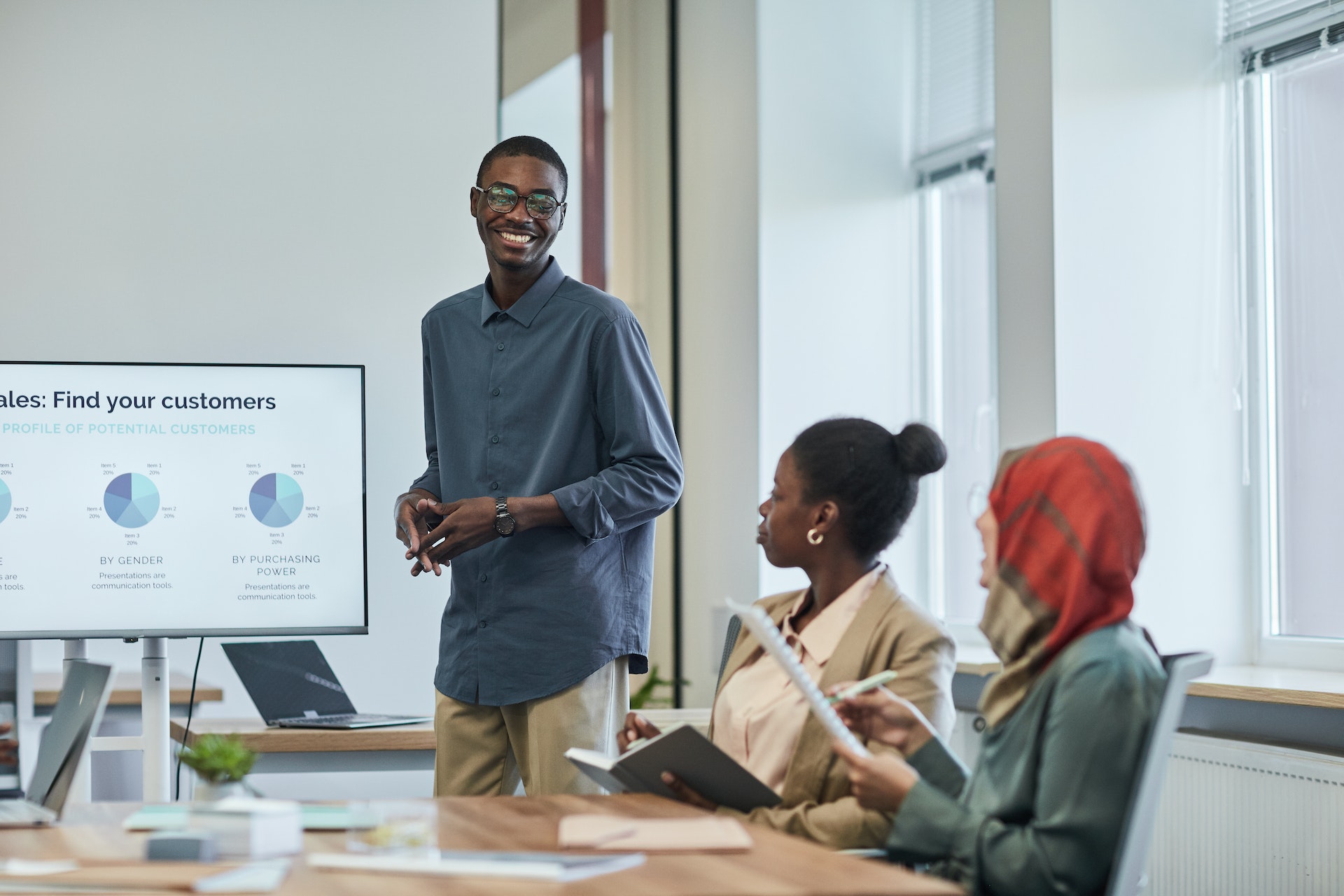 The best use cases are as follows:
Segmentation by Behavior
Behavioral segmentation is often one of the most used cases. It divides customers into various groups with the same behavioral pattern. For example, they can be divided if they have purchased the same products or if they reacted similarly to messages.
Geo-Targeting
One of the easiest ways to tailor messages or offers to users is by using geo-targeting. As an example, delivery apps use geo-targeting to show restaurants in your vicinity.
Personalized Emails
Often businesses send personalized emails based on behavioral segmentation. Those emails often include offers or content based on user preferences.
Customer Intelligence – 5 Steps Process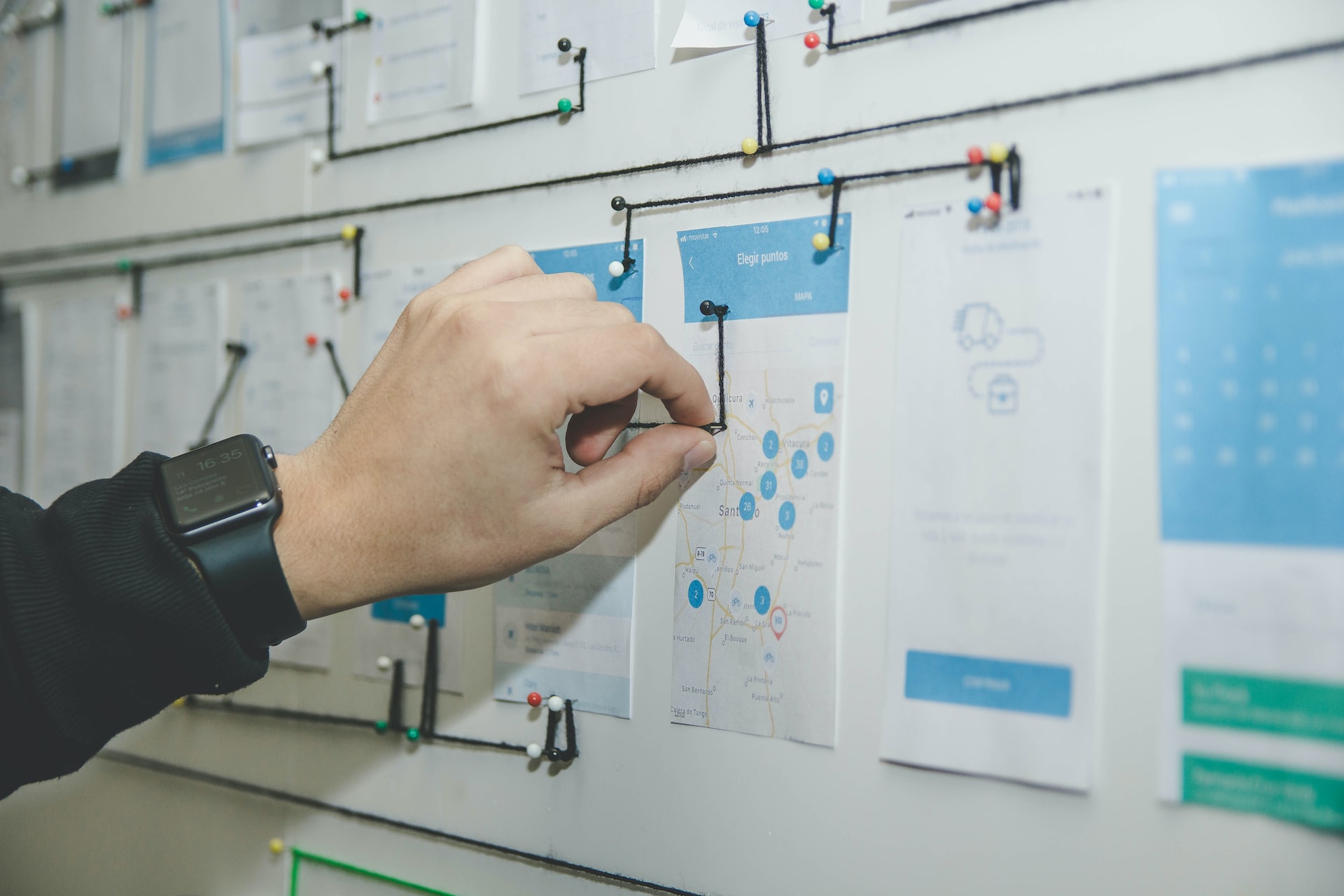 The customer intelligence process can be divided into five key steps.
1. Defining the Source
Businesses can produce customer intelligence from various sources. To avoid losing any viable source that delivers key insights, you should always examine tools that are used in your business.
2. Collecting Information
Depending on the platform you use, you can collect customer information in different ways. The modern approach is to integrate your digital channels and tools so you can retrieve any key information from them.
3. Processing and Analyzing
This step is often automated and it depends on the tools you use. It can be a self-service or you can hire a data analyst to organize your data.
4. Creating Insights
You can create insights from given data that suit your business goals and needs. On top of that, you can use algorithms to search for patterns that will give you new and refreshing insights.
5. Visualizing Data
On processed data, you can use various visualization methods to make it more appealing and engaging with the stakeholders.
You can create data presentations, customer journey maps, infographics, etc.
In Conclusion
Handling customer data can be complex and overwhelming. You need to get different means to set up and collect the data. Then you have to make valuable insights out of them and make them presentable.
Customer intelligence utilizes data and brings complete potential. It improves your product's quality and brings a better user experience.