Have you got what it takes to run a team in this fast-paced business world? Regardless of your talent or aptitude for leadership, you'll need some tactics to make teamwork, well, work!
Thankfully, we've got more than a dozen strategies and pro tips from real business leaders you can adopt and apply starting right now. Let's get to it.
Strategy A: Put the Mission First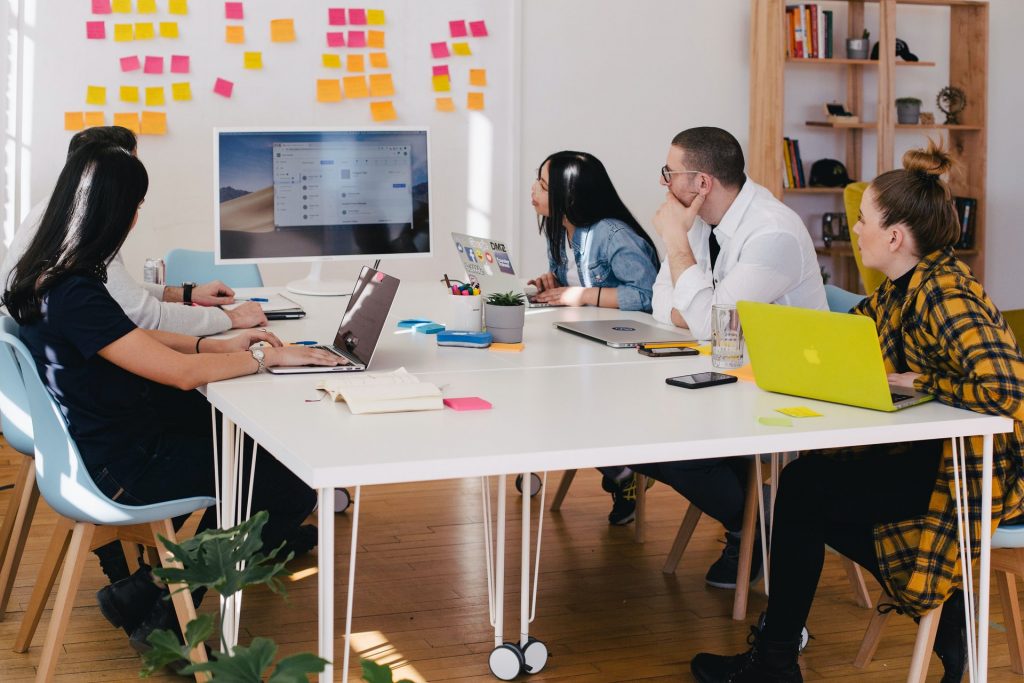 "Whatever tactics you want to employ in business, you won't get far without a central organizing principle or mission for you and your people. No matter what type of chaos is happening around you, there's always the mission to fall back on, and this gives you the huge advantage of cohesion in difficult moments." – Sean O'Brien, CMO of Modloft.
"No matter how brilliant your strategy may be, you need a team and a mission, too. If you're playing a solo game in business, you'll always lose out to a team." – Reid Hoffman, Co-Founder and Executive Chairman at LinkedIn.
"A team needs a mission – that goes for sports, business, the military, and any other type of pursuit. When you establish a mission and communicate it effectively to everyone, they will move in lockstep and remain focused on the big picture. Also, this is important whether your team includes three people or 300." – Lindsay McCormick, Founder, and CEO of Bite.
Strategy B: Lead from the Front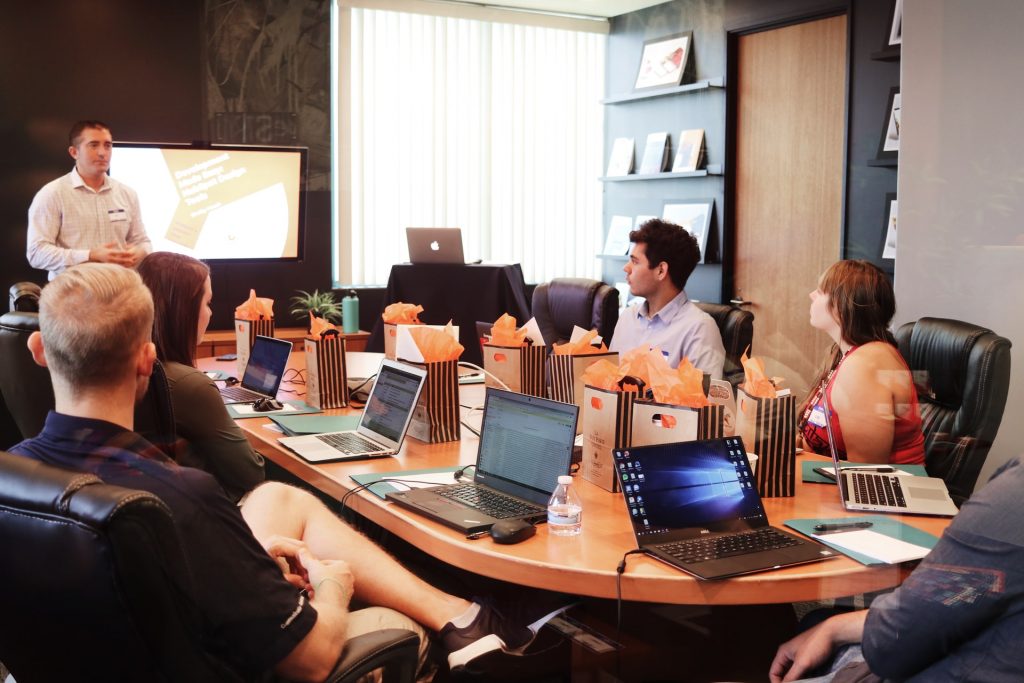 "Leading from the front is a concept that every team leader should understand to the core. It means being there on the front lines with your team members as you tackle challenges and blast through obstacles. More importantly, it means taking accountability when something goes awry. That's true leadership and something that few people are willing to embody 100%." – Seb Evans, Co-Founder of Banquist.
"If you start by winning the hearts and minds of your team members and employees, you're going to have better business success." – Mary Barra, CEO of General Motors.
"We've all had those bosses who don't lead from the front and bark orders from a corner office with little regard for others. As you might imagine, those leaders are often short-lived because this is an arrogant and ineffective way to lead! It's far better to be proactive and involved as a leader these days, and thankfully, more people realize this." – Courtney Buhler, CEO and Founder of Sugarlash PRO Academy.
Strategy C: Solve Problems on the Fly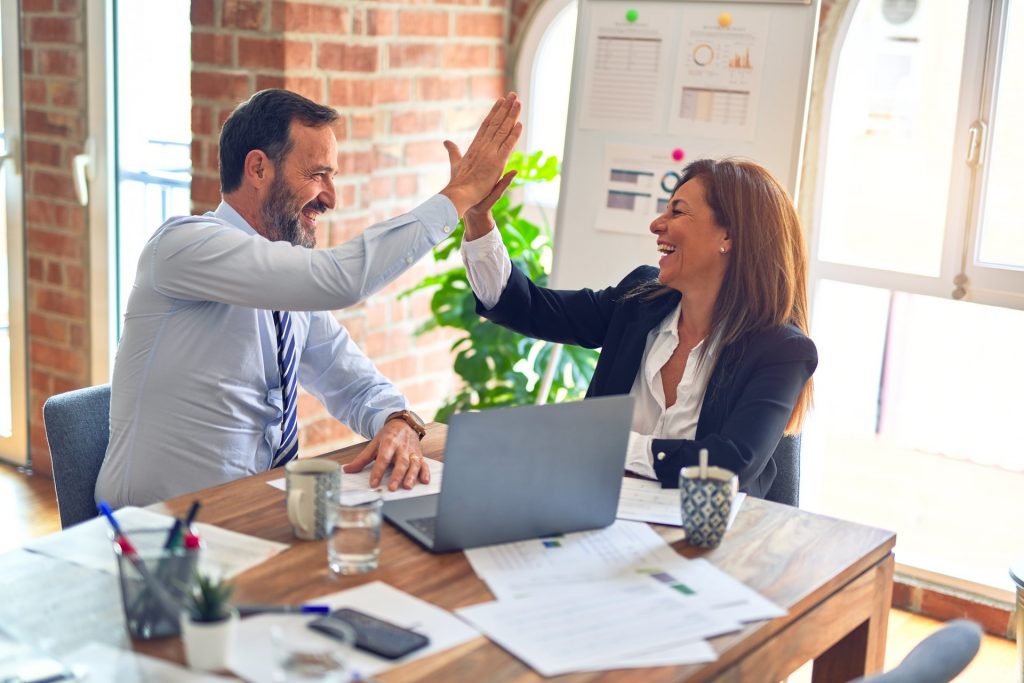 "As a team leader, you've got to be a top-tier problem solver, and you need to jump on issues as soon as they appear before you. When you delay, situations can deteriorate fast, especially interpersonal issues and personality clashes. Become a technician with solving people's problems, and you can navigate nearly anything." – Ramin Oskoui, Director of Growth Marketing at NURO.
"Some problems will work themselves out naturally, while others will need your input as a leader to reach a solution. A big part of leadership is knowing the difference between these problems and how much to get involved in. You want to avoid being too distant, and don't micromanage employees, either." – Lucas Nudel, Founder and CEO of Pride Palace.
"Rather than studying team management strategy in an academic sense, commit to being the best leader you can be and pick up lessons along the way. Real-world problems need solving, and you need to figure things out ASAP. You'll learn way more in a shorter span of time and be better adapted for harrowing situations when they happen. With this approach, you'll outperform the 'theoretical' leaders and speculators 100% of the time." – Ben Thompson, CEO of Hardwood Bargains.
Strategy D: Pivot Quickly and Decisively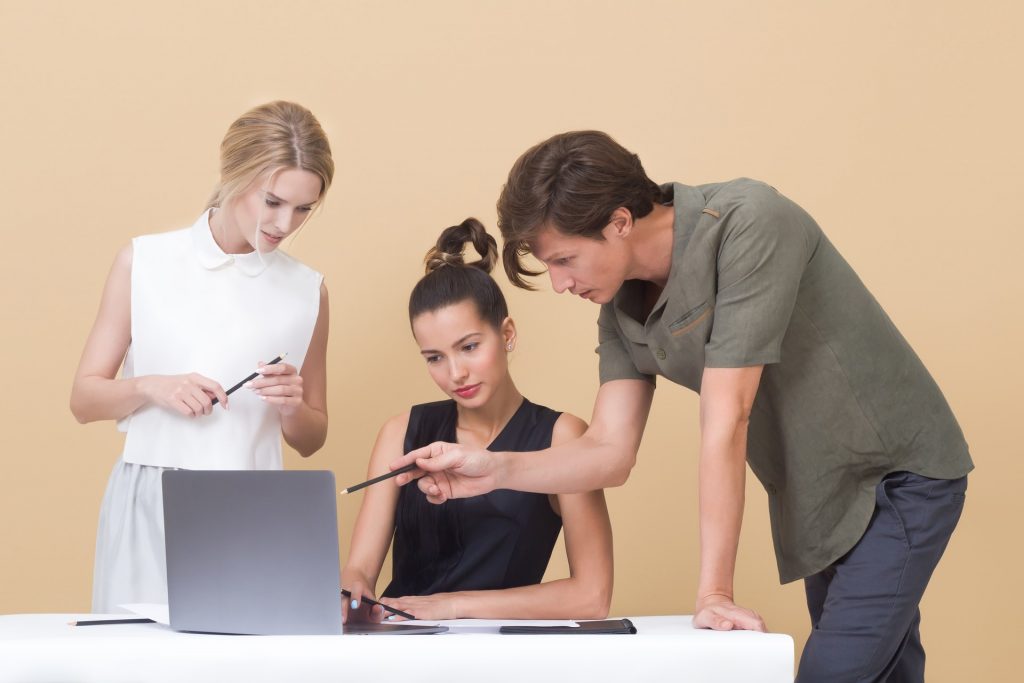 "2020 was the year of the pivot, and we all learned some important lessons the hard way. In terms of team leadership, I learned that decisiveness is a superpower trait because there is no time to waste when you're in crisis mode. Make a choice, stick to it, and figure things out as you go. That's better than waiting too long and stalling out." – Rachel Jones, Head of Public Relations at Hope Health Supply.
"Anyone can be a good leader when things are going well, and numbers are on the rise each quarter. That's the easy part! What separates the great leaders from the rest is their ability to maintain an even keel in stormy seas and uncertain situations. That's where split-second decisions and instinct come into play. Only experience can teach you that." – Omid Semino, CEO of Diamond Mansion.
Strategy E: Improve and Advance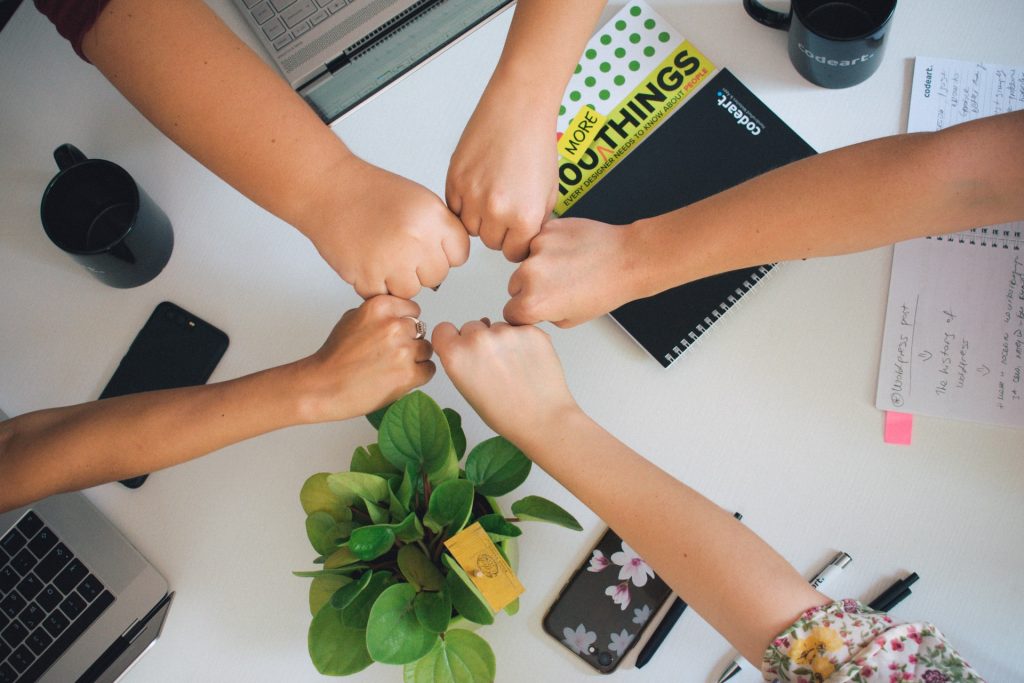 "Try out an array of different configurations with your current team, if only to get better at moving things around and adapting. Switch up the workflows. Test out new communication software. Take a new approach to collaboration that hasn't been done before. Also, this will strengthen your team for any test that lies ahead." – Jeff Goodwin, Vice President of Direct to Consumer and Performance Marketing at Orgain.
"Ever notice how great leaders are never 100% happy with the status quo? That's the meta-strategy that keeps them ahead of the competition at every turn. Rather than accepting the way things are, they continually push the boundaries and the abilities of their team members in a motivating way. That's how great teams come to be." – Riley Burke, Growth Marketing Manager of Ohza Mimosas.
"A low-level sense of dissatisfaction is necessary to push things forward for your team and the business as a whole. The most effective leaders are constantly looking for feedback, processing it in real-time, and applying this new information without a second's hesitation. Short-term strategies will emerge when you take on this mindset, and you can execute with precision when the pressure's on." – Ryan Rockefeller, Co-Founder and CEO of Cleared.
Conclusion
With these high-powered strategies in your toolkit, you're ready to lead a team with confidence and competence. Before long, you'll be a legendary leader and reach new heights of success.