Creating an intuitive interface is impossible without using motion design. Micro-interactions in mobile apps, desktop, and web projects always need better animation, especially in 2021.
Creating animation is a complex task and a full-on cycle requiring a team of professionals to work on one project at a time.  I'm, but today we will concentrate on designing, and especially animation. Moreover, we will list and compare instruments designers use when creating promo videos and stop screens. Here are all the trending animation tools as of 2021:
Stop motion
Stop motion is a tool that brings life to steal images with the help of computer graphics. In other words, creating videos and animation by using stop motion photography makes the landing page look original and high-end. For this one, you will need the help of a photographer, and a team of motion designers to toggle the initial shot, need over and over against the same background. Thus, the image will create a motion effect, grouped and edited on the computer.
After Effects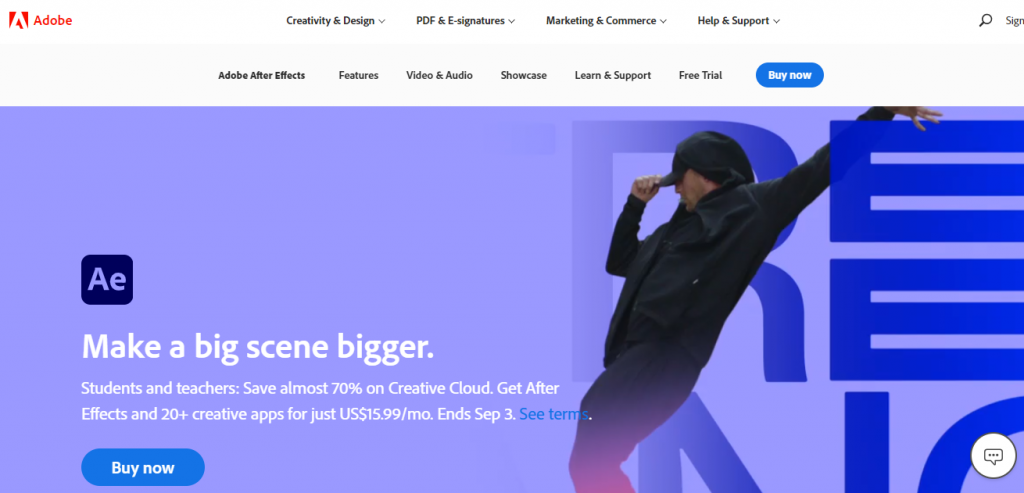 One of the leading programs for working with animation is Adobe After Effects. AE  has an essential Arsenal for creating visual and sound effects, adding music, UI elements, transitions, color correction, and many more. All the creative videos and animation have to be rendered through AE during the final stage of assembly. Sometimes this only instrument is enough to create the whole project from scratch. But animators use this program to make their final touches, assembling the project bits by bits. Some creators come up with specific plugins or scripts for extended possibilities and program usability, which will immensely save your time.
DUIK
DUIK  is an instrument belonging to all the most popular plugins for After Effects. It's an instrument for creating 2D characters for rigging. Rigging helps animators create a framework for a future character. It supports invest cinematics used for creating movement, especially in flexion of the joints, such as wrists and elbows. Fun fact: the plugin is entirely free and developed by a single person.
Spine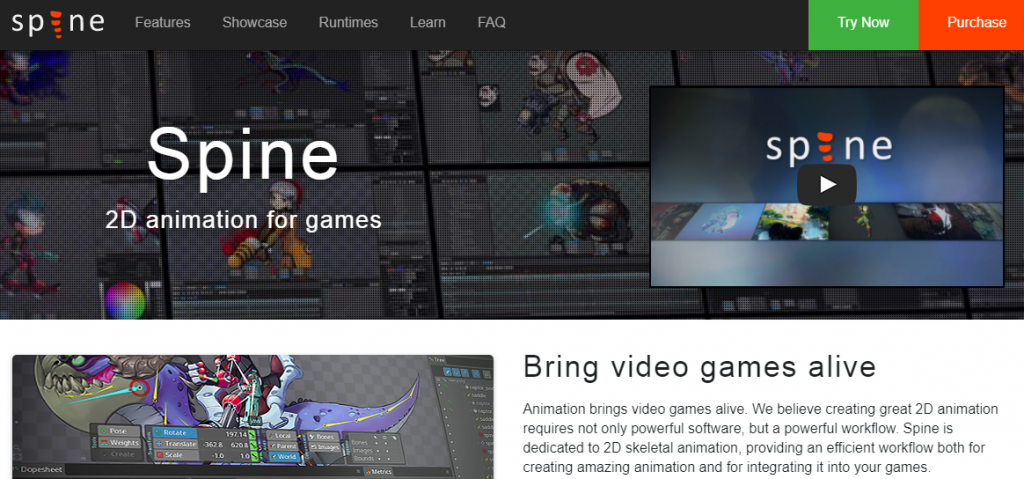 Because of the skeleton and the grid, you can quickly bring characters to life and import animation for your next project in a different environment. Users mainly use this program when creating animation for games. Many clients provide creators with sources in Spine. That's why this instrument is a must for every animation artist.
Cinema 4D, Element 3D, Mixamo
It's a package of animation instruments most modern designers use not so frequently. These are usually used for complicated and complex creative jobs or 3D models for the client.
Unreal Engine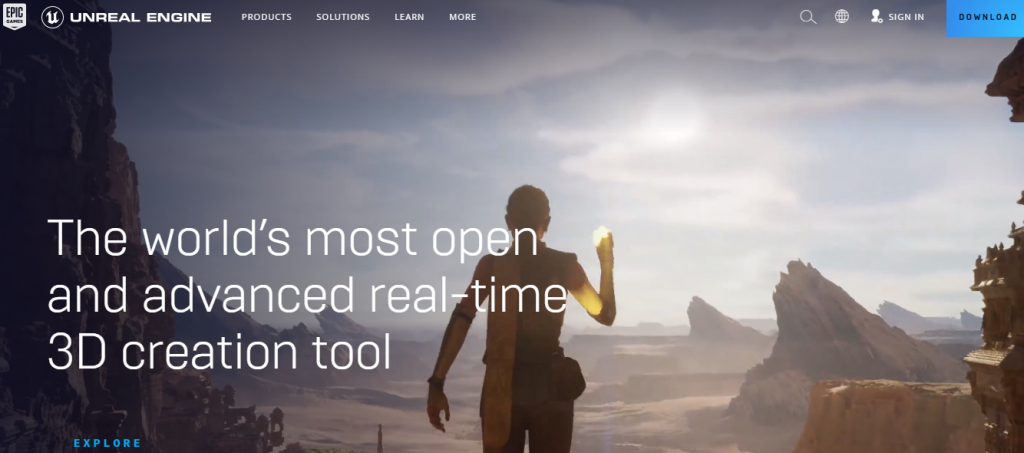 The first benefit of Unreal Engine is that this instrument allows creators to make animation while not wasting time on rendering. The rendering here takes place in real-time, which is essential for doing creative projects. Animators constantly get flooded with different corrections during the working process, needing to fix them and present the client with a new variant right away. Wasting time on a full-on rendering is unnecessary. Another benefit is the availability of a massive library with ready assets. It saves time for testing working hypotheses and videos in general.
Photoshop and Illustrator
These programs are crucial for toggling assets/sources and integrating them into the desired plot or drawing animation inside the program for future work. When it comes to Photoshop and Illustrator, it is usually teamwork between a designer and an illustrator. Created images have to be divided into several layers and further animated in After Effects.
Still don't know the difference between motion design and animation? Click here.