Coding is becoming more and more popular. Everyone who wants to code will use a programming language of their choice, so everyone who wants to code will need a code editor. Picking the right one can be tricky.
While one code editor may be ideal for beginners who need assistance while coding, experienced WordPress developers may find such editors constricting and lacking features.
Additionally, if you are a web developer, you probably know the importance of investing in a quality hosting platform.
A web developer's dream. WPMU DEV's all-in-one WordPress platform gives you everything you need to manage, update, optimize, secure, and host client sites – all under one roof. Get 20% off any of their plans. Free trial included.
So, if you are a professional programmer or have just begun writing code, don't limit yourself to a single editor. As a result, we'd like to recommend the best code editors for WordPress developers.
Sublime Text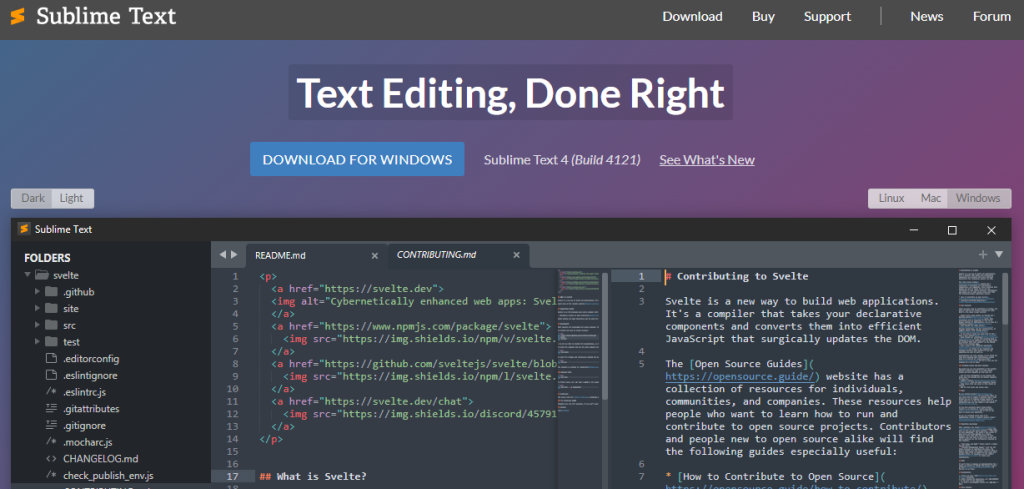 Sublime Text is an essential and minimalistic code editor. It includes a plethora of extensions and tools with full language support. If you want to modify multiple documents at the same time, you can create up to four sets of those extensions and tools.
So, if you like multitasking, then Sublime Text is for you. It also includes valuable features like autocomplete, syntax highlighting, robust search capabilities, and significant customization options.
It has everything you need for successful coding and comes in dark and light colors. This little convenience feature will come in handy during those long coding sessions.
Light Table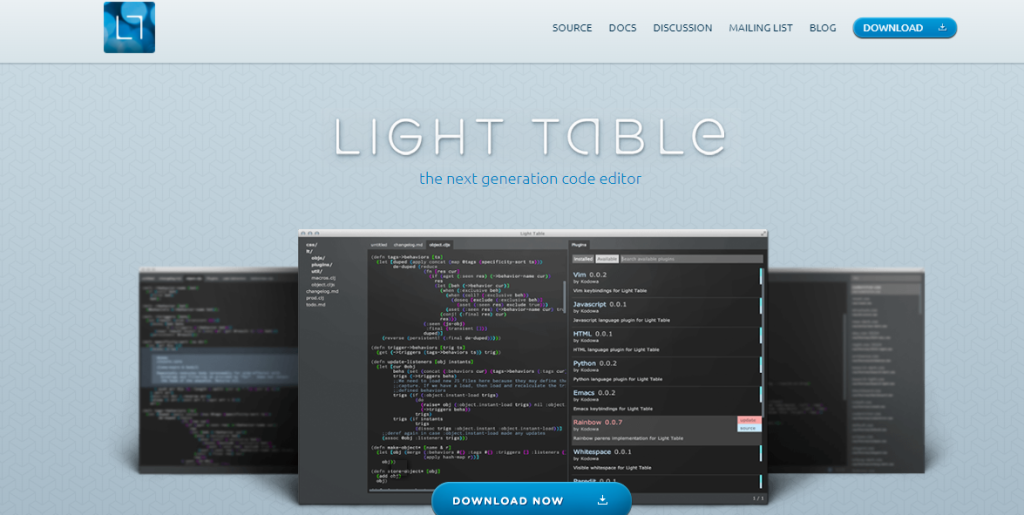 Light Table is fantastic if you need a fast and correct editing tool. It provides strong customization options and covers an extensive range of computer languages. It includes several modules that include functionality for sorting data and updating text in various formats.
A large display will greet you inside the coding program window. It will display errors beneath the sections that cause them, making it simple to examine the sections that caused problems. Clients may view any improvements while things develop. They only need to refresh a web page and view updates.
Notepad++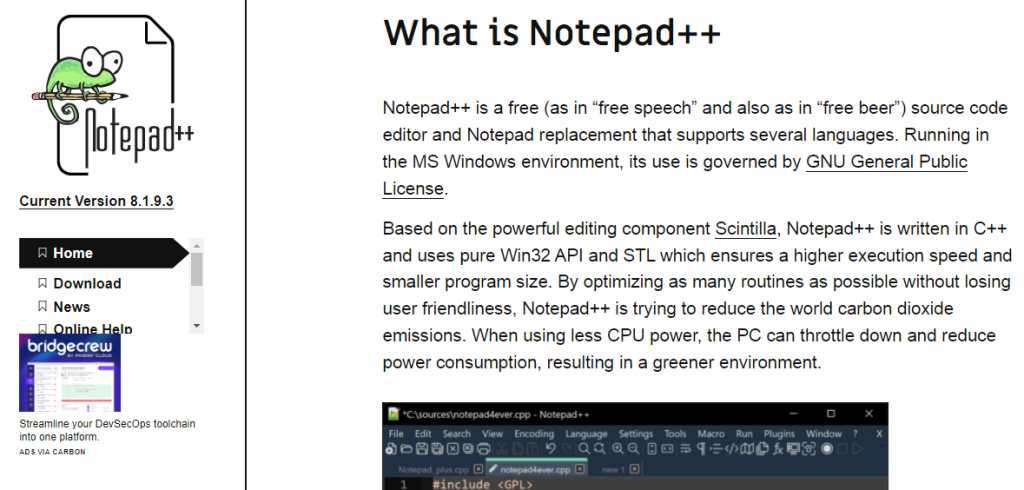 Notepad++ is another source code editor that will help you while coding. It has many valuable features, including vertical selection, coloring, code formatting, and support.
It also supports case switching for plugins, which you can use to implement additional capabilities in the future. Autosaving is a significant thing in programming and taking notes without needing a stored position, and it works amazingly well.
It's handy to look through a text and have examples of something like the term you're looking for highlighted (in a specific color for easy readability).
Atom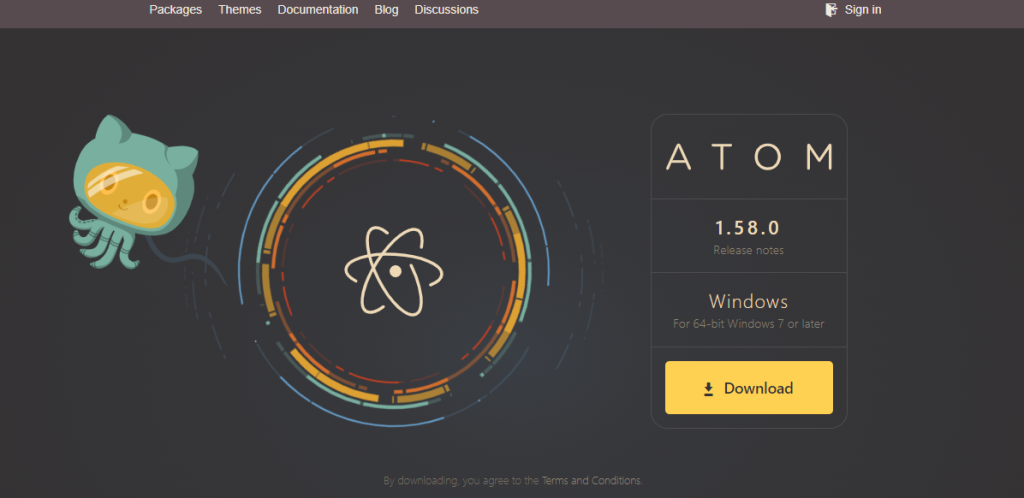 Our last recommendation is Atom. Atom will provide you with an open-source code editor that allows you extensive customization.
For software coding, you can quickly incorporate any plugins and tools you need. Also, with Atom, you can modify and run codes using bug testing. Atom comes pre-installed with a simple syntax and a few other extensions to help you code with joy. You can use it to educate and exchange ideas or create better software by collaborating.
Conclusion
After reading this article, you should have some great code editors at your disposal, which will make your coding experience much more enjoyable.
You will not make a mistake with any choice, and we are pretty sure that you will be delighted with all of them. Regardless of the numerous scripting languages available to developers, almost all must use a coding editor to create code! All you have to do is try them out for yourself and see if they suit you. We that this article has helped you.