Running a business and keeping a tight ship isn't easy, no matter what size of firm you operate. However, as you expand and grow, it can become even more difficult to handle even the simplest of common business processes. Thankfully, in today's highly connected, digital world, there are many business tools and software available that could completely transform the way your firm operates and help maximize your time and resources. 
If you're looking for ways to improve how your business operates, read the below for some simple tips used by the pros.  
Invest in accounting software
One of the most common reasons for firms folding is the company owners failing to understand the importance of regulating their cash flow. While there's often little you can do about clients paying late; it's still hugely important that you at least know the state of your firm's finances. Cash flow problems are sometimes somewhat unavoidable, but you certainly won't fix them by burying your head in the sand. 
Today's accounting software is a far cry from the old ledgers and spreadsheets that were once the staple tools of accountants. Moreover, using dedicated software is an effective way of controlling your day-to-day income and expenditure. Better yet, tools like MYOB accounting software can even handle your invoicing duties and can be used to give a better overview of your firm's financing using its in-built visualization capabilities. 
Embrace automation and move your firm one step ahead of your rivals
The pace of development and sophistication of modern software solutions is awesome, and new technology is leading to the digitization of businesses, big and small, in all sectors. Where once these kinds of tools were largely the preserve of bigger, more cash-rich companies, tumbling price points and more versatile payment and subscription models are putting advanced tech well within reach of even the smallest of Small to Medium-sized Enterprises (SMEs).
Automation is changing how companies work and interact with clients with everything from team-building and collaborative work software to Customer Relationship Management (CRM) tech that can look after the entire customer/company process, from initial contact to sales and follow-up communications. 
Suppose you want to gain a competitive edge over your rivals, slash your operating costs, improve customer care, and increase your firm's standing. In that case, there's no time like the present to look at investing in automation. 
Get the best from your staff by showing you value them and their work for your firm
.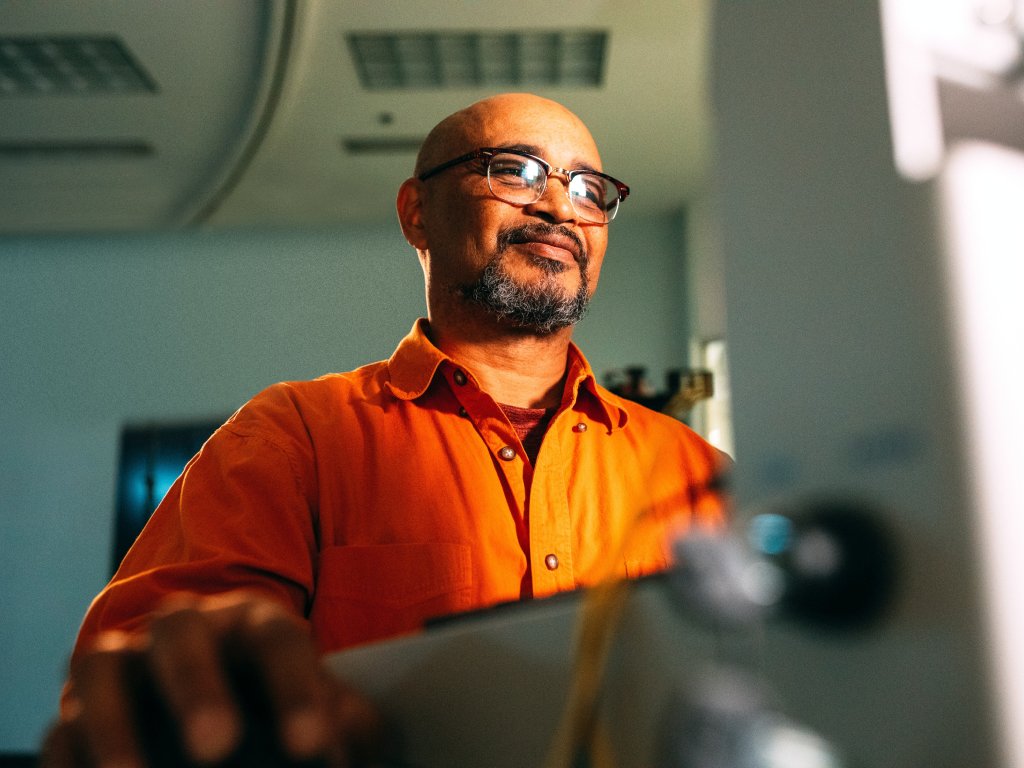 Most company owners realize that their staff is their firm's most valuable asset – but that doesn't necessarily mean all bosses are created equal when showing staff their appreciation. While it's true that wages will go a long way to showing employees their importance in your company, satisfaction at work goes far beyond just money. Rather, most employees report feeling like a valued and respected part of a firm as higher up the list of priorities. 
For most people, a job represents much, much more than just a way to earn money and is instead commonly a source of self-esteem, of being part of a bigger entity, and of making a difference. 
Even simple things like saying thanks will help in motivating staff, but if you want the best results, try offering days off or extra bonuses for hard work. You could also think about percentage share schemes or allowing employees to better themselves through additional training and education. 
Move your digital services to another level with cloud computing
.
Cloud computing is one of the fastest-growing sectors in the entire IT and computer industry. It is helping companies big and small expand their digital services in ways never before possible. Using cloud services, firms with even the smallest revenue can access the same computing services and tech that were once very much reserved for far bigger companies.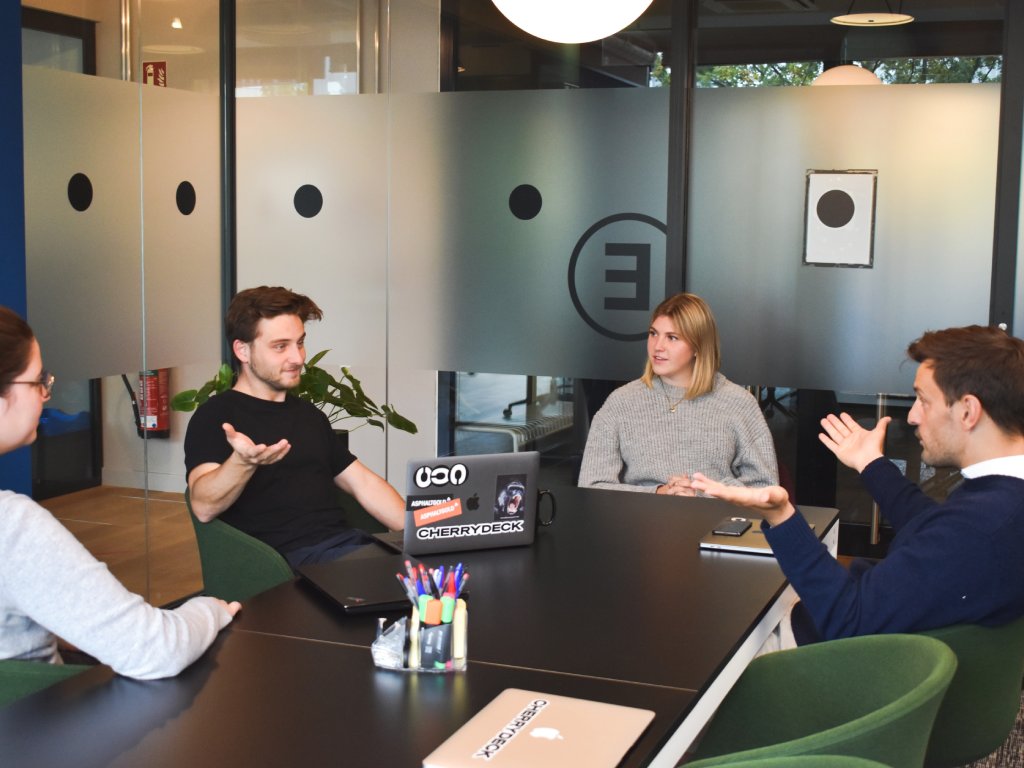 While all firms are different and, consequently, the advantages brought by cloud computing will differ, some of the more common benefits of integration with the cloud include:
Greater flexibility and agility: The computing requirements of most modern companies can vary from week to week – if not day to day – making staying on top of technology almost impossible. In the traditional model of in-house networking, firms fought an almost constant uphill battle trying to predict and budget for their computing requirements. Cloud computing upends digital service provision and makes it as easy as flicking a switch to upgrade or downgrade the level of computing supplied. 
Access to the best, fastest, and most up-to-date tech: Setting up internal networks was once a hugely expensive challenge. From the cost of hardware and software to general maintenance fees and, of course, employing skilled IT staff to run networks, computing tech was often far out of the reach of many firms. However, with the cloud computing model, these costs are largely passed onto – and absorbed by – the provider. 
Greater collaboration: By holding files and software remotely in the cloud, you'll increase the levels of collaboration in your firm, as your staff will have access to all the resources they need, no matter their location. 
The cloud offers truly mobile working: Similar to the point above because files are held remotely, your team will be able to work from anywhere they can find an internet connection (and, these days, that means pretty much everywhere since most people have a mobile phone). If you port your software to cloud servers, you'll enable your team to process complex tasks on even the lowest-powered devices. With the processing performed on vastly more powerful remote machines, even hugely complicated tasks become achievable. 
Reduced overheads: By using more software based in the cloud, you'll reduce the overhead of investing in hardware and software and may even be able to reduce the number of workers you employ. Cloud tech is changing the way people work and allowing much greater integration with remotely hosted advanced software and cutting-edge technologies like Artificial Intelligence (AI) and Machine Learning (ML).