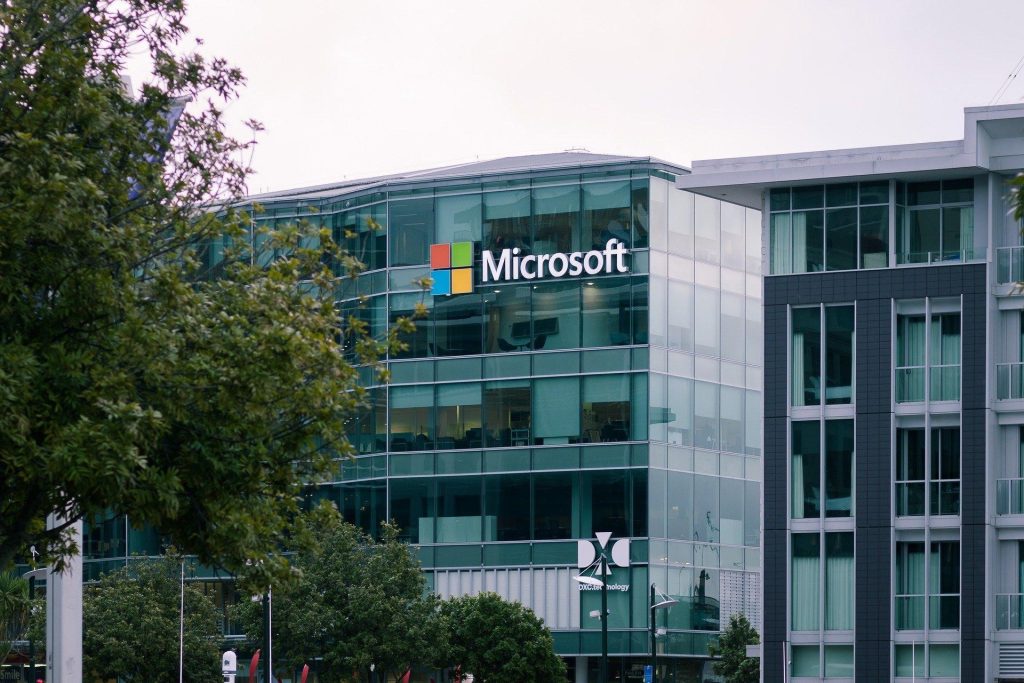 Data is an important part of every business, and without it, Business Intelligence analysts would have nothing to work with. Efficient business intelligence can handle data analysis for any business. And since knowledge never goes out of style, constant learning is required. Data science and business intelligence are essential in custom software development companies like https://fortyseven47.com/. And there are 9 Microsoft certifications in Business Intelligence and Data Science you can sign up for.
Learning these courses would require you to renew your knowledge frequently, but you'd still have an advantage. Microsoft offers certifications in these areas because these skills are highly sought after. You can also make the most of your knowledge and work for big-shot companies.
Below are the 9 Microsoft certifications in Business Intelligence and Data Science.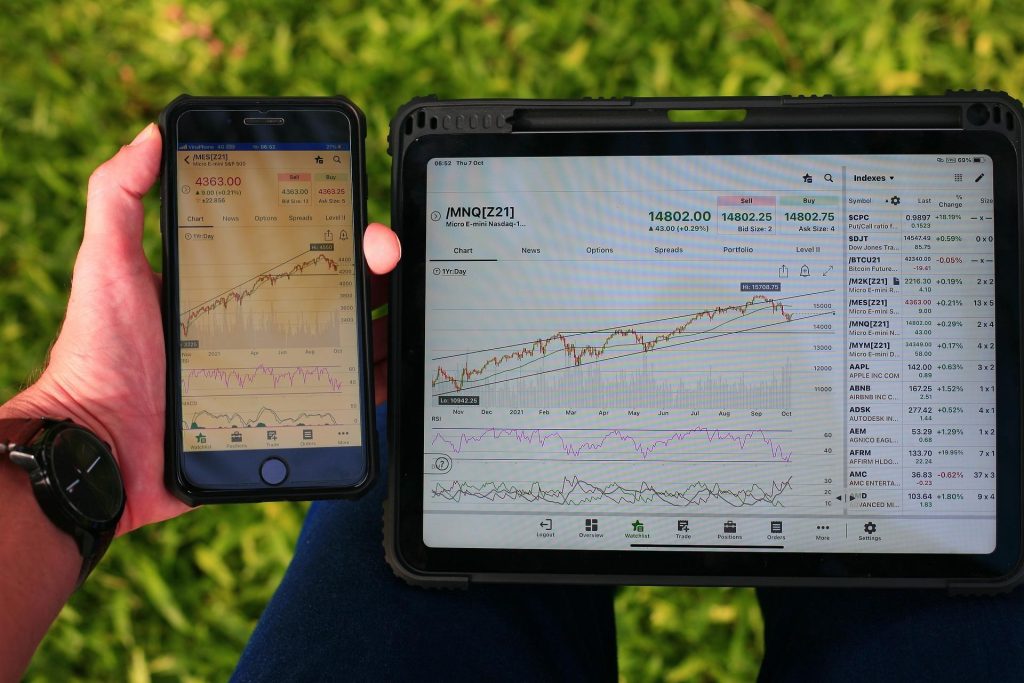 1. MCSA: SQL Server 2012/2014
You need this certification if you are interested in working at a custom software development firm. This course is set to test the following skills.
Designing a new data storage with Microsoft SQL Server 2012/2014

Configuration and installation of SQL Server 2012/2014

Modification of data using SQL Server 2012/2014

Restoration of SQL Server 2012/2014

Running and optimizing queries with SQL Server 2012/2014
2. MCSA: SQL 2016 Database Development
After learning this course, your proficiency in the following areas will be tested.
Implementation and optimization of databases

Data query with Transact SQL

Data Management using Transact SQL
3. MCSA: SQL 2016 Database Administration
Software developing companies need people who are skilled in database administration. And taking this course will teach you the following things.
Storage management

Database monitoring and management

Disaster recovery and high data availability

Data auditing and configuration
4. MCSA: SQL 2016 BI Development
Business Intelligence is an integral part that you need to understand before accurately performing data analysis. In this Business Intelligence Development certification, the outline includes:
Extracting, transforming, and loading (ETL) data

Optimizing solutions to Business Intelligence using online analytical processing (OLAP)

Finding quality solutions to data problems

Implementing and maintaining a data warehouse
5. MCSA: BI Reporting
This course focuses on using Business Intelligence for excellent Data Science analysis. This certification includes: preparing, cleaning, and visualizing data, creating new data models, and connecting to several data sources for analysis.
6. MCSE: Data Management and Analytics
With this data management course, your responsibilities would be to analyze available data. Others include data administration using an SQL server and implementing business intelligence for large businesses.
Although the following three certifications are related to Microsoft's Azure, they are still prevalent in Business Intelligence and Data Science. Microsoft Azure is a cloud computing platform that offers solutions like Software as a Service (SaaS). Others include Platform as a Service (PaaS) and Infrastructure as a Service (Iaas). Azure is helpful in cloud storage, computing, and data analytics.
7. Microsoft Certified: Azure AI Engineer Associate
What you learn in this certification includes understanding the workings of artificial intelligence and implementing solutions for AI-related problems. You'll also be taught how to monitor favorable and unfavorable environments for AI.
8. Microsoft Certified: Azure Data Engineer Associate 
This Microsoft Azure course enhances your skills in managing, optimizing, designing, and implementing cloud data storage services. You learn to develop data processes and other data security concepts.
9. Microsoft Certified: Azure Data Scientist Associate
This Azure certification teaches you to prepare data to be used for modeling. You also perform feature engineering and develop data science that can be modeled.
Each of these certifications has different outlines and specifications. And Microsoft certification is making custom software development increasingly familiar in the tech space. Below are some frequently asked questions about the custom software development firm.
Frequently Asked Questions About Microsoft Certifications
Fortyseven has curated some of the frequently asked questions that you might have about these Microsoft certifications.
1. What Are the Costs of Microsoft Certifications in BI and Data Science? 
The costs of Microsoft certifications in BI and data science depend on the custom path that you decide to take. The cost of these certifications is affected by the number of exams you will sit for. Although Microsoft has a price for all of its certificates, the company offers discounts to lucky buyers.
2. Do Microsoft Certifications Expire? 
Fortyseven software professionals agree that Microsoft certifications do not expire. However, at Fortyseven, it is said that these certifications evolve, and updates are made to them. The development that Microsoft does to its certifications requires you to renew your courses every few years. The company includes new knowledge and concepts not included in the previous versions. To help, the company offers discounts whenever you need to renew your certifications.
3. Should I Go For Microsoft Certifications in BI and Data Science? 
At Fortyseven, a software development company, we have come up with reasons you should go for Microsoft certifications.
Microsoft is a household tech name well-known for its software development and BI and data science certifications.

Your certification puts you in high demand. This is because you can use your knowledge for mobile app development or sign up as a custom software developer.

During examinations, Microsoft shares guides indicating what sample tasks would be set and the skills to be tested. Similarly, you can choose between teacher-led or self-paced learning while reading and taking practice tests.

Software development companies search for people with knowledge of Microsoft Azure. Mastering Azure, a cloud provider software, gives you a competitive edge over others. With this knowledge, you can work for big-shot custom software development companies.
Conclusion
From the information gathered, you now see how Microsoft certifications are essential. Development companies look for people with knowledge in Business Intelligence and Data Science. And learning either of these would set you well above your competition. Although you might need to renew your knowledge, Microsoft offers you a discount for that.
However, if you still have other doubts about Microsoft certifications, Hanna Shnaider from Fortyseven is here to guide you. With a commitment to the Fortyseven custom software agency, she gives the best custom software advice.