You may think that email marketing is an outdated method, but you would be surprised. Simply by providing reasonable prices or implementing some reward or loyalty cards, you will engage with your consumers. In addition, we are sure that in this way you will improve your relationship and trust in you on their part. Various methods are required with each strategy. 
Since more and more companies, whether large or small start-ups, are trying to reach their customers in this way, we have prepared an article for you. Following a few valuable tips, we are sure that in the next email addressed to your potential and your already loyal customers, you will send content with which you will achieve your goals.
Personalized emails will always win over everyone, from newer to older subscribers.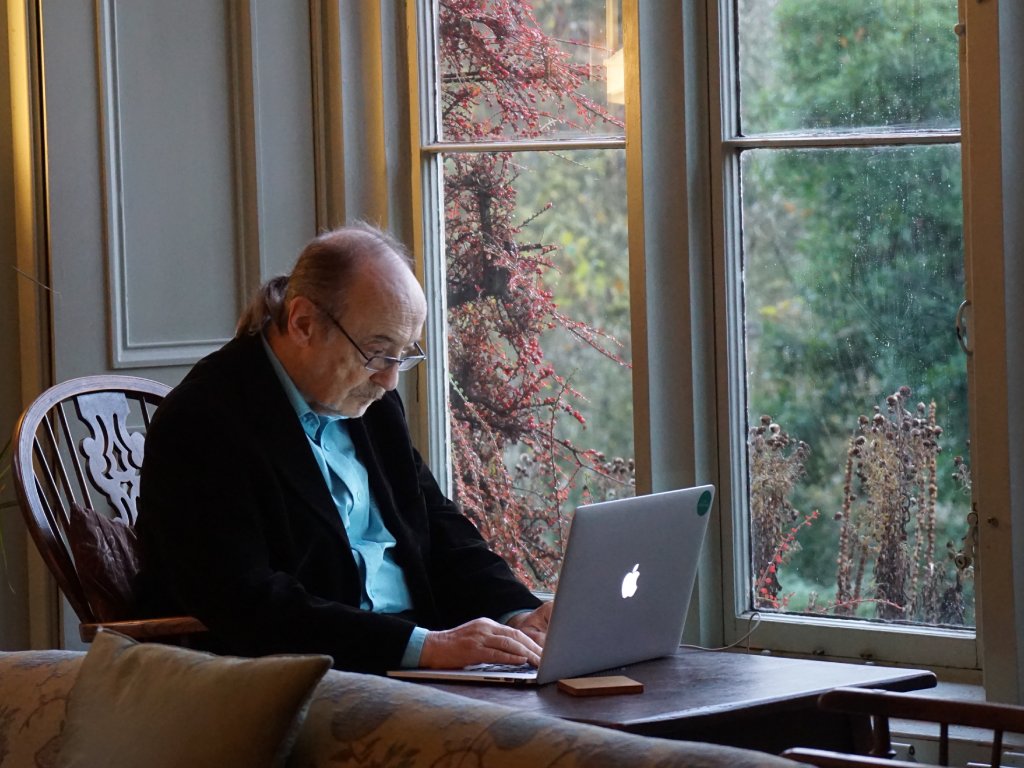 Simply including the names of your users or visitors will get their attention. People like it when you address them personally because they have the impression that it is just meant for them, and the fact that you sent the duplicate emails to everyone does not matter. But this is not the only way to personalize your emails.
You can follow their wishes and let them know when some products are on sale, or you can let them know when you post new content. By employing clever data dashboards to analyze user information or maintain consumer identities, you will achieve a loyal audience that will regularly keep coming back to you.
You will receive precious feedback from visitors or customers.
Feedback is the opinion and evaluation of your visitors on your content. That opinion can be negative or positive, and if some feedback is negative, do not demotivate yourself. It is more profitable to know which direction to go and whether your customers are satisfied with what you provide them. It would be best if you looked at feedback as a great help with which you will correct your actions or products and services. Look at it as a valuable tool for your progress. 
You have a great selection of different ways to gather feedback, and one of them is emailing. You can email your users a few questions so they can answer them and help you progress. Users will be satisfied to know that you care about their opinion. 
Give benefits to all users connected to your mailing and who have become your subscribers.
This is one way to motivate more people to sign up for you with their emails. For example, they will surely be more interested if you give them a discount because they signed up with their email. In addition, you can provide them with access to unique content just because they signed up by email, and they will see them, unlike those who did not.
Be careful not to overdo it with your emails.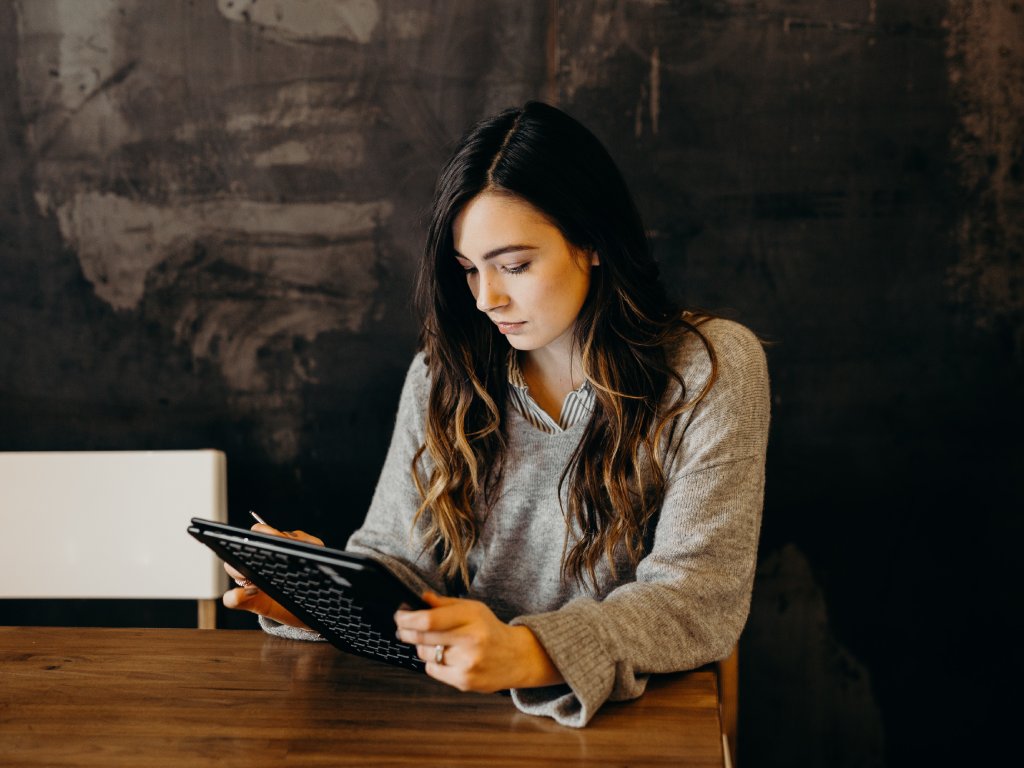 While there are users who are glad to see that their favorite stores or authors have sent them a reminder of some new content on their site, there are also those who are not happy to see it if they receive two, three, or more emails a week. You can always leave the option to users to decide how often they want to receive your emails. One possible scenario is that they will block you to prevent spam, and we're sure you don't want to because that's how you lose users. Be careful and dose with the emails sent; we are confident that everything will be fine that way.
Once you send the mail, there is no way to undo that action.
This is one of the essential points to keep in mind. It will not hurt to send your mail to an acquaintance or yourself to see what it looks like. Maybe there is a little mistake, and your emails do not look the way you imagined, or some format cannot open as well on a mobile phone as on a computer. It can happen to anyone. 
Also, keep in mind that grammatical or spelling mistakes can also happen to anyone. You can avoid all this with a few tools that will make it easier for you to send emails and help you make your emails look perfect.
Conclusion 
After reading this article and learning how to improve your game, it is time to incorporate some advice into your email marketing. Please do not give up on that marketing option because it is still very current. It is better to try it for yourself and see how much it suits you than to skip it altogether because it does not seem attractive enough to you. You will not lose anything if you try and see for yourself. You're not alone! There are many email automation tools that can help you. While Klaviyo is one such platform, there are other effective alternatives that you can consider. Here are some alternatives to Klaviyo.
If you liked the article, check out the rest of our blog. You will find many valuable tips and tips from various fields.