Essentially, a marketing plan is an outline that details an organization's marketing strategy to generate leads and reach its target market.
In addition, this plan summarizes the outreach and public relations activities that will be implemented over time. Also, it determines how the company will interpret the impact of these initiatives.
But aside from that, your marketing plan should also cover how you can establish good relations with other businesses or organizations. It's what you call business-to-business or B2B marketing and transactions. And as such, your company needs a B2B marketing platform for better marketing strategies optimization.
With that said, here are some insights on how to create an efficient B2B marketing plan.
1. Determine Your Market Standing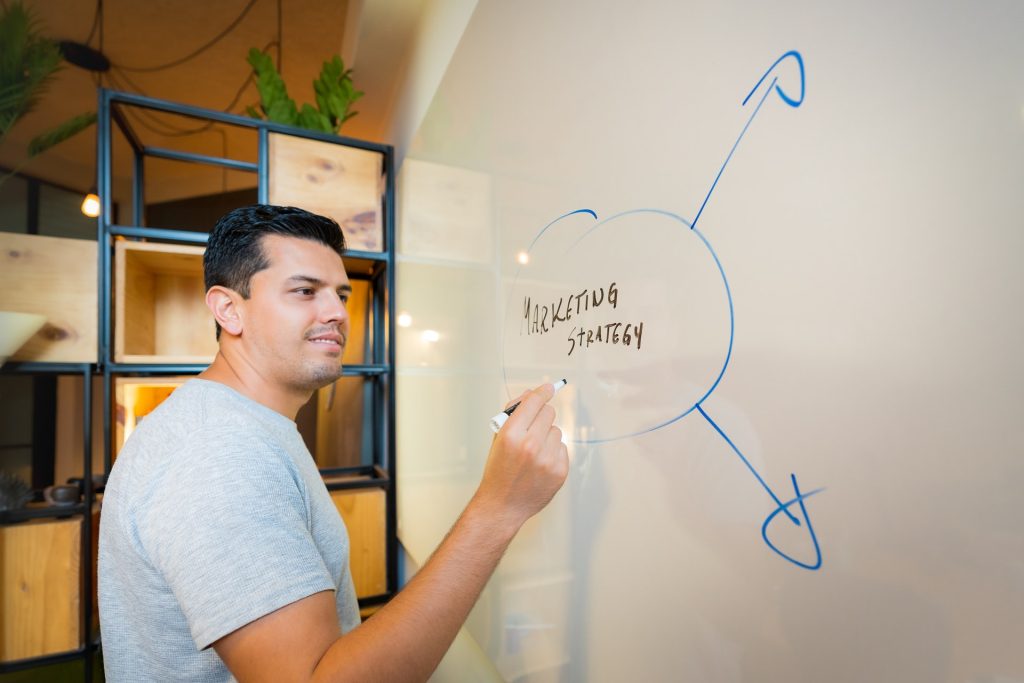 Before you begin your marketing strategy, it is good to conduct some self-evaluation. Conduct research and examination to determine the current market standing of your company in the industry and how well it is doing.
You can do this by knowing your reputation and visibility in the market. More so, assessing the various market trends in the industry as compared to where you are can be a great start.
To help you further assess your market standing, it can also be helpful to compare your products and services with your competitors.
Also, it'd be wise to familiarize yourself with their traditional and digital marketing strategies to allow you to create a more effective and relevant market approach for your business.
2. Do a SWOT Analysis
A simple SWOT (strength, weakness, opportunity, threat) analysis is crucial in developing a marketing plan. It's critical to assess and characterize your business' strong points. And at the same time, check what areas you need to add more focus and build up.
Furthermore, it'd be good to examine the previous SWOT data. The goal here is to determine progress and compare market changes. Often, this step gets skipped.
And instead, some businesses tend to go straight to planning. While this is common, you should avoid this mistake, so you learn from your company's past losses and wins.
3. Identify Your Market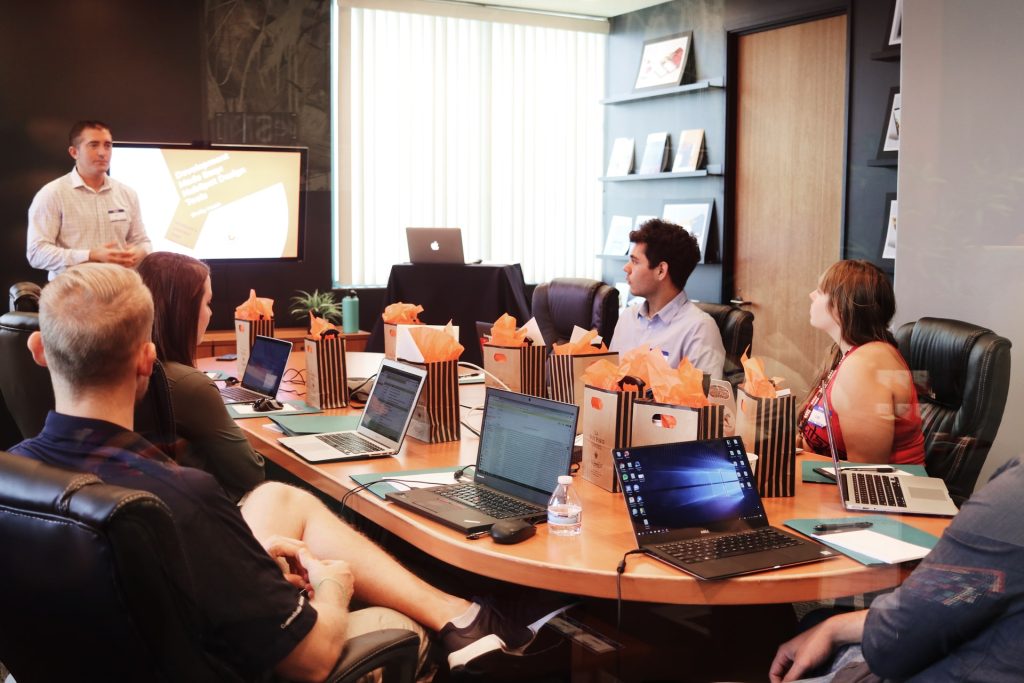 Identifying your market is essential for success. This is because knowing your target market allows you to draft strategies that can resonate well with them and attract them. For instance, some firms create buyer personas or customer avatars as it helps them categorize their target market better.
Part of the task of identifying your market is generating information about the following:
Customer market struggles
Customer goals
Customer decision influencer
Customer demographic profile
Customer product/service preferences
4. Formulate Your SMART Goal
SMART goals are your specific, measurable, achievable, relevant, and time-bound company objectives. These goals can give your business plan, and your business, focus and clear direction.
For instance, you may be aiming to increase qualified leads by 15% in a given month or increase interaction on a specific product page by 30%. These are time-bound goals. They're easier to define, quantify, and monitor.
5. Strategize Based On Goals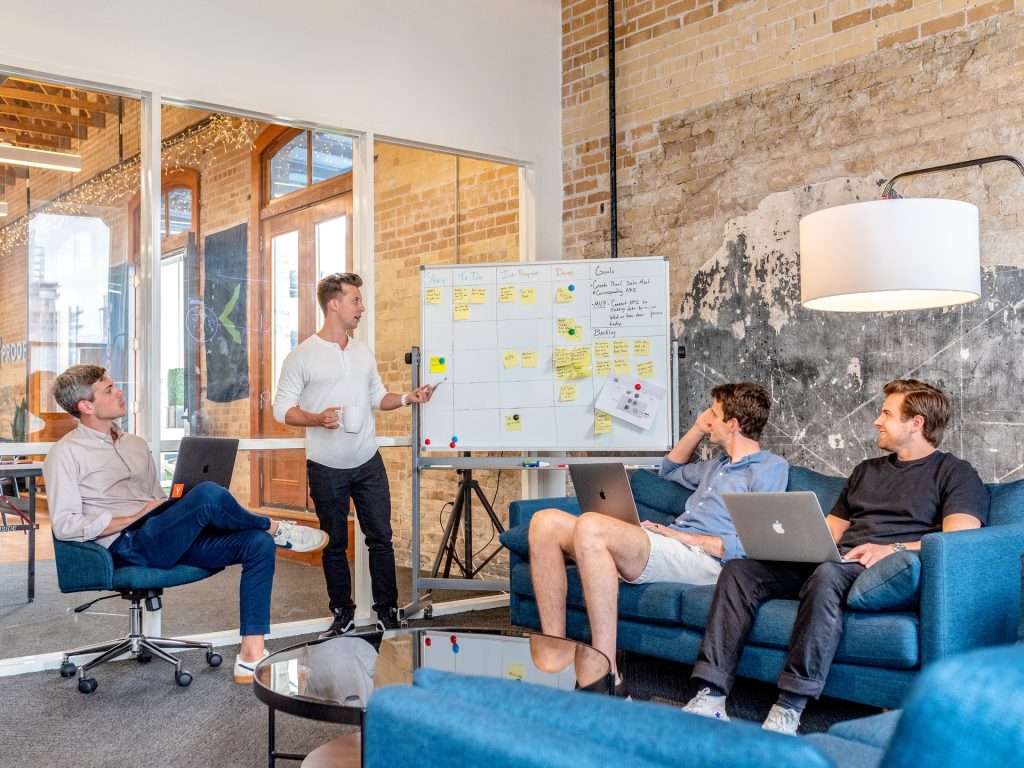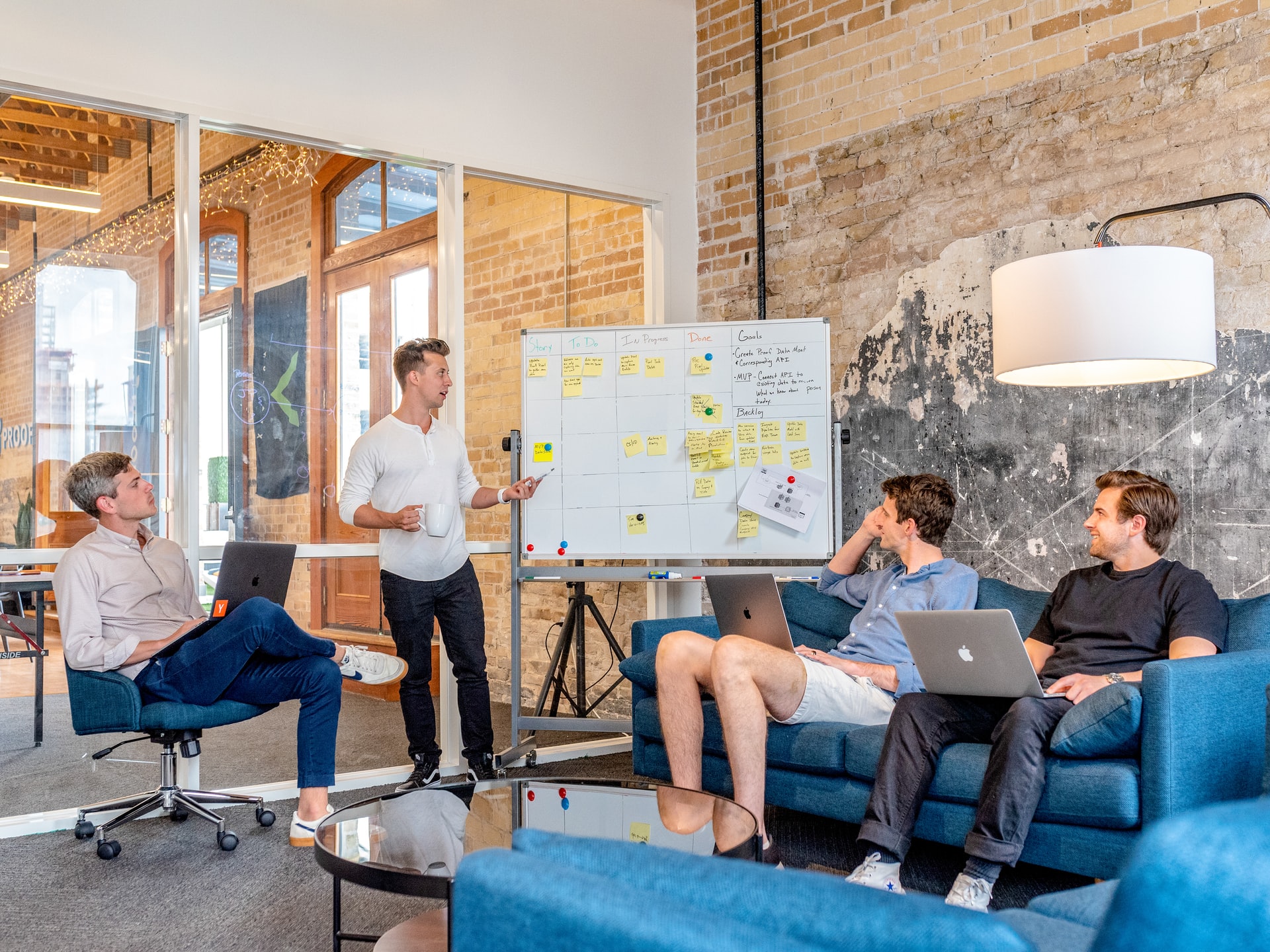 The ultimate drive of a marketing plan is to devise a strategy to help you market company products and services better. Attracting more prospects, converting more leads into sales, and building loyalty is the product of a great marketing plan. In addition, the marketing plan must be based on company-set SMART goals.
6. Set KPIs
Set your KPIs (key performance indicators). These are indicators that compare your business performance to your targets. It's used to avoid engaging in business activities that don't reach your target market. And it's one of those strategies where your business can maximize its potential in the market.
It'll be wise to begin the KPI process by focusing on key indicators that show how effective your strategies are. You can make use of a KPI management solution. This tool can help you set and track KPIs, and visualize your performance to improve outcomes.
7. Set Budget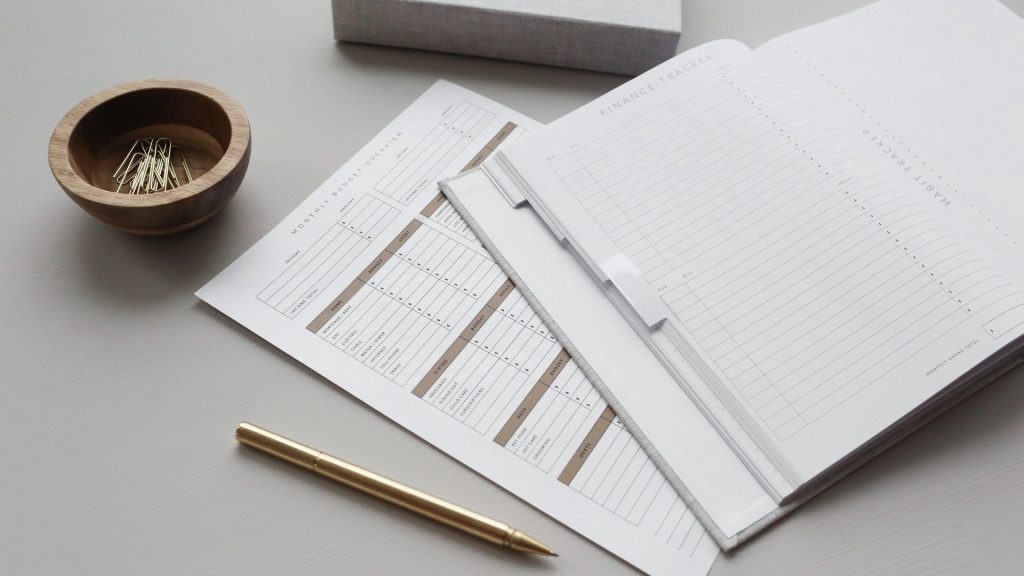 Determine your budget and prioritize activities to match it. After determining all tactical aspects of your marketing plan and the KPIs, organize them by significance and effect. Then, based on the available budget, select which approaches to invest in first.
Keep track of a projected budget or budget range for each technique.  Internal personnel may manage some strategies as part of your marketing operations budget. If not, you can hire a third party to monitor other strategies.
To Wrap It Up
There's an endless list of reasons to create a B2B marketing plan. But success stories of businesses that used it means it may also work for you. If you have an effective B2B marketing plan in place, you are more likely to create more sales as your business grows. And more sales mean higher income for your business.
It may be an additional expense, but the value of a good strategy compensates for the expenses you put in developing it. And its advantages will remain for years because it's not just a simple business plan but a marketing plan that'll lead your business to success.