We consistently seek to contact receivers via a series of email addresses, a marketing technique is known as an email campaign. Email campaigns are designed to reach out to different subscribers based on their purchase path and provide them with relevant offers.
Sending emails to the right people at the right time also helps to build stronger customer relationships.
What Are Email Drip Campaigns and How Do They Work?
Consider drip marketing initiatives as a technique to send the appropriate facts to the right person at the right moment.
However, a more precise definition of email drip campaigns would be a sequence of pre-written, automatic emails that businesses may utilize to convey helpful information to their readers, such as announcements, reminders, and so on.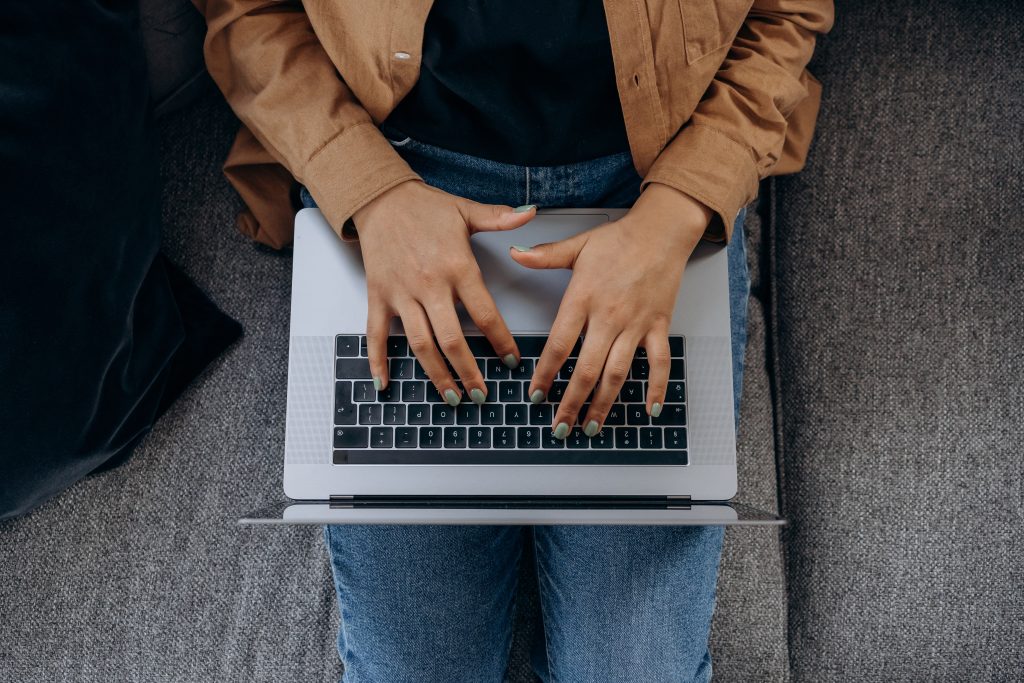 A welcome email, for example, is sent as soon as someone enters their email address on the website. Then, a series of emails are sent to them over the next few days or until they purchase the product.
When you use drip email marketing, you will notice several benefits. You'll save a lot of time and effort when it comes to detecting and designing email content for your email campaign.
You can help customers discover your company, gain their support, and move them closer to purchasing by sending them a series of emails. Because marketing automation enables you to generate emails ahead of time and send them regularly, you can contact your core demographic regularly and make it difficult for them to forget about your company.
1. Make Titles That Entice You to Read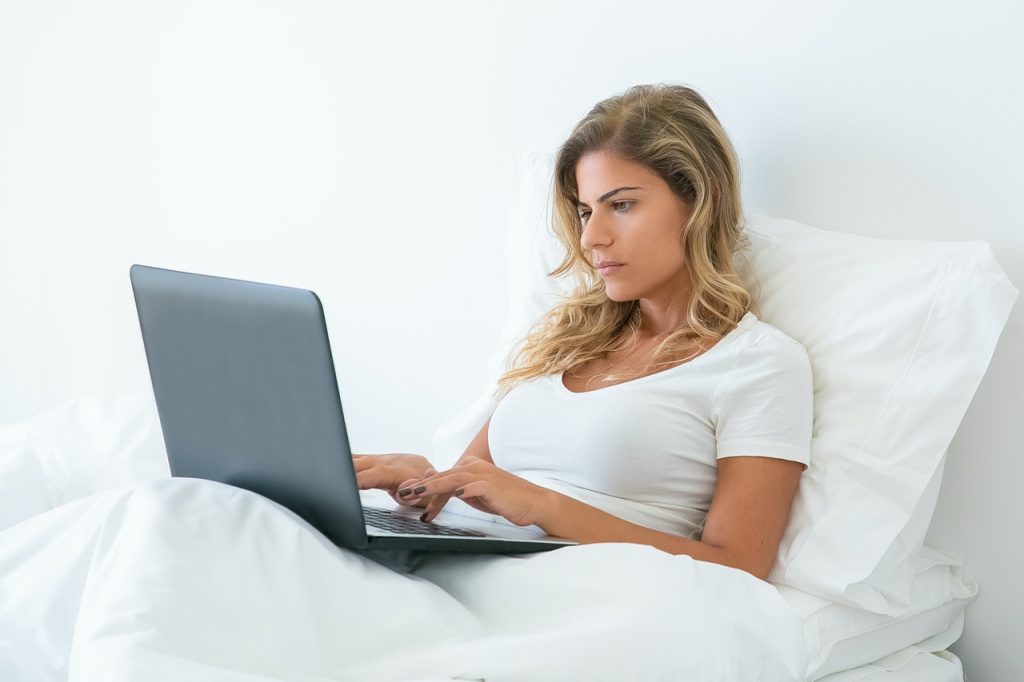 One of the most crucial elements is the title. It can either gain or lose a reader. Consider whether the title you created will entice you to open and read the email.
The headlines must be compelling enough to draw the email subscriber to open it while also being "nice" enough to keep them from leaving it. They must be concise, straightforward, and appropriately describe the email's content and why it is essential to read it.
Don't be afraid to use effective terms or phrases in your email. It needs to attract the client's attention.
2. Choose the Right Email Content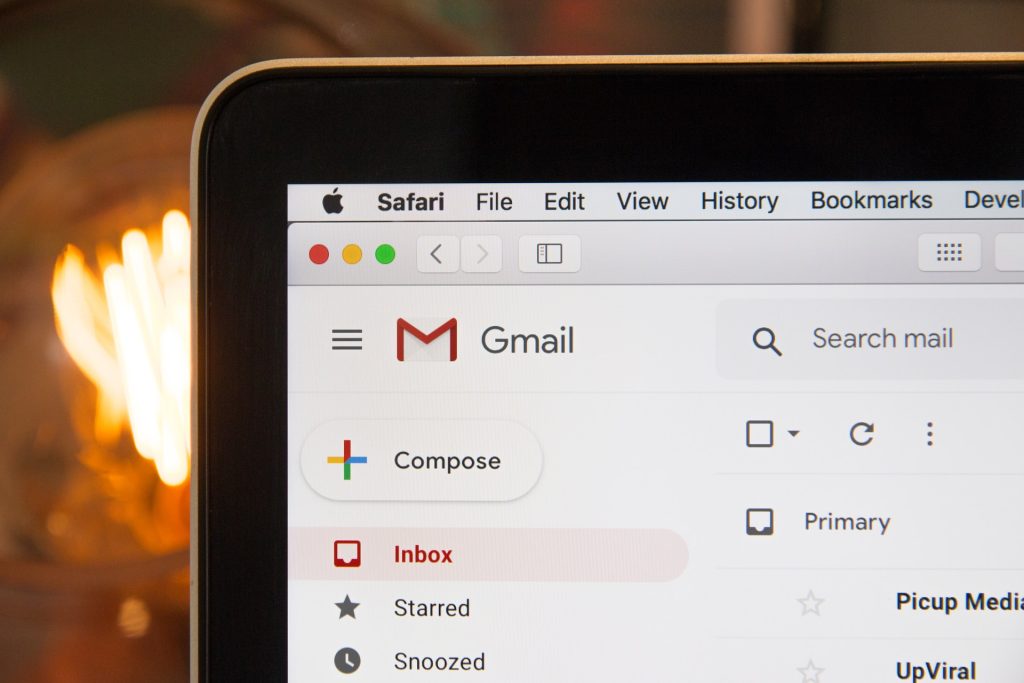 Email communication is crucial in today's marketing world, as is how you communicate. The substance of email communication varies by industry, and it also depends on the communication objective and stage of your subscribers' development.
Emails are sent to subscribers in various formats to keep them informed. Here are some examples of different types of emails you can send to your subscribers or audience:
Welcome emails when someone subscribes,
promotional emails,
tutorials and articles,
rewards and loyalty points after someone makes a purchase,
customer testimonials and reviews,
newsletters,
and company announcements
These are all examples of email marketing you can use in your email campaign.
3. Your Email Should Be Tested and Reviewed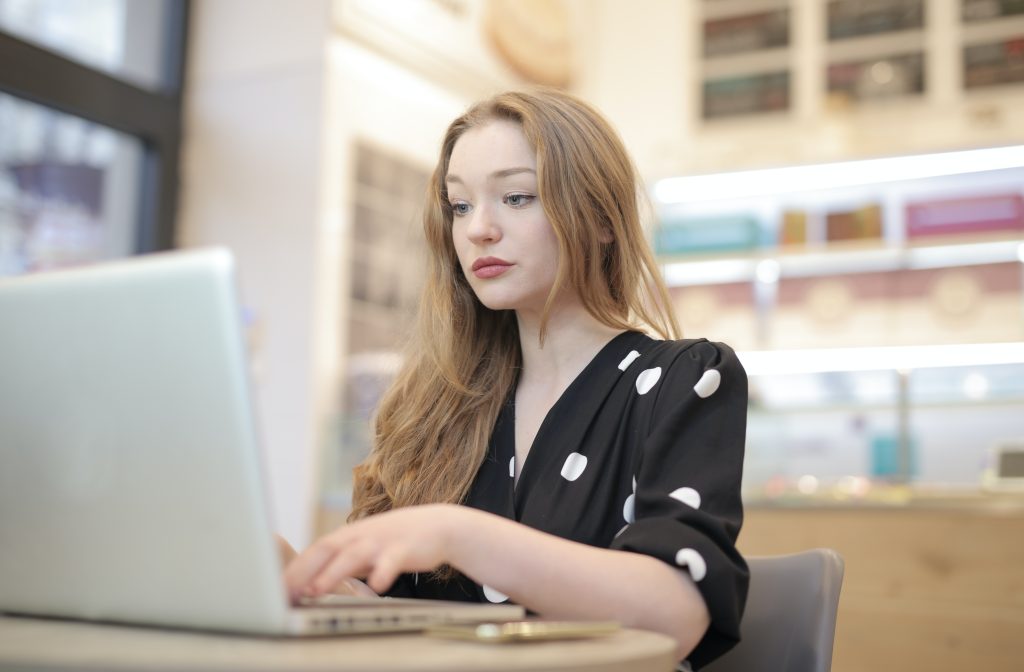 Once written, you can test and review an email and the various emails that will be delivered to users or subscribers. It is essential to calculate the outcome and test the email or newsletter before sending it. However, you should test and improve different aspects of the email.
When sending marketing emails, you must have specific goals in mind. Make sure that every email you send adds value. Continuous testing is required to improve the process.
Many email marketing solutions allow you to monitor email reviews, send text messages, check all links, social media icons, and mobile and desktop views, among other things. Check and validate everything mentioned in the email before sending it to subscribers.
4. Make a Strong Call to Action (CTA)
One of the most common email mistakes is poorly highlighted or even non-existent call to action links (buttons). It makes no difference whether you ask them to visit your website, call you, or fill out a form. If they don't know what to do in 5 seconds, they'll probably close and delete your message.
So, before you send the email, show it to a friend, wife, or husband, someone who could think like your subscriber, for 5 seconds and ask them whether they understand what they are supposed to do.
5. Use Segmentation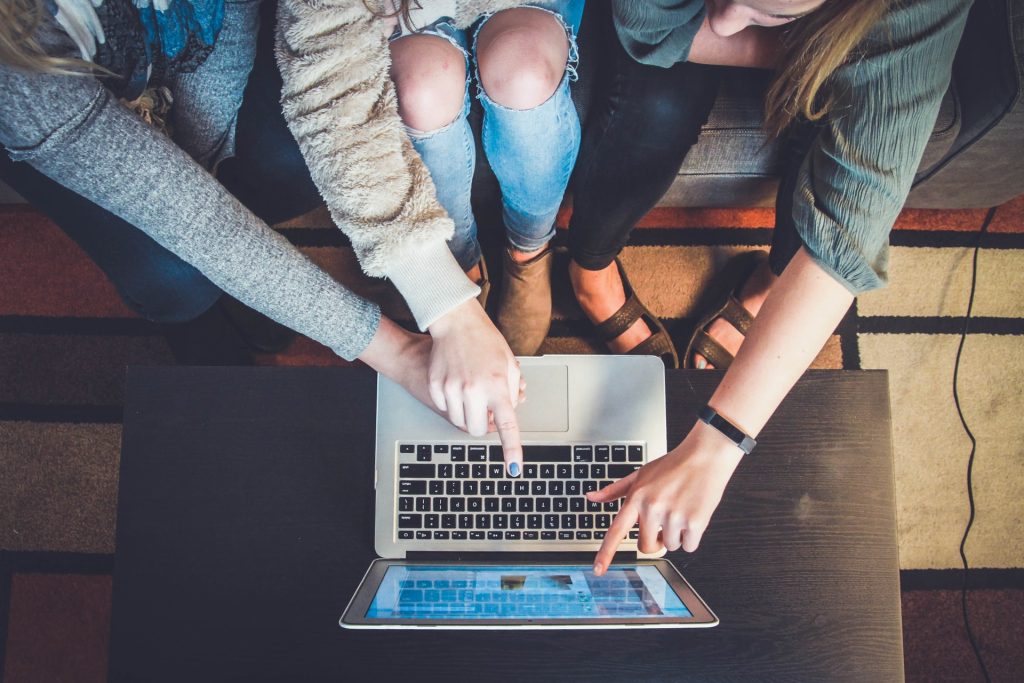 Segmenting your newsletter readers is critical if you truly want to enhance conversions. Most businesses provide various products and services to fulfill a variety of demands.
Some subscribers joined your newsletter due to product A, while others joined as a result of product B. It is critical not to perplex them, as their interests and demands regarding your product may differ significantly.
Segment lists and sends targeted messages to boost the open rate of your email campaign and, as a result, conversions.
Conclusion
The majority of small and medium businesses don't give enough attention to this aspect of marketing. Email marketing is a powerful tool for increasing performance and achieving a goal.
An email drip campaign is essential for growing purchases through the webshop or delivering notifications to your subscribers about how you've launched a new blog post.