Marketing amid a downturn is difficult for businesses of all sizes. It does, however, come with plenty of chances for company expansion. During a downturn, the appropriate digital marketing techniques will set you apart from the competitors. However, if you are there to win, then let's focus on digital marketing techniques to boost income during a downturn.
Let's say you consider that cutting marketing budgets will result in fewer leads. During a recession, firms frequently decrease marketing spending. But, as a result, your company's revenue will suffer.
Also, it is often challenging to master effective marketing. Marketers have a lot to manage when designing their marketing plan, between creative demands, financial constraints, and channel selections.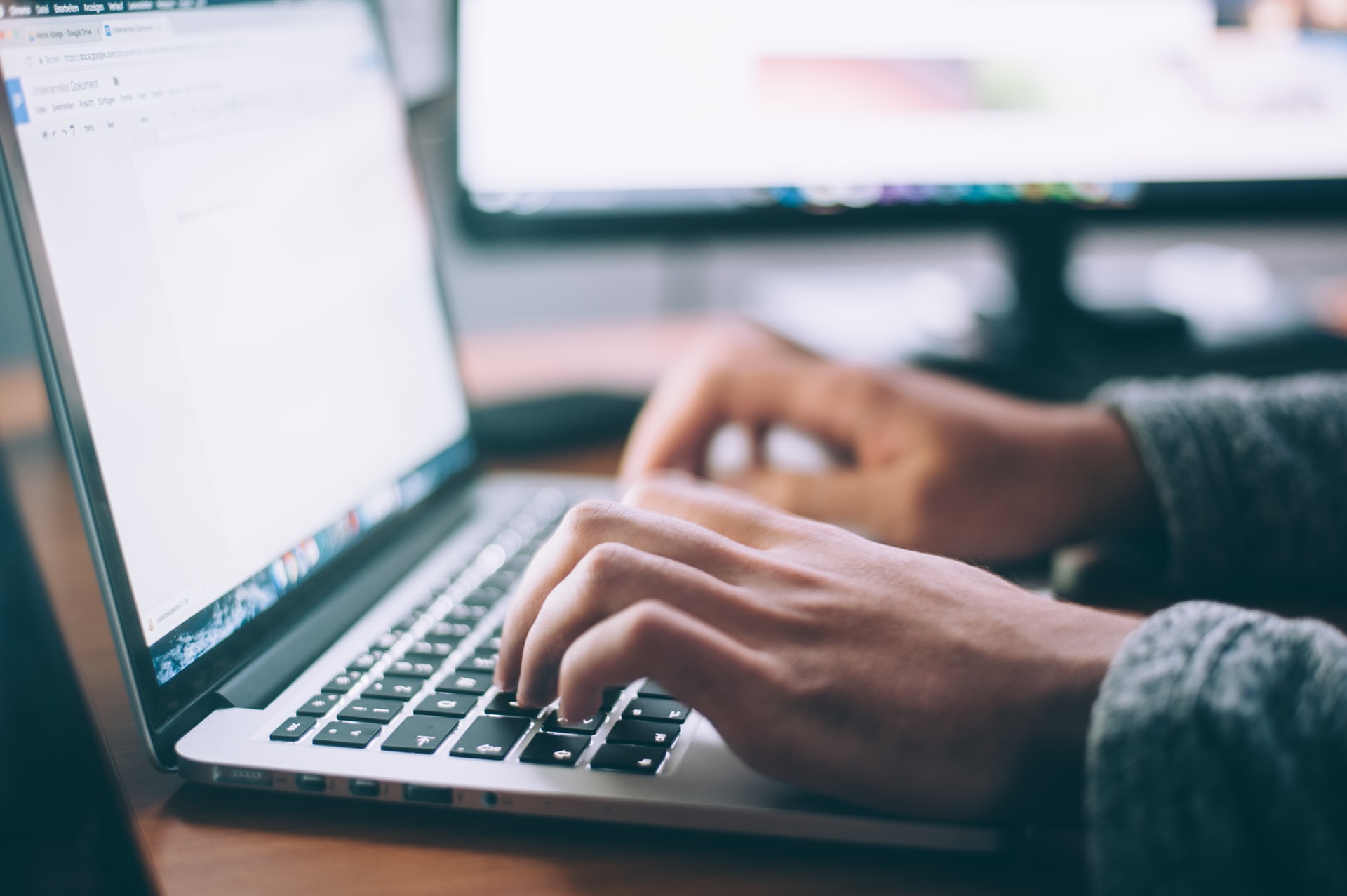 Marketing to businesses is very different from marketing to people, and business owners often forget that fact. That is why there is a distinct marketing approach, B2B marketing — and also, why we have created this guide. You'll receive a more excellent knowledge of business-to-business marketing.
Also, this article will provide you most effective B2B marketing techniques and how to reach and convert your business audience by the conclusion.
What is B2B?
Businesses-to-business firms provide services that help other businesses run and rise. Payroll processors and industrial suppliers are two examples of companies that offer these services. B2B marketing is a subset of marketing 101 that promotes your products and services to businesses or company owners rather than consumers. The goods and services provide solutions to a company's challenges.
Further, B2B firms cater to a whole other market: they provide the raw materials, completed components, services, and consulting that other companies require to function, develop, and profit.
1. Make Your Email Marketing Initiatives More Effective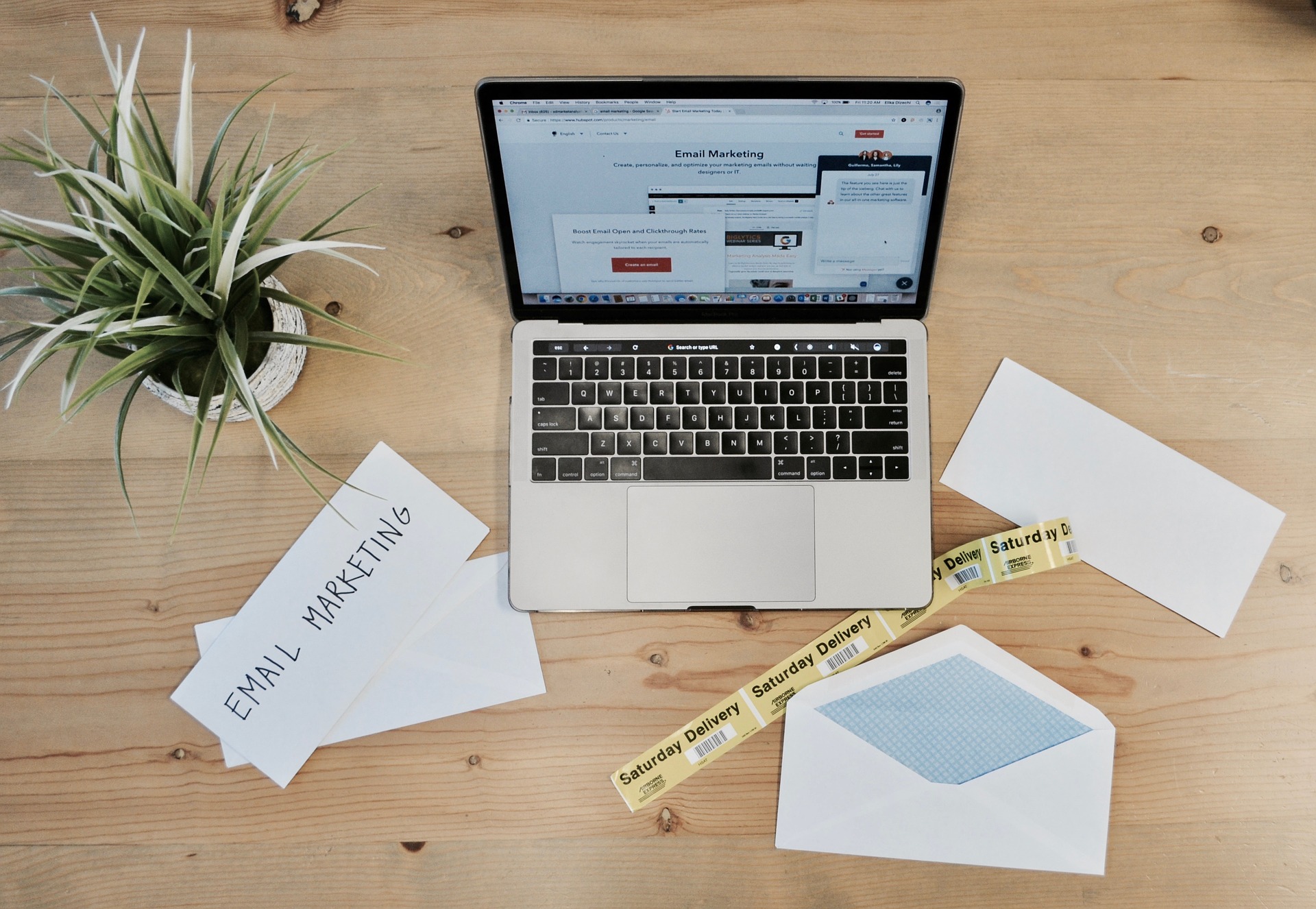 Don't send pointless emails to your readers. Choose the ones that will provide them some value and helpful information. Put yourself in their shoes for a few kilometers.
That begins with the email subject line – if the very first thing your recipients are going to see is generic, they'll assume the same about its content. That means your line needs to be engaging and promise value to the readers.
What do you usually do if you receive an email that has no value? That's correct, and you delete it before you've even read it. Other people do the same thing, so keep that in mind. You must improve your email nurturing programs. Send emails to customers based on where they are in the sales cycle.
However, regardless of the state of the economy, your email marketing techniques should be optimized. Send verticalized emails and create dynamic and eye-catching emails depending on their personalities. People in the financial business do not want to see what healthcare firms accomplished with your product or service.
2. Content Marketing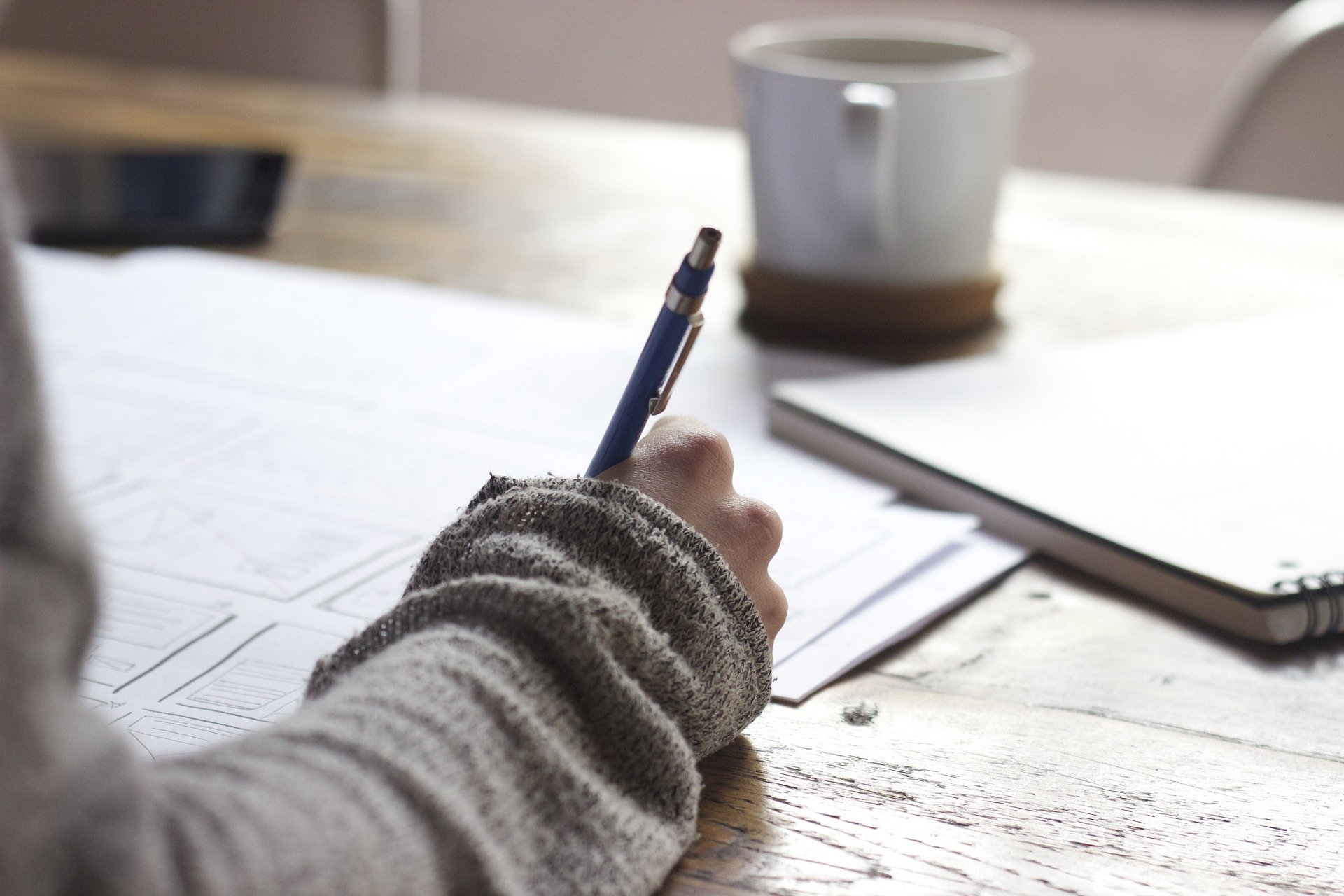 It is vital to inform B2B buyers of the features and financial benefits of the product or service. In a word, they want to understand the intricacies of the product/service before making the initial move. That is where B2B content marketing comes in!
Also, it is essential to mention that B2B clients frequently prefer informative blogs, articles, ebooks, press releases, etc. Marketing material can be lengthy and thorough in demonstrating competence and education.
On the other hand, consumers choose a video, mobile applications, amusing blogs, and contest-style games as their content.
3. Improve Marketing on Social Media
However, we have to accept that things are changing and that social media is where the audience is nowadays. More than half of the world's population is living an online life. We can anticipate that most of our B2B target audience—executives and managers in businesses—is also active on these social media sites.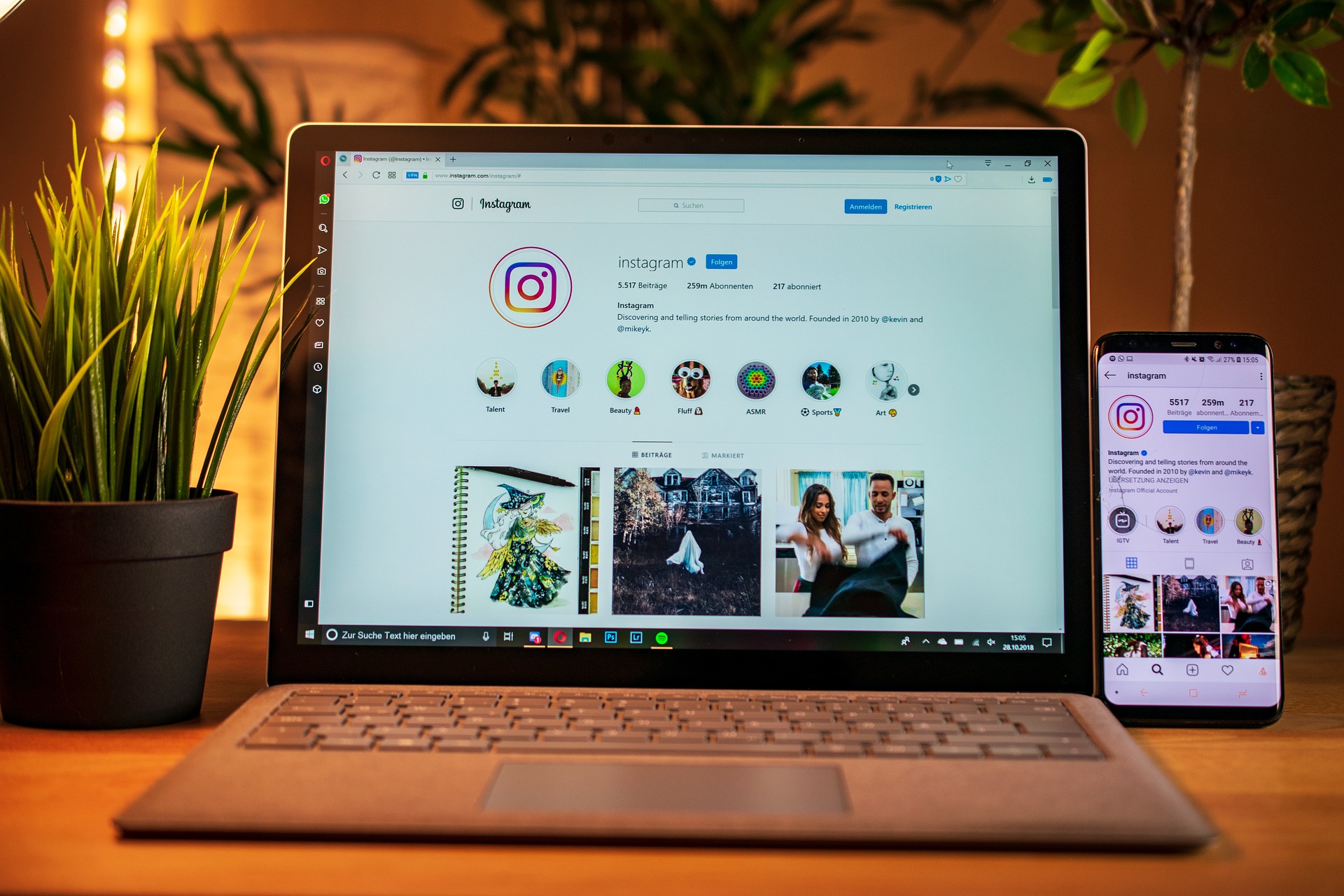 In summary, if we do not focus our marketing efforts on social media, we will be left behind. There are a lot of social media where you can expand your business. The most popular ones are Facebook, Instagram, Youtube, and recently TikTok.
You may also tap into the advertising potential of social media by establishing some sponsored social media adverts or hiring an advertising agency in Cairo. These advertisements will appear directly in users' feeds, and you can target particular demographics such as age and geography. Incredible, isn't it? But, before you put effort into marketing, make sure that you grow your account organically and connect with your audience.
4. Virtual Events
Attending events is an essential lead-generating strategy in B2B marketing. Going to these events will enable your sales staff to develop personal ties with potential consumers. This is important to note because closing sales in B2B marketplaces can take months. However, the use of event marketing in your demand generation plan helps shorten sales cycles.
Hosting virtual gatherings and conferences is an attractive option for in-person events. It is beneficial if you organize your B2B events as well. There are several virtual conferencing systems on the market.
5. Search Engine Optimization (SEO)
In a word, SEO is a series of optimizations performed on your website for your pages to rank higher on the SERP (Search Engine Results Page), mostly Google SERP. We use SEO mainly in conjunction with content marketing. Also, we may consider SEO to be the finest and most successful kind of content promotion for companies.
Obtaining a higher ranking on Google SERP is highly successful in generating organic traffic to your website. Arguably,  We consider that SEO is one of the vital parts of the digital industry.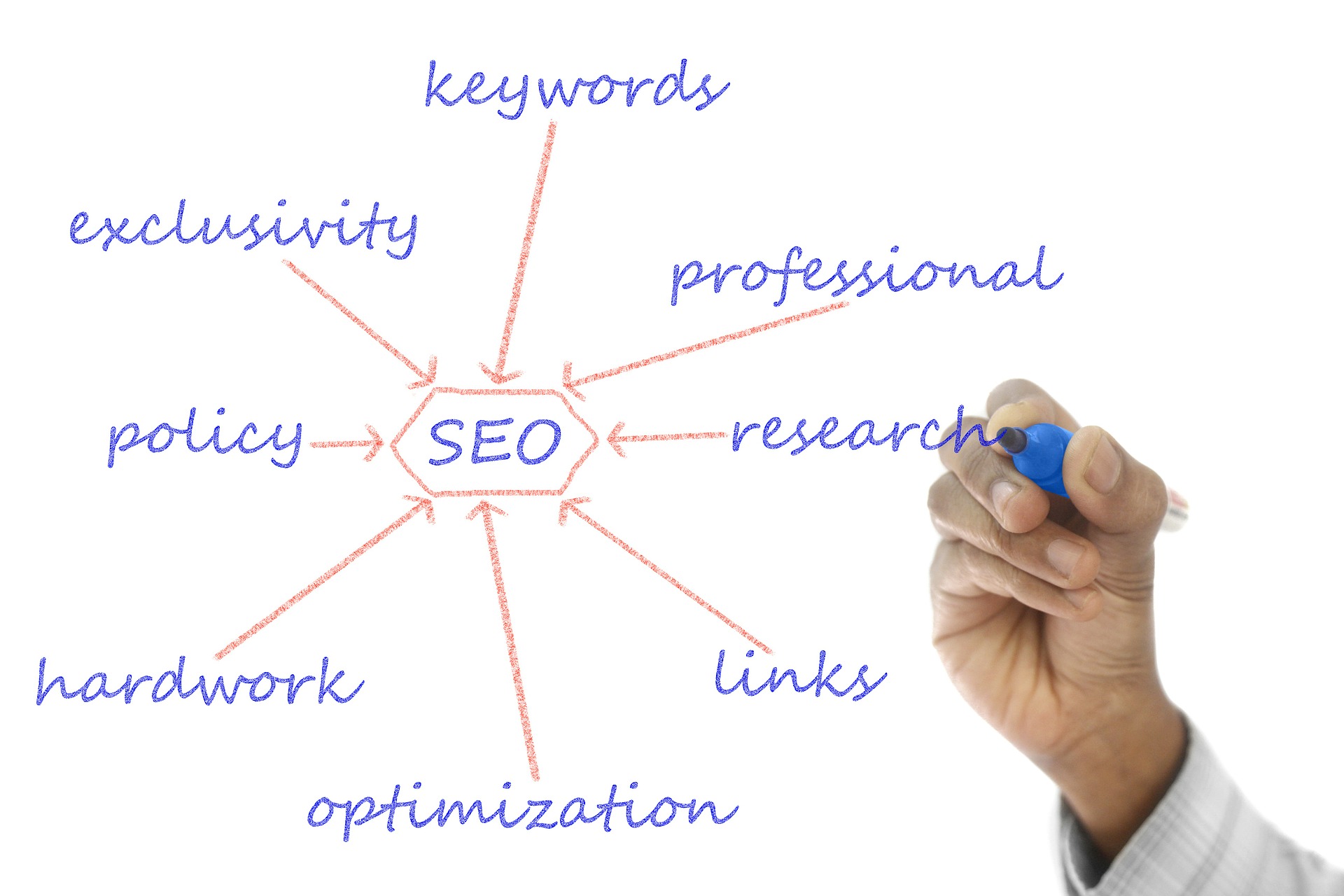 So, based on these considerations, below we have listed aspects of a B2B SEO strategy:
Your SEO will only be as effective as the quality and relevancy of your content. No amount of SEO optimization can compensate for thin, low-quality material that lacks value.
Keyword research. You should make sure to incorporate the target keyword(s) naturally throughout the article while preserving readability and value.
Technical improvements to guarantee Google correctly index your site. It covers things like optimizing headlines and META tags, applying structured data markup, and optimizing the robots.txt file, among other things.
Obtaining additional backlinks is perhaps the most crucial of all.
6. Perspectives From a Specific Niche
Your targeted audience is more inclined to spend money with firms that make them feel special and provide customized services. And you want to set yourself out from the competitors. However, as a result, specialty targeting and market positioning strategy are essential components of effective B2B marketing. Find a niche in which you can provide a specific solution and experience to your prospects. The most effective marketing strategies reflect global brand DNA with inflection to ensure relevance to your niche audience. Both local and global messaging must be adapted, but not to the extent where the original brand is no longer recognizable.
How to be successful with this approach?
Define what distinguishes you: Determine how you can change your solution and brand from the competition and create a one-of-a-kind experience in which your prospects will continue to spend.
Focus on thought leadership development: Make sure to develop yourself as a thought leader in your field by using content channels. Just some of them are your blog, industry blogs, speaking events, webinars, podcasts, etc.
7. Make Your Website Dynamic and Interesting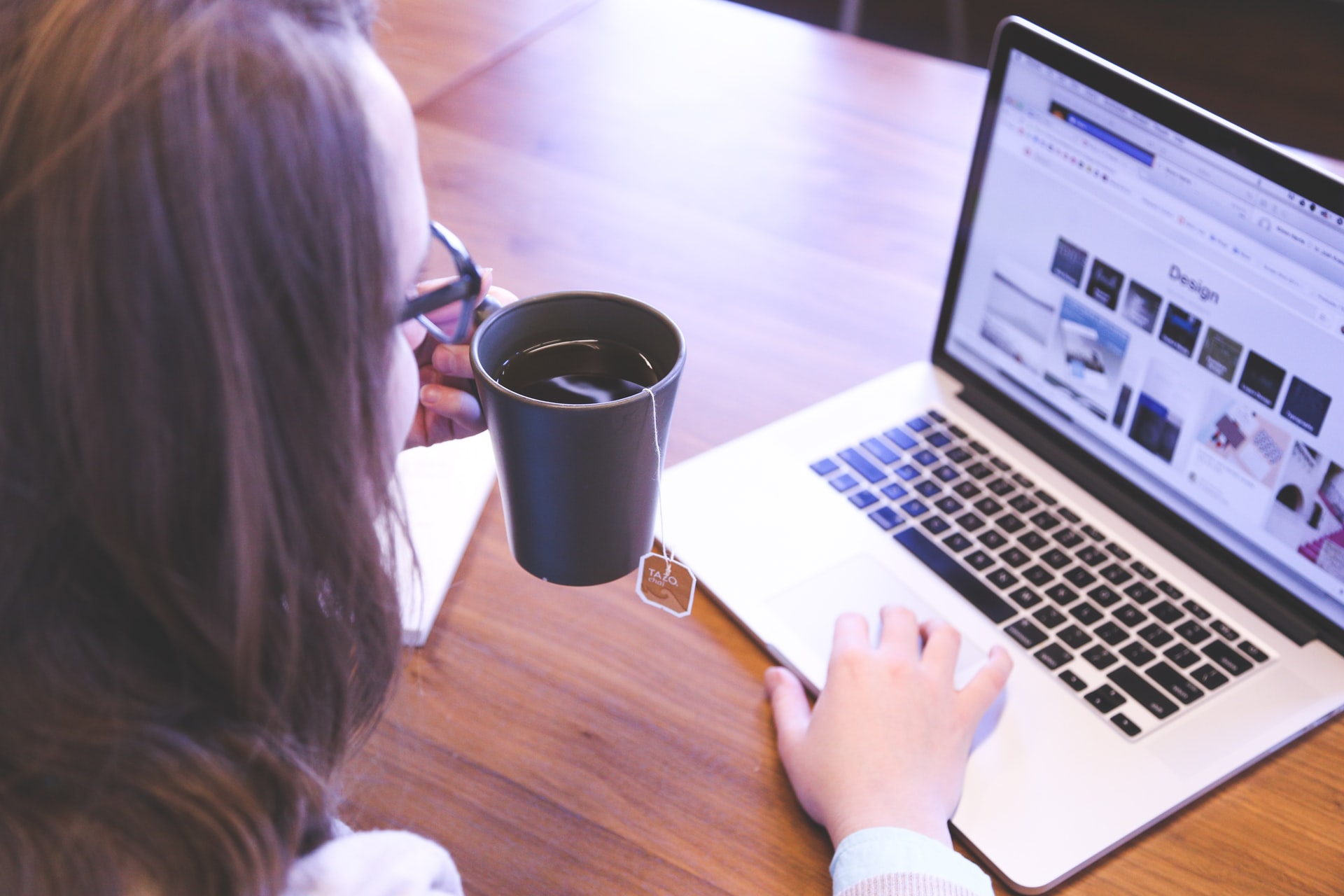 You have to ensure that your site is upgraded every few weeks or months when a prospect visits your website. Suppose you don't upgrade it now, and then they will be skeptical that your company is not busy and lively. The outcome would be that there is not so much benefit in returning to the website shortly if there is no fresh content.
It is something that you do not want to happen. Therefore you must convert that static website into a dynamic website that consumers and prospects will regularly visit.
How a Dynamic Website Can Help You Succeed?
Create landing pages: These unique pages can be targeted to specific audience segments. They can also highlight anything fresh that you have to offer, provide a special report or ebook, or offer a promotion.
Add new material regularly: From embedded videos to new blog entries, you must develop a content schedule for your website that defines frequent content publishing. Everyone loves regular and on-time posts. However, we have to mention that you have to make sure that anything you upload is mobile-friendly.
Conclusion
An essential element to effective digital marketing is understanding our target audience and developing a B2B digital marketing plan that addresses their requirements and pain areas. However, the focus of this digital marketing approach should be on creating relevant and quality content.
Also, it is essential to be aware that digital marketing may benefit every B2B company in any industry. Whatever your firm offers, the basic premise above remains. If you can understand your target audience and provide value, you will gain new consumers and keep existing ones. So, what are you waiting for? Go hire someone for doing those digital marketing gigs.