Manual appointment scheduling can be time-consuming and somewhat exhausting, no matter if you're getting a haircut or trying to arrange a meeting between partners in different time zones.
It's also a method that's susceptible to human error. Double-bookings, for example, can result in a direct loss of money for local businesses, as well as a poor online review and a negative influence on search engine optimization performance.
Today, we'll explain a few ways online booking software can help both small and large business improve their customer experience, employee efficiency, and cash flow while simultaneously cutting down on the factor of human error.
1. It Makes a Great First Impression
Informing new clients about what to expect before their first appointment can help a business make a positive first impression and increase productivity. Companies usually opt for a simple "Thank your booking email" to confirm the appointment, but that may not be enough anymore.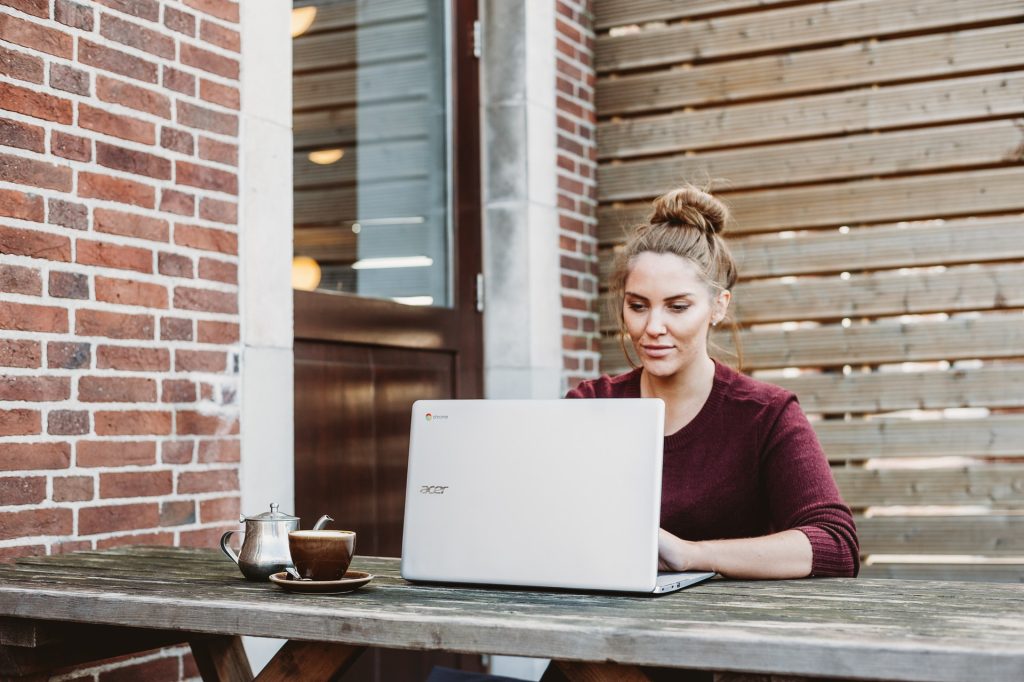 On the other hand, we can use smart scheduling software when a company needs more information on a customer ahead of time. They can add meet requests, questions, attendee lists, and payment processing.
Customers can also invite other guests to the appointment, and businesses can potentially examine pre-existing information on the client, depending on the software.
Also, this saves time and money by removing the need for time-consuming procedures such as confirmation calls and invoice follow-ups.
2. Retains More Customers and Garners Positive Feedback
Positive customer experiences fueled by emotional attachment result in good branding and positive associations, which means your leads will convert into purchasers and regular customers who will spread the word about your products or services.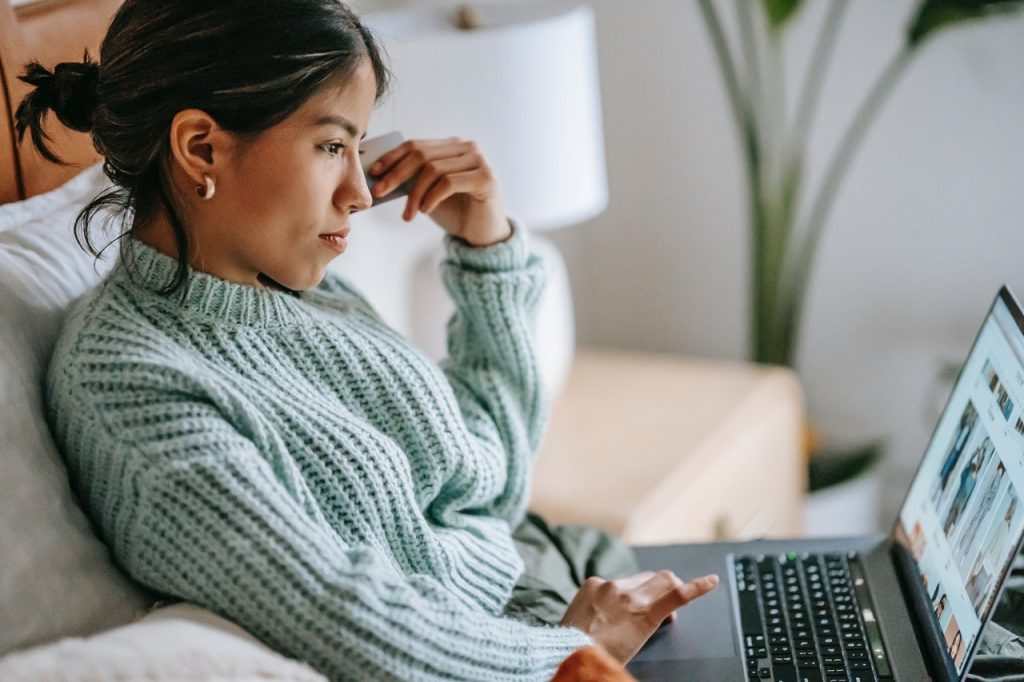 When your company starts avoiding problems with clients rather than just solving them, you've reached the pinnacle of the pyramid and gained committed customers who will promote your company. According to some studies, one happy client generates nine referrals on average.
You can do this either through word-of-mouth or your good old positive reviews and feedback on the companies site. Either way, you're keeping customers happy and gaining new ones.
3. Both Customers and Employees Are Empowered
Customers can book appointments 24 hours a day, seven days a week, thanks to appointment booking software. It enables them to schedule and change appointments through web-based platforms easily. Furthermore, it provides your customers with complete control over the appointment booking process, allowing them to meet whenever and wherever they want.
Appointment scheduling software saves time and effort for staff when booking, rescheduling, and canceling appointments and provides detailed customer information. Employees will have instant access to all required information to adequately prepare for each upcoming appointment.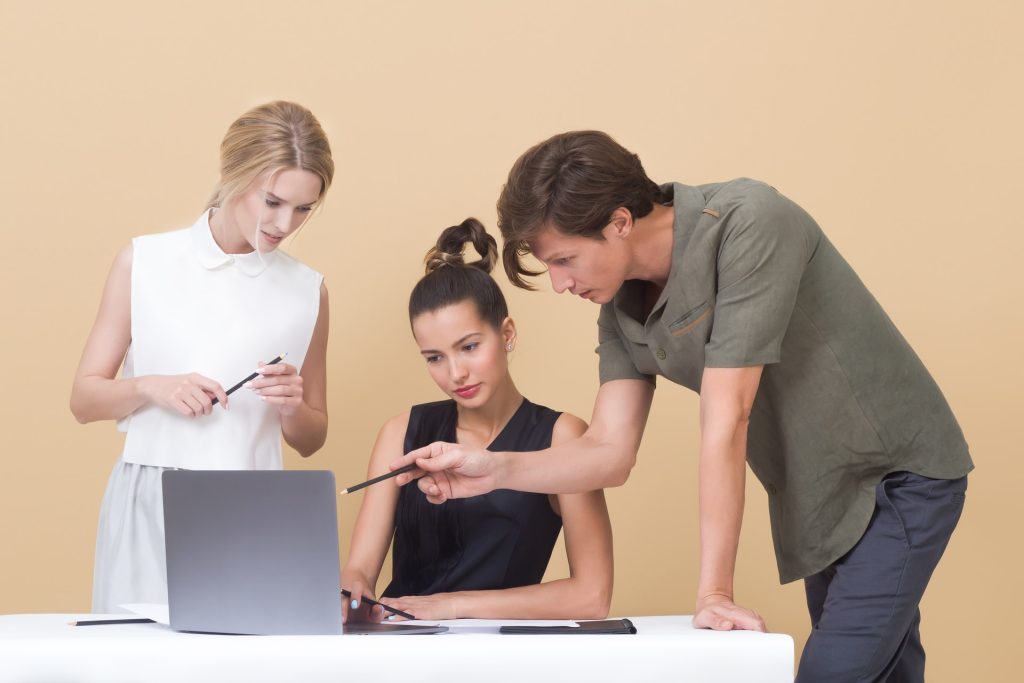 However, this provides your workers a better understanding of their clients' preferences and gives them more opportunities to form stronger bonds with them.
4. Streamlining and Operational Workflow
Your company spans numerous sites, employs a large number of people, and operates in multiple time zones. Imagine having to handle appointments throughout your entire company manually. With an online appointment booking system, you can scale your appointment approach to meet your business needs.
Also, this means that your staff will spend less time manually handling appointments. Appointments will sync to their calendars automatically. Also, customers will be able to plan, reschedule, and cancel appointments as needed simply. Customers and staff alike will benefit from this automatic scheduling.
You'll also be able to keep an eye on personnel capacity to maintain operational efficiency. Because staff downtime is a significant cost driver for service-based organizations; keeping a steady flow of appointments ensures that your personnel is focused on what they do best:
providing assistance
services to your clients
Furthermore, the best enterprise appointment scheduling solutions give you access to sophisticated analytics data so you can make better decisions and enhance your business outcomes over time.
5. You'll Have to Deal With Fewer Phone Calls
Customers, particularly those from younger generations, are increasingly expecting frictionless and digital booking experiences for services they wish to access, thanks to the popularity of platforms like Airbnb, Uber, and OpenTable.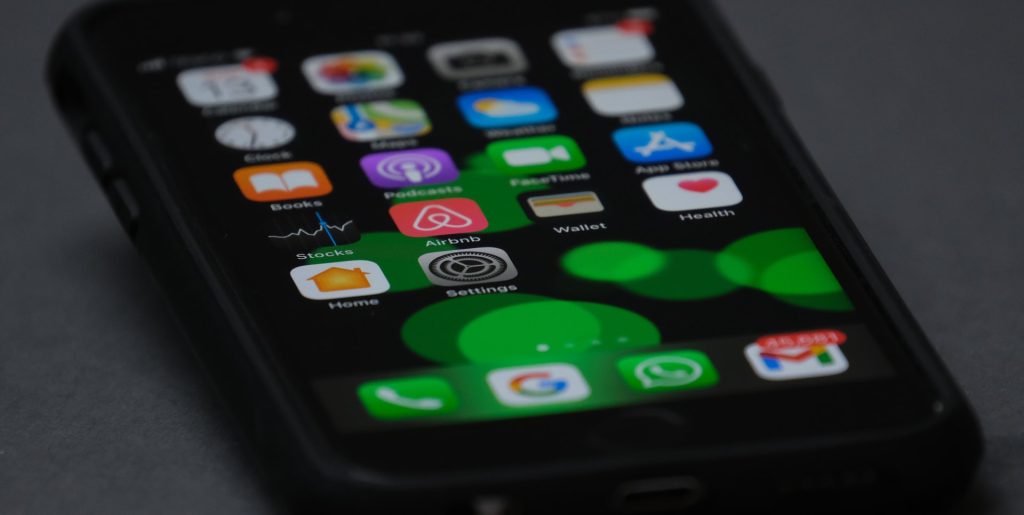 According to several surveys, 59% of the population is annoyed when spending a long time on hold. Add to that they can only call during business hours, and the results are anything but good. Furthermore, it has been discovered that over 75 percent of millennials avoid phone calls entirely for reasons ranging from being generally too time-consuming to being nervous before making a call.
These figures alone should convince every business owner that adding an online scheduling option has become imperative. Tastes are changing, and if you don't follow the trend, there is a chance you'll be left behind.
6. There Are Fewer No-Shows
First and foremost, your customers can find you at any time by using a mobile app or a mobile version of your website. Scheduling software that includes online booking and appointment reminders is an excellent way to reduce no-shows.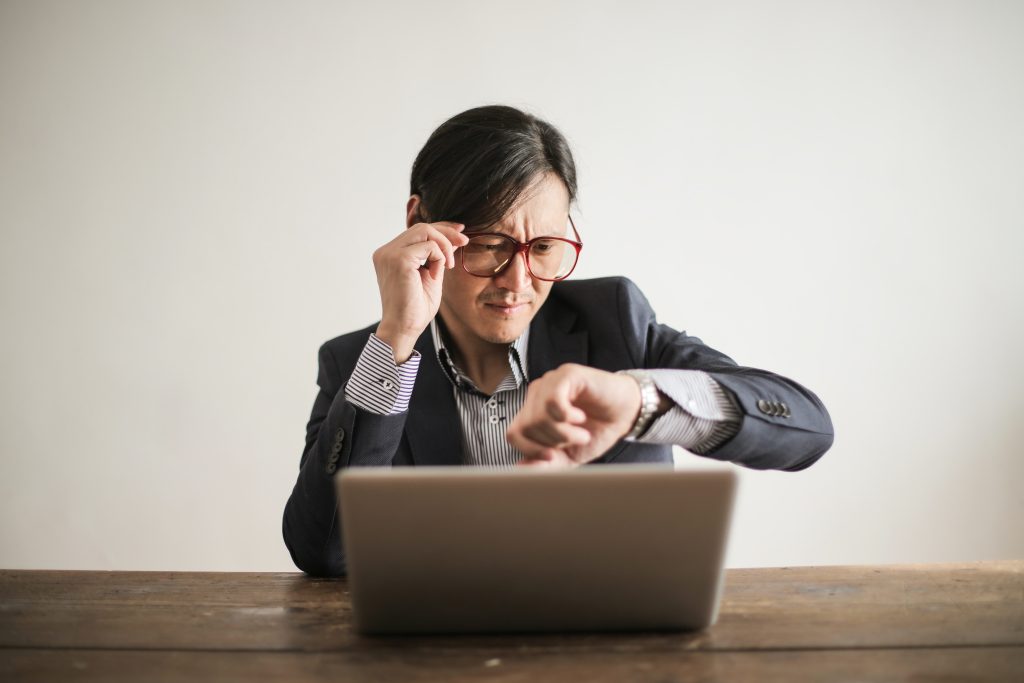 You can program a scheduling system to send these reminders as frequently as you like, and your clients will be less likely to miss their appointments as a result. Set a timer for yourself — a day, an hour, or five minutes before the meeting — and stick to it.
In addition, you can arrange a mandatory prepayment through online scheduling software, which reduces the likelihood of a no-show, as clients never want to lose money. Include some incentives in discounts to encourage clients to pay in advance.
Wrapping Up
People are changing with the times, and they do almost everything online these days, including making appointments. And, while setting up an online scheduling software may seem like a handful, it benefits both you and the customer.
It reduces unnecessary call times, keeps your customers happy, and reduces the risk of a no-show, thus not wasting your time or money. So, if you haven't considered setting up a system yet, now is the time to do so; otherwise, it will leave you behind.