It's critical to hire an SEO company that can give you the best results to stay up with the latest changes in search engine algorithms. An effective SEO strategy might help your website attract more organic traffic, generate more leads and sales, and improve its position in search engines.
The SEO landscape is constantly evolving. So, how can you tell whether you're working with the right agency? You don't have to be an SEO master to hire someone to create and execute an SEO strategy. However, to ensure that you are working with the appropriate firm, you must ask the correct questions.
What Is Their SEO Strategy for Delivering Results?
There are three key elements to creating and implementing an effective SEO strategy. The most successful SEO firms incorporate all three aspects when developing a complete SEO plan.
Technical SEO concerns coding, site structure, performance, and other variables that may influence search traffic. Search engines can access, crawl, comprehend, and rank your website; an SEO expert will perform a technical SEO analysis to ensure this happens.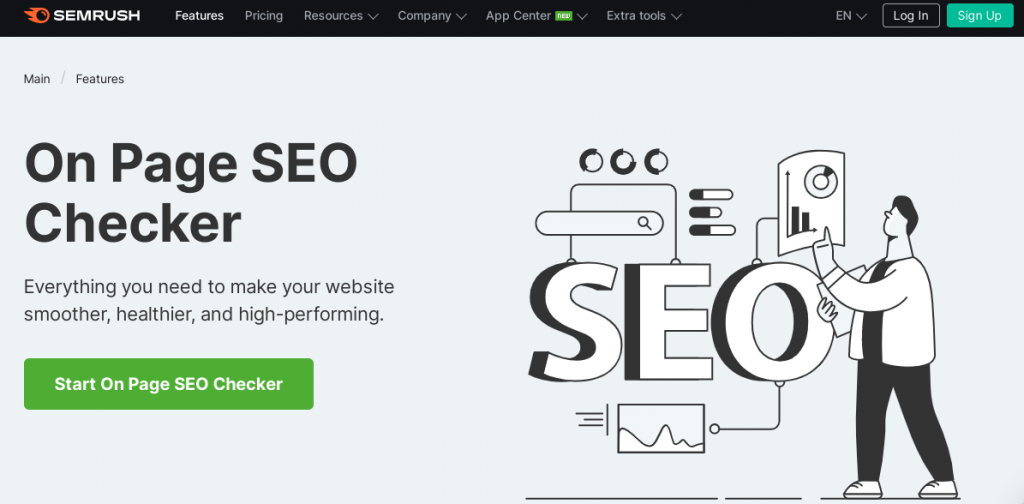 The improvement of information on your website can refer to as user experience (UX) (both front end and back end). During an on-page SEO analysis, an SEO expert will look at user-facing aspects of your site, such as navigation, keyword optimization, and content.
Off-page SEO improves search engine results by generating links, building the brand online, and increasing site and content popularity. An SEO expert will use inbound links from other high-quality sources to improve your domain and page authority through off-page SEO methods.
Did the Agency Take the Time to Understand Your Organization's Objectives?
Once you've identified firms that include all three key SEO elements into their strategy development, double-check that they'll adapt these aspects to your needs. Also, this begins with a deep understanding of your firm and its aims.
Who is your target audience, for example? Do you want to increase sales or improve brand recognition? What are your long-term goals, and how can a successful SEO strategy help you achieve them? Your SEO plan should be specific to your customer's unique requirements and aims.
Are They Offering and Guaranteeing the First-Page Ranking?
It's all but impossible for an SEO firm or expert to guarantee a first-page ranking. Such claims are rarely if ever, made through legitimate (open) channels. While these strategies may bring in visitors for a while, they can result in penalties such as significant traffic and rankings drops or even complete removal from search results.
Anyone may assert to be the best agency, but can they back it up with facts? Make sure you get a copy of their findings. Is there a case study you could look at? Agencies that have shown long-term success with their customers should be able to demonstrate how they work. An SEO firm that refuses to reveal its findings
What Is the Most Common Method to Evaluate the Outcome of an SEO Campaign?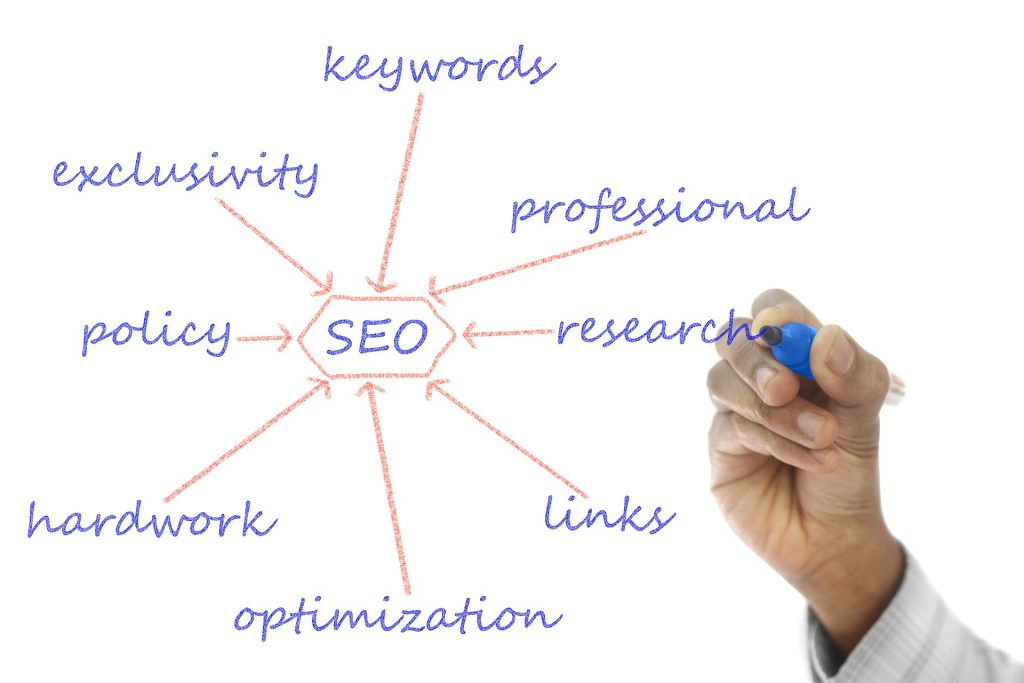 While there are specific procedures for measuring the success of an SEO effort (for example, ranks, organic traffic, search impressions, leads, and so on), the best SEO firms understand that success should be judged against your unique objectives and corporate goals. Also, this means that measures of success should vary depending on each client's needs.
How Does Your Seo Firm Stay on Top of a Successful SEO Campaign?
Search for professionals that ask you to address this concern if you want them to help you reach your SEO goals. The ideal SEO experts will adapt their techniques to fit your company's specific requirements.
They may, for example, emphasize keyword optimization or content development if you want more visitors. Otherwise, they could recommend enhancing your local business profiles if you're going to boost local traffic.
Is There a List of Suggested Pricing?
Before you enter into a relationship with an SEO company or a local SEO agency, you must clearly understand the pricing structure. To avoid any unpleasant surprises, your SEO firm should fully understand your budget and give a payment schedule if possible.
Who Are the Agency's Clients? With Whom Have They Worked Together Before?
Maintaining anonymity is essential, but knowing who your company interacts with is also crucial. The finest SEO companies will provide you with a list of customers.
Also, this will help you assess whether they are capable of meeting your company's needs. And actually, is what to look for when hiring an SEO agency in Dubai?. It will also show whether they have experience in the field of SEO. It would help if you ideally chose a firm with a track record of success.
What Methods Will You Use to Communicate? What Frequency and Manner of Interaction Will You Have With Customers?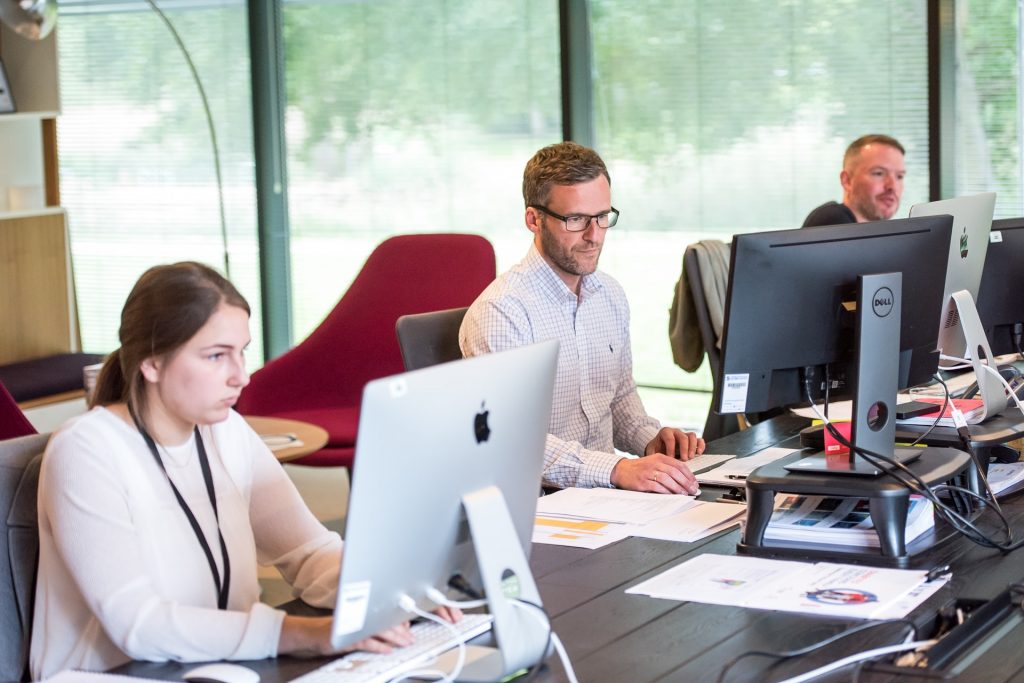 Communication is key to every good relationship. The most significant SEO firms will inform you ahead of time how they will communicate with you. Also, this will cover the types of communication channels they will use (email or other secure messaging services). And how often they will contact you (i.e., weekly, monthly, quarterly, etc.).
What Security Measures Are These Black Hat Hackers Employing to Stay One Step Ahead of You?
The use of an unethical approach to boost a website's ranking on a search engine result page is referred to as black hat SEO. The terms of service of search engines prohibit black hat techniques, and they may lead to a site's removal from the search engine and affiliate sites. To put it another way, they're a big no-no!
Finding the right company for you can be difficult with so many options and companies offering SEO services. The following are three questions that we recommend asking any potential SEO partner before deciding on who will help your business grow online.
You may not want to answer these by yourself—ask an employee or colleague if they have any thoughts about how each one might apply in their own experience with different digital marketing agencies.