Google Maps is probably the first tool you'll open when traveling somewhere. It's ideal for researching the neighborhood around your potential apartment or including driving instructions on your website. Due to the app's well-known name, it comes pre-installed on all Android phones and is frequently chosen by iOS users.
Google Maps, however, is not without flaws. So, based on your requirements and preferences, you might consider getting a different app that offers you additional features or a different strategy. You can discover the ideal navigation tool (or tools) that will fit you and your lifestyle in the list of Google Maps alternatives we have provided below.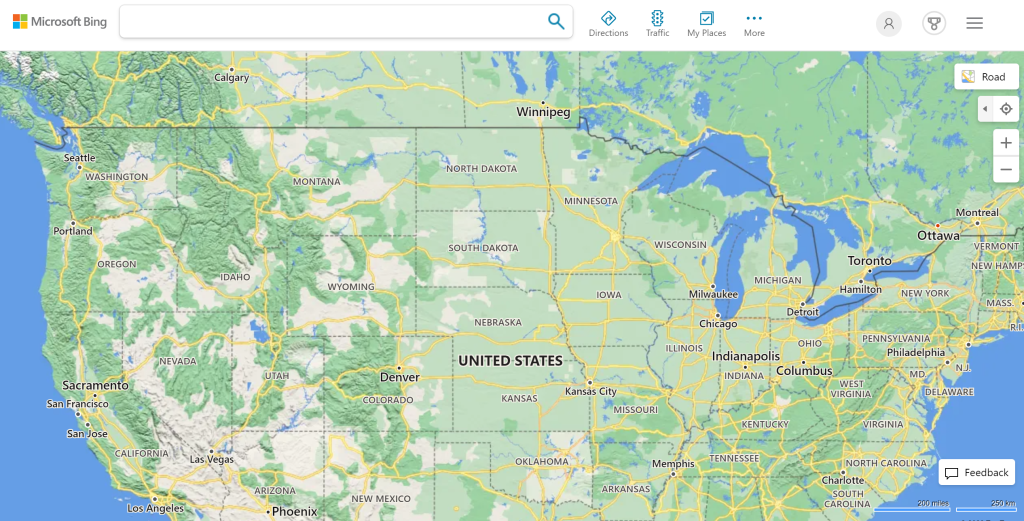 The second-highest market share for a search engine, Bing Maps, is possibly one of Google Maps' biggest rivals. Similar to Google Maps, but more streamlined and without any functionality lost. The maps have layers, including streetside, aerial, and road maps, as well as walking and public transit maps for people without a car. Even 3D views are available. The app is also free to use; you can download it in app form or use it straight from the browser.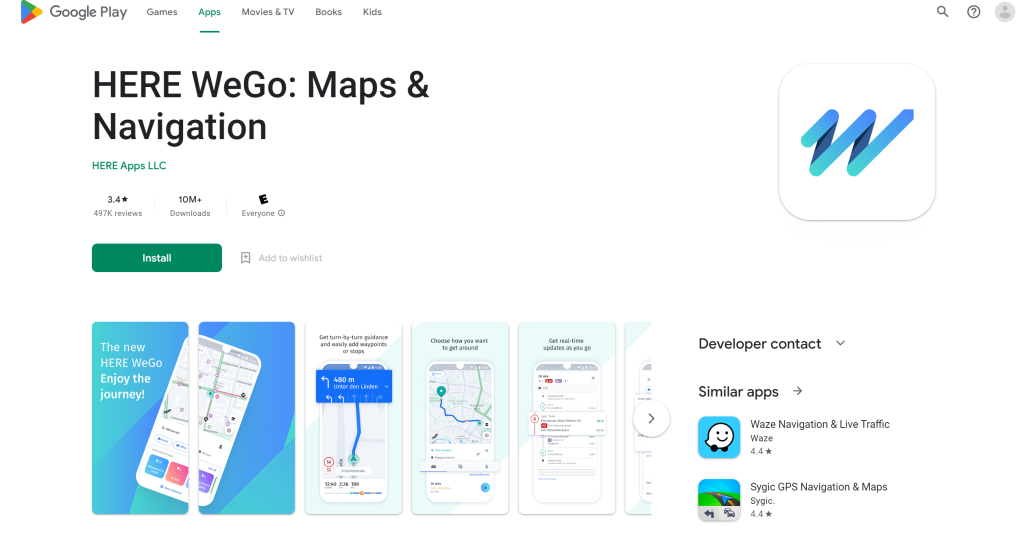 Check out HERE WeGo if Google Maps isn't exactly what you're looking for. HERE WeGo is a mapping application that provides many of the same features as Google Maps, such as turn-by-turn directions, alternatives for using public transit, and real-time traffic updates. HERE WeGo is compatible with iOS and Android smartphones, which is one of its unique features. Additionally, it is free to use, making it an excellent choice for travelers on a tight budget.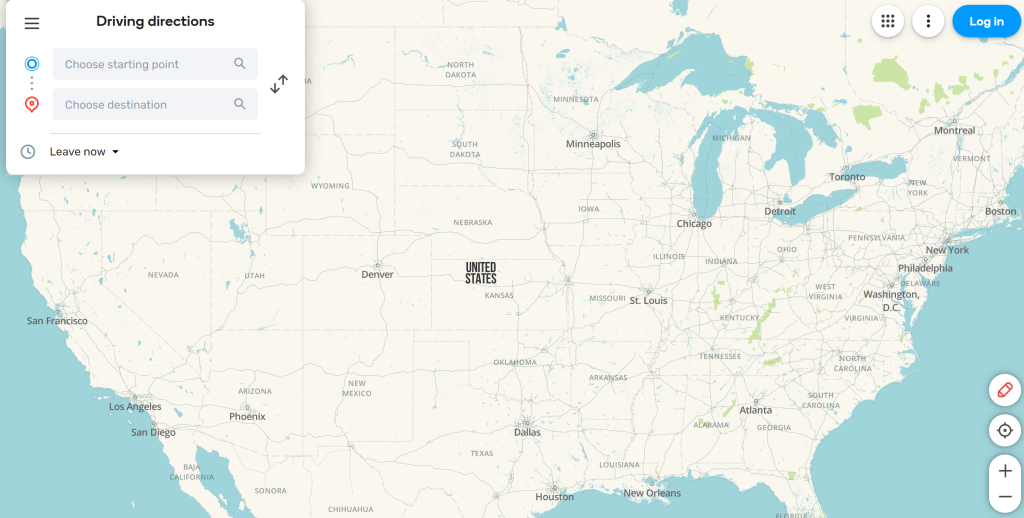 Waze is a navigation service for people who like to engage with other users in real-time. Since everyone has access to every map, you continually receive the most recent information on traffic, police alerts, camera warnings, etc. For a better user experience, you can integrate Waze with your music applications as well. While combining it with a music app sure is positive, on the other hand, Waze maps provide a less thorough perspective of the area.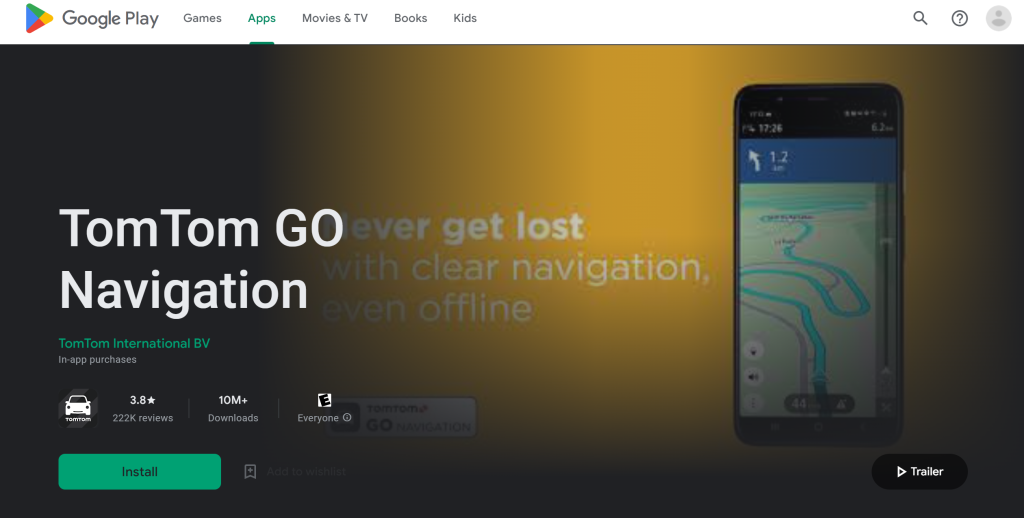 TomTom is a little different from most maps on our list because it's only accessible for a short period. Only the first 30 days of use of the mobile app are free. A price of less than $2 a month (which drops the more extended subscription you sign up for) is charged after that. It offers basic maps, driving instruction, and time estimates and is entirely ad-free.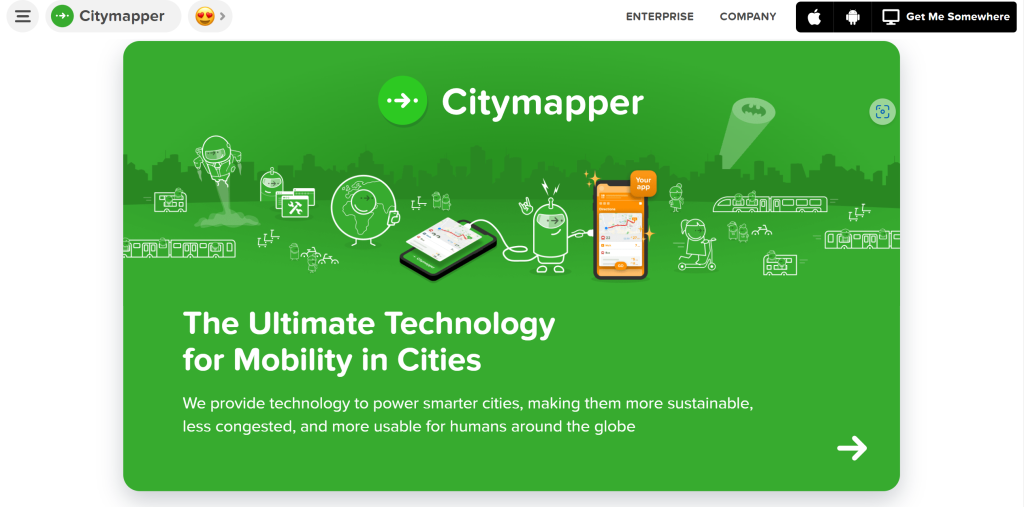 Citymapper is the app you need if you're looking for a Google Maps substitute designed with city living in mind. It is a significant probability that your city is already covered by it because it is accessible in many places worldwide and is continually increasing.
Citymapper is renowned for its abundance of features and user-friendly layout. It can easily instruct you on how to go from point A to point B utilizing a variety of modes of transportation, such as driving, bicycling, walking, and public transit. Real-time information on timetables and delays for public transit is also available. We strongly advise installing Citymapper before you travel if you're going to a city where it is available; it will make getting about lot simpler!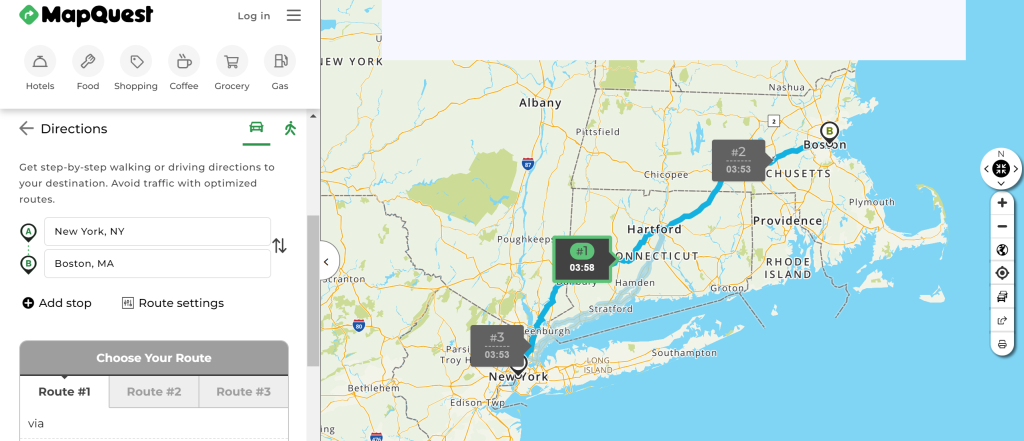 For individuals who put comfort and compatibility above all else, MapQuest is a fantastic choice. The app's most helpful features are real-time traffic reports, an automated reroute option, estimating your trip's fuel costs, and even displaying the local temperature. You can also sync your trip information with any device after creating a MapQuest account, share it with loved ones, and more.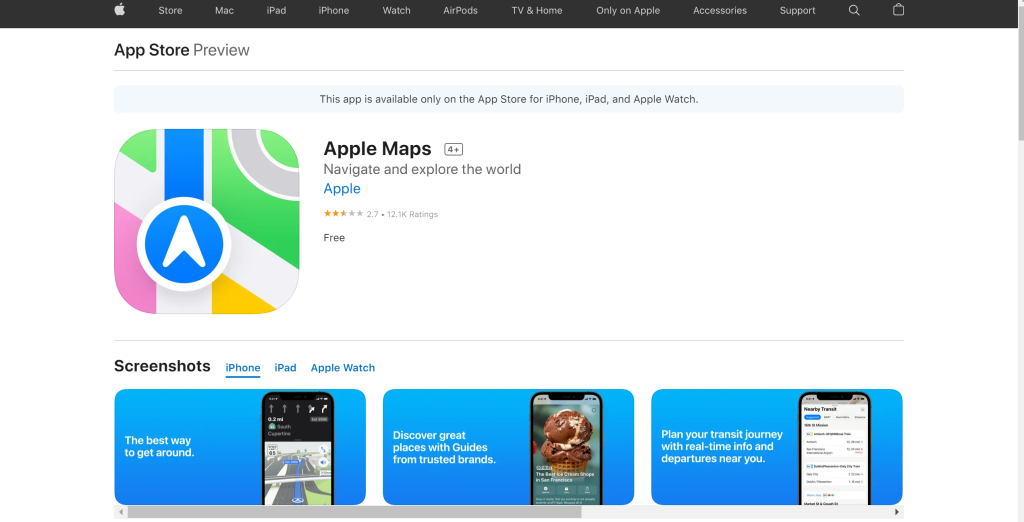 As we all know, Apple likes creating its version of everything, even its Apple Maps software. The business concentrated on developing a mapping solution that gives consumers maximum privacy. The software blurs your precise location within 24 hours after broadcasting it to protect your privacy. Any stored locations are also entirely encrypted, so Apple cannot access them.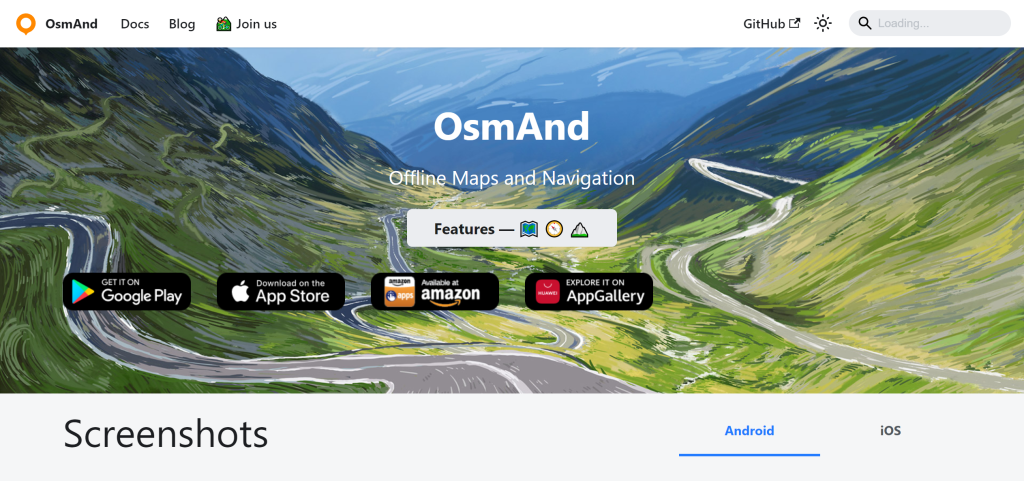 If you're looking for a navigation tool with both online and offline features, check out OsmAnd. It uses the OpenStreetMap database to deliver exact real-time traffic updates. The program also has many features designed to enhance user experience, such as dark mode, connection with Wikipedia, and numerous tools that alter the appearance of maps.
Since it offers intriguing highlights about your region as you go, the latter might be a welcome supplement to a lengthy, monotonous road journey.
Final Thoughts 
Although Google Maps is a fantastic tool, it is not the only one available. If you want something else, look at these top eight Google Maps alternatives. Each one has distinctive qualities that make it worthwhile to take into account. Which one then is best for you?