As the digital world emerged, countless apps made your time on the internet as fun as possible. Speaking of that, developers recognized the expansion of the need for high-quality graphic content. That's why this article brings up the best apps for drawing professional illustrations and paintings that you can use for various purposes. Whether you are a full-time graphic designer or use graphic-making tools recreationally, this article will make you happy. 
Today, so many people create graphic content daily. Every other minute we come across great drawings, illustrations, or comics that seem to be made professionally or by experts in the field. Let's get to the point and start with the one that brings the most benefits to fresh users.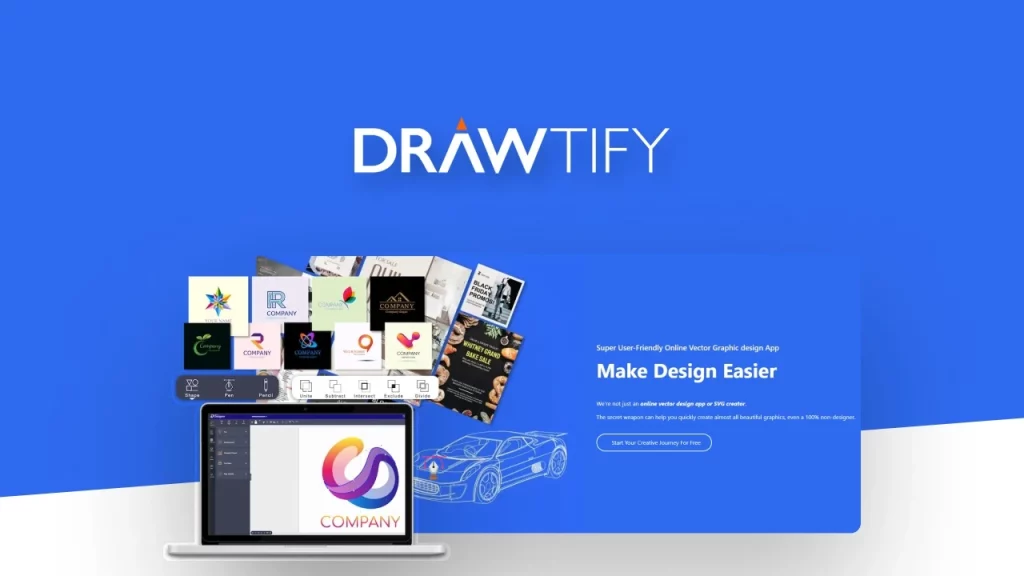 Drawtify is a one-of-a-kind application that makes design easy even to complete novices and inexperienced. This application allows you to create stunning graphics with online software. Whether the business or whatever requires you to jump in the boots of a professional editor or graphic designer, this tool will draw you to the path.
Many find it incredible that online software provides a complete and legit solution to concrete needs. Drawtify lets you create custom social media images, marketing content, logos, animations, and even infographics – free of charge! This tool is right there for you, even if you are asked to create exclusive vector drawings. Features like infographic assistance let you create appealing content in no time. And if you have motion graphics in mind, with this tool, you will also be able to get it without any difficulties.
For any graphic work you want or be asked to do, Drawtify comes in handy. Numerous high-quality predesign and built-in resources will shorten your journey, but never take a gram of your quality. Design elements, infographics icons, useful design plugins like charts, QRs – you name it. On top of that, over 100 million HD photos that Unsplash powers and, therefore, copyright free are available, which will undoubtedly affect how you handle your graphic work.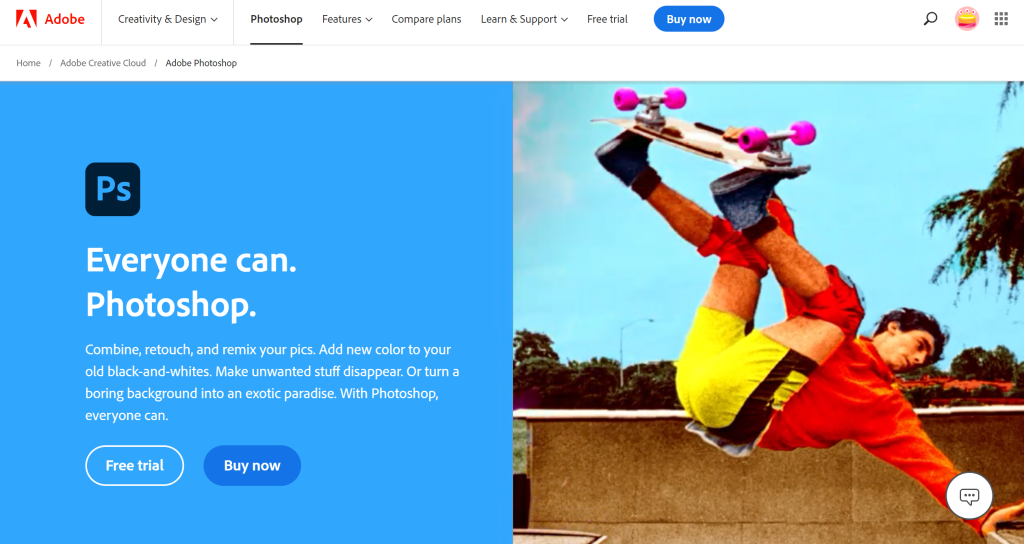 Probably one of the most popular graphics software that helped many get wealthy and successful is Photoshop. Photoshop is the favorite tool among many professionals, such as web and graphic design, editors, etc. The exciting features of this piece will ensure your work catches the eyes of all around. Although it requires customization to a certain extent, it is very suitable for intermediate users.
With Photoshop CC, small skills and knowledge make a big difference. It is one of the software that makes you decide whether you want to stay digital or you want your work to go print. Observation indicates that many web platforms promote Photoshop among other Adobe products, but very few give information on how practical Photoshop is for comics and illustrations.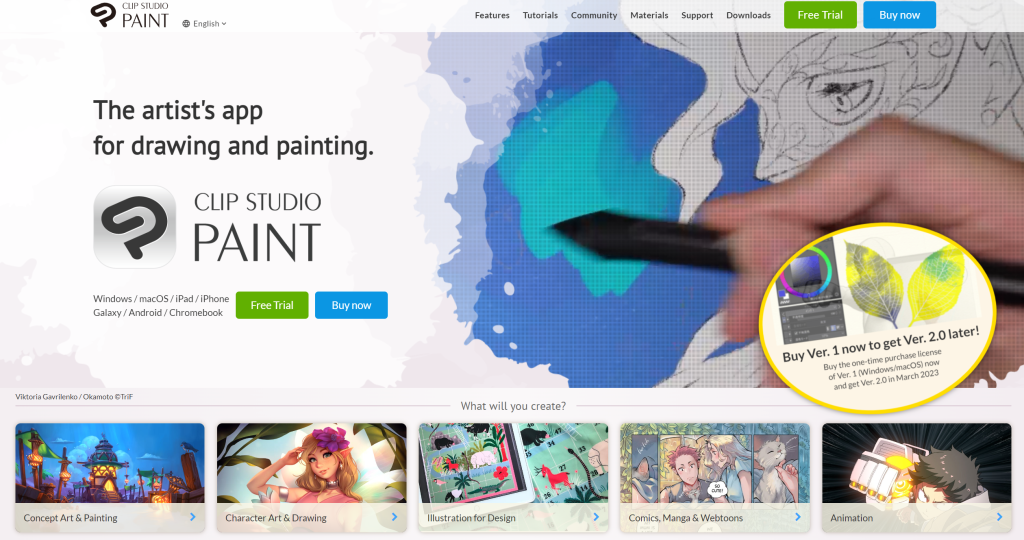 Another quite versatile piece of software designed to support the work of different genres, including animations, comics, and illustrations. It has many digital art tools, so you don't have to waste time before getting right into it. Experts assert that this tool is an excellent match for those who love having fun and experimenting with drawing in different formats and settings.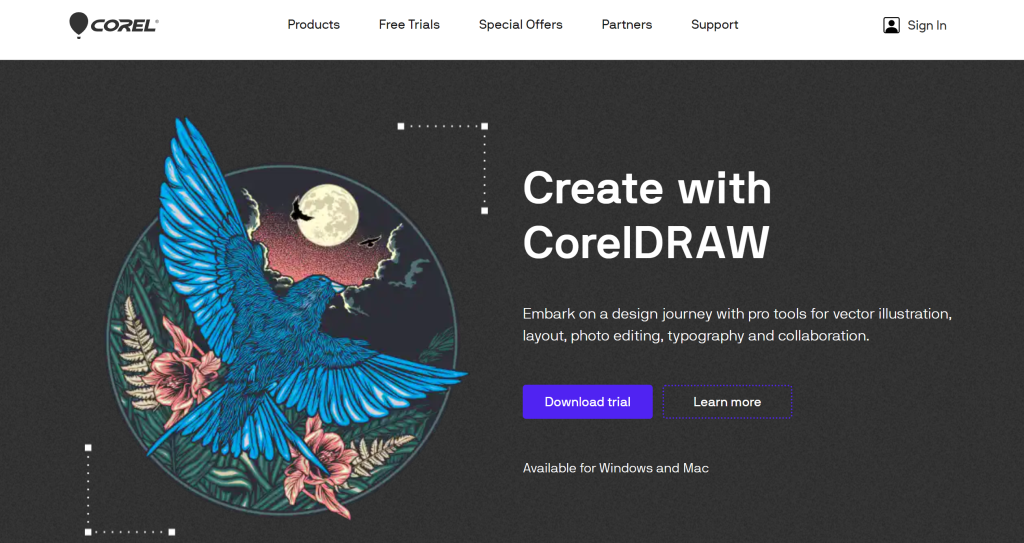 2022. was a year of success for several digital tools designed to deal with graphic work, and one of them is Corel Painter 2022. It stands for cross-functional graphic software supporting intensive, high-quality work with graphic content. Highly customizable brushes will let you paint as if it was realistic. Characterized as quite a comfortable work environment, Corel Painter 2022 will be an excellent solution for any of you dedicated to creating content.
Conclusion
We have brought you several choices, each of which will provide exceptional possibilities and features to create and assemble ideal projects, illustrations, graphics, and more. If you are hesitating and don't know where to start, we recommend you choose the Drawtify tool.
This user-friendly tool will help you turn your ideas into real projects. With an excellent price of $79.90, we assure you that you will make the right choice, just like we did.