Android or iPhone? In recent years, this question has joined the ranks of impossible battles like "Coke or Pepsi?" or "Xbox or Playstation?" Fans find more and more arguments for the superiority of their favorite operating system.
Unfortunately, many of these statements are limited to the phrase "yes, because yes," and any disadvantages are carefully hidden from public view. What are the differences between the two systems, and what are their strengths? Read on to learn more.
But, regardless of how powerful both Android and iOS are, viewing a poorly-hosted website will result in a bad experience. As a result, we'd like to introduce you to WPMU DEV.
WPMU DEV's all-in-one WordPress platform combines multiple tools and licenses into one – allowing you to save money and streamline your development workflow. Get 20% off any of their plans.
Pricing and Compatibility – the Main Differences Between iOS and Android
The main difference between the two brands lies in the system's openness. Android from Google is available on many devices and platforms.
Also, freedom of access means that users have a huge selection of free apps and no major compatibility issues. Copying files from a computer or treating a phone as a flash drive in the case of Android does not cause any problems.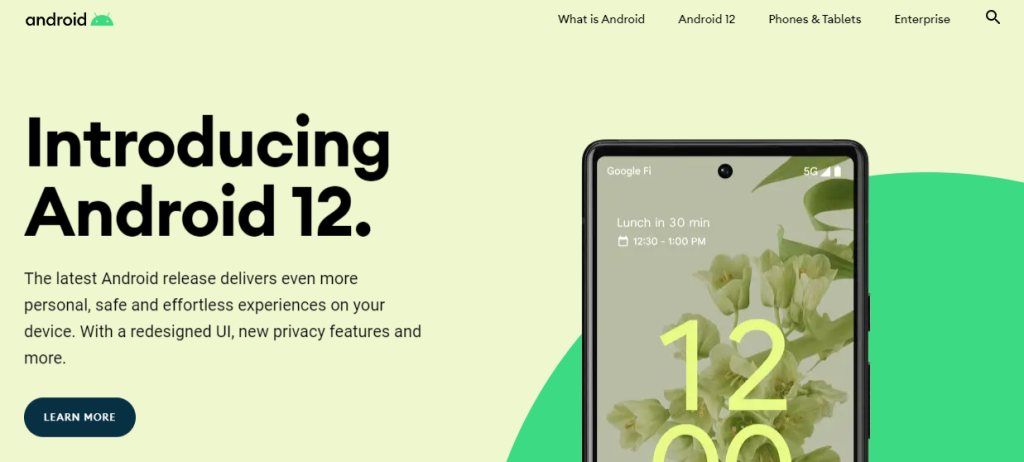 On the other hand, Apple has developed iOS to run on branded hardware, which can be a problem when connecting to other devices. Many apps developed specifically for the iOS platform have compatibility issues when working with other systems.
Furthermore, apps from Google are present in the Apple Store, but this relationship does not work the other way around.
The exclusive nature of the Apple brand has made average iPhone prices higher than Android smartphones. In this regard, the expense is backed by the high build quality and the long support offered, as even older models from Apple still receive updates to keep up with newer phones.
Higher prices also apply to the available apps in the Apple Store. Still, it is essential to remember that the paid app is devoid of ads and intrusive encouragement of microtransactions. In this category, iOS has an advantage over Android. However, you also need to look at the other side of the coin.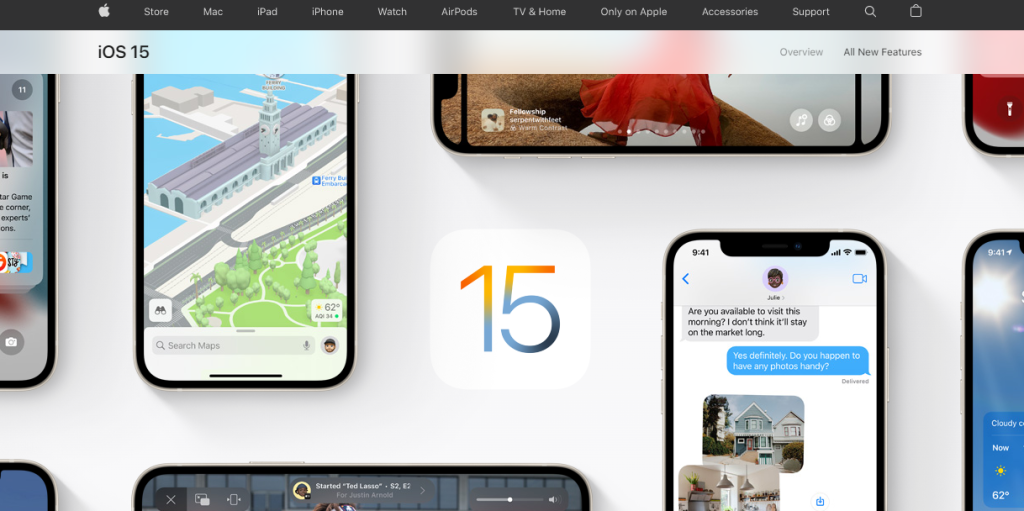 The use of Lightning (USB-C) ports in the case of equipment from Apple forces the use of a branded charger. And it is essential to note that it is not included with the device. Not only is it an additional expense for new customers, but we can't enjoy such freedom of use as in the case of Androids.
Why? Because you can widely use Micro-USB sockets to charge various equipment, such as headphones or power banks. If you use a mix of equipment from Apple and other manufacturers, you won't have the option of using one cable to support all your accessories.
The lower popularity of iPhones in Poland also means that we may have difficulty borrowing or buying a replacement, for example, on a trip.
System Responsiveness
IOS loses a few points in terms of compatibility, mainly due to Apple's hardware policy, but the iPhone comes out on top when it comes to performance. Android is undoubtedly lightning fast at adapting to any new features, but Apple is all about quality.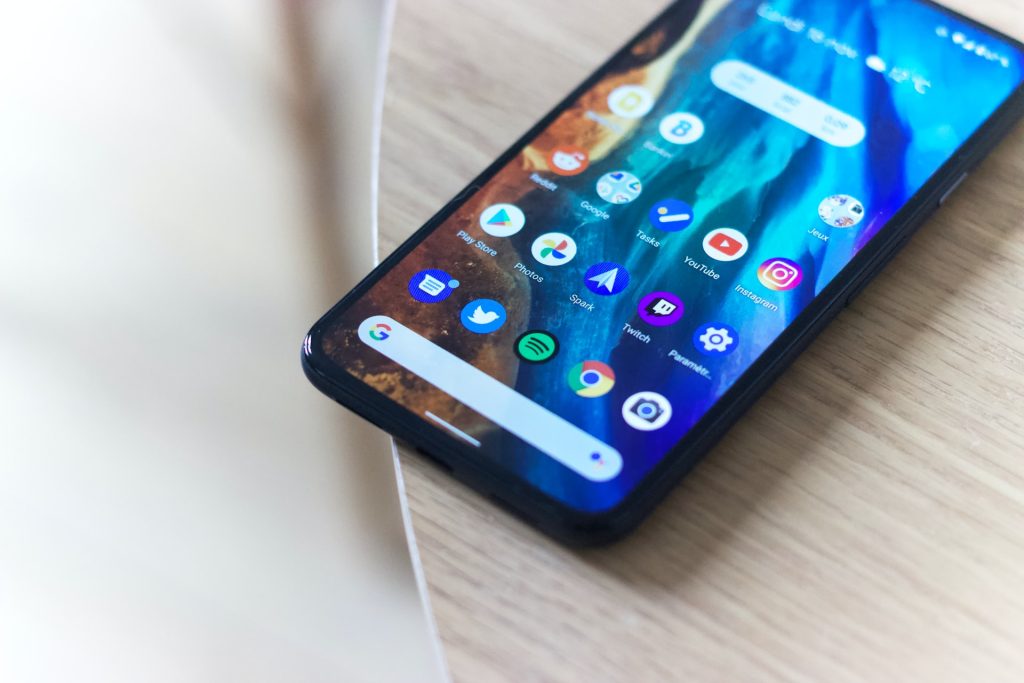 System optimization, cache cleaning, RAM management in the case of iOS is perfected to perfection so that we can enjoy excellent speed even on older devices with theoretically weaker parameters.
Android is also outclassed in terms of media. Of course, the quality of photos also depends on the camera parameters, but in terms of system solutions, iOS dominates over the competition. This is related to the standardization of applications responsible for taking pictures and shooting videos on the Apple platform.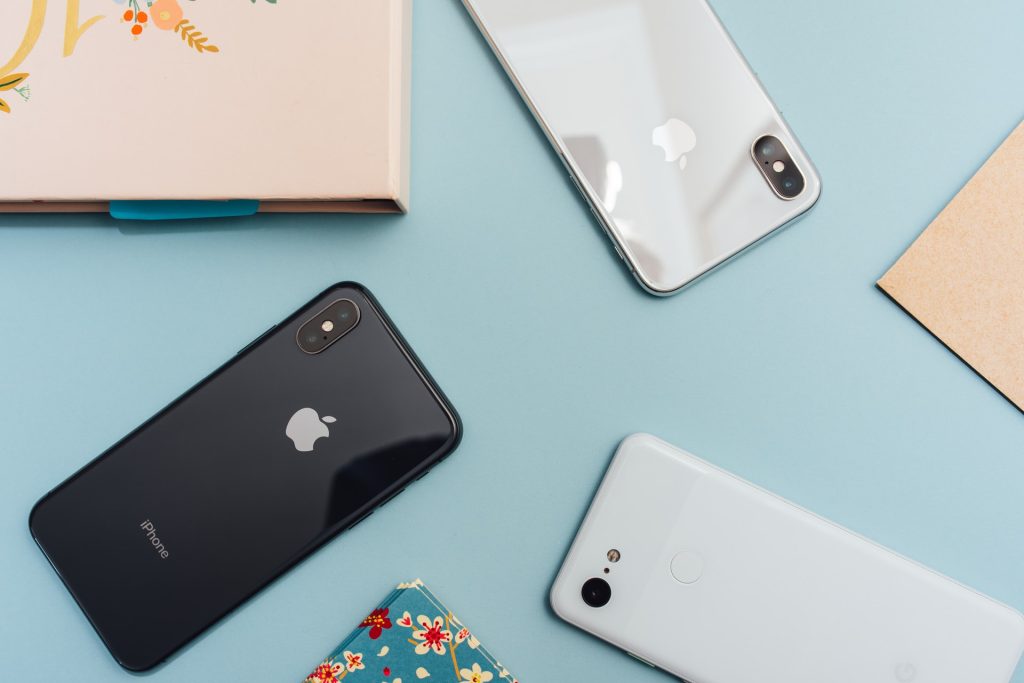 The software is constantly improved, allowing you to take photos faster and better – there's a reason why social media professionals prefer iPhones.
On the other hand, Android apps depend on the manufacturer, who uploads proprietary overlays with varying degrees of complexity. Each of them differs in terms of possible configuration options, and this usually has to be done manually.
Safety of Use
The lack of compatibility and "closed" nature of iOS also has its other side. It is security. We can only say compliments about the system's security under the sign of apple.
In case of theft, Apple ID makes it practically impossible to break the phone lock, while a high degree of privacy allows you to control the activities of individual applications. With an iPhone, we can enjoy much better security of our data, which for many people compensates for the high price of the device.