Binge-watching has become one of the most beloved hobbies of American households. With the insane amount of fantastic films and shows in the world right now, there's never been a better time to sit down and binge your favorite content. That being said, not all apps are made equally in the world of streaming. A few services are specifically value-packed for those who are always itching to start their next binge-watching journey. Here are six of the absolute best streaming services for those who love to binge-watch: 
1. Netflix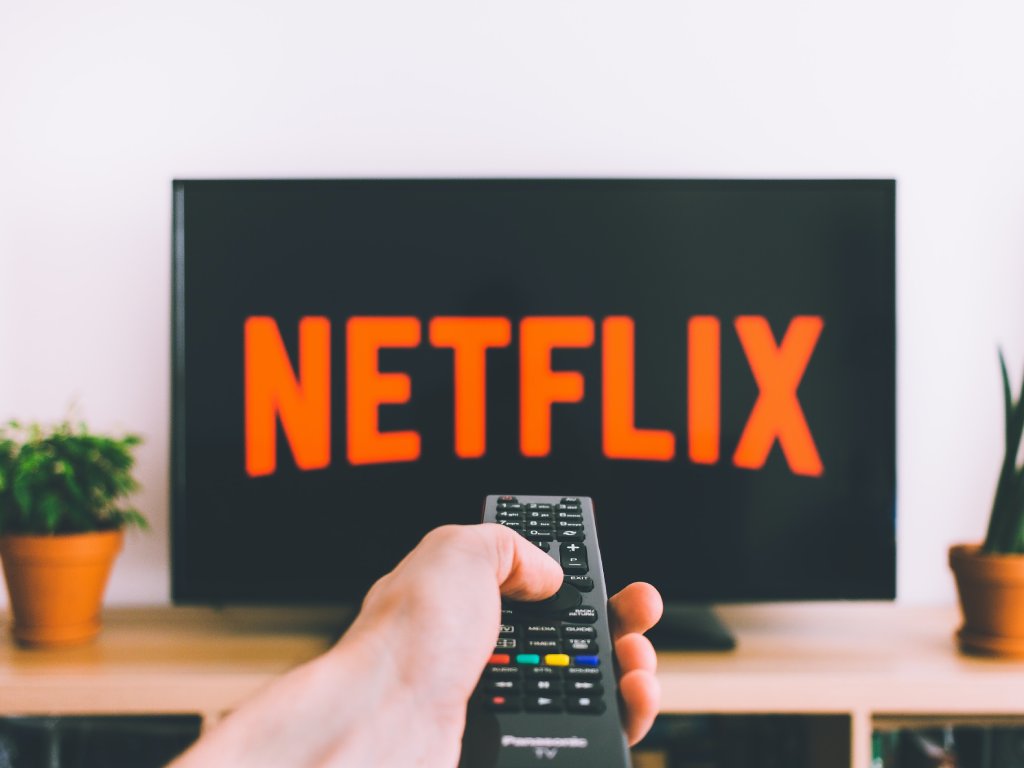 Despite some less-than-welcomed changes coming to Netflix in 2022 (especially regarding pricing), the service remains one of the best options for binge-watchers. With constant pop-culture hits premiering (and continuing) on the platform, anyone who wants to always have something to binge-watch should keep their Netflix subscription. Whether we're talking about the new, two-part season of Stranger Things or the upcoming season of Squid Games, the possibilities for exciting, binge-worthy shows on the platform are seemingly never-ending. If you love anime, the massive library of binge-able anime hits, like the massively-long One Piece, is ready to keep your binge-watching dreams alive. 
2. Kodi 
Kodi may not be a streaming platform, but it's a service that will optimize your ability to stream your next binge-watching session. With customizable layouts, the ability to keep all of your streaming content and media in one place, and other fantastic features, Kodi will allow you to binge faster and more efficiently than you've ever dreamt of. Especially if you tend to watch shows that have their seasons stretched over several different streaming platforms, Kodi will change how you approach streaming for the better. 
3. Amazon Prime 
Although Amazon Prime took longer to get on its feet than many other major streaming services, it's quickly become a must-have platform for dedicated binge-watchers. Especially since The Boys has become one of the most talked-about shows of the last decade, the subscription price becomes worth it just to binge through the amazing three seasons of this hyper-popular show. There are many other fantastic shows on the platform, including some classic TV hits that are sure to blow away modern viewers, so Amazon Prime remains a great place to spend your entertainment budget if you want to ensure you always have something quality to binge-watch. 
4. Disney+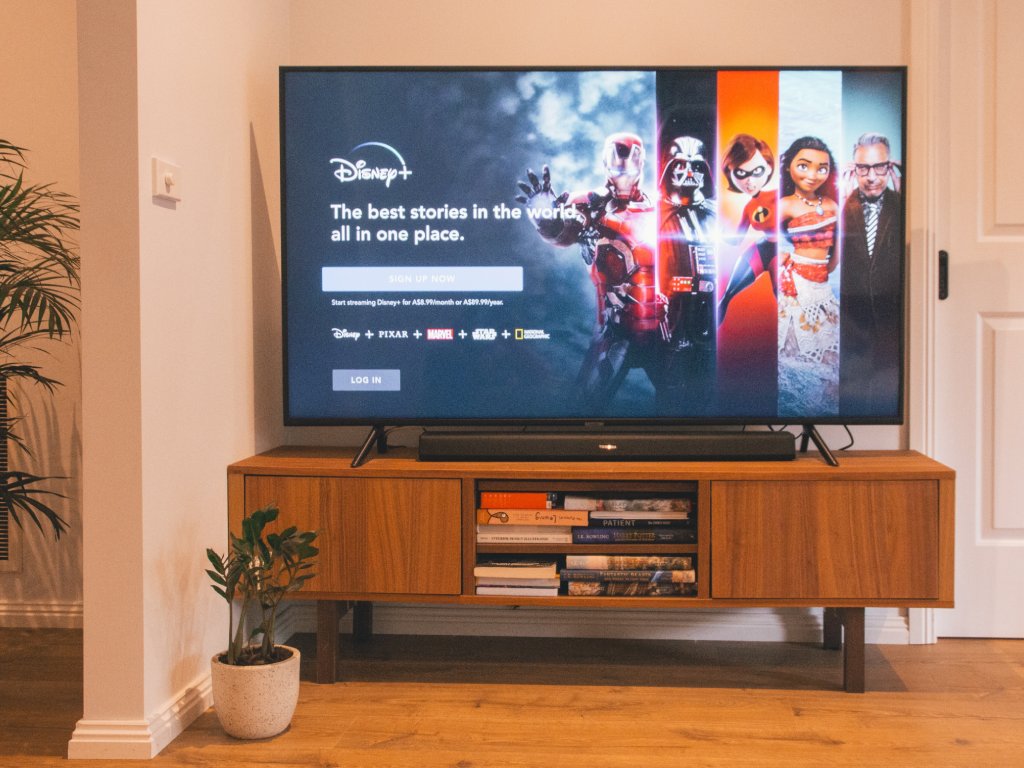 Disney+ is an absolute behemoth in today's streaming world. As Disney gains more and more major brands under its belt of IPs, the platform's binge potential will only continue to skyrocket (to infinity and beyond). For those that love Marvel, the now more-than-ten superhero series alone on the platform (not to mention the films) will keep you busy for months. New Disney shows and films, Pixar content, and Star Wars properties will also prove highly valuable. For those diehard Disney fans, getting a Disney+ subscription is one of the absolute best entertainment choices you can make. 
5. Hulu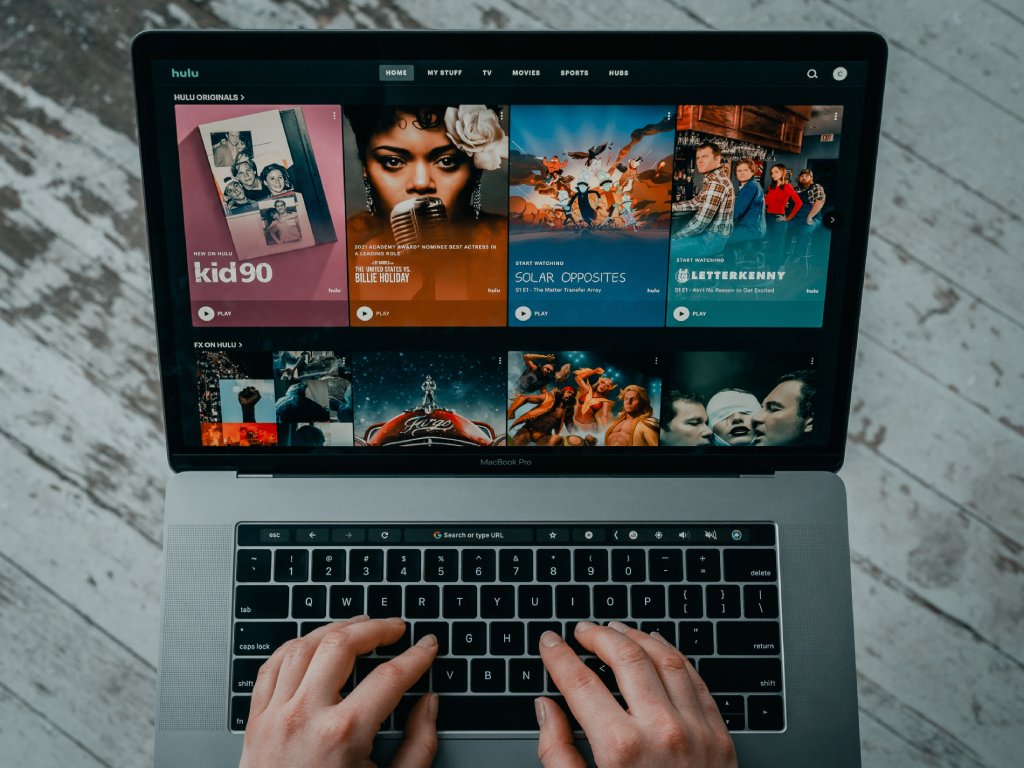 If you love network TV but hate paying for an overstuffed (and barely valuable) cable subscription, Hulu is here to change your life. Almost every major network TV show has its newest episode streaming on Hulu within 24 hours (often much faster than that). Additionally, Hulu is up there with Netflix in terms of original content that's taken the pop-culture world by storm. Hulu's massive emphasis on TV programs instead of films makes it that much more tailor-fit for those who love to binge-watch their content. No matter what genre you're currently looking for, Hulu is guaranteed to have a program that's perfect for your next binge-watching journey. 
6. HBO Max 
HBO was the definitive brand regarding quality series before the streaming revolution. Even now, the brand is responsible for some of the biggest hits in the series world. The high-budget, insanely exciting, and bingeable nature of some of their biggest shows (such as Game of Thrones and The Sopranos), will give you an insane amount of value for the subscription price. The fact that a new high-budget show is premiering every month at this rate makes the service much more attractive for binge-watching addicts. If you're unable to swing a brand-new subscription, however, there are always some solid free streaming options on the marketplace. 
Time to Get Binging 
With these six services under your belt, you'll never have trouble finding your next binge-watching journey again. Each platform is filled with thousands of hours of amazing content for you to enjoy, however, so make sure to pace yourself. And now and then, find the time to order your favorite binge-watching meal; that way, you can truly live out your dream life.