Voice over IP, also known as VoIP, digitizes voice signals and sends information over an IP network. VoIP system works by routing calls between the user and an outside world. Virtual PBX (private branch exchanges) handle this in a cloud-based system, where VoIP providers manage the routing.
The system can manage all the voice communications from a central web console, never mind the number of the extensions you use, where, and which device. You can run a PBX in the cloud, join the employees working from home, and it will all be like they are all wired at the same place. Those systems usually provide you with team collaboration and video conferences.
VoIP would surely end up somewhere on the top of a scale when it comes to the best investments for your business. Consider your business and its requirements before deciding on a service. Determine the best method for making your VoIP as functional as possible.
In the following text, you will be introduced to some of the best VoIP providers out there, and some of them will hopefully catch your eye. So, let's take a look!
1. Line2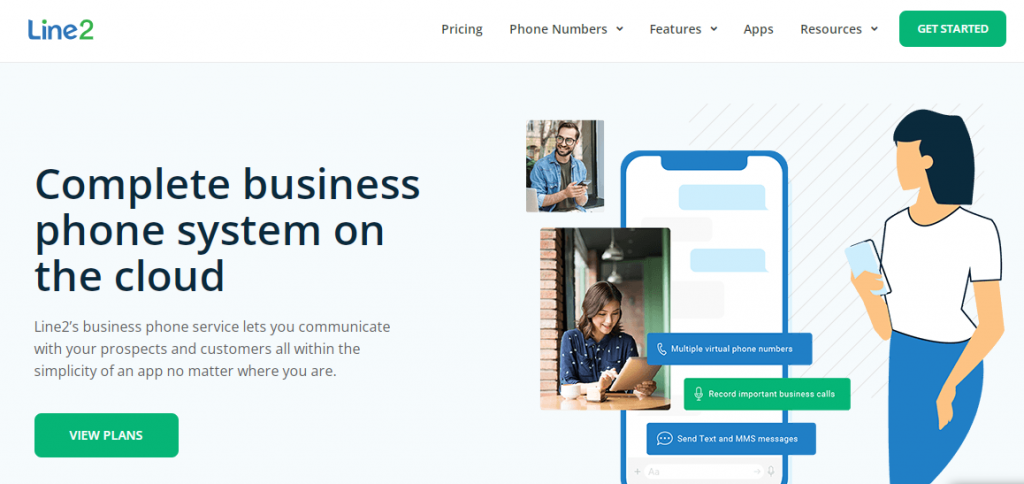 Line2 is an excellent VoIP service that provides you with plenty of valuable features. It enables you to add several phone numbers to phones, transfer calls between team members, install a mobile app, and make high-quality calls, among other things.
However, it is mainly suitable for smaller businesses rather than large ones. It is simple, affordable, and offers you the basic features you need for your work. The service is excellent, and it saves your money, too! It indeed gives you everything you need for your business.
2. Intermedia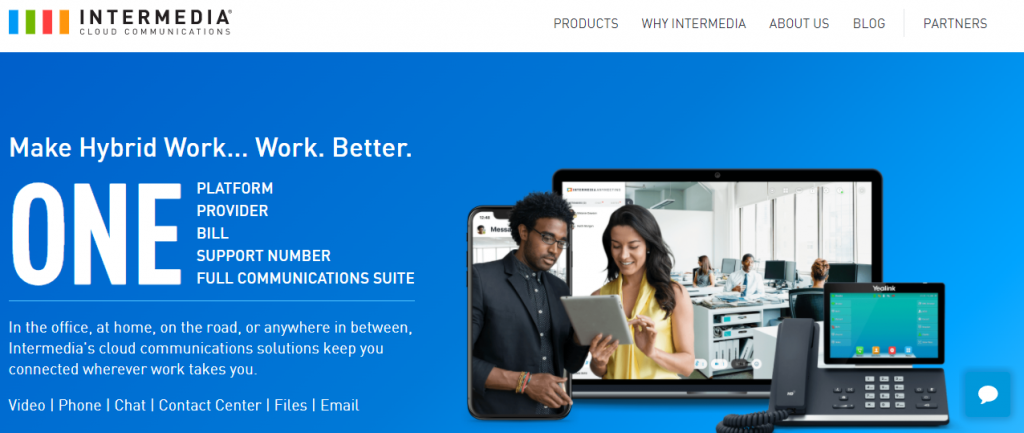 Intermedia provides you with a wide range of unified communications products, such as SIP trunking, virtual PBX. Also, a bunch of different conferencing apps that, for sure, come in handy.
Intermedia Unite is a very reliable VoIP business phone system. It really does lower the cost, especially if you have a small business. Users can stay connected anywhere they are using mobile and desktop apps on their communication devices.
3. Ooma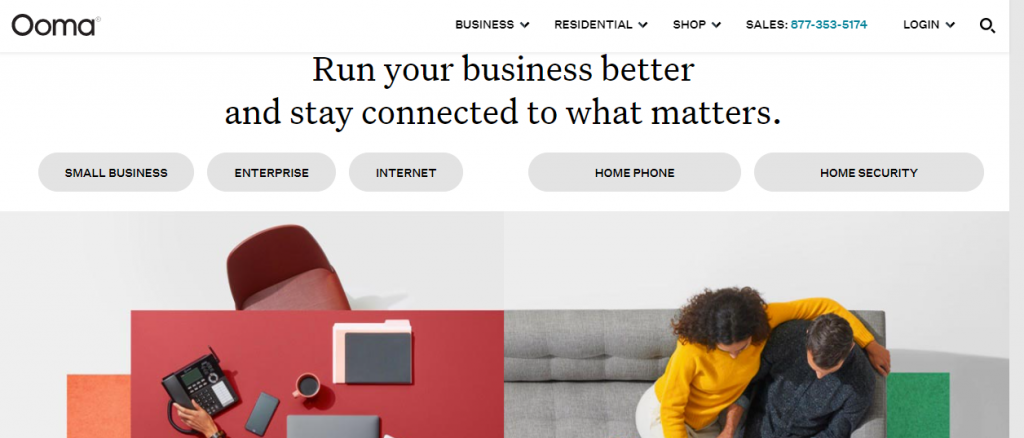 Ooma is a phone service that comes with over 30 features, and it offers you a plan for every size of business. They provide you with a simple and intuitive management interface that is both effective and simple to use. You also get a bunch of other, fully customizable options. Ooma integrated another home security system that provides you with window, water, and motion sensors. Isn't that great?
Conclusion
So, to put it all in a nutshell, every business gets better when you invest in something good and helpful. It adds more flexibility to the work and makes your employees able to work from anywhere. With a good VoIP provider, you can benefit a lot. Hopefully, you will find this article useful and see everything these services offer as a chance to grow. Good luck!