Have you ever noticed why SEO tools are getting fame day by day? In this era of the internet, where people prefer online dealing over offline. It is best to target potential audiences on the platform they use the most, with favorable digital marketing techniques.
SEO has emerged as an important marketing approach all over the globe. That's why various tools are introduced for generating keywords and insights. These tools help you promote your content at the top of the search engine results.
Ahrefs is one of the most popular tools available on the internet that offers SEO services. It creates a wide range of keywords, content insights, and explore Backlinks. In addition to this, it thoroughly analyzes your content to observe mistakes and assists in the required modifications.
Ahrefs Alternatives
But along with its benefits, it also has a major drawback. It does not allow its users a free trial. However, you must be wondering whether this tool is worth spending money or not? Well, let's discuss the competent Ahrefs alternatives.
Keywordtool.io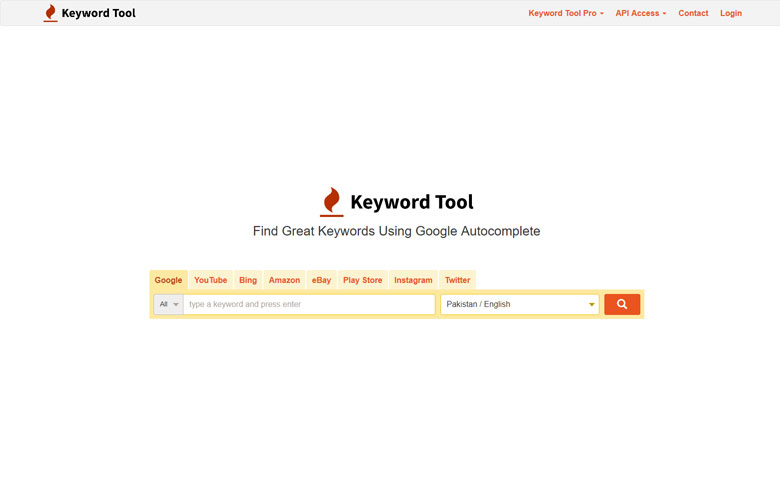 The keyword tool allows you to use its features for free without even creating an account. Its free version offers 750+ long-tail keywords at a single search. It's a tool that provides precise results according to different search engines,i.e., YouTube, Amazon, Bing, Google, Alibaba, Fiverr, Wikipedia, and many others.
Location can also be changed to find out popular keywords according to the targeted audience. Content analysis and customer analysis are the features offered by this tool.
Keywords Everywhere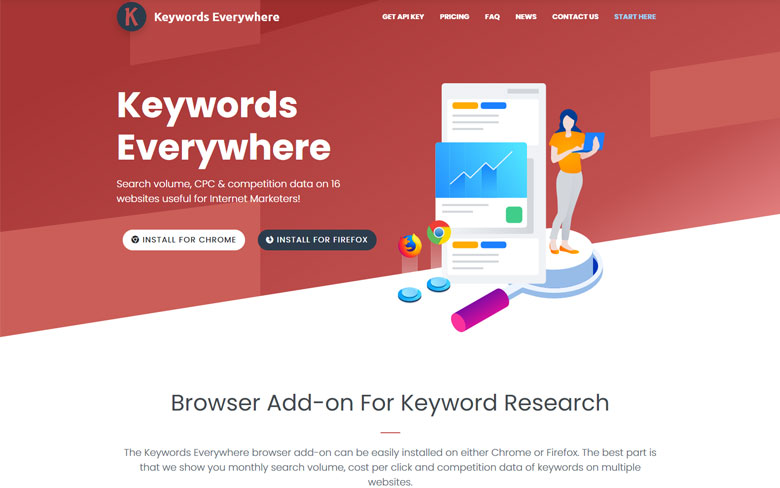 Another tool for SEO is Keywords Everywhere. It generates hundreds of relevant keywords. What makes this tool unique? When you enter a keyword, it develops search volume as well as cost-per-click for that specific keyword.
In addition to this, it provides competitive data by analyzing all the relevant websites. It offers PDF, excel and CSV files to be downloaded by its users.
Answer the Public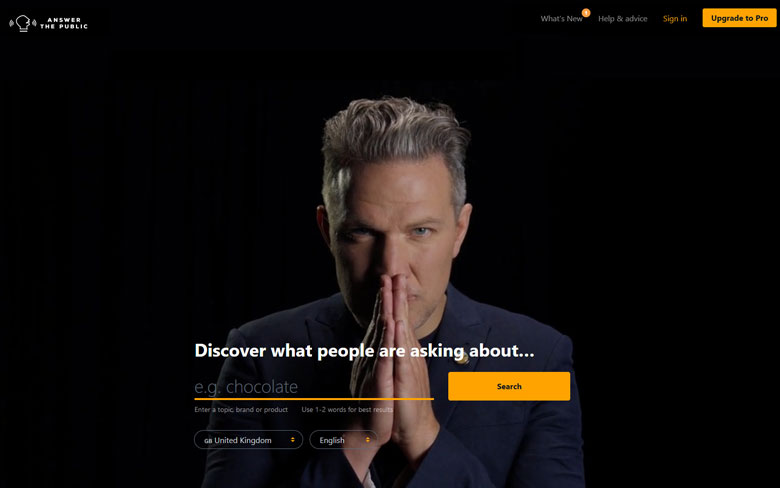 When it comes to seed keywords, Answer the Public is the best software. When you type queries in search engines, it suggests most asked questions on the forum, social media, and blogs.
This tool creates long tail suggestions from a single seed keyword. And all these features are available within a reasonable subscription price.
Google Trends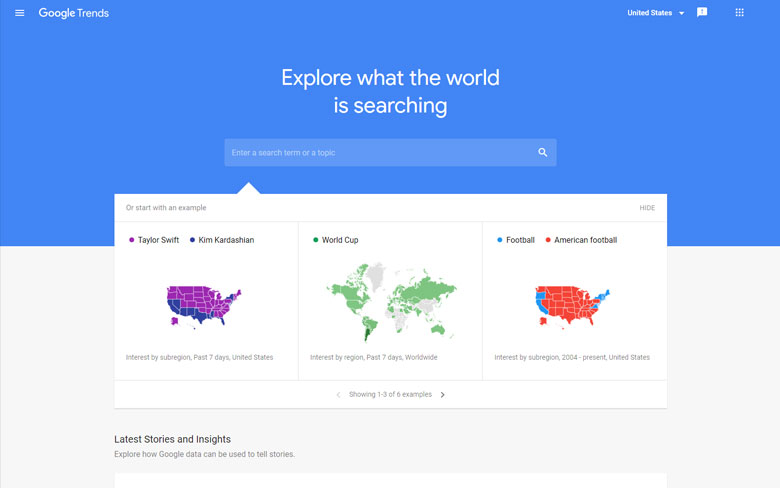 Google Trends is one of the simplest tools to use that is available online. It mainly assists users to observe, either a niche or topic trending on Google.
It generates related keywords and its search volume for the respective niche. Keywords can also be varied by changing the location with respect to potential audiences.
Jaaxy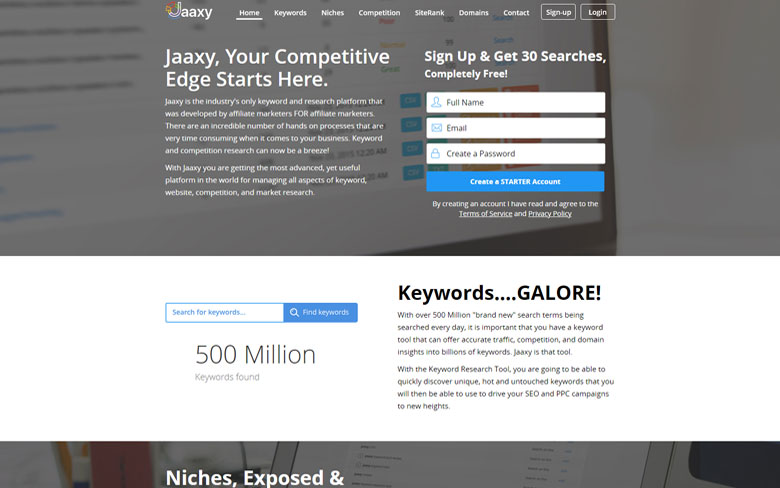 Jaaxy is the fastest tool available online. It gives a quick competition analysis and niche idea as well. It instantly informs about a domain availability. It is a paid software, but the first 30 searches after signing up will be completely free.
BuzzSumo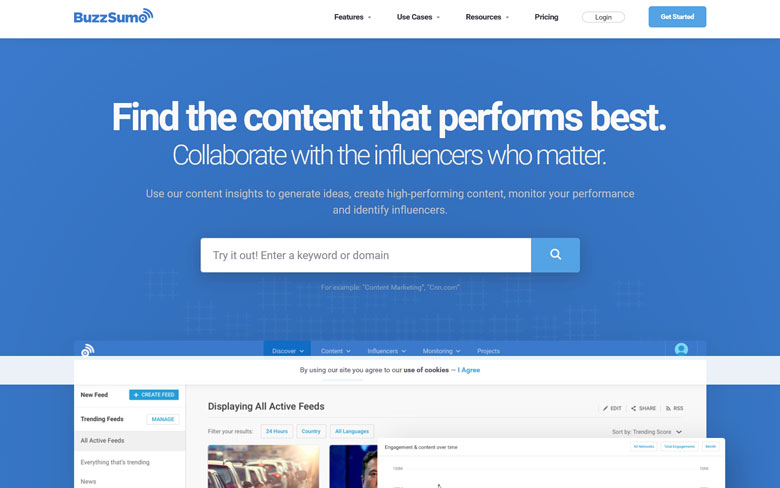 BuzzSumo is a versatile software. It is a tool best for producing popular ideas related to your niche. BuzzSumo provides the features of content alerts, analysis reports, and insights. It is perfect for strategizing long term content.
SEMrush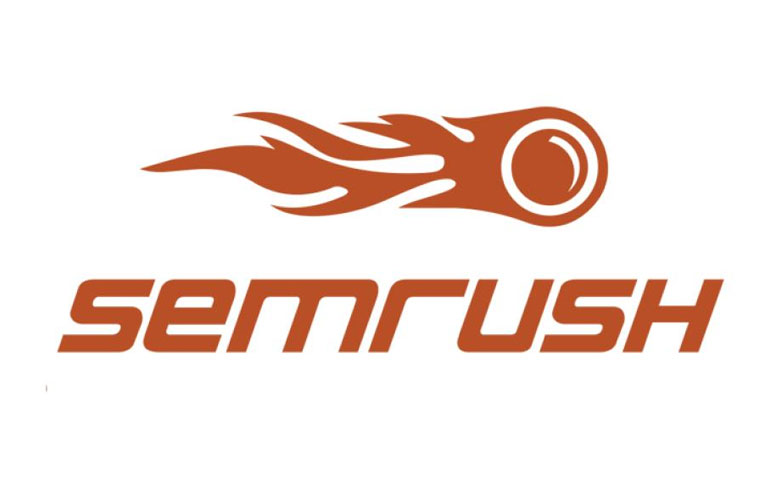 SEMrush is an incredibly powerful tool that is the main substitute for Ahrefs. When you enter a specific word, this software crunches out an extensive list of keywords. Not only this but also analyze other websites. It also offers a seven days free trial.
Raven Tools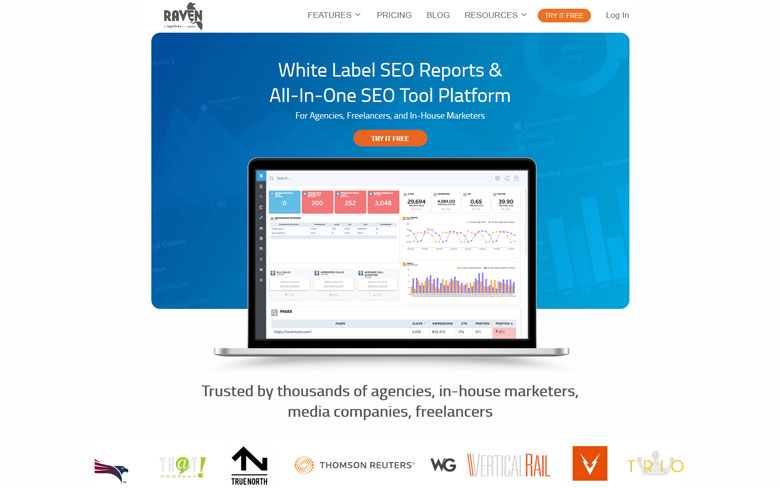 The key feature Raven Tool offers is a site audit by thoroughly analyzing a website. Keyword research, search and google analysis, rank tracking, and backlink exploration are the other useful features this tool comes up with.
Serpstat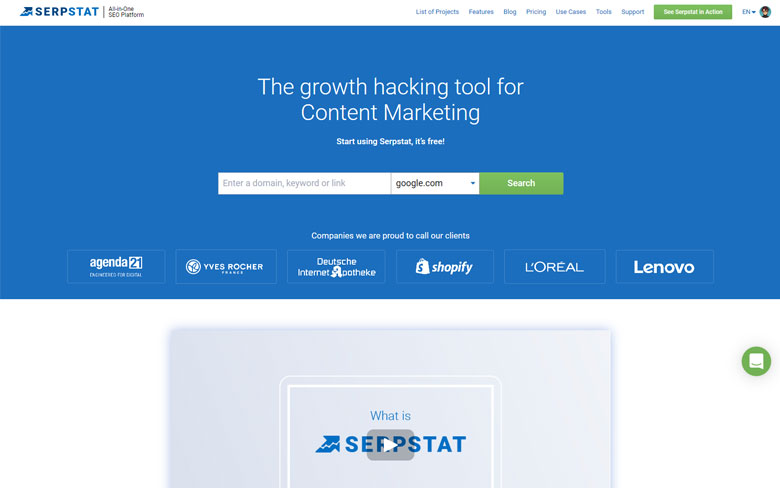 Serpstat is an excellent tool for advertising analysis. Content marketing ideation and market intelligence are the other peculiarities offered by this tool. Analyze competitor's actions and use these to your advantage.
SEOBook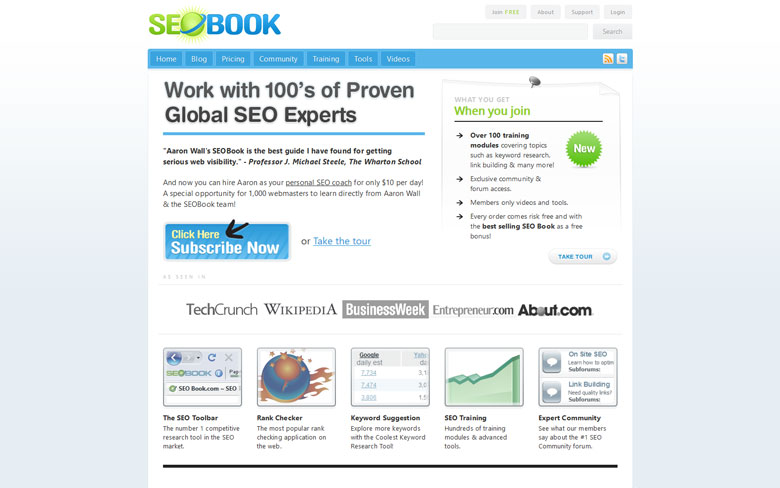 A remarkable feature presented by SEOBook is accurate search volume. It offers a large part of its traits for free. It helps in keyword research, enhance website ranking by raising online traffic.
Ubersuggest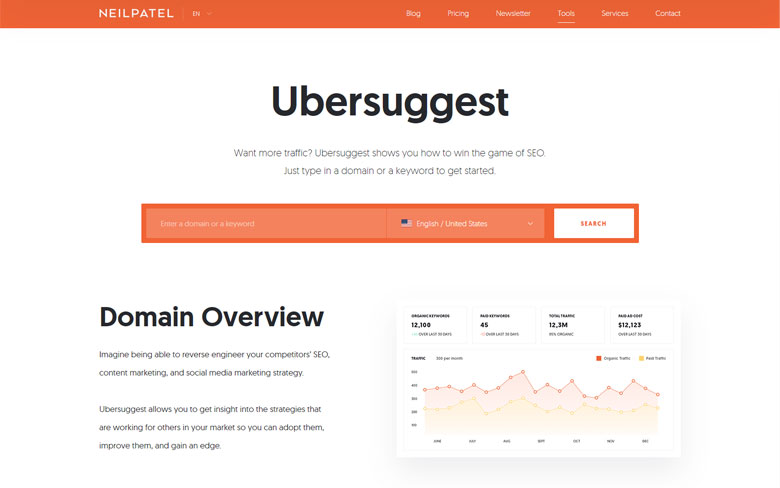 Ubersuggest is a marvelous tool for those who make SEO strategies. It is the main competitor for Ahrefs. It provides suitable keywords, its difficulty score, and search volume as well.
SECockpit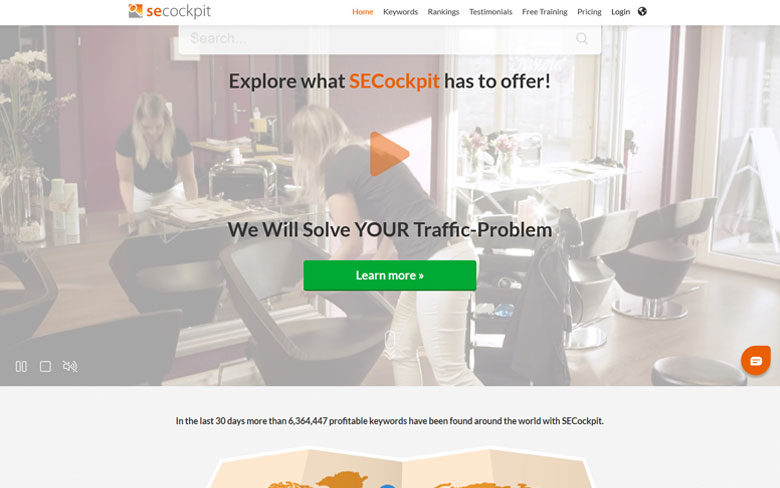 Secockpit is another website used as an alternative to Ahrefs. In addition to the expert marketers, this tool also helps the beginners to develop SEO tactics. It also analyzes websites without any restrictions on countries.
Keyword Shitter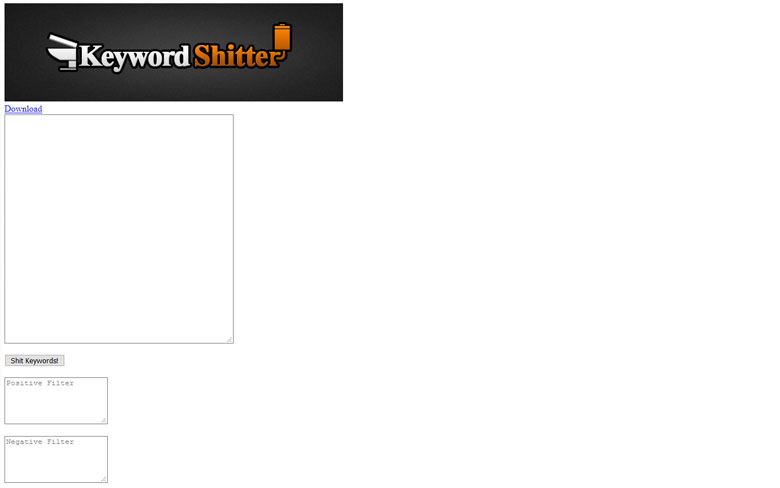 Keyword shitter is a software that allows its users to generate a large number of keywords by merely entering a seed keyword. It provides inspiration for content. It can also add positive and negative filters according to your demand.
LongTailPro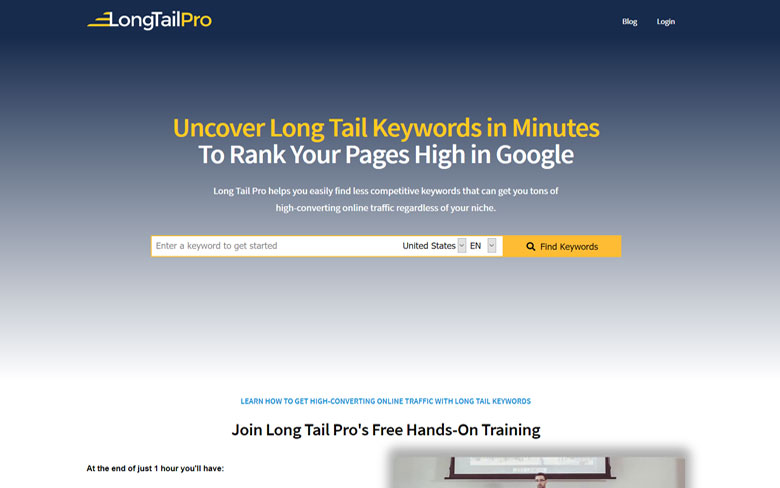 Unlike other tools, long-tail pro is used for generating lengthy keywords. You only have to add a keyword, and this tool gives a brief record of mostly searched queries on a search engine. The main benefit of this tool is its low price.
Conclusion
Ahrefs might not be the perfect tool for your work as digital marketers have different working styles. As for newbies, there are a lot of tools available that are economical and also present similar features.
Some need to focus on search volume while others want to get appropriate keywords. However, you can choose any of the above toolsets as a substitute for Ahrefs.