While you search for things in the Knowledge Graph, Google displays knowledge panels as information boxes. These panels are there to provide you with a brief overview of information on a topic based on Google's knowledge of what's out there.
You can, however, create knowledge panels automatically, and the content in them is from various sources on the internet. In some cases, they may work with data partners to provide effective decision-making on specific subjects. These subjects can include, for example, films and music, and you can combine them with data from other open online sources.
Also, suppose you own a business website, then you should always look for new ways to invest in it to increase income. And just one of the ways is to invest in a good hosting platform. WPMU DEV's all-in-one WordPress platform gives you everything you need to manage, update, optimize, secure, and host client sites – all under one roof. Get 20% off any of their plans.
Why Is the Knowledge Panel Relevant for You?
A knowledge panel is handy if you want people to find you by your name, brand, or business address in Google searches. If a search engine chooses to display you or your company in this panel, you'll have a stronghold on the results pages on the top right of the screen in desktop research.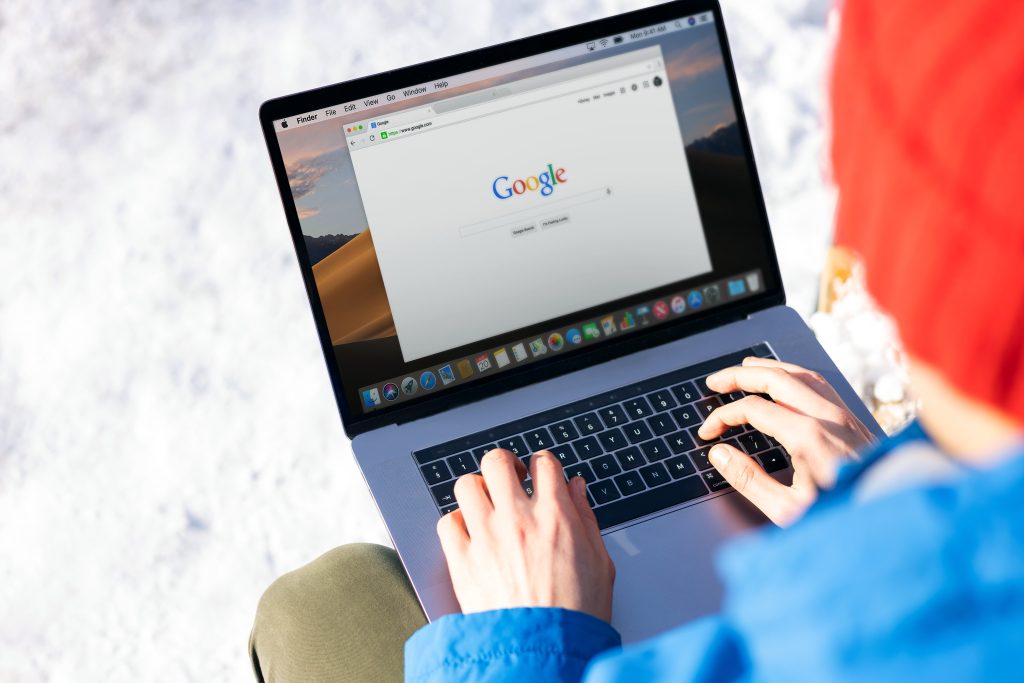 The panel will show in between results on smartphones, although it is also quite powerful.
When customers search for your company and its products, a knowledge panel will ensure that it is prominently displayed in search engine results. This method will get you a lot of views. People looking for you or your new product are most likely seeking more information about you or your business. As a result, Google gives them the optimum results.
How to Get Google Knowlege Panel for Your Website?
The first step in obtaining a local panel from Google is to set up a Google My Business account. You will then confirm that you are the founder of the company. Following that, you can manually enter any pertinent information about the company, such as its location, operating hours, and images. Generally, you can display the data in your knowledge panel.
Verifying your site with Google Search Console and providing structured data content for businesses are two other things that can help. Finally, Google will determine whether or not to display a knowledge panel for your company. Interest, location, and the popularity of the business are all factors Google considers when deciding whether or not to display one.
Search Console is a free platform that enables you to register your website. The first step in establishing your website as an official entity is to verify website ownership in Search Console. This procedure verifies the owners and investors of the site. After you've confirmed your page, you can use Search Console to learn about and track how Google collects feedback on it.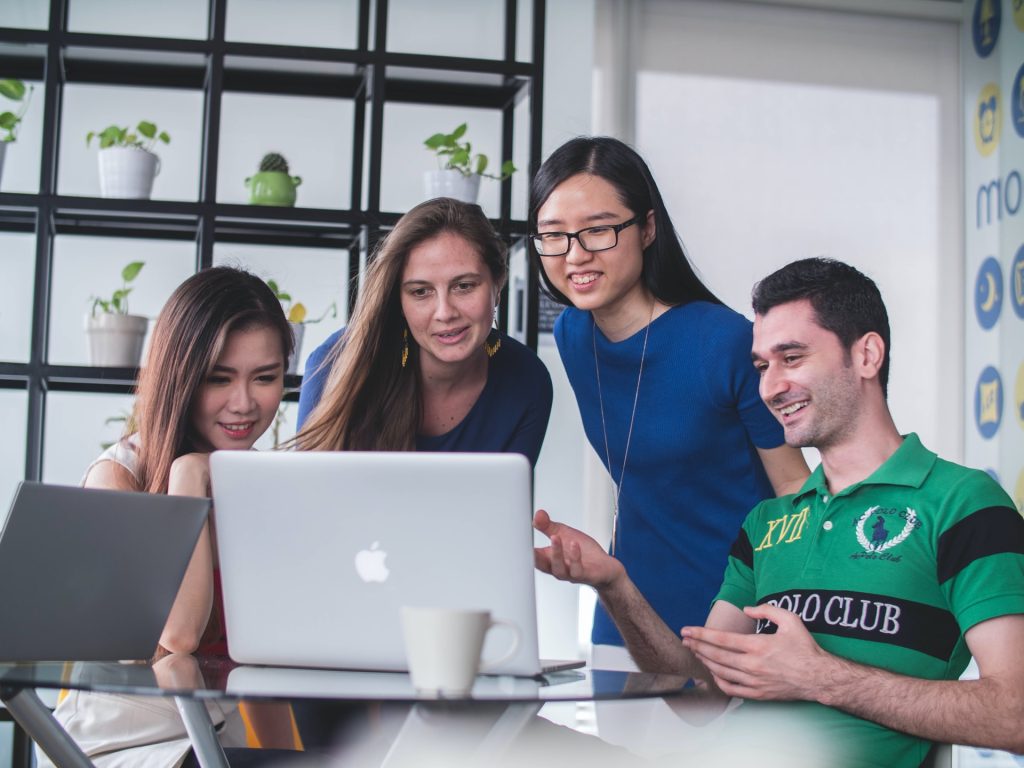 You should correctly update Google's knowledge panel on your website. Google's algorithms start collecting data that is openly accessible on the internet, such as your web's name, company email address, and social media profile.
For a wider reach and recognition in Search results, you should update or add more information to your site. You can change your Google knowledge panel to override the information Google finds automatically if you've been verified as an authorized representative.
If you have trouble seeing your Google Knowledge Panel, clear your cache and cookies to see if that helps make your knowledge panel show up. Also, this can sometimes cause apps to reset and restore themselves once you log in again. Check to see if your Knowledge Panel appears when you Google your business.
Claim Your Google Knowledge Panel
You can only claim knowledge panels if you have a Google account. You're can also proceed if you have a Gmail account or another Google product where you've created an account. If you haven't already, create a single account. You must also log in to proceed. Finally, sign in to your preferred Google account. Sign in to the account you use for your brand or other business-related purposes.
Use Google to search for yourself, your brand, corporation, or business once you've logged in. The idea is to display the knowledge panel as any other web search engine does. There is no method to access the knowledge panel from the administration of your websites, such as the production or editorial areas.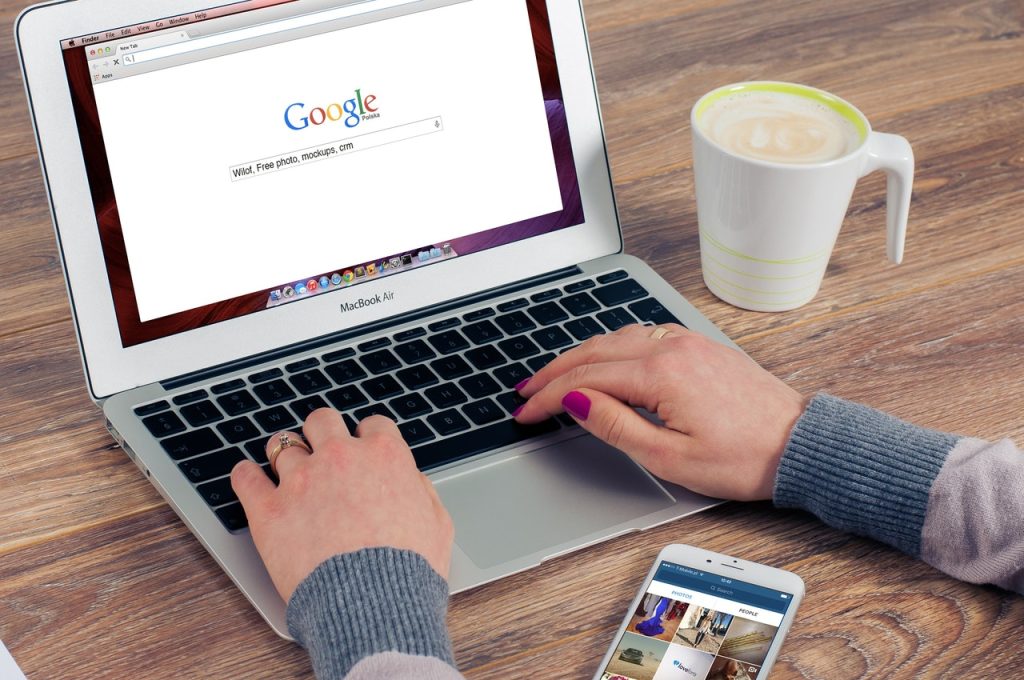 The benefit of this is that you'll be able to see what other people see. You might also look into some related topics since you're already sitting down to work on it. Search for the "Claim This Knowledge Panel" link at the end of the page.
Box with a button at the bottom surrounds the knowledge panel. The size varies, but they are all encircled by a narrow line. Take a look at the URL and click on it. If you're not seeing it, another person may have already claimed the knowledge panel. Be sure that you are searching at the accurate panel.
How to Improve the Effect of Google Knowledge Panel?
Google can discover more about your business by gathering customer reviews. The web browser analyzes the reviews to determine whether or not the brand in question is assigned a knowledge panel. As the site authority grows, the likelihood of obtaining a knowledge panel grows.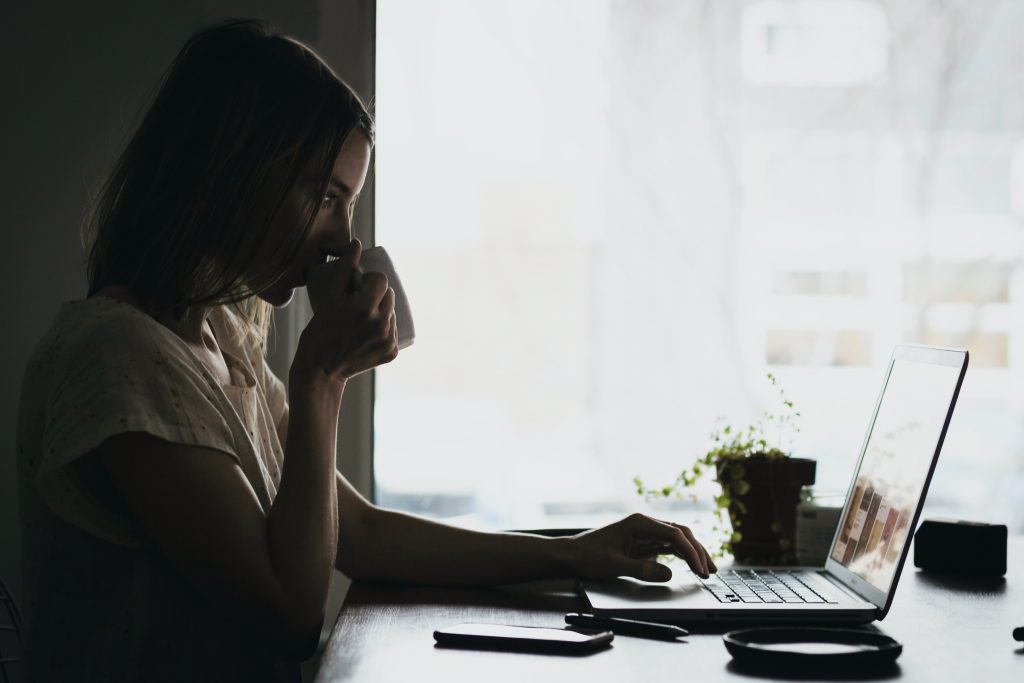 Search engine optimization is one of the most effective techniques to increase site authority. Look for guest writing possibilities on a high-authority website. Once they accept you as a guest author, write an article and link it to your website.
Producing user-centric content increases your company's chances to end up on the Google Knowledge Panel. You must research the user's search intent and tailor your material accordingly. Users happy with your product will help you rank higher in Google's knowledge panel.
Conclusion
Taking control of knowledge panels might give you a little more influence over how your business displays in Google searches. It's one of the crucial steps toward establishing an online identity and improving Search engine rankings. There's a lot you can do to boost your SEO and keep your customers informed so they can engage with your company effectively.