A background check is when an individual's criminal and civil history is examined. The purpose of a background check is to assess an individual's history to determine their suitability for a particular role or position.
Employers typically conduct background checks before making a job offer, but other organizations can also carry them out. Background checks can be thorough or basic.
Also, they may include verification of the individual's identity, criminal records, credit history, driving record, and education verification. In some cases, a background check may also include searching public records databases.
Who Conducts Background Checks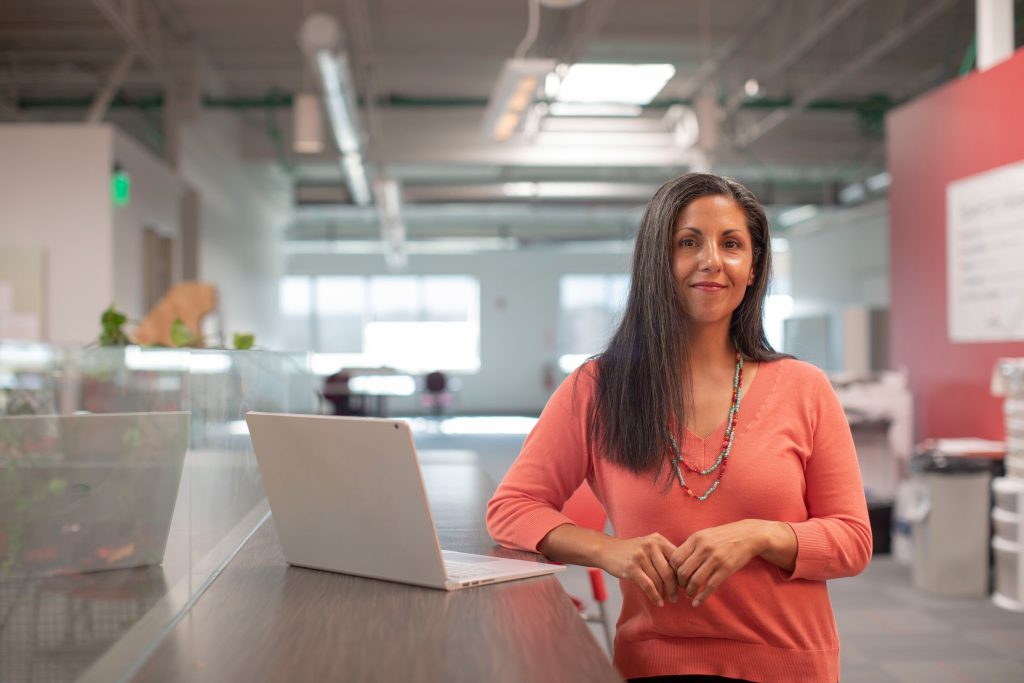 Background checks are performed in the United States by various organizations, including:
Consumer reporting agencies,
Firms performing employment-related background checks,
Schools and universities perform alumni screening to assess an individual's suitability for employment or volunteering opportunities that allow access to children or vulnerable adults
In some states, employers may conduct voluntary background checks on employees if they have reasonable cause to suspect wrongdoing. As a business, it's important to know the state laws around background screening so if, for instance, you're located in Houston, be sure to check the laws around a background check in Texas.
What Questions are Asked on Background Checks?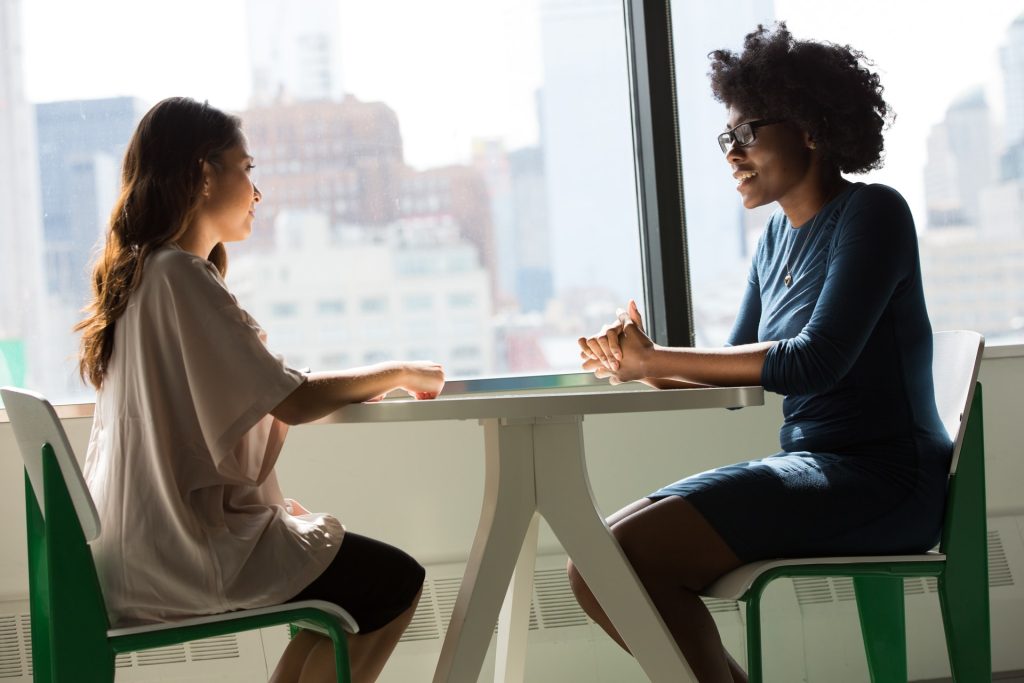 Criminal background checks typically involve checking with state police departments, the Federal Bureau of Investigation (FBI), and county sheriffs' offices to determine whether an individual has a criminal past or outstanding warrants. Depending on the type of check, they may also include searches of local courts for records.
A basic education background check may only require verifying whether or not an applicant attended college or university; however, a comprehensive check may require verifying an individual's educational history and degree.
A full driving record check involves checking the driving records of all individuals who have access to company vehicles or drive for work purposes. This is because driving offenses, especially DUI-related offenses or criminal driving convictions, can impact their suitability for employment.
How Long do Background Checks Take?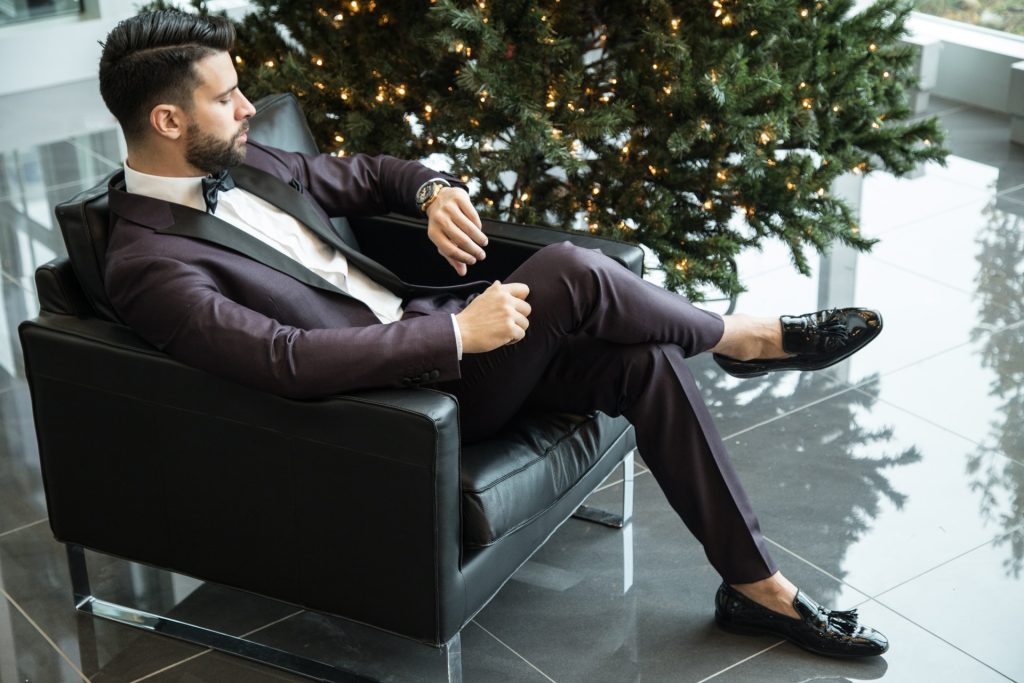 How long a background check takes will depend on the type of check, what information is required and how many individuals are included. Most employment-related background checks follow relatively standard procedures.
Still, it's also common for employers to conduct additional checks with references or other third parties if they have concerns about an individual's suitability for a role.
For example, an employer may wait until all applicants have attended an interview before conducting any further checks. However, if many applicants are, they may conduct checks on all individuals before the interview stage.
A basic education check is completed more quickly than an employment background check because it only requires verifying whether or not an applicant has attended college or university.
However, a comprehensive check may require confirming an individual's educational history and degree details. A full driving record check can take longer to complete than other types of background checks because it's common for some individuals to provide false information regarding their license number and criminal charges.
Criminal charges must be verified by checking with local courts, which means that this background check can take significantly longer to complete.
How Candidates May React to a Background Check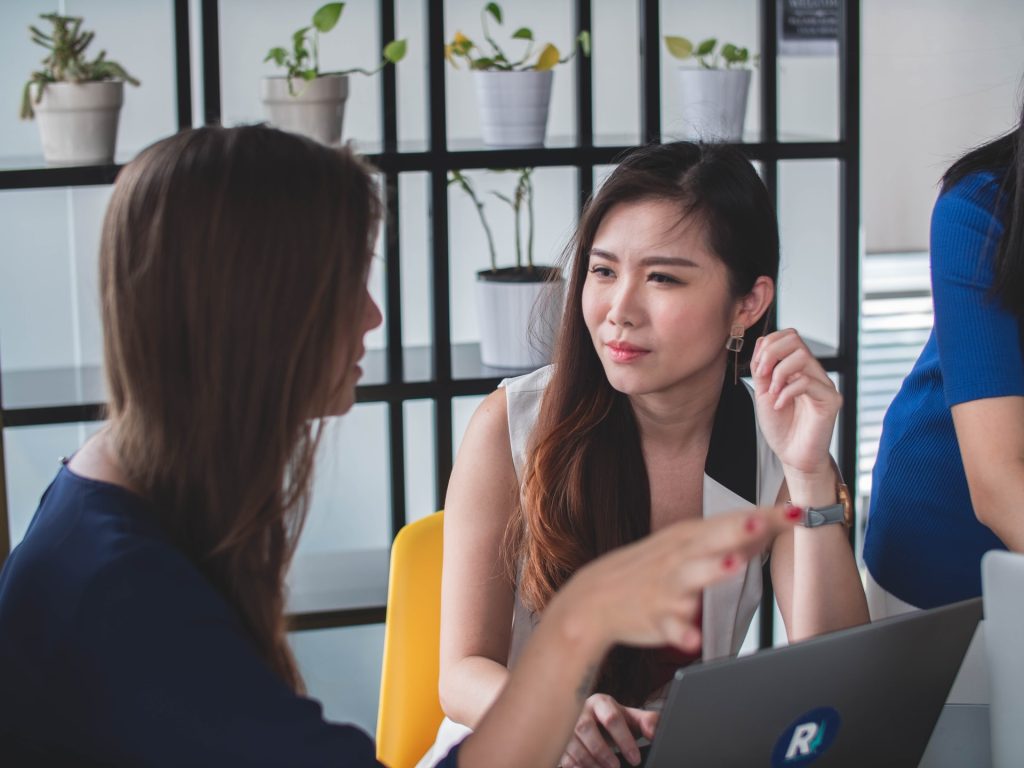 According to the Society for Human Resource Management, job applicants who are subject to a background check by employers may be concerned about the information that will be disclosed and how it might affect their chances of securing employment.
This has led to some candidates outright refusing to consent to a background check. Other candidates may simply fail to turn up for interviews after they've learned that a background check lies ahead of them.
Conclusion
A background check on a candidate is an effective tool for employers trying to find out more about an individual and ensure that they'll be the right person for the role.
This includes checking that they have no criminal history or outstanding warrants and verifying their education and employment history if required. Background checks may seem invasive, but it's standard practice in most industries in the U.S., Canada, and around the world.