In today's digital age, video collaboration software has become essential for businesses and teams to effectively communicate and collaborate, regardless of geographic location. These software solutions enable seamless video meetings, screen sharing, file sharing, and real-time collaboration. In this article, we will explore the top five video collaboration software options available, highlighting their key features and explaining why you'll love using them.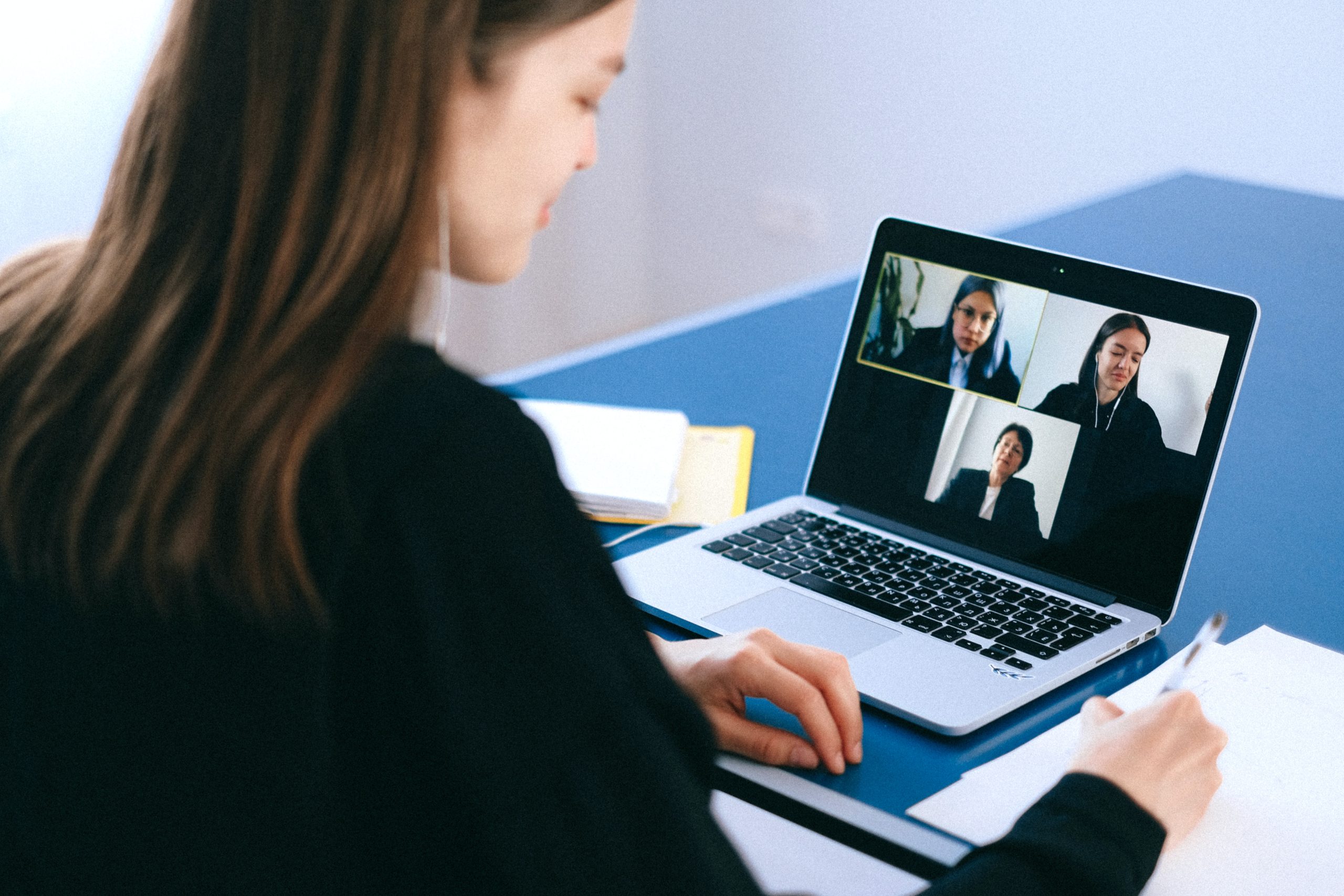 1. Zoom
Zoom has quickly become one of the most popular video collaboration software platforms, offering a comprehensive suite of features for seamless communication and collaboration. Key features of Zoom include:
a. High-Quality Video Meetings: Zoom provides high-definition video and audio quality, ensuring clear and immersive communication during video meetings.
b. Screen Sharing and Collaboration: Zoom allows users to share their screens, making it easy to present documents, slides, or any other visual content during meetings. It also offers collaborative whiteboarding and annotation features for real-time collaboration.
c. Recording and Transcription: Zoom enables users to record meetings and automatically transcribe the audio. This feature is particularly useful for capturing important discussions and referencing them later.
d. Integrations and Compatibility: Zoom integrates with various applications, including project management tools, calendaring systems, and messaging platforms, enhancing productivity and workflow efficiency.
Why You'll Love Zoom: Zoom's user-friendly interface, reliable performance, and comprehensive feature set make it a top choice for video collaboration. It offers a seamless and intuitive user experience, making it easy for teams to connect and collaborate effectively.
2. Microsoft Teams
Microsoft Teams is a collaboration platform that combines chat, video meetings, and file sharing in one unified workspace. It seamlessly integrates with other Microsoft Office applications and offers a range of features tailored for teamwork. Key features of Microsoft Teams include:
a. Persistent Chat: Microsoft Teams provides persistent chat channels for ongoing team conversations. Users can create channels for specific projects, departments, or topics, facilitating focused and organized communication.
b. Video Meetings and Screen Sharing: Teams allow users to schedule and join video meetings with colleagues or external participants. Screen sharing and real-time collaboration features enable teams to work together on documents or presentations.
c. Document Collaboration: Teams integrates with Microsoft Office apps, allowing real-time document collaboration and co-authoring. Multiple team members can simultaneously work on the same document, enhancing productivity and efficiency.
d. Integration with Microsoft 365: As part of the Microsoft 365 suite, Teams seamlessly integrates with other Microsoft applications such as Outlook, SharePoint, and OneDrive, enabling a cohesive and interconnected digital workplace.
Why You'll Love Microsoft Teams: If your organization already uses Microsoft products, Teams offers a familiar and integrated experience. Its combination of chat, video meetings, and document collaboration makes it a powerful tool for seamless teamwork and communication.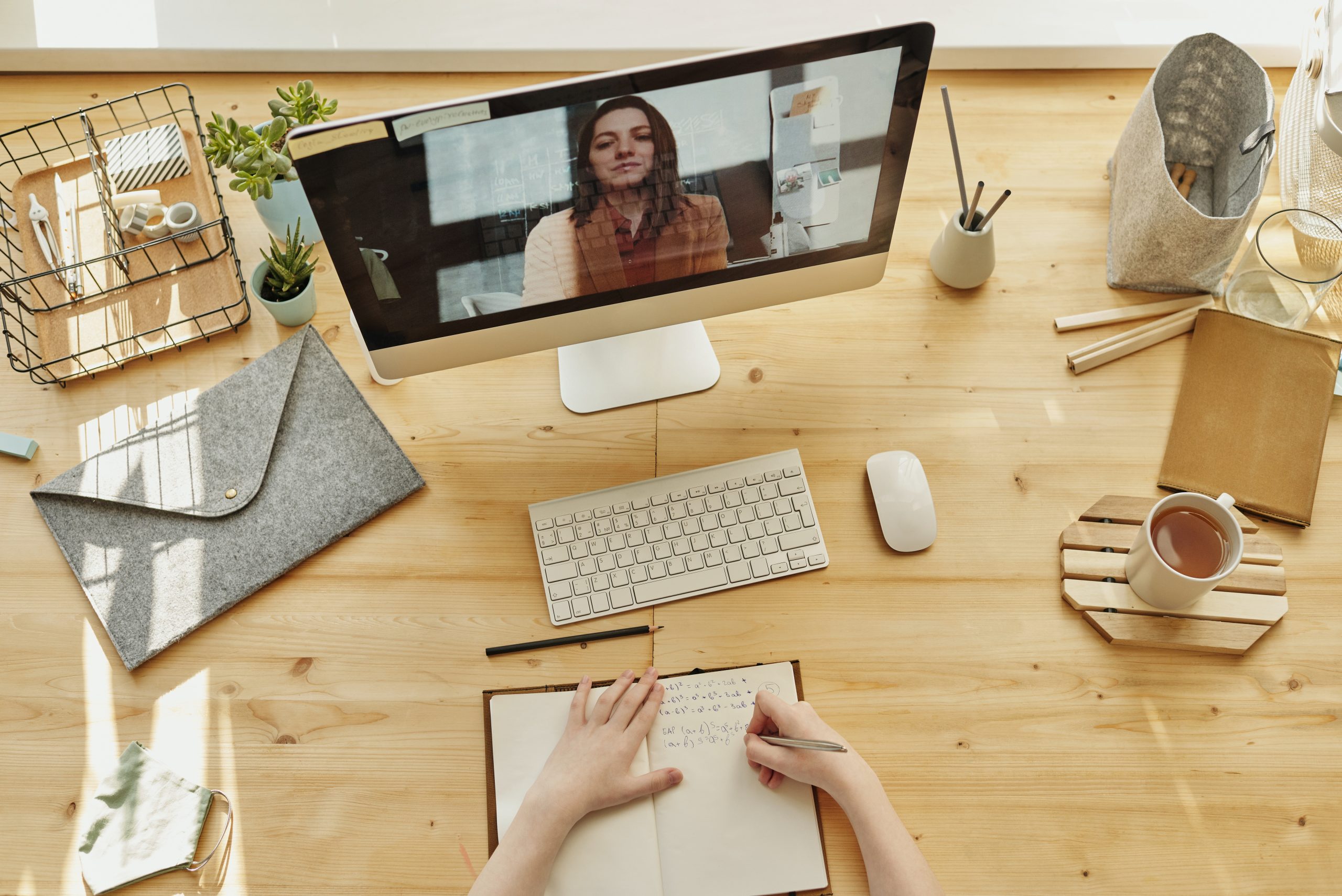 3. Cisco Webex
Cisco Webex is a reliable and feature-rich video collaboration software that offers secure and scalable communication solutions for teams of all sizes. Key features of Cisco Webex include:
a. Web and Video Conferencing: Webex provides high-quality web and video conferencing capabilities with advanced features like HD video, screen sharing, and recording.
b. Virtual Meeting Rooms: Webex offers virtual meeting rooms that can be customized and personalized. These rooms can serve as dedicated spaces for teams to collaborate, host meetings, and share files.
c. Interactive Whiteboarding: Webex's interactive whiteboarding feature allows teams to brainstorm ideas, draw diagrams, and collaborate visually during meetings, enhancing creativity and collaboration.
d. End-to-End Security: Cisco Webex prioritizes security and offers robust encryption, multi-factor authentication, and data loss prevention features to protect sensitive information during video meetings.
Why You'll Love Cisco Webex: Cisco Webex is known for its enterprise-level security, reliability, and scalability. It provides a comprehensive suite of collaboration tools, making it an excellent choice for businesses with stringent security requirements and large-scale collaboration needs.
4. Google Meet
Google Meet, part of the Google Workspace suite, is a video collaboration software that offers simple and intuitive video meetings and conferencing capabilities. Key features of Google Meet include:
a. Easy Meeting Setup: Google Meet allows users to easily schedule and join video meetings directly from Google Calendar or through a meeting link.
b. Screen Sharing and Collaboration: Meet enables screen sharing, allowing participants to present and collaborate on documents, slides, or any other visual content during meetings.
c. Live Captioning and Recording: Meet offers live captioning during video meetings, enhancing accessibility. It also provides the ability to record meetings for later reference.
d. Integration with Google Workspace: Google Meet seamlessly integrates with other Google Workspace applications, such as Google Drive and Google Docs, enabling smooth collaboration and file sharing.
Why You'll Love Google Meet: If your team already uses Google Workspace tools, Google Meet provides a seamless and integrated experience. Its simplicity, ease of use, and strong integration with other Google applications make it an attractive choice for businesses using the Google ecosystem.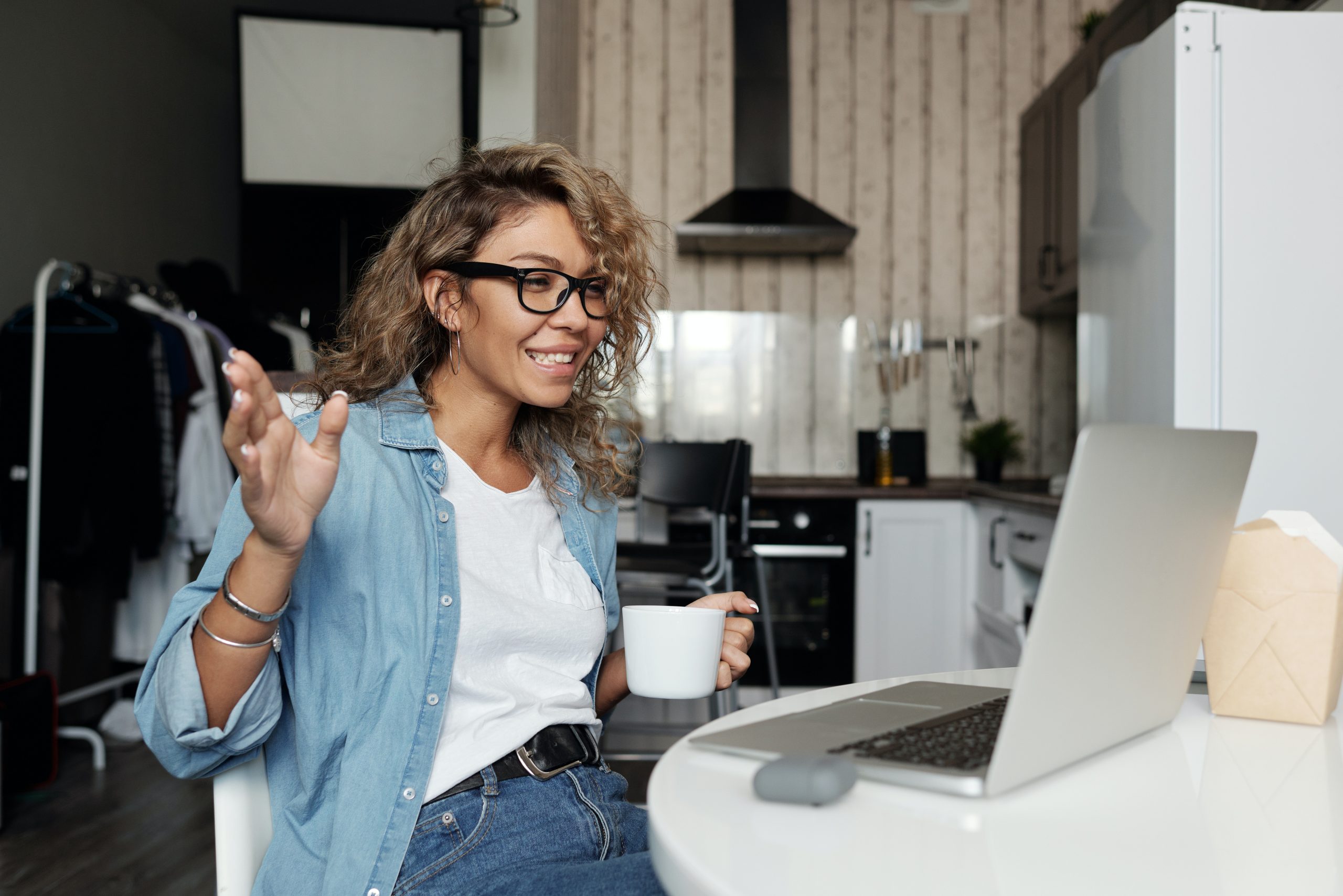 5. Slack
While primarily known as a team communication platform, Slack also offers video collaboration capabilities through its built-in video calling feature. Key features of Slack's video collaboration include:
a. Direct Video Calls: Slack allows users to make direct video calls to individuals or create video conference calls with multiple team members.
b. Screen Sharing: Slack's screen sharing feature facilitates real-time collaboration and presentations during video calls, enhancing productivity and communication.
c. Integration with Slack Channels: Video calls in Slack can be initiated directly from a channel, making it easy to involve the appropriate team members and keep relevant conversations organized.
d. Integration with Third-Party Apps: Slack integrates with a wide range of third-party applications, including Google Drive, Zoom, and Microsoft Teams, allowing seamless access and integration with other collaboration tools.
Why You'll Love Slack: If your team already uses Slack as the primary communication platform, utilizing its built-in video calling feature provides a unified and streamlined experience. Slack's emphasis on team communication and collaboration makes it a convenient option for video collaboration within the existing workflow.
Video collaboration software has revolutionized the way teams communicate and collaborate, regardless of geographical limitations. The top five software options discussed—Zoom, Microsoft Teams, Cisco Webex, Google Meet, and Slack—all offer unique features and functionalities to meet different organizational needs. Whether you prioritize seamless video meetings, comprehensive collaboration features, security, integration with existing tools, or simplicity, there is a solution among these top contenders. By leveraging these video collaboration tools, you can enhance team communication, improve productivity, and foster effective collaboration in today's digital workplace.