Today's topic will discuss the security of the cloud service we use for our private or business purposes. If we decide to buy and use a cloud service, we must know one crucial piece of information. The data that we will entrust to the cloud service will be at a secure level.
If we want to prevent any leak or breach of data, and even hacker attack that manages to get to our data. We should then use one of the security companies to secure our personal belongings on the cloud.
Further in this article, we will describe a few companies that are safe to use.  Also, the ones that you can have complete confidence regarding your private things on the cloud. So relax and enjoy this article.
1. Palo Alto Networks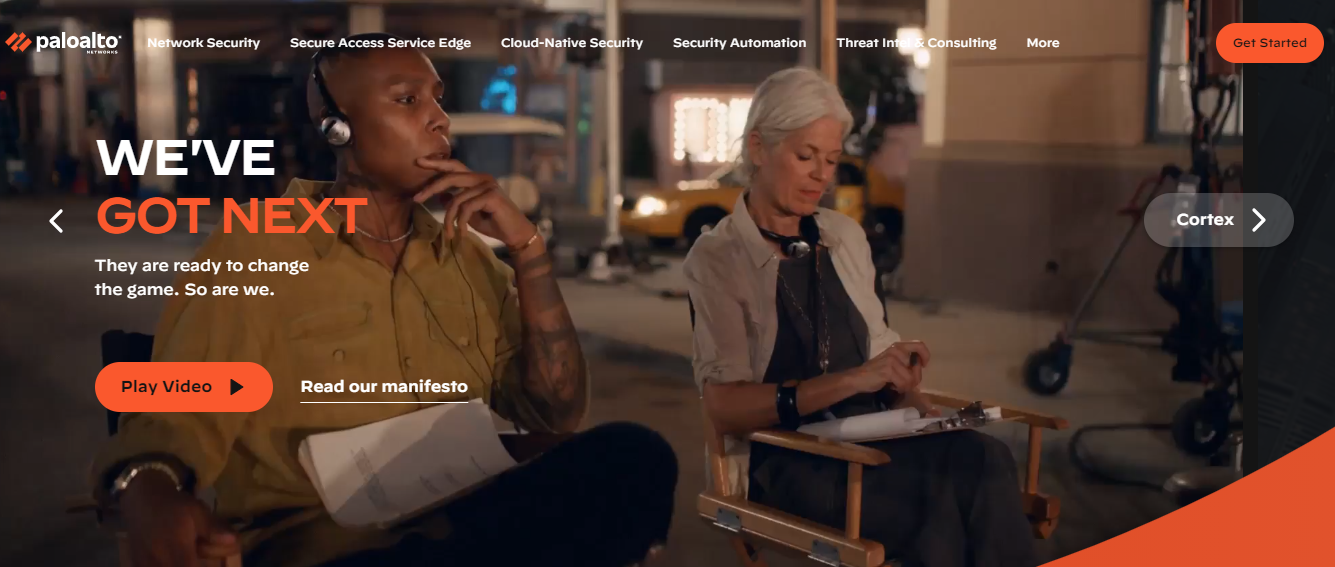 Palo Alto Networks is one of the world's leading companies. This company serves to protect the personal belongings that we have entrusted to the cloud service. Also, this company works together for AWS Palo Alto Networks to use both the cloud service and the security part of the cloud service at the same time.
However, we also must mention that this company includes comprehensive network, host, and source cloud security. All of this is delivered through APIs.
2. Symantec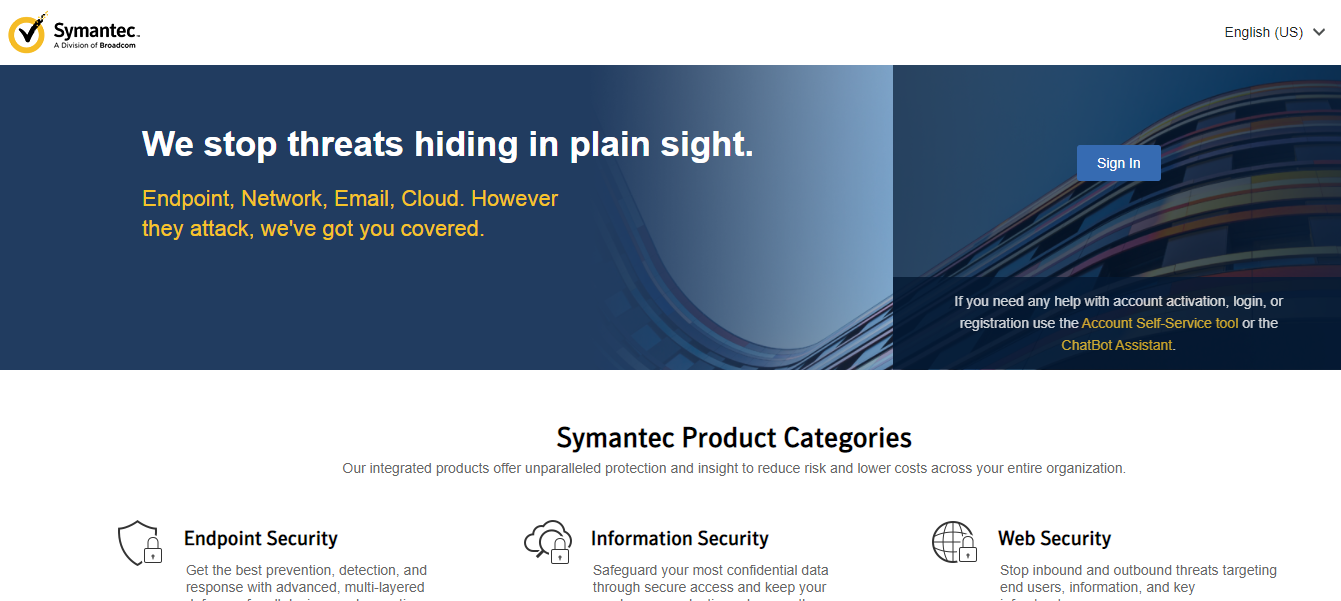 This security company will make sure that your cloud is secure. Also, you will have additional options for more advanced security if you opt for Symantec. Your safety will be at a desirable level because Symantec has multi-layered security aspects. It makes sure that you get the best prevention regarding any cyber attacks.
Also, there is a huge possibility that your customers will be satisfied if you get this service. Surveys showed that users love Symantec because all encryption is end-to-end. This means there is no third-party intermediary between you and your client. With Symantec, you will have complete control over your data network.
3. CipherCloud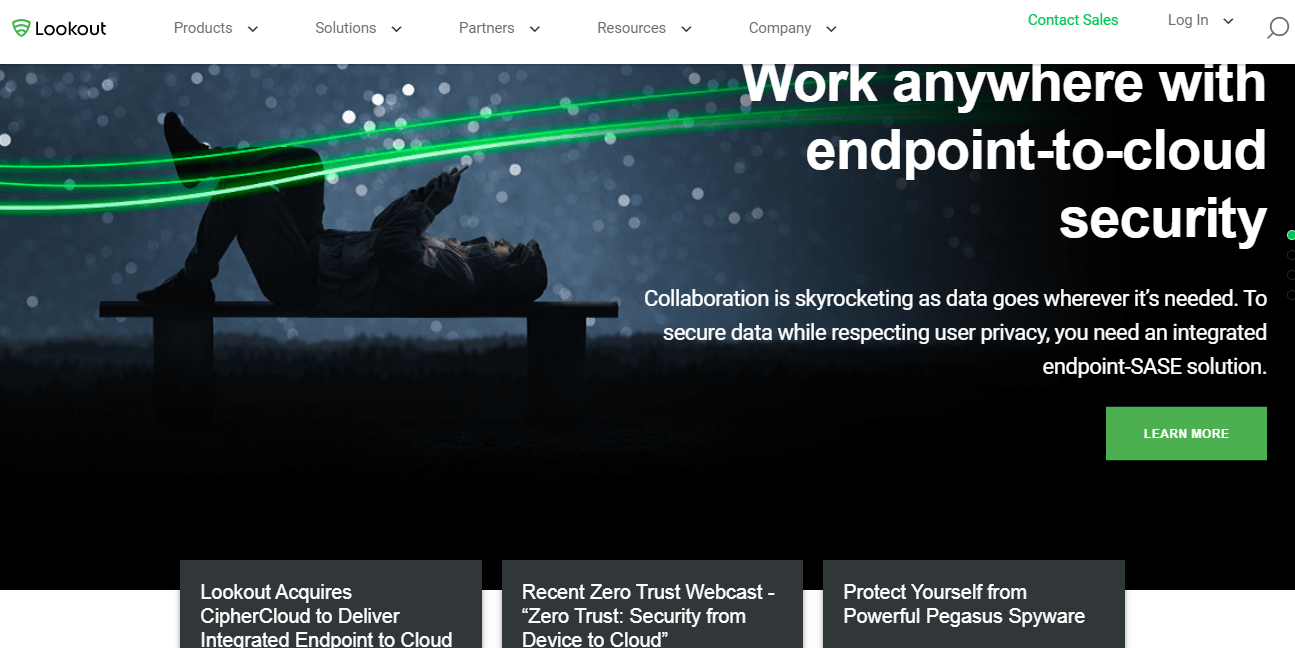 This company appeared first time in 2010 with headquarters in San Jose, California.
 After that, it spread very quickly throughout the country. Also, users recognized its effectiveness among the world's cloud security companies. This company had in mind to stop all possible cyber-attacks and even those 0-day attacks that are very difficult to carry out and prevent.
This company uses a powerful firewall and proxy servers that are difficult to bypass and access user data. Also, a vital fact is that CipherCloud was named product of the year for its functionality and numerous features.
4. Check Point Software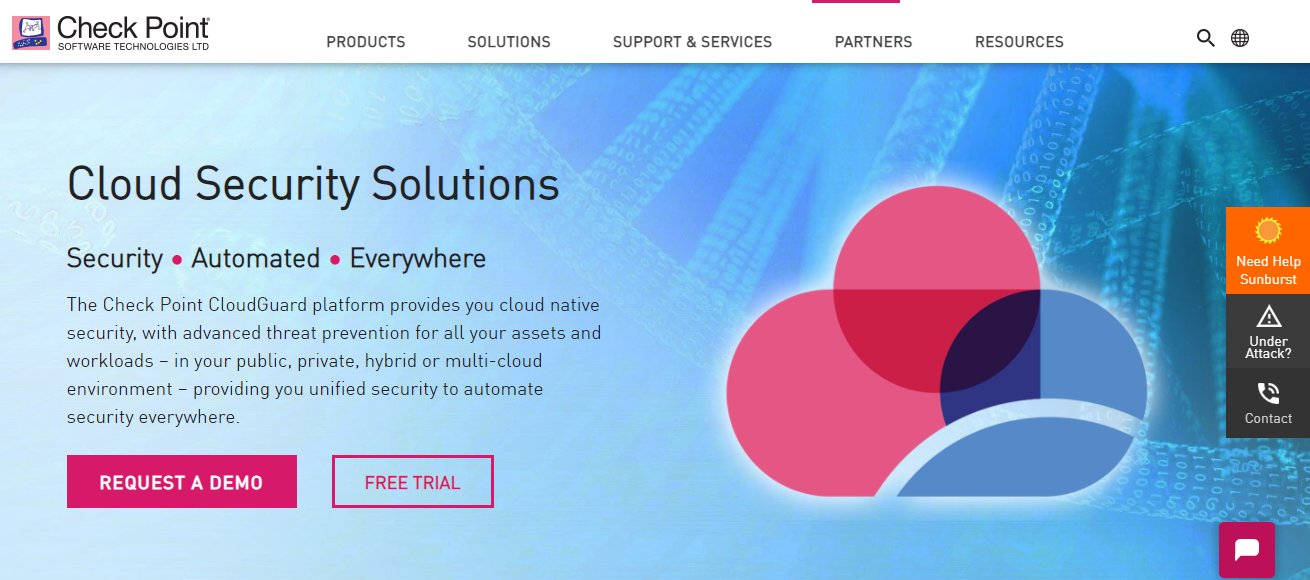 This excellent Check Point Software has so far surpassed the capabilities of people and the IT world. Especially regarding cloud and network security due to its unattainable variety of abilities.
In just a few simple clicks, we can set up this software and enjoy its services. Governments and police structures use this company around the world because of its efficiency and confidentiality of data.
Imagine someone entrusts secret documents to this software? It can only mean one thing, and it is this Check-Point Software is very secure and efficient. Also, most importantly, this company is very professional in its business.
In addition to cloud security, it also protects the network, mobile phones, computers, and other devices connected to the network. The company is distributed over 70 locations across the country and covers more than 100,000 active users.
5. Akamai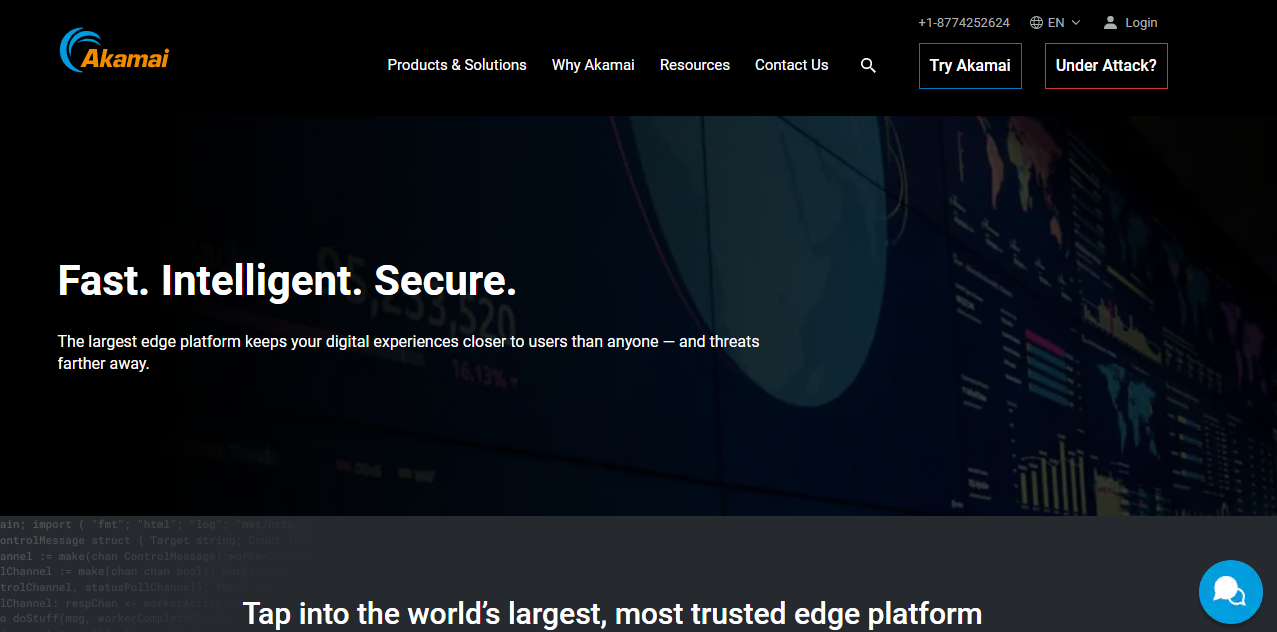 Akamai is one of the first companies globally regarding its popularity and credibility that we can't compare to other companies regarding cloud service. Also, the best IT security experts work in this company, and there are over 1900 of them.
However, the crucial fact is that they are spread in over 4,200 locations. The total number of networks it maintains is 1,400, and across countries, there is a vast number 135. Akamai Network operates without breaks. This statement means it is 24/7 monitoring your trust in its security cloud service. Isn't that incredible?
If you opt for Akamai, it will surely give a headache to the hackers if they try to access your data. So, if you ask me for my opinion, Akamai is a natural cyber shield for all types of cyberattacks.
Finally, we have a saying from Mat Peck for Akamai that says, "We augment our security processes and best practices by working with the best security experts in the world. That's why Akamai is a vital part of our solution."
Conclusion
Cloud is vital nowadays because there is a lack of space regarding everything. Especially people, so it is the same with computers and memory storage. We can't always have everything on one computer.  Because when that space fills up, we have to move to the cloud, which will always keep it in one place for us and always be available to us.
To entrust your private photos, videos, or files to a cloud company, we need to know if that company is secure? Will our data ever be published somewhere? That is why we need to have a company that offers protection of our data. It will bring that peace in our minds, and we will be able to sleep peacefully knowing that we have left something of ours in a safe place.
Lastly, we hope this part of cloud security has brought you a little closer to the commitment of some of these companies.