Everyone wants to play games while they are offline and to have Android in our pockets, we can easily get access to play lots of games which actually doesn't require an internet connection. These games are way too perfect for long commutes or even when you are getting bored at home, just grab one of these games and start playing ahead.
Here in this article, we will show you our top picks of a total of 15 best offline card games for Android users who love to play games when they are offline…
Gin Rummy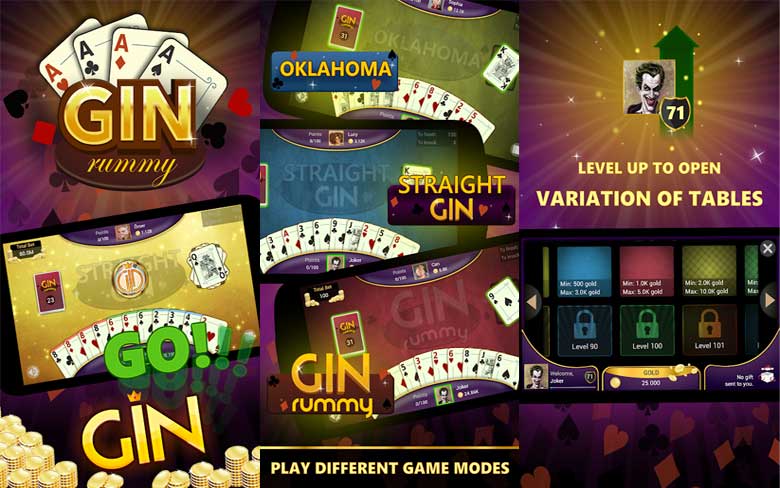 Don't worry about the internet connection now, you can play your favorite game right ahead anywhere without any WIFI connection. This rummy game is the best companion for your boring time, which allows you the benefit of playing offline. So, next time whether you have a long trip ahead of the subway, train or you have to sit at the station waiting, this game will never leave you bored again.
Poker World – Offline Texas Holdem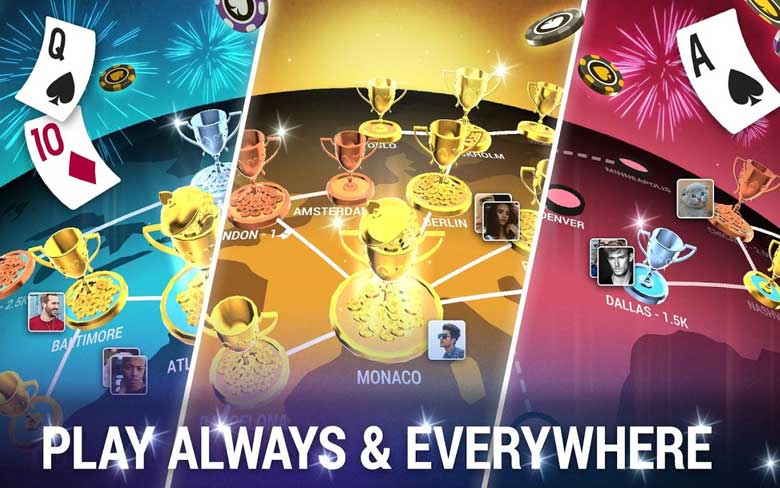 As we all know that poker is the most popular and famous card game available in the play store, which actually gained so much fame and popularity around the world. So, if you want to improve your playing skills, then you need to download this free Poker World – Offline Texas Holdem on Android.
Gin Rummy Free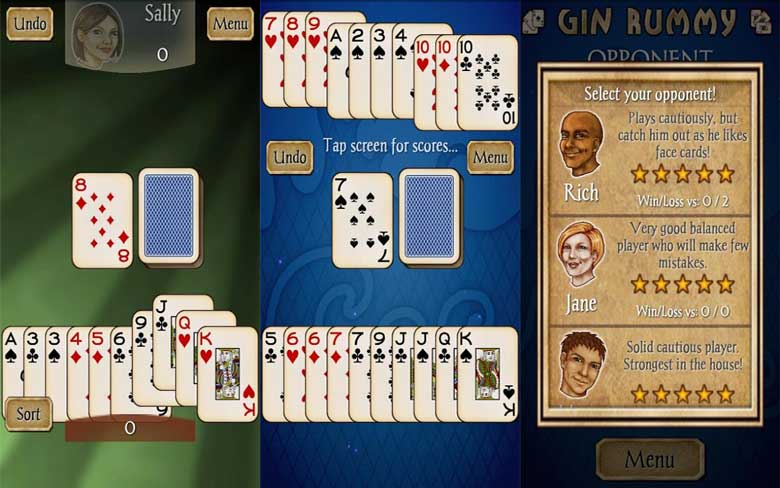 Gin Rummy Free is also an absolutely lovely American two-player card game. This game is very simple and easy to play, but of course, its impossible to shut it down. This is the most addictive game for you, which require you never to stop playing once you start it. The rules of this game are also given in the field of training games which will further allow you to become an expert.
UNO ™ & Friends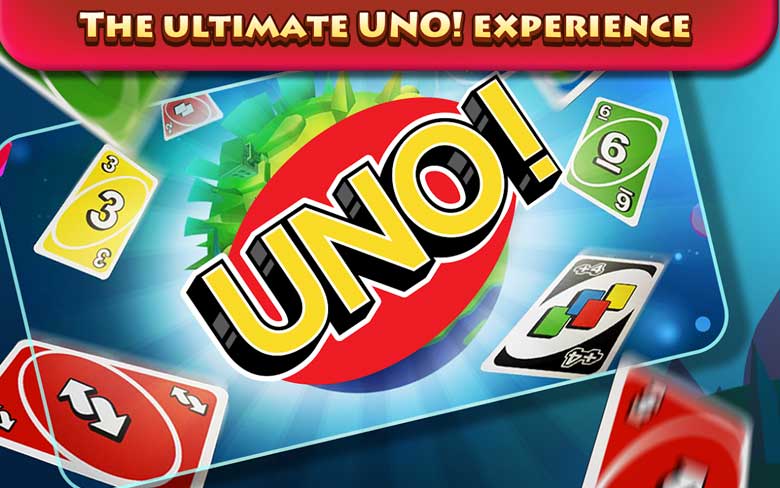 UNO ™ & Friends is the most loving and played card games ever that don't need any WIFI connection. You can simply play it when you are offline, the rules are quite easy so that you will never face any troubles of this game. You'll also find a large number of games inside this one offline game in which you can get a chance to prove yourself as the best player.
Card Thief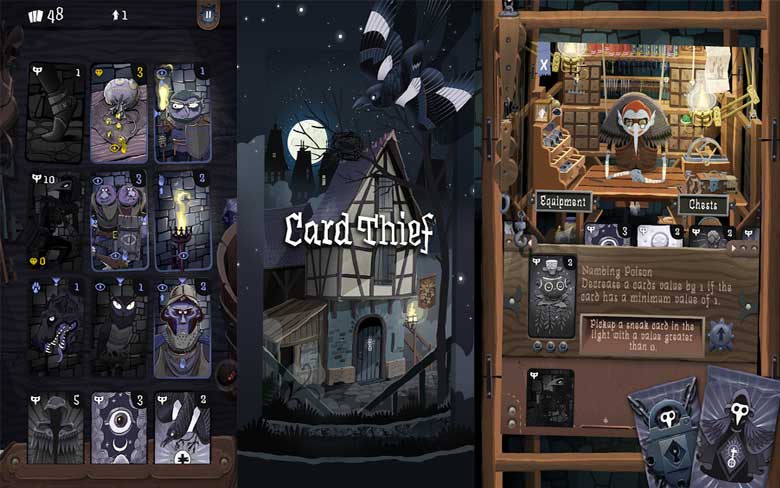 If you don't like to play solitaire, you might be familiar with the rules of the game, right? So, now you have got this great opportunity to finally play a card game directly on your mobile phones with absolutely free of the internet connection.
Poker Offline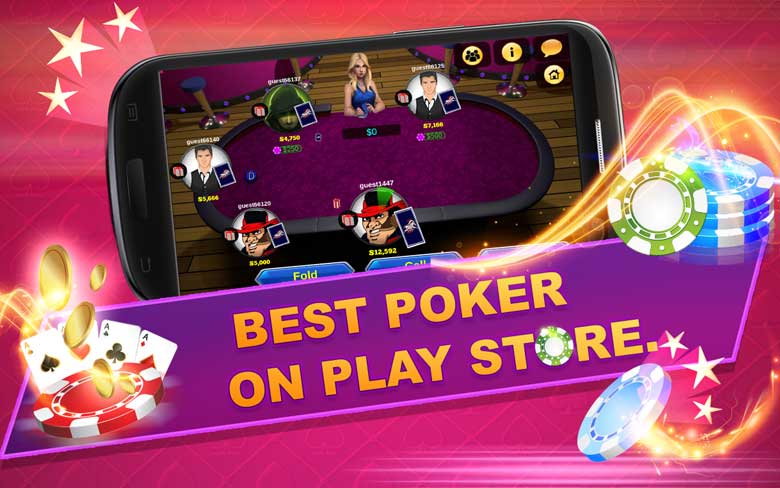 Poker Offline is one of the most simple betting programs which is available for free on your Android devices. It performs with the most common yet famous poker disciplines, such as Texas Holdem, Stud and Omaha. You can play as long as you want with terrifying levels and HD graphics.
Yu-Gi-Oh! Duel Links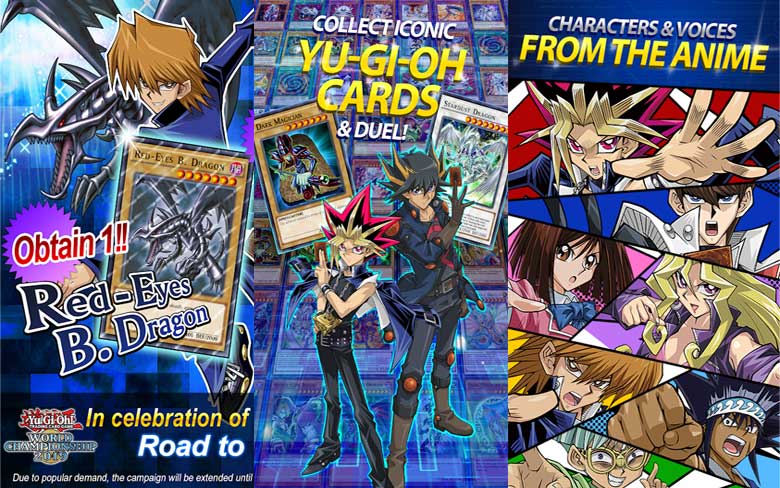 In Yu-Gi-Oh! Duel Links, you may find some colorful anime graphics that may have come with an excess of unusual effects and a huge sum of content, such as more than 700 various cards and as well as more than a kind of dozen duelists with the amazing and unique skills.
Hearthstone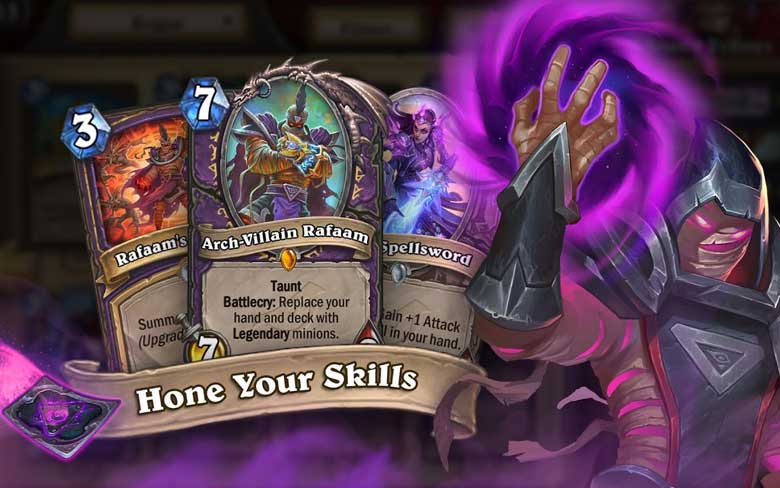 Hearthstone for Android is absolutely free where you can further meet with your favorite characters along with some magical creatures, but no longspun in the world, but above the battlefield, where you can find all the characters as a form of cards.
Spades Free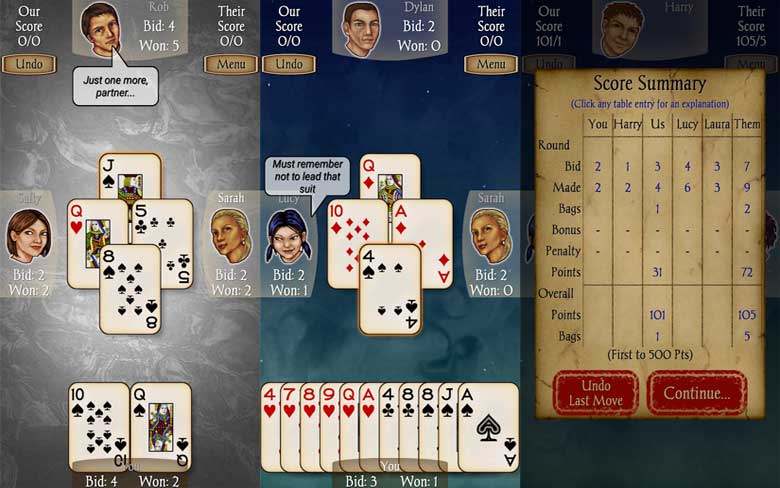 Spades Free is the famous and a classic card game that suits for 4 players, giving you the beautiful exotic graphics, gameplay with no having slowdowns and of course, a good scale. You can find a total of 18 levels of challenges that are available in the game. Just choose your favorite opponent and begin to play this spades ahead.
Onirim – Solitaire Card Game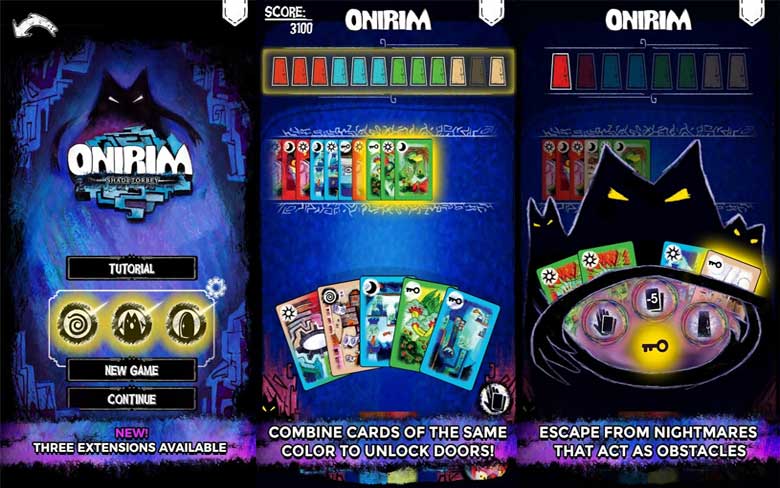 Onirim is an ominous board game that will provide you a role of a dreamer who mysteriously discovered himself in the form of the dark, gloomy maze and then got lost there. So, this game is all about to find a way from that mysterious maze to get out, and for this, you need to open maximum doors just before your strength drops out. This one is the most addictive game ever for people.
Card Crawl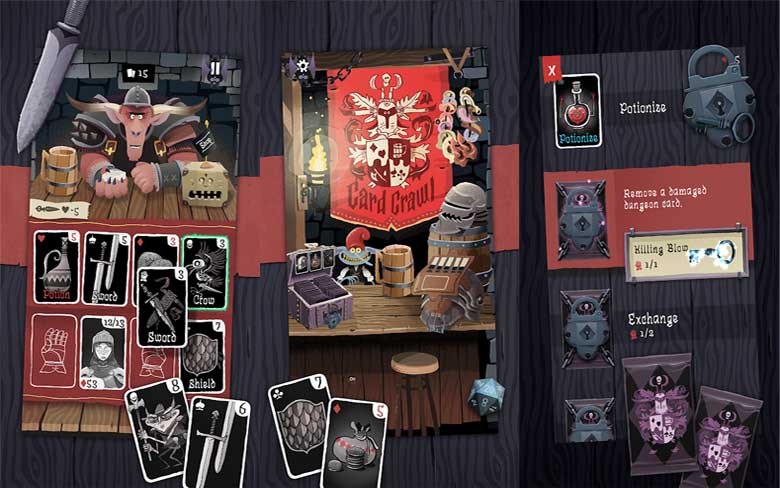 Card Crawl gives you the way to visit one of the taverns and can able to see with your own eyes how strange creatures employ their holiday time. You will love to play this game all day long and never get bored off for sure. This game is free and doesn't require any internet connection.
Solitairica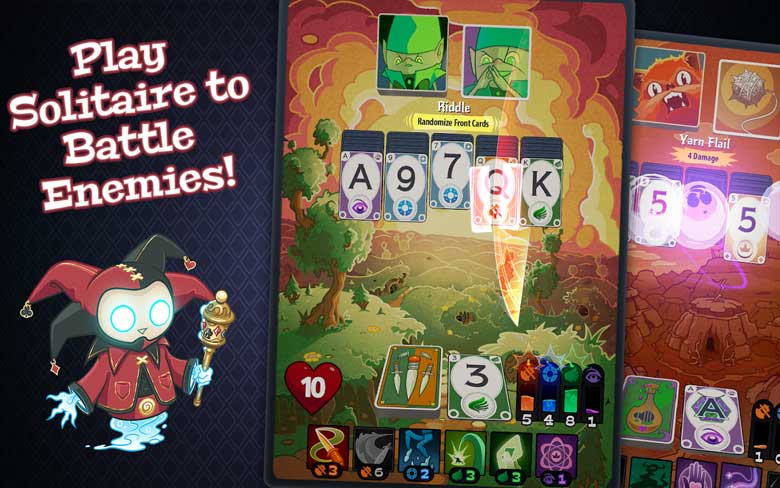 Solitairica is an amazing and most attractive card game to those card lovers that may actually give you the combination of the two completely different genres. In this game, you may find the combination of hot battles and classic solitaire in the way of a unique spectacle! Prepare yourself now and start to play the game.
BlackJack 21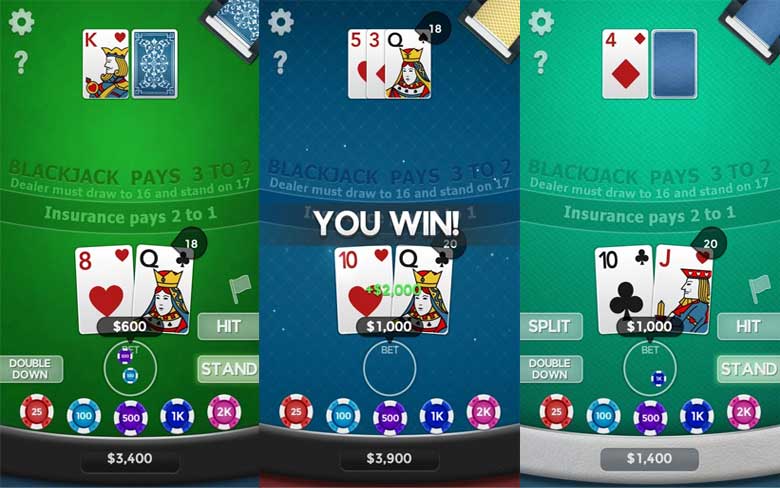 Sometimes we just want to play games with high stakes. So, now you can get plenty of opportunities to further develop your game. This is the best game that will teach you with some high strength new strategies every time. However, you can also play live or just explore other tables for more improvement and better playing skills.
PokerStars Poker: Texas Holdem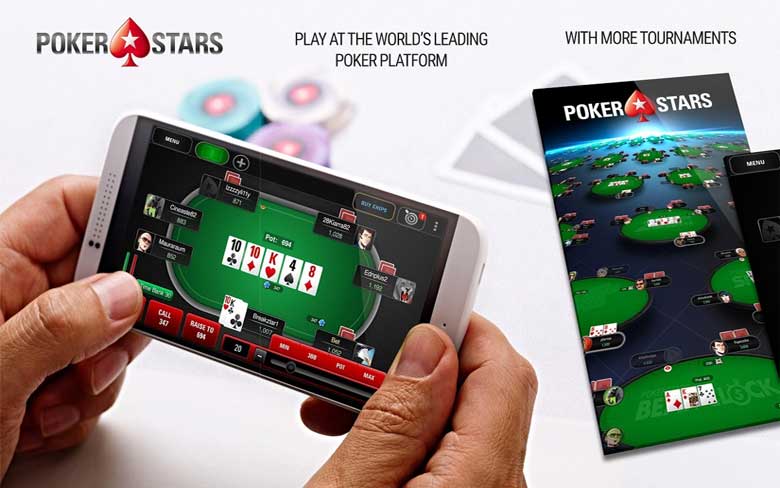 The poker tables are actually very suitable for all types of gaming levels, whereas, the app also features many things like its built-in support site and as well as forums so that users can easily get tips from the experts.
Euchre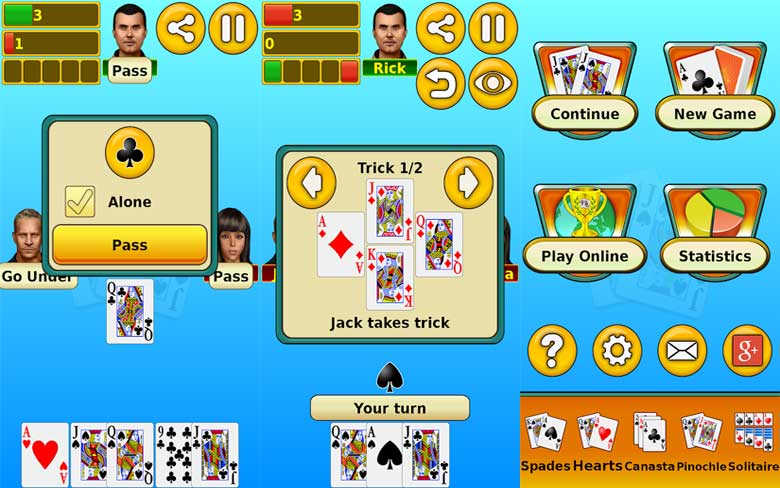 Euchre is a kind of simple game to learn new moves and skills and basically, it's played in active rounds, that's actually called tricks. In this game, you actually need four players in terms of two team, and the actual game goal is to play the highest cards at a time to win the round.