BigCommerce has been a major player in the eCommerce industry for over ten years. BigCommerce platforms are a no-brainer for eCommerce retailers looking for agility and flexibility, thanks to their user-friendly design and unlimited growth choices. BigCommerce's large number of third-party apps and connectors is one of the reasons for its success.
This article will look at 12 essential BigCommerce apps to help you supercharge your online store. These solid and efficient BigCommerce apps will provide you with the best value for the least cost, from marketing automation to gathering feedback and simplifying your delivery. They'll also ensure you're not clogging up your store's performance with unneeded and poorly-constructed downloads. Ready? Let's get right to work.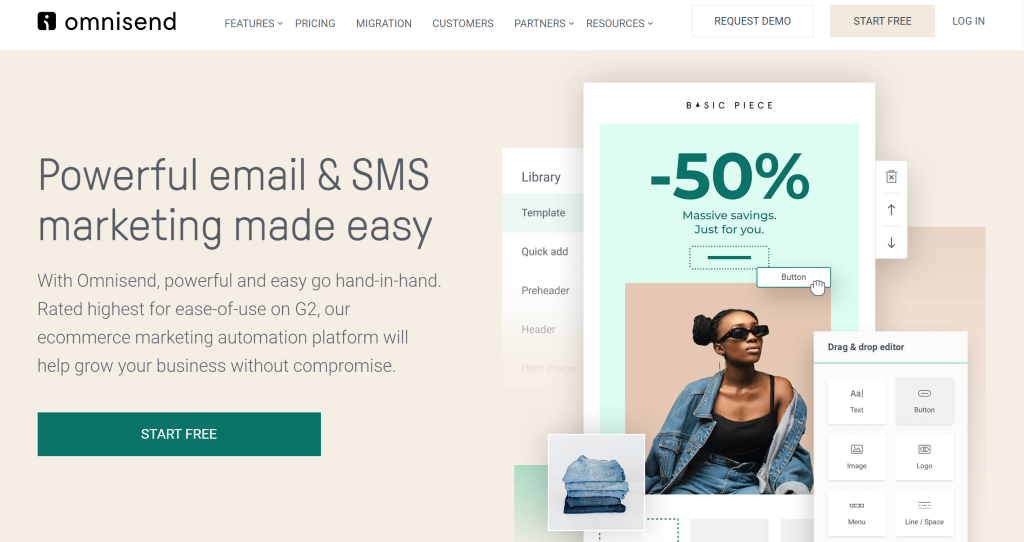 Category: Email marketing and marketing automation fall into this category.
Pricing: The plan is paid. Starting at $16 per month.
Plan: Yes, there is a free plan.
Omnisend is a sophisticated marketing automation software that allows you to reach out to your consumers with tailored messaging. It's one of only two email service providers (ESPs) designated as an Elite Technology Partner by BigCommerce.
For a seamless omnichannel experience, you'll be able to target different parts of your contacts with email, SMS, push notifications, and more. Omnisend makes it easy to get started with pre-built automation such as the Welcome Series, Cart Abandonment, and Order Confirmation, which are already set up and ready to drive revenue.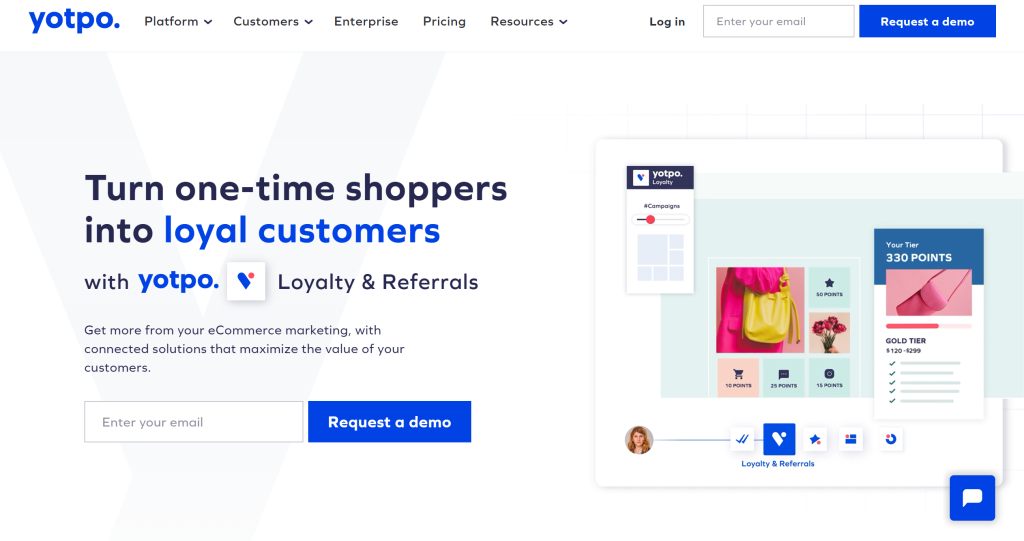 Category: Generating product reviews is a category.
Pricing: The plan is paid. Starting at $19 per month.
Plan: Yes, there is a free plan.
Customer reviews are critical for establishing trust and loyalty. They also aid in the development of a strong brand image.
Products or services with few reviews risk seeming unpopular or even untrustworthy. That's why eCommerce businesses are increasingly engaging in review marketing to increase the number and quality of reviews on their site. Yotpo is a company that specializes in acquiring user-generated content and integrating it into your online business.
Automatic review requests are among the critical benefits of synchronizing with orders placed through your BigCommerce store. It also includes a useful social monitoring tool to find and collect the best user-generated content on social media. On-Site Widgets tie everything together by displaying customer reviews on relevant product pages.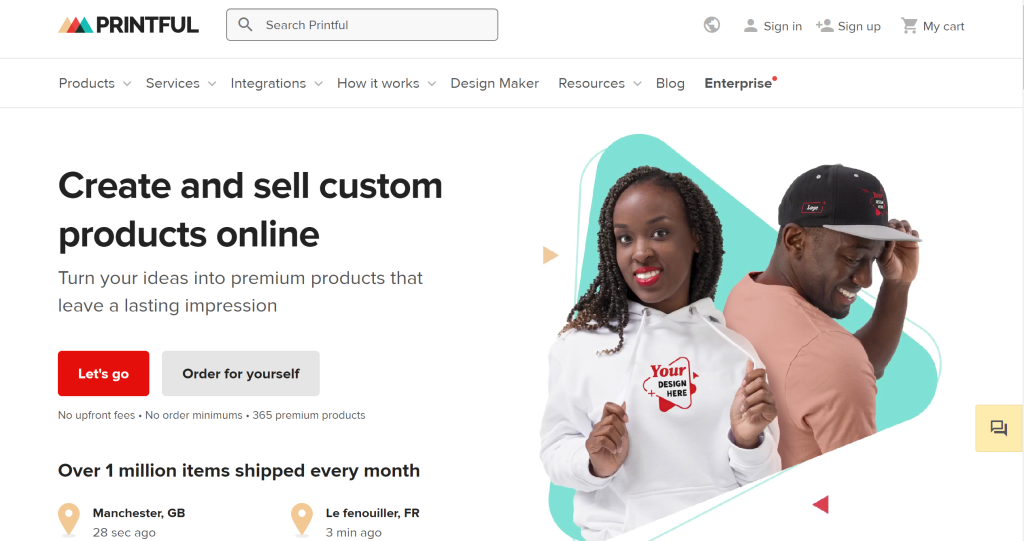 Category: Print-on-demand drop shipping is a category of print-on-demand drop shipping.
Pricing: Printful Pro is $49 per month.
Plan: No free plan, although there is a 14-day trial period.
Printful is a drop shipping and custom printing fulfillment service that operates online. Printful allows you to develop bespoke designs, place them on Printful's catalog products, and sell them on your website.
Printful takes care of inventory, order fulfillment, quality control, and shipping so you can concentrate on the more enjoyable aspects of starting and operating an eCommerce business, such as marketing and developing new designs. You also won't have to worry about overproduction or unsold inventory because everything is printed on demand with no order minimums.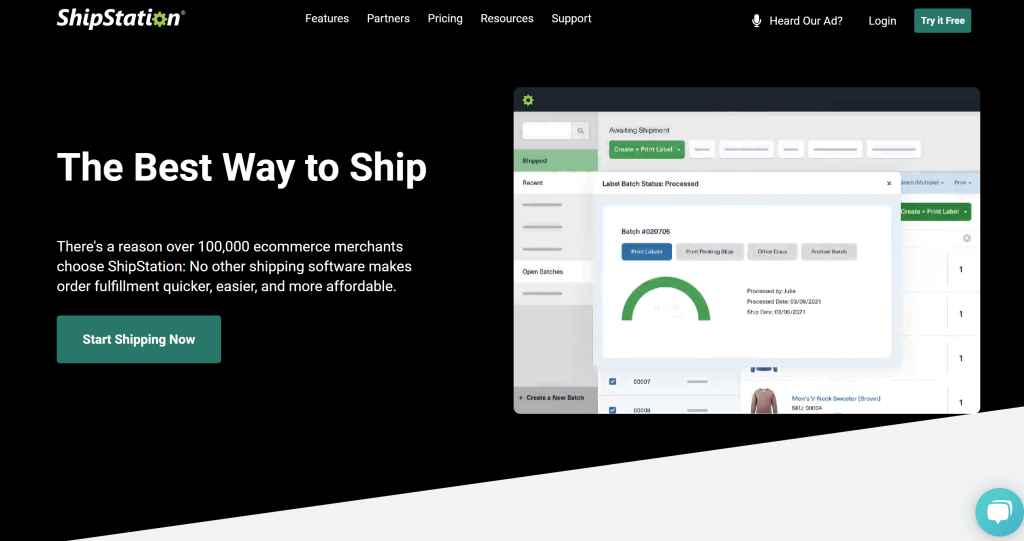 Category: Shipping & Label Printing.
Pricing: Begins at $9,99 per month.
Plan: No free plan, although there is a 30-day trial available.
ShipStation has automatic and advanced capabilities to help you quickly manage and ship your orders.
ShipStation's BigCommerce connection syncs your BigCommerce purchases and consolidates all your data into a single dashboard. And once an order is shipped, the selling channel and the customer will receive real-time tracking information. You may then swiftly fulfill your daily shipments using scan-based workflows, bulk upgrades, and automation processes.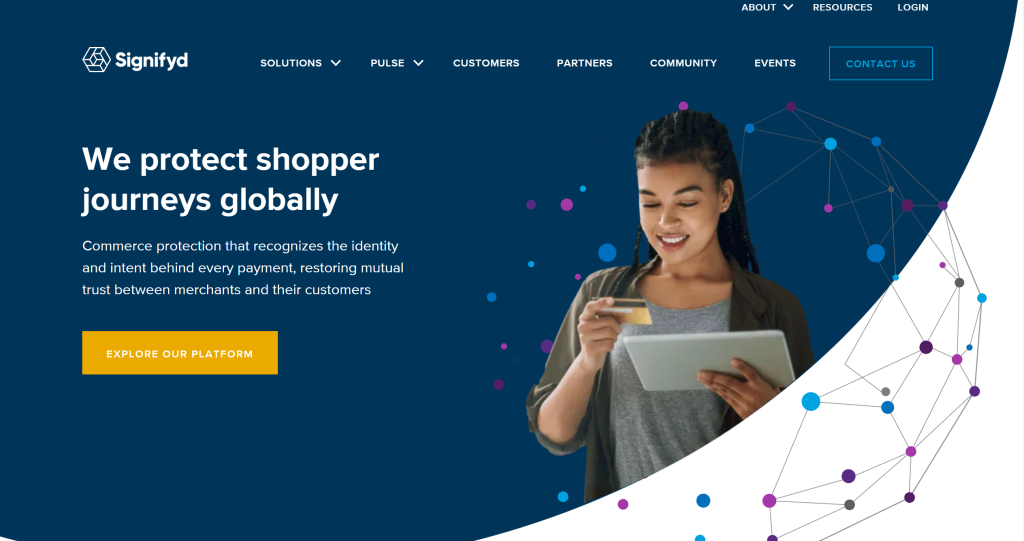 Category: Security.
Monthly fee: $1,500
Plan: No free plan, although there is a 14-day trial available.
Chargebacks are one of the most aggravating aspects of running an internet store. All these complaints and requests will suck up a lot of your time. You may use Signifyd to have the software handle all the laborious work.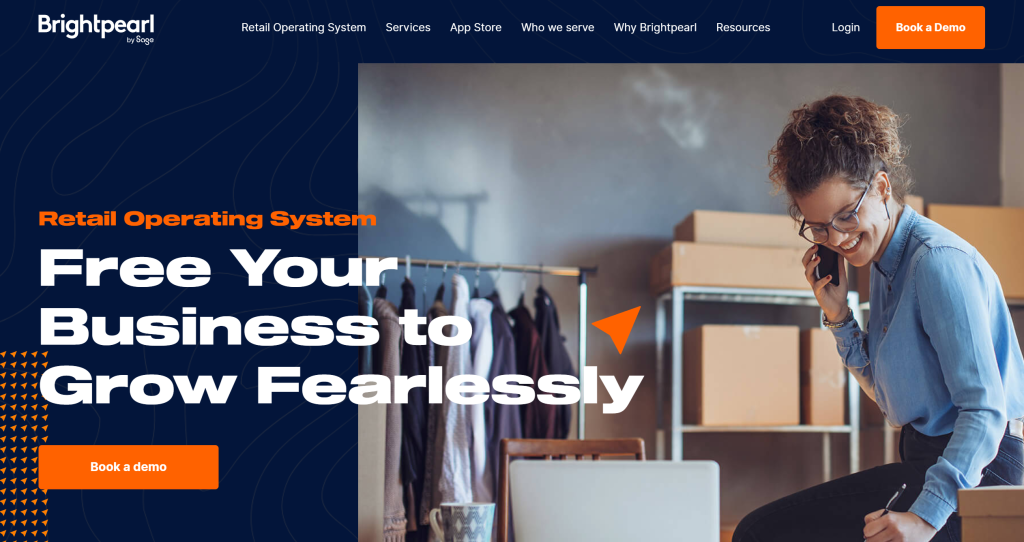 Category: Enterprise Resource Planning (ERP)
Pricing: custom pricing
BigCommerce eCommerce companies can grow so popular and busy that they require assistance processing orders. Brightpearl is the ideal answer for "positive challenges" like this, integrating all of your retail processes from sales orders to inventory replenishment in real-time.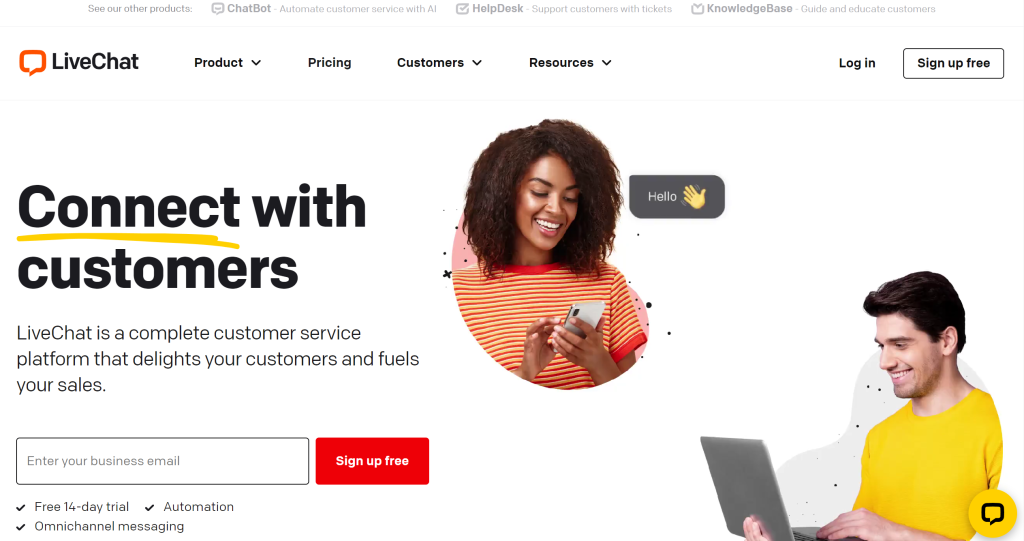 Category: Customer Service
Pricing: Starting at $16 per month.
Plan: No free plan, although there is a 14-day trial available.
Customers want to be capable of getting in touch with you if they have a problem with their purchase. Buyers may have inquiries regarding a product they're considering. However, you will not always have time to react to each request individually. This is where LiveChat enters the picture.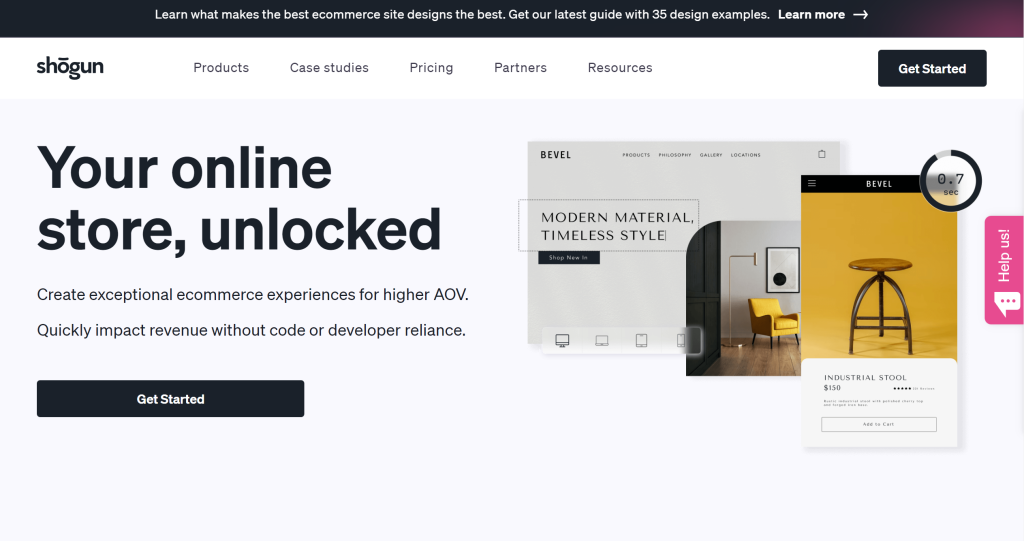 Category: Visual Merchandising
Pricing: Starts at $39 per month.
Plan: No free plan, but there is a free 10-day trial.
Visual content is critical in BigCommerce since it attracts customers' attention. You don't have to stick to pre-made templates when creating an eCommerce store. When designing your site, Shogun Page Builder gives you more options.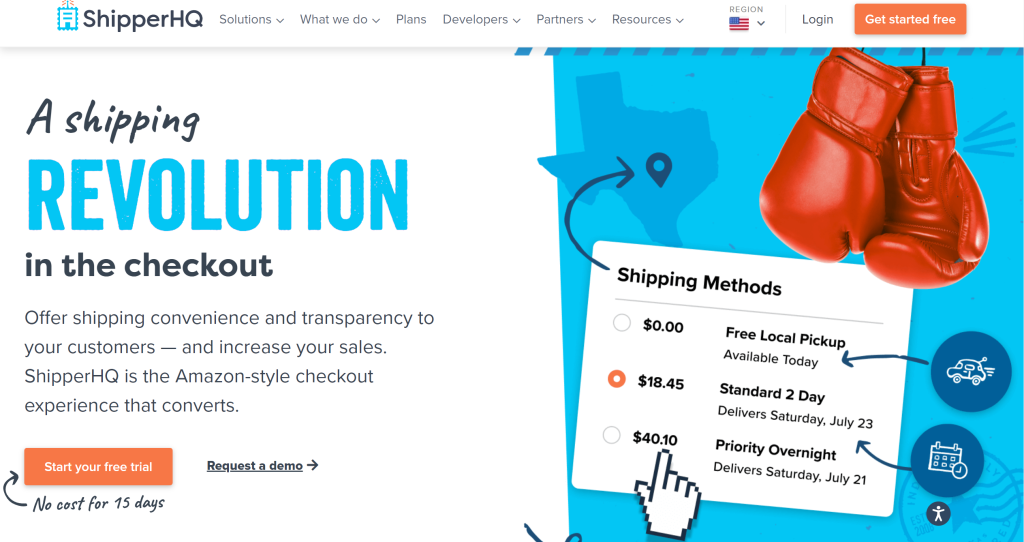 Category: Shipping and Logistics is a category.
Pricing: Starts at $46/month.
Plan: free 15-day trial.
ECommerce retailers face a few issues more than the dreaded abandoned cart. While an intelligent BigCommerce abandoned cart strategy will help you recover some of the 70% of abandoned carts on average, prevention is always preferable to cure.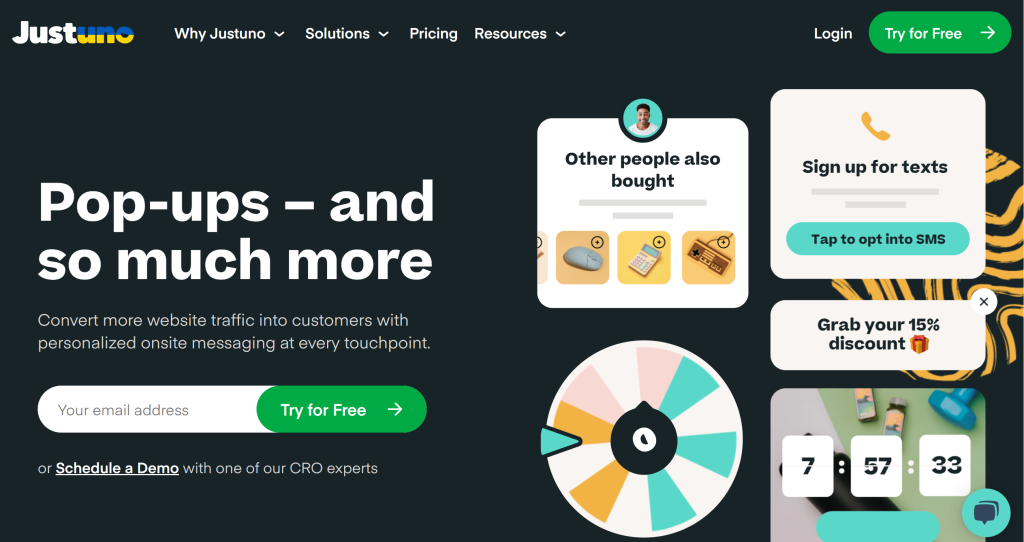 Category: Customer acquisition.
Pricing: The premium plan starts at $25 per month.
Plan: Yes, there is a free plan.
Customers arrive at your website through a variety of channels. Many people stop over to read your blog and look at your stuff. Is there anything you can do to capitalize on this fad and draw people into your sales funnel?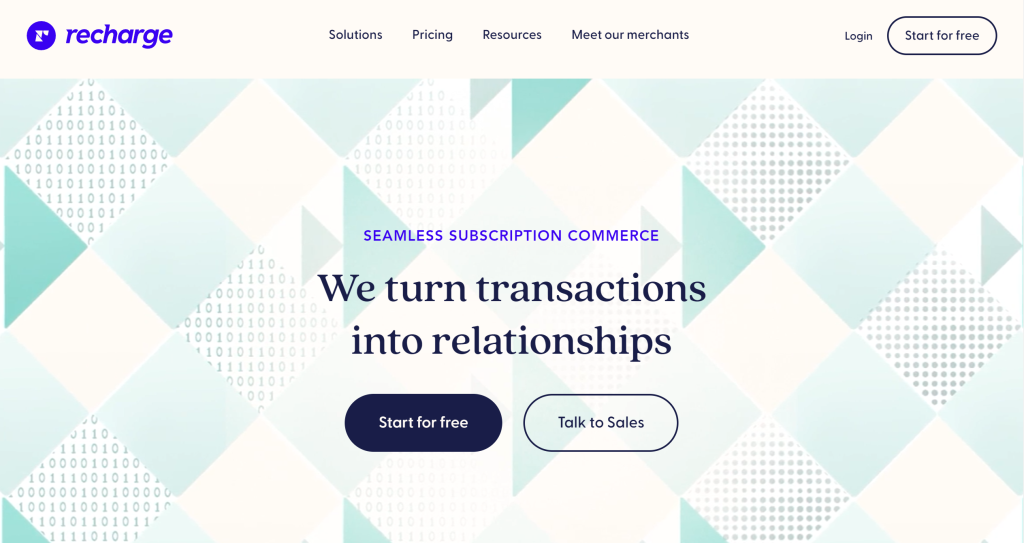 Category: Subscriptions to customers.
Pricing: The premium plan starts at 1% + 10% for each transaction.
Plan: Yes, there is a free plan.
Indeed, making repeat purchases as easy and convenient as possible is one of the most effective strategies for generating repeat customers. ReCharge accomplishes this by assisting e-commerce firms in providing their clients with subscriptions and recurring billing.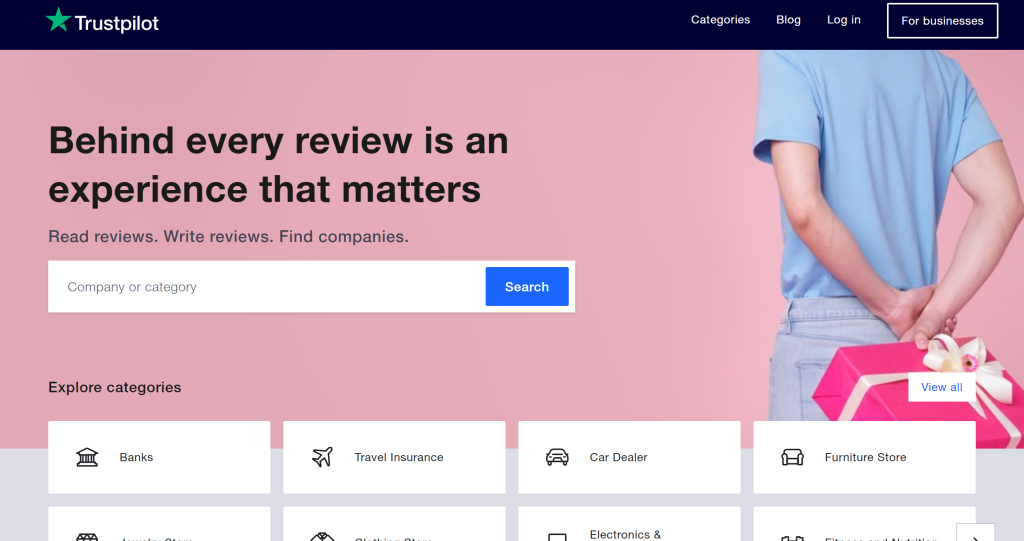 Category: Review 
Pricing: Free of charge.
Customers who have purchased from your store can quickly leave a review on Trustpilot. Your online brand can get a star rating from 1 to 5 on TrustPilot, as well as a brief written review detailing the consumer experience.
A business profile page on the main TrustPilot website, a vast selection of configurable automatic review invitations, automated fraud detection, and Google Seller Ratings, which add informative and eye-catching stars to your Google advertisements, are just a few of the key features. Trustpilot is a fantastic Free Plan that allows you to communicate with consumers immediately and display ratings, with the opportunity to upgrade to a paid plan for extra features and support.
Conclusion
We hope you liked learning about some of Bigcommerce's top apps. These 12 must-have apps are simply available in the BigCommerce app store and will help you optimize your site's speed and substantially reduce your daily workload!