Is solving a maths expression is like breathtaking storms to you? And you feel burdens and heavy while solving any problem on your own? So, good news to all students, Maths is no more a mystery to you guys. Infect it is fun solving these expressions thanks to the hundreds of math app now available for completely free.
This math app that is playing their best role in helping students of every stage solving their math problems. These apps have the best way to entertain and make students understand their concepts and problems. It also initiates students to correct their concepts by talking with it, having hundreds of exercises to solve after understandings.
To discover the apps that can help to solve math problems for kids from the age of kindergarten to elementary schools study the following apps given below.
These apps have the best ways to make the child recognize the numbers, and for the elder it prepares these children to solve addition, subtraction, division, multiplications, etc. For the students of some higher education the apps make students eligible to handle algebra, geometry, and higher level of mathematic expressions.
These apps teach kids how much mathematics is important today. These apps have the standards for all the students of elementary and higher schools that are following the COMMON CORE STATE STANDARD for MATHS.
Very one solves the problem in different ways, sometimes the conventional or usual way also not the easiest way to understand; these apps provide you the most common but easiest way to solve your problem.
There are the 10 best math apps that provides the best curriculum with lots of amazing features:
Komodo Math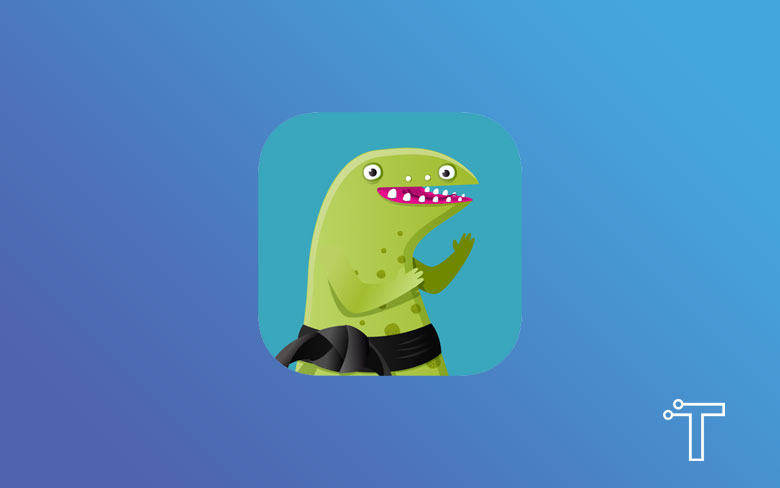 Is your child ready to set his/her base of math? So, komodo is what your child needs on his/her first step. Komodo is designed by teachers of mathematics that set up every user's baseline. It aims to provide the smooth foundation of children from ages of 5-11 of mathematics. It successfully achieves its aim with the help of mental math or arithmetic's like addition, subtraction, division, multiplication. It sets the base of some confusing topics like the decimal points, fraction, LCM, HCF, percentages, tables, etc. the teachers are qualified enough that provide not only the basics of mathematics but also set the plan for improvements. Moreover, it has the best engaged-in exercise that improves the student's basis.
Rocket Math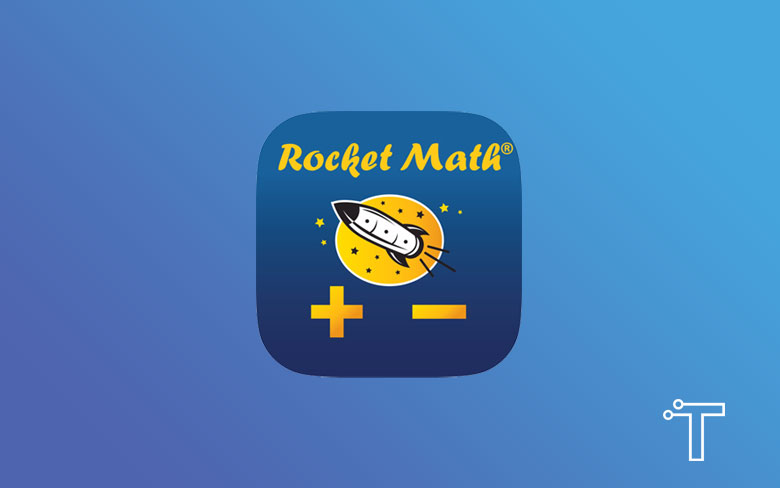 Rocket math is basically an offshoot of an existing program that is used mostly by teachers and schools that assures the fluency and understanding of students towards basic mathematics.
Rocket math actually believes that every student can learn math facts and can adjust the concept beautifully. All you have is just to make them clear in their minds. Rocket math is giving their duty with the online game that is completely based on math facts and concepts; this makes the new and best image of math in student's minds that math is just fun not a burden.
The best way to get the full advantage of this app is to sign up for once and then log in from any device and play anywhere at any time. It has the best two features, which are:
Different Learning Tracks: There are ten different learning tracks, in which you can play and learn about subtracting, addition, multiplication, divide, fact families, deal with bigger values.
Get Help And Corrections: Whenever you got stuck and can't find the solution in 3 sec, you can have the best guide and solved questions from where you can learn.
DoodleMaths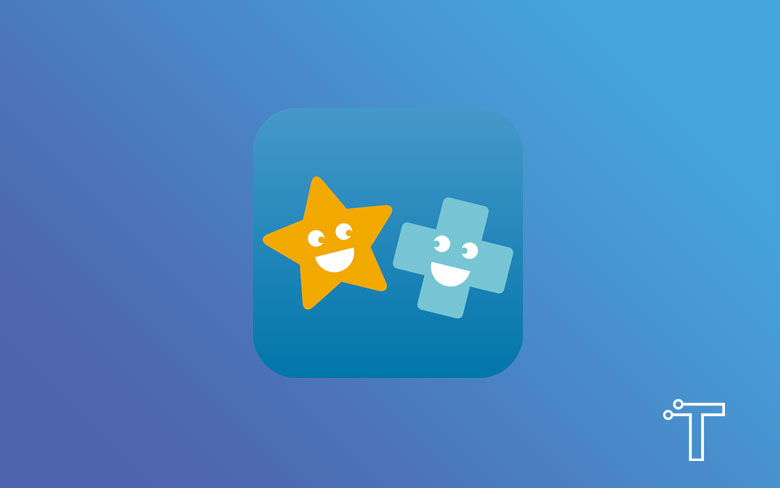 A math program specially designed for the students who want their math to be strong or the ones that want good help during their homework. It is a special program that is tailored by the best math teachers, and this program can identify the points on which student is weak and the point on which student is good. It is special feature that it can easily detect the abilities and weaknesses of the user and make the questions and problems according to it. Every question is answered after test. There is no confusion because go the solved exercises. It is the best app by which students can gain their confidence in age of 4 to 14 years.
Moreover, as a parent, if you want to motivate your child or see the progress of your child you can connect with them through the parent area of our website option or by parent app.
IXL Math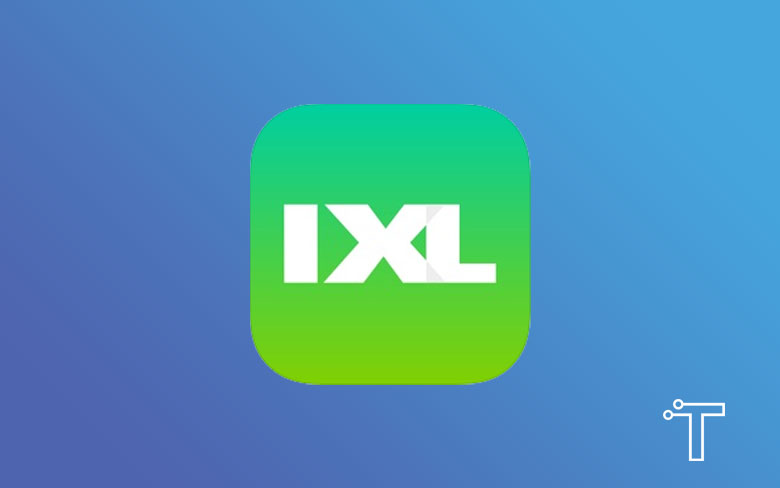 Teachersand parents most favorite app the "IXL MATHS APP." It is an efficient learning app provides the best experience of learning comprehensive, curriculum-aligned math as well as English. It provides basic knowledge with most efficient exercises that not only help our children to learn but also will have the best experience. IXL MATHS has the widest range of questions for ages of 4-18 years. It enables all types of learners to succeed in fresh practice methods. This app strictly focus on making it the most productive and efficient.
It has unlimited exercises enabling students to practice more and more because they believe that math practice is the only thing that makes one efficient in math. The motive of this app is the comprehensive coverage of students upon what they are taught in schools or at home.
Math 8: Talk math with Leon!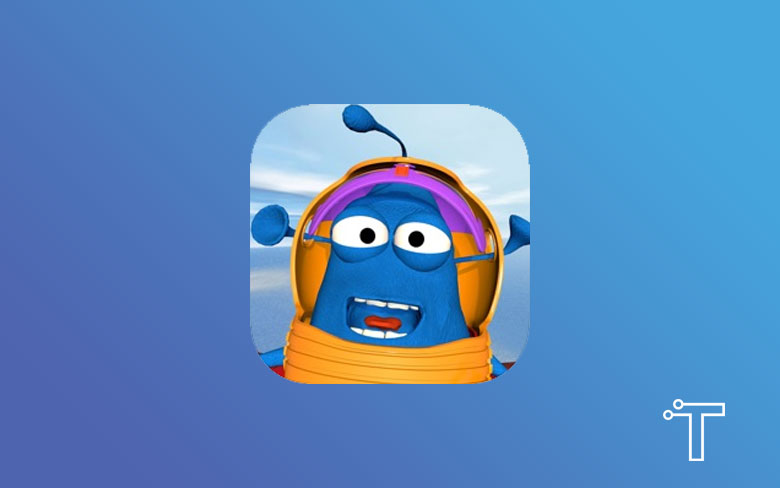 It is the app that deals with the vocal dialogues and visual prompts, which means that students not only can have excellence on their math skills but also have a good idea to handle digital media skills and their communication.
It has the motive to teach the student the basic way of solving any problems with exercise based on same type. This will leads the student to have good idea and ability to distinguish question from one another. Moreover, it has lessons, exercises, and quizzes that will engage your child and for him/her, make it easy to understand.
Math Facts Mahjong Game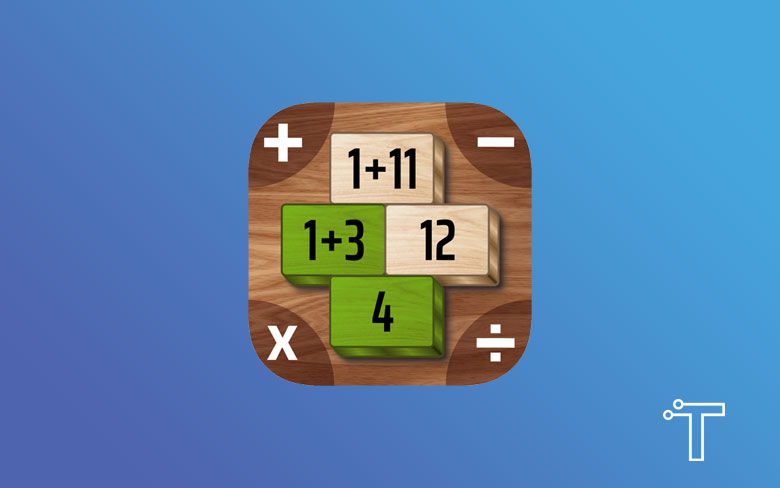 It is the app designed for the students for their better understandings of arithmetic, especially addition, subtraction, multiplication, division. It is the app with games of mahjong- the Chinese game of 144 tiles. It has the feature of optimizing the options that make it fresh and more interesting. It teaches math facts, skills, strategies, etc. it is the most interesting fun way to learn math facts and concepts. It can be a good option while teaching students math equations also as it has the option of selecting the number range you want.
Splash Math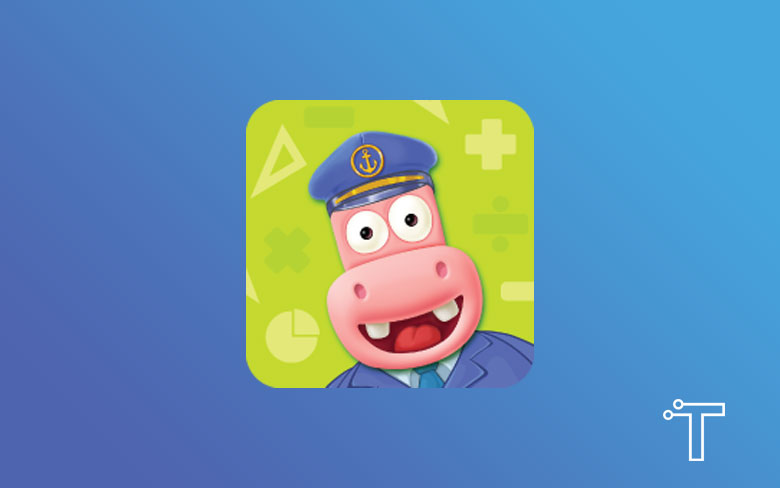 It is a good wealthy splash of math skills on the face of the app. It enables students of grade 1 to grade 5 to learn there. The feature that looks pleasant is that if the student passes to next grade it can now be learnt from the next grade and if he/she wants to revise the previous grade skills or concept he/she can easily go to back. It ensures the mastery level of math of your child.
The sequence in which it teaches the students is:
In 1st grade – addition facts, subtraction facts, and time.
In 2nd grade – place value, number sense, money, and measurements.
In 3rd grade – multiplication facts, division facts, fraction, and geometry.
In 4th grade – decimals.
Timeland – Calendar & Clock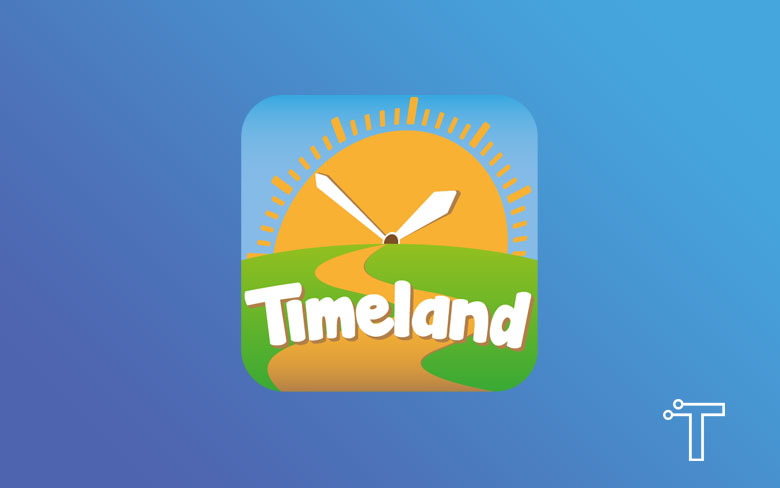 It is the app that teaches children about the time and date. It consists of a friendly – calendar and clock by which children learn how to address the date on calendars and time on the clock and how the date and time go on. It is for children ages 3 to 7 years.
Elephant Learning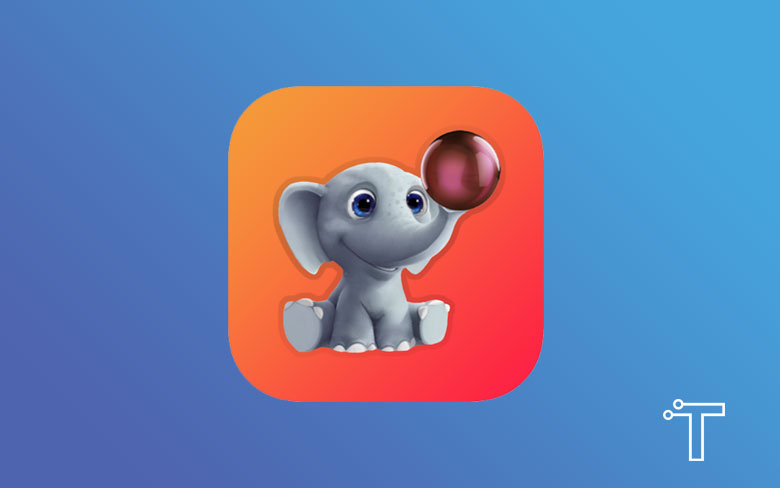 It's a theme-based math game app that provides about 21 math games with different selective tittles. The things that attract the most are the beautiful vocal and visual prompts the make it more interesting to use. There is a wide talk about there appealing selective different themes and the prompted sound of each character. It's totally fun!
Division with Ibbleobble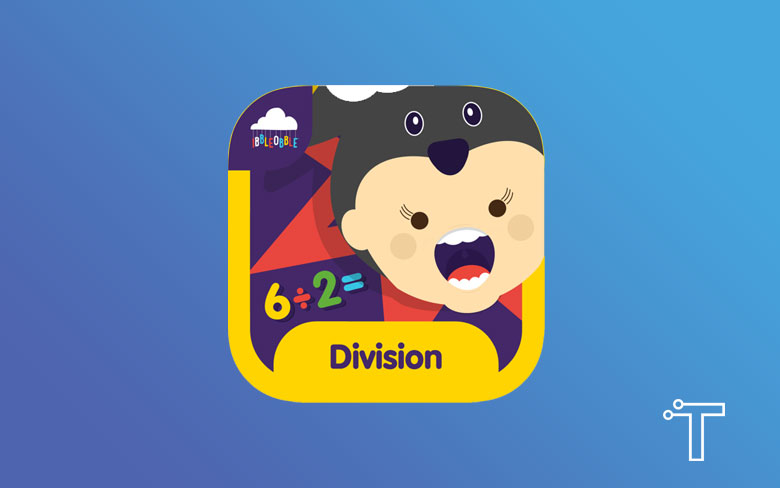 It is a division based program specifically designed to improve the Excellency of a child in arithmetics. It has the mechanics of multiple-choice questions that are the best way to improve and polish one's mind and improve the fluency of solving problems. This app assures good dealing of division problems.