Data Analysis in Excel
For analysis of any data is now very much important to use excel. For Microsoft excel you just install your Microsoft office and open up Excel then you can easily use data analysis. But if you are a Mac user, then you need to go through extra steps. You need a data analysis tool. So here you will know how to add data analysis tool Pak in excel on a mac.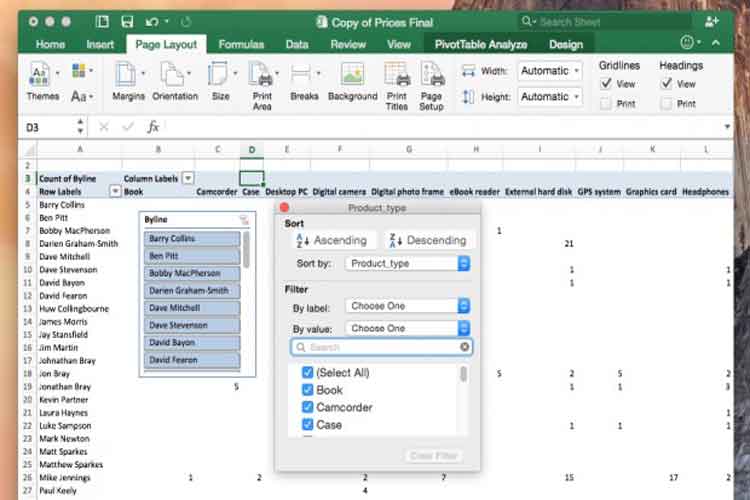 First of all, go to your excel spreadsheet and open up. Then here you go to the tools menu top side of the bar in the middle position. From the drop down menu go to add-ins. In the click, a new box opens. But you cannot see any data analysis tool Pak there because you were not installed. So now what do you do?
So here I'm going to show you what you will do in this situation.
Go to the Microsoft office support page. From the menu, you will go to the XLSTAT Download Page.
Now download this free software version putting your information. After finishing download install it.
Drag this XLSTAT to the application folder. Now open up the application folder in the finder menu. Scroll down and search for that software. Open up the XLSTAT software. Now open your excel sheet.
Here you see another option at the top up name XLSTAT. So now you officially install the data analysis toolbar into your Microsoft excel for mac.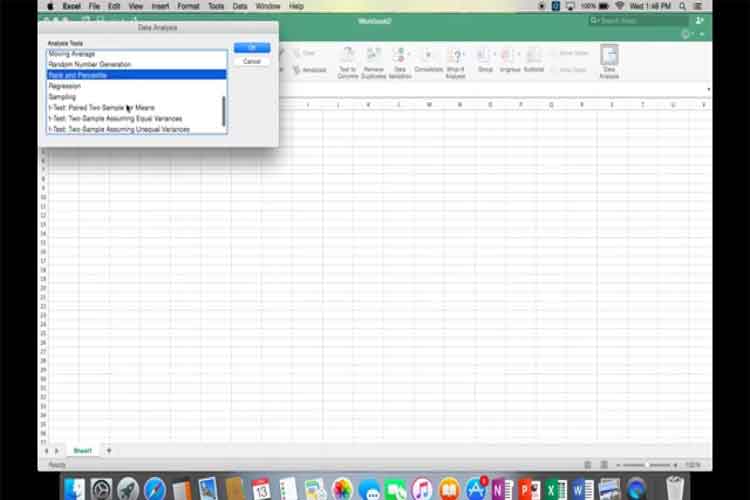 You will not find this tool built in your mac excel. So after installing this tool, you will see lots of proper data visualization tools that you needed.
You can also download Statplus mac LE for free form the website of AnalystSoft and then you can use this software as a data analysis replacement tool of XLSTAT.
Note: The above tools is for Mac 2011.
Now I am going to show you how to install add in for Excel for Mac 2016.  For Mac 2016 you need to install the solver add-in and analysis tool pack. And the good news is that you do not need to go anywhere in an extra link to download this add ins.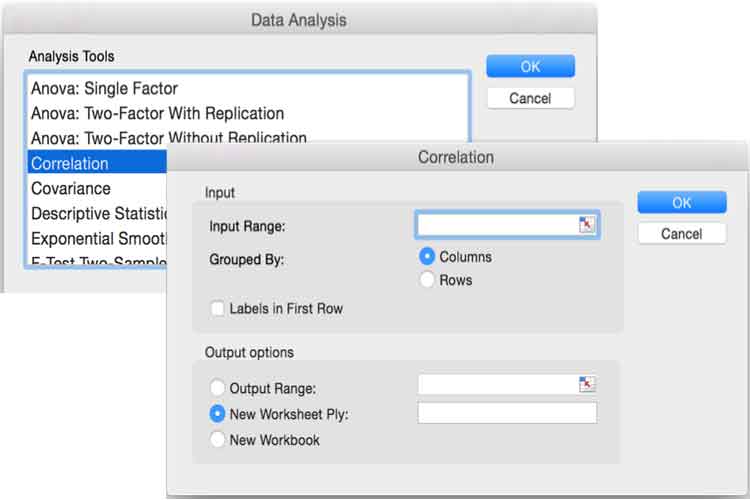 Now follow these steps for adding data analysis in excel 2016 for Mac.
Open the Excel sheet and click the Tools menu and go to the Excel Add-ins.
Now you will see the box named Add-ins available box.
Now select the analysis tool pack checkbox and press ok.
If you cannot see Analysis ToolPak in the list then you go to the add-ins available box and browse to locate it.
Now if you get that your analysis pack is not installed on your Mac, then click Yes to install it properly.
Now you will see that it installed into your Mac excel and you need to quit and restart your Mac excel before that.
After restart your Mac excel now you can see the Data analysis command bar available into your Data Tab.
If you liked the article, you may be interested in sentiment analysis. Go check out this sentiment analysis website for more information.