One of the top marketing influencers on our list started "bagging ice for $2 an hour in the basement of Wine Library." Can you guess who it is? Now this individual is worth millions of dollars!
If you're looking for inspiration for your online business, watching, reading about, and listening to famous marketing experts can be a great way to get it! These people have put thousands of hours of effort into perfecting their skills, and now they share them with the world!
Let's now delve into the realm of marketing influencers and see who's leading the way with their digital marketing expertise.
Neil Patel
If you've searched for SEO or digital marketing advice online, you will come across Neil Patel's website. He is one of our generation's most influential and famous marketing people.
He also has proof to back up all his claims as he tests everything he does and shares his results. If you want up-to-date and straightforward insights about how to conduct your digital marketing strategy, you can't go wrong with Neil Patel. You can check out his Marketing School podcast with Eric Siu on this list of SEO podcasts.
Gary Vaynerchuk
Gary Vaynerchuk is the guy we talked about in the intro who started with a 2 dollar an hour job! It's incredible to think that he is now one of the most famous digital marketing experts today.
The great thing about Gary Vaynerchuk is that he is straight-talking and got into the e-commerce business when it was just starting. Along with being the owner of the VaynerMedia marketing agency, he has several business interests, including angel investing, public speaking, and writing books.
Pam Moore
If you want top-flight social media marketing advice, Pam Moore is one of the leading marketing experts in this field. She also has plenty of digital marketing tips to share across the board but mainly focuses on branding and social media optimization.
With over 1 million followers, Pam Moore helps her audience and many more people develop sound social media strategies for their businesses. She's also renowned for her advice in conversion optimization, which many companies struggle with.
Tim Ferriss
Like the sound of a 4-hour work week? Well, Tim Ferriss wrote about just that! But aside from this contribution to the literary world, Tim Ferriss also has a very popular podcast and is a big investor in names like Spotify, Duolingo, and Facebook.
He teaches readers and listeners about digital marketing strategy, leadership, and business management. For a refreshing change from the usual digital marketing world, hit up Tim Ferriss.
Marketing Influencers to Know About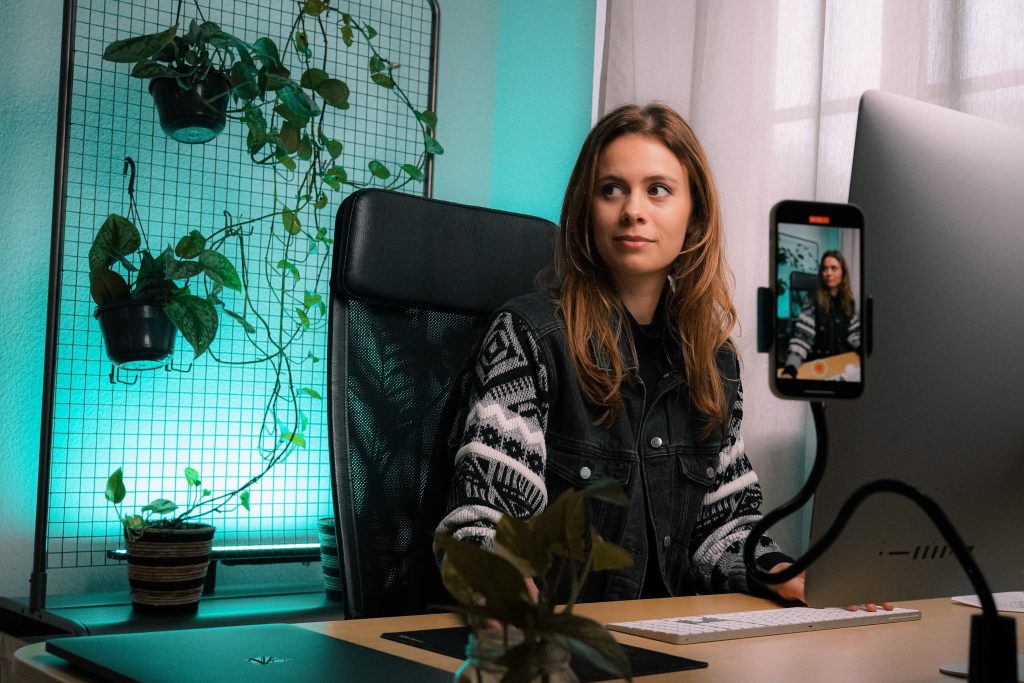 We've now run through some of the most well-known marketing influencers in the industry. Each person we've mentioned has their unique edge and style, so we recommend you check them all out!
To get more informative reads like this one, head to our home page by tapping on the home page in our navigation menu.