Google My Business (GMB) is a free tool that allows businesses to manage their online presence across Google, including Search and Maps. By using GMB, businesses can create and verify their business listing, manage their information, and interact with customers. In this article, we will provide you with a step-by-step guide on how to use Google My Business.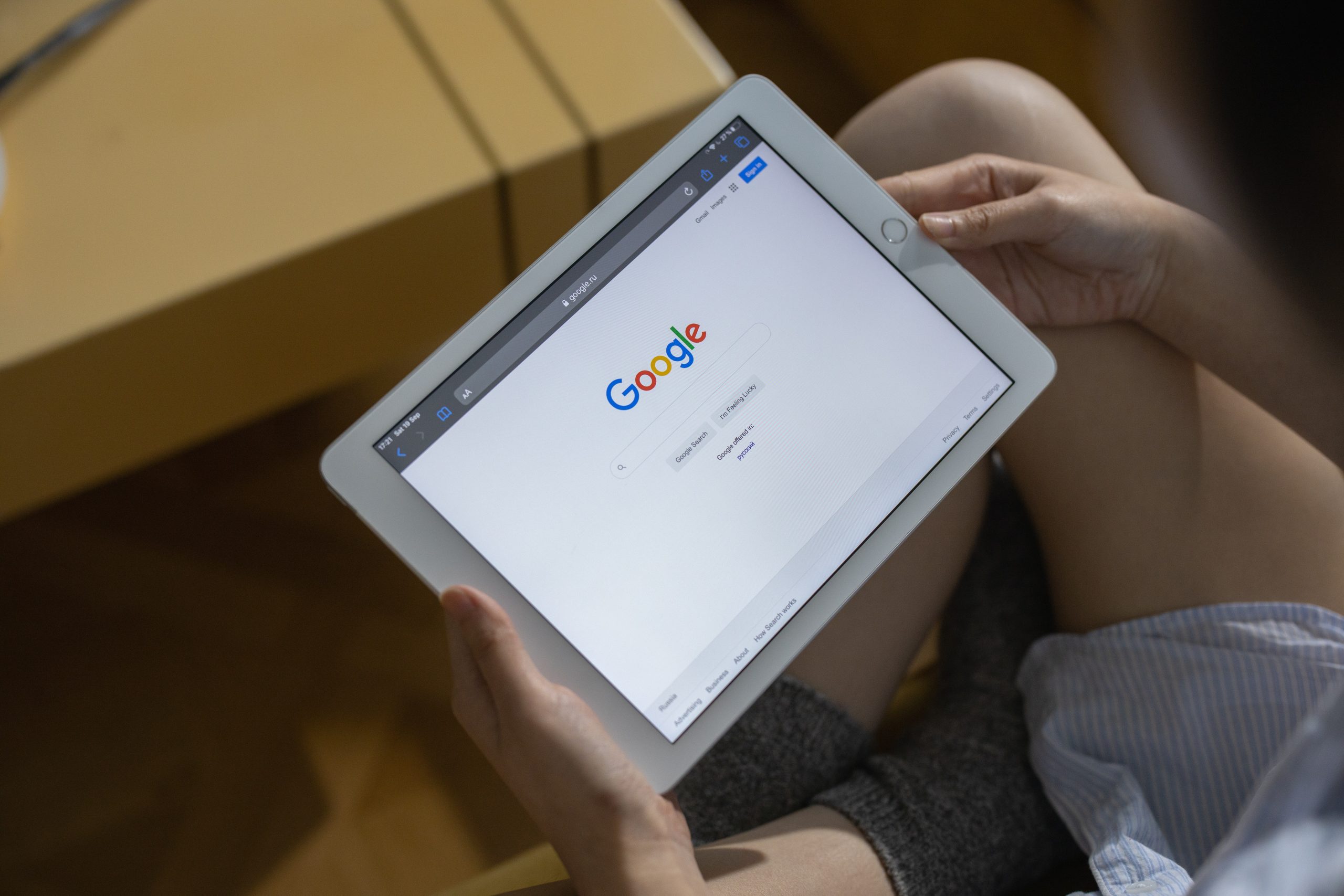 Step 1: Sign Up for Google My Business
The first step in using Google My Business is to sign up for an account. Go to https://www.google.com/business/ and click on the "Manage Now" button. Sign in to your Google account or create a new one if you do not already have one.
Step 2: Add Your Business Information
Once you have signed in to your GMB account, you can add your business information. This includes your business name, address, phone number, business website, and business category. It is important to provide accurate and complete information to ensure that your customers can find your business easily.
Step 3: Verify Your Business
After you have added your business information, Google will ask you to verify your business. This is to ensure that you are the owner of the business and to prevent spam. Google will send you a verification code to your business address, which you can then enter in your GMB account.
Step 4: Optimize Your Business Listing
Once your business is verified, you can optimize your business listing by adding more information such as photos, business hours, and a description of your business. You can also add products and services, which will appear in Google search results when customers search for your business.
Step 5: Manage Your Reviews
One of the most important features of GMB is the ability to manage your reviews. Customers can leave reviews on your business listing, which can influence your online reputation. It is important to respond to both positive and negative reviews in a timely and professional manner. This shows your customers that you value their feedback and are committed to providing excellent customer support.
Step 6: Use Google My Business Insights
GMB also provides insights into how customers are interacting with your business listing. You can see how many people have viewed your listing, how many people have clicked on your website, and how many people have called your business. This information can help you understand how customers are finding and interacting with your business online.
Step 7: Post Updates and Offers
You can also use GMB to post updates and offers to your customers. This can include information about new products or services, promotions, and events. Posting regular updates and offers can help you stay engaged with your customers and attract new ones.
Step 8: Use Google My Business Messaging
GMB also offers a messaging feature that allows customers to contact you directly from your business listing. You can set up automatic responses or respond to messages manually. This can help you communicate with your customers more easily and provide excellent customer service.
In conclusion, Google My Business is an essential tool for businesses that want to manage their online presence and interact with customers. By following the steps outlined in this article, you can create and optimize your business listing, manage your reviews, and engage with your customers. By using GMB, you can ensure that your business is visible and accessible to customers who are searching for your products or services online.