Well, to know the right methods about how you can report a scam website, first of all, you need to know about what is a scam?
A scam is a deceptive act or a false scheme that somehow tricks people into entering their data or credit card numbers. This process is known as phishing. Scams do not always revolve around stealing money.
The internet is a place where scammers think they are safe because they are behind a screen, which is not entirely accurate. The scammers can scam through a website and trick you by offering fraudulent offers to steal your money.
As of November 2019, $10 347 494 has been lost because of these scam sites. These scam sites can also add malicious viruses to your device. There are no agencies active to investigate these scam sites; However, some search engines like Google, Facebook, and Yahoo can investigate your complaints.
Reporting Scam sites through Search engines
Search engines can investigate your complaint, and most certainly act on it. The procedures will be divided into steps.
Report A Scam Website in Google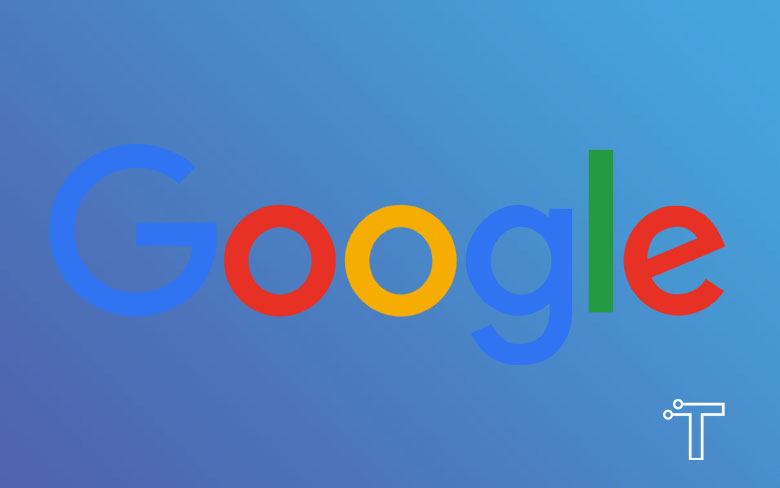 Google has a page named " Report malicious software." The following link will take you directly to the webpage: google.com/safebrowsing/report_badware/
Now after opening the page, enter the URL of the scam site.
There is space provided where you can add additional information or anything about the scam site.
Click on the submit button, and your report will be forwarded to Google, and they will carry out their investigations.
Report A Scam Website in Facebook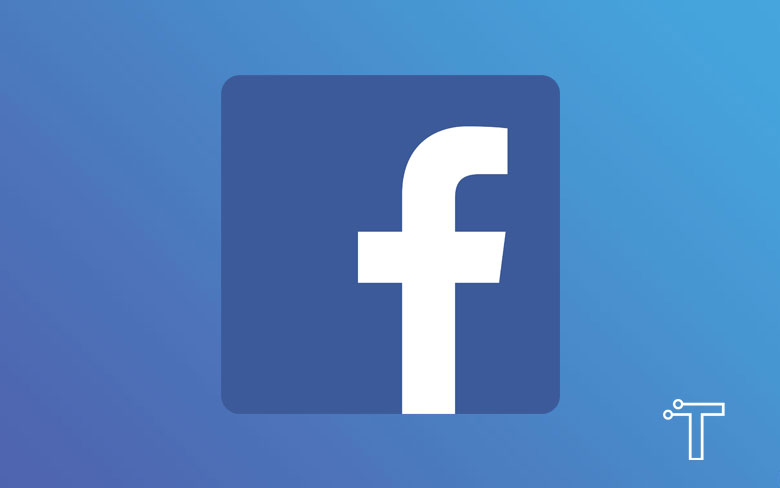 There are many pages on Facebook, some of which are frauds and scammers. Facebook has a strict policy against scammers. Reporting a page on Facebook is very easy
If you find a scam page on Facebook, you can help expose the scam or fraud by declaring the page as spam.
Open the page
Click the gear icon that is on the top right corner of the screen
Click on the "report page" option and select "report as spam."
You can also provide further information if you want to, then click submit.
Report A Scam Website in Yahoo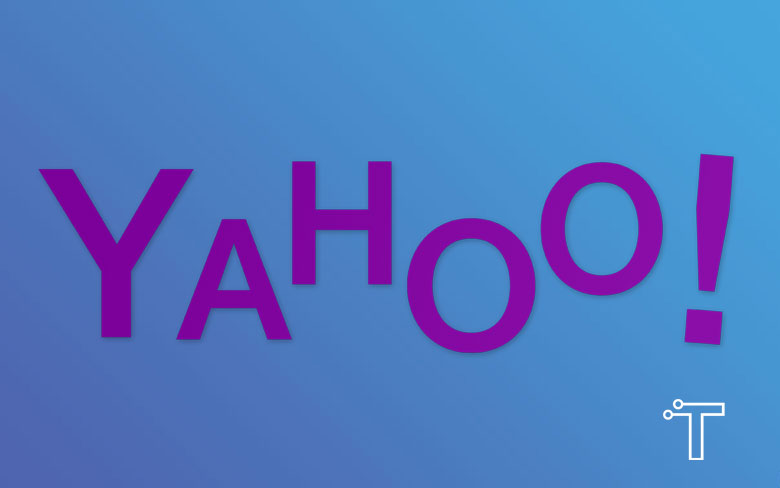 You can report mail scams and scam websites to yahoo, to report a scam mail or a scam site to yahoo, you need to follow these steps:
Open Yahoo and visit the Yahoo security center
Click on the "Yahoo security phishing report form" option.
Type in your email and your password
Now copy the URL of the scam site and paste it in the space provided
Provide additional information if you have any and click submit.
Conclusion
To avoid these scams, don't ever share your email address with any unapproved websites. Remember to use anti-viruses to keep your PC safe and protect it from trojans & malware.