Winston Churchill says that a pessimist sees difficulties in every opportunity, and an optimist sees opportunities. Often, challenges in learning English occur at about the Intermediate or Upper-Intermediate level, and not all people see these difficulties as an opportunity to improve their knowledge.
Therefore, we decided to tell you how to move forward and improve English to the level you need, even if it means attending English conversation courses.
Keep Learning with Your Teacher
Improving your English "I don't know what to grab on to first" is one of the main reasons it is hard for a learner to overcome the plateau effect. At the intermediate level, there are many avenues open to you: you can listen to podcasts, read books, watch movies, etc.
Many English learners from this level leave classes with a teacher and start studying independently. However, it isn't easy to choose the right path for learning English on your own because this is the first time you have found yourself at a similar fork.
To improve your English faster, we advise you to continue studying with your teacher, who has experienced the plateau effect on himself and his students and knows how to deal with it. In addition, lessons with a teacher are disciplined: you will be less tempted to miss a class or put something off until later.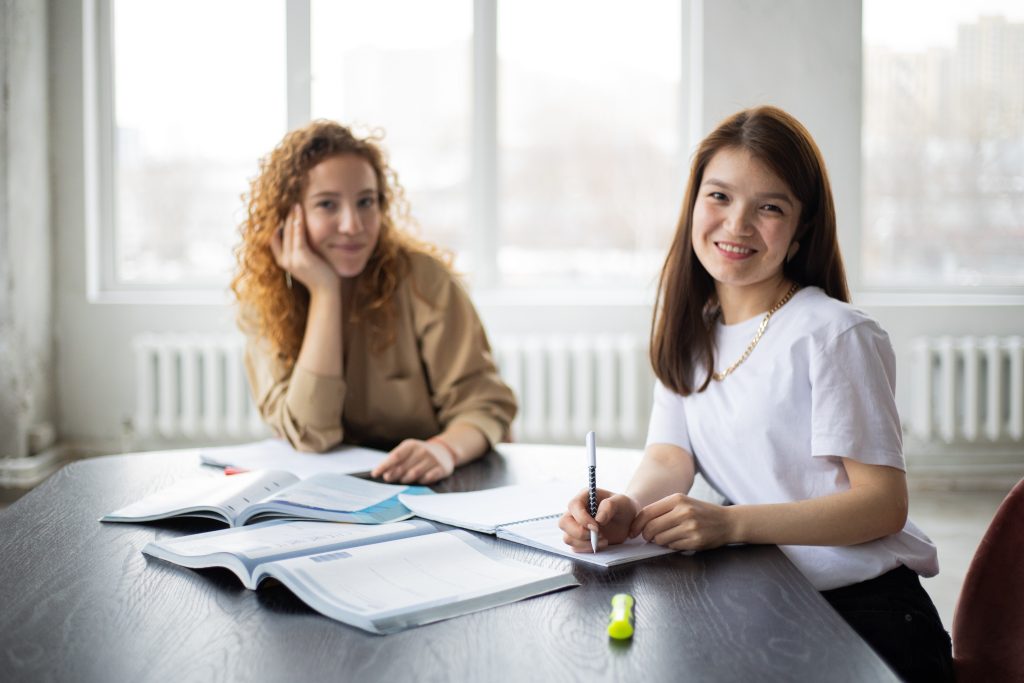 Try Lessons with a Native Speaker
Speaking is a skill that has to be worked hard on by those who continue. And at the middle level, classes with a native English speaker will be an effective way to develop this skill. He will teach you to communicate naturally, use idioms, phrasal verbs, and slang in speech – everything inherent in a person with a high level of English proficiency.
If you wish, you can combine lessons with a native speaker and classes with your mother language speaking teacher; this will also be effective.
Don't Slow Down
It would seem that upon reaching the average level, the pace of learning can be reduced: you seem to know quite a lot, you only have to improve what you have already passed. It is not so: the material at the middle and high levels of education is more complex and voluminous than at the previous levels.
We recommend not slowing down, or even better, speeding it up. It is better to increase the intensity through self-study, and if you study in a group or with a teacher, you can increase the duration of the classes. In the lessons with the teacher, devote maximum time to speaking practice to be taught to speak correctly and fluently.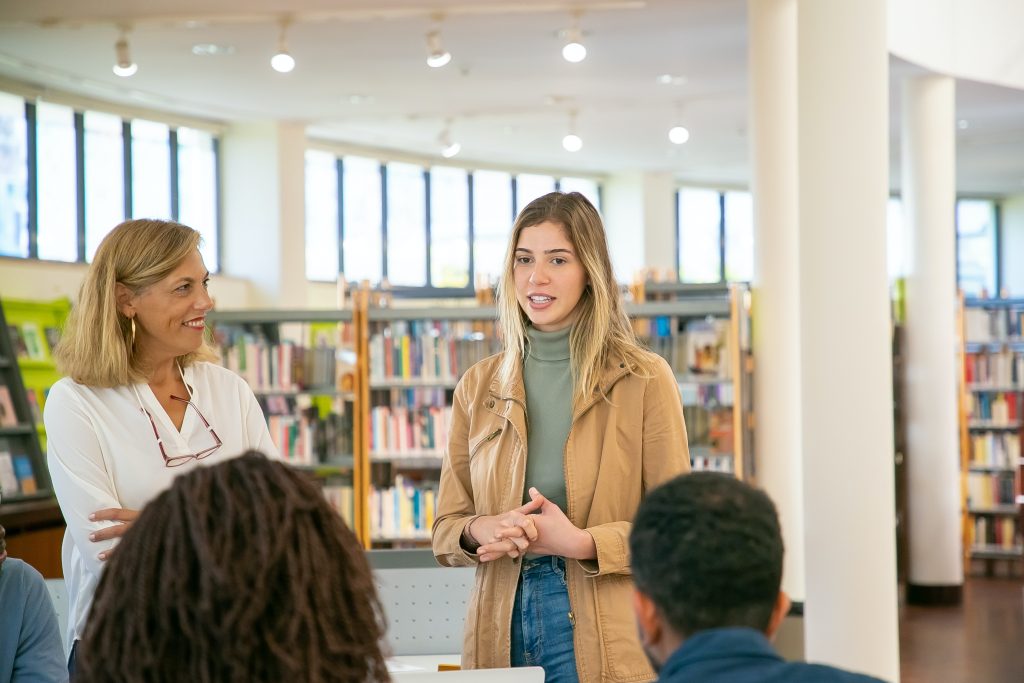 Learn English Grammar for Beginners
It would seem that up to the Intermediate level, you have already met all tenses of English, but there are critical grammatical constructions that are required to move to the next level of knowledge. We will point out resources that you can rely on when learning English grammar for advanced learners.
Sources of Knowledge
Teaching aids. Studying grammar without a good textbook will be challenging because everything is systematized. We recommend the following editions for those who continue: English Grammar in Use (known to many as "blue Murphy") – an Intermediate level textbook that will also work for Upper-Intermediate; Oxford Practice Grammar – a guide for students of the Intermediate course. The theory is concisely stated in these books, and many practical exercises are presented.
Educational articles. To learn about the theory and practice it with practical exercises, check out the blog for Intermediate English Grammar.
Listen to the Audio and Watch Video
It is essential for those who continue to develop their listening comprehension skills in English. Listen to more complex audio recordings, watch videos where people speak with different accents, and then try to explain the idea of the video in your own words. At the same time, you will practice your speaking skills.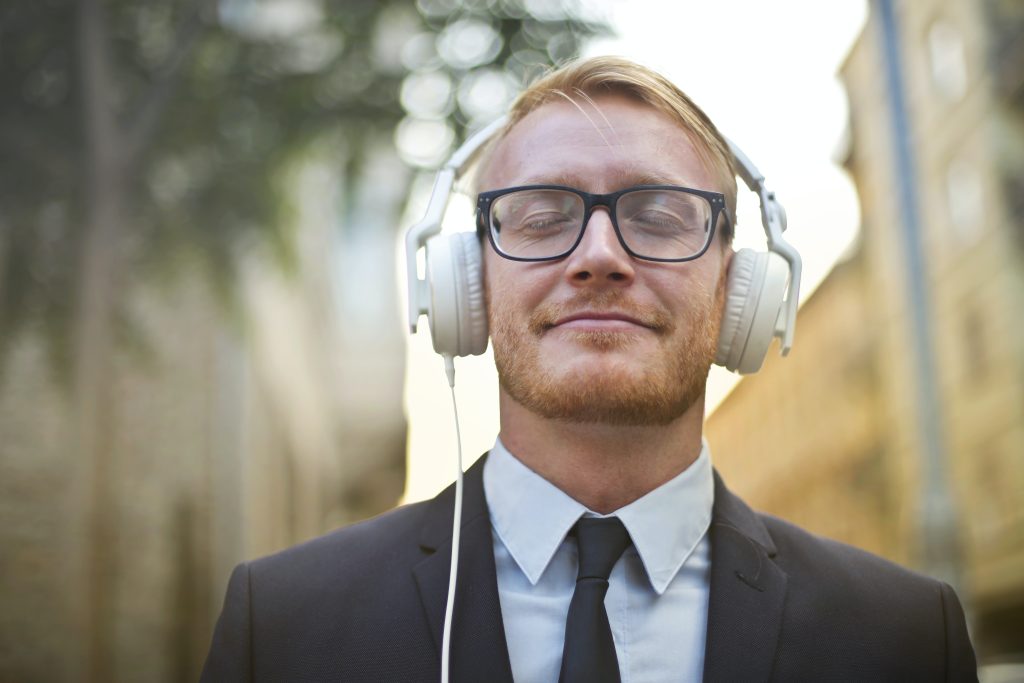 Summary
You need to prepare that you will not quickly feel progress even if you follow all these recommendations. Be prepared to work hard, and your efforts will pay off handsomely because a high level of knowledge of the English language is a severe achievement that opens up many opportunities for you.