Gaming console determines the comfort of the game playing process. Considering the number of gaming consoles available, choosing the best one may be pretty challenging, especially for your needs. There are a few pivotal factors you should pay attention to while opting for your gaming tool to tell you the truth.
Further in this article, we will notify you about them. So, please make yourself comfortable, we begin!
1. A Wide Price Spectrum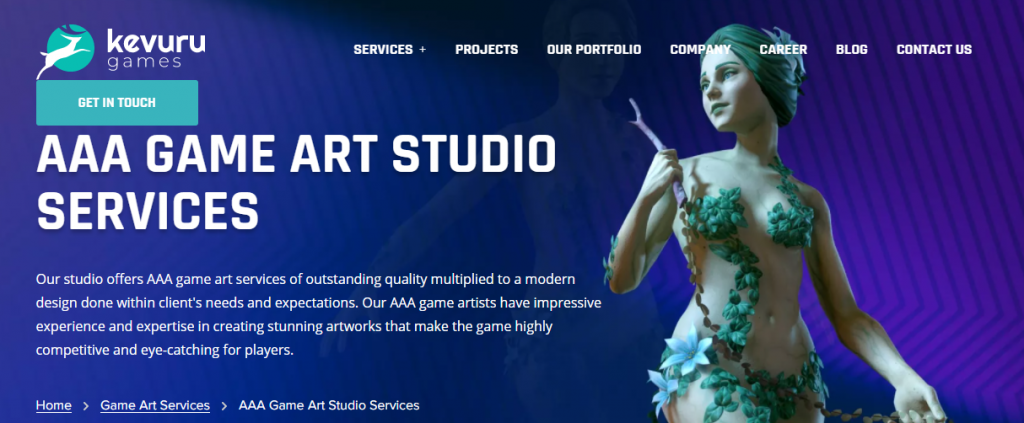 The first challenge we face is the price. Is it a good idea to buy the most expensive gaming console? Does cheap mean poor quality? These and many other questions arise shortly after you open the door of a shop or visit a website.
It is interesting that Sony and Microsoft sell their gaming tools at a loss and compensate for the shortfall thanks to their services and games. When choosing a console, pay attention to famous brands and especially to triple-a-game companies, but do not be obsessed with the idea of buying the most expensive one.
2. Think of Specs
 It is essential to look at the specs of the gaming consoles. I assume that everybody knows how crucial the technical characteristics are. That is why if you have noticed some drawbacks in specs, remember that it can spoil your gaming experience.
Just pay attention to the GPU, CPU, extended storage, connectivity, RAM, video and audio output, etc. All these features are of crucial importance when it comes to gaming consoles.
Consequently, it is a horrible idea to buy any devices just due to their visual appeal. It is the only way to buy something precious. Read the technical characteristics and compare them with the ones of other consoles.
3. Games Support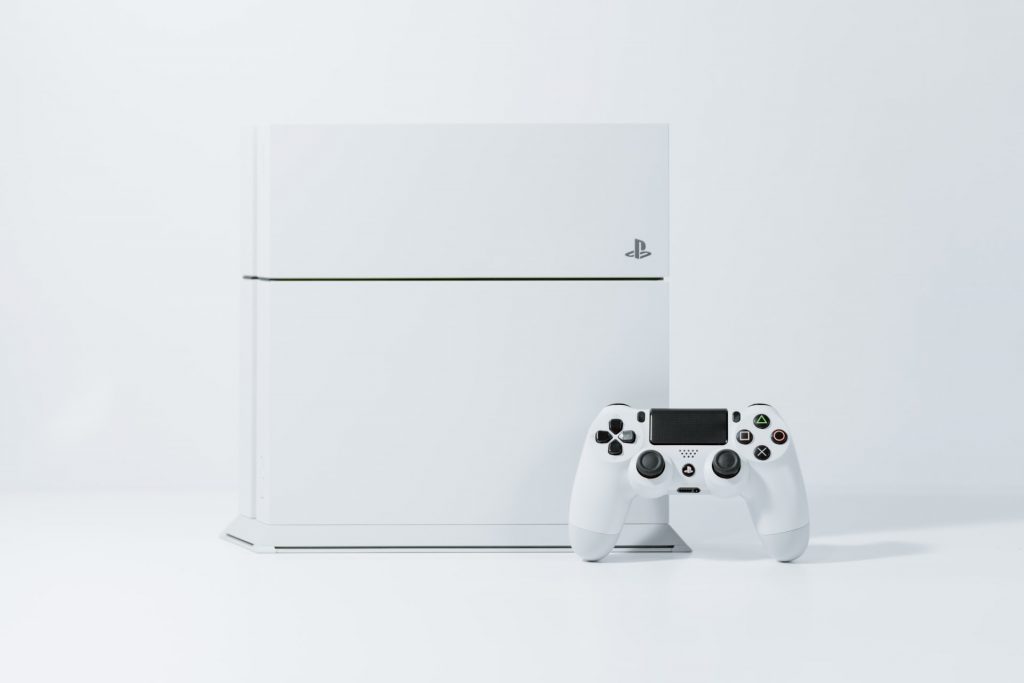 Another aspect you should pay attention to is the games library of your gaming console. This aspect may be difficult to analyze since new games libraries add to their quality throughout the device's lifetime. This device is about games, after all! That is why you should look at the next generations' libraries of game consoles. We should mention that Nintendo provides its users with some exclusive offers, while Microsoft lacks them.
4. Design
Naturally, people opt for visually attractive things. And even game consoles are not the exceptions. Aesthetics isn't the most crucial aspect in this case, albeit a pleasant bonus. Moreover, sometimes the location of the buttons depends on the game console design. For some people, even the size matters. Consoles from Sony and Microsoft are usually smaller than those from Valve and Nintendo.
5. What About Features?
Nowadays, game consoles are not just playing tools but also something like an entertainment systems. So, it is essential to look at the buttons and functions they perform. Game consoles may include general UI, docked models, and other unique features. Moreover, can you play Spotify or Netflix with the chosen game console? Maybe, you need a console not only for playing games? Just think of it!
6. Think of the Controller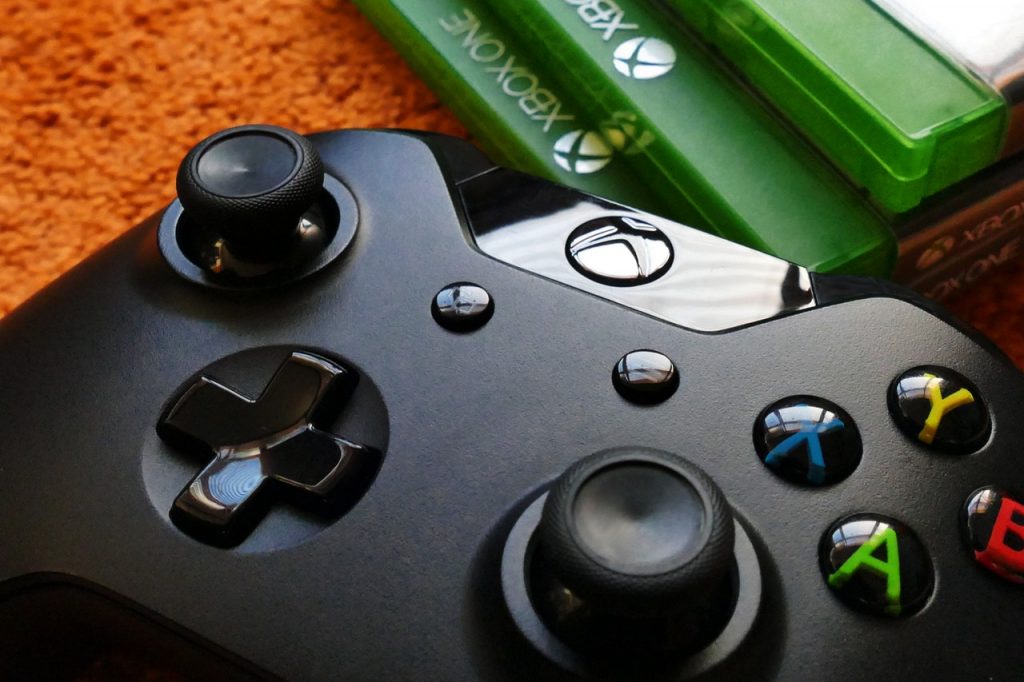 A great gaming controller can considerably improve your gaming experience. Consequently, you should deeply analyze the button, shape, quality, and other pivotal features they possess. At first, you are unlikely to understand the importance of this aspect, but later it will turn out to be a great bonus for you.
7. Ecosystem Matters
 Well, think of the gaming consoles your friends have! Such families of game consoles like PlayStation or Xbox have spent years building their ecosystems. So if you try one, the other ones will be a great shock for you to use. Of course, everything depends only on your preferences, but you shouldn't ignore the gaming console's ecosystem!
Drawing Conclusions
Now you understand that it is crucial to pay attention to several details when buying a game console. Just imagine playing the top games ( like those you can see in this portfolio) and feeling that you can't enjoy this process in full due to some troubles with the chosen device. Not a good thing at all, isn't it? To avoid such a situation, just reread this article and make your choice consciously!