One thing that is in common with social media nowadays is that they are a great pool of people and opportunities. Making meaningful or not-so-meaningful connections was never easier. The financial benefit is very close when you have people, opportunities, and relationships.
Pinterest is a social media-oriented toward visual content – photos and videos. Although most modern social media support such content, Pinterest took it to another level by creating a whole community around it.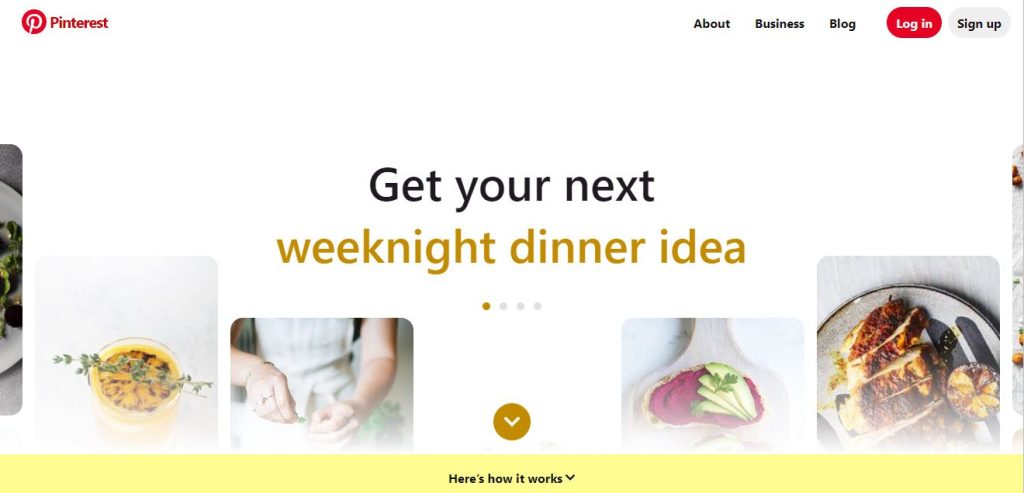 With more than 400 million monthly active users and more than 200 billion pins, it is a great place to start your online side hustle or even a full-time job. This is why this article will discuss how to make money on Pinterest.
Content brings people
People bring traffic, and traffic gets money! No matter what social media or platform we discuss, this applies to all of them.
Ensure that your content provides value and meets technical requirements, such as aspect ratio, resolution, and essential color contrasts. Once you are all set and have great content, think about how to target your audience. Ask yourself: Who is the perfect person to see what I created? The answer to this question will give you a clear vision of who you want to target.
What is avoidable is repeating the same strategies over and over again. We see it everywhere; people do the same things expecting the same results. It simply doesn't work, so experiment, practice, and don't forget to provide value! This is the process of learning, and mistakes are unavoidable.
Monetize your traffic
Congratulations if you reached the phase where you see some numbers and new people constantly coming to your pins! Before opening that bottle of Champaign, let's see how this can bring you money.
Affiliate marketing
Monetizing traffic on Pinterest can be done in several ways. Luckily for you, this social media allows affiliate marketing links as part of the pins. Find an affiliate marketing program that suits your needs and is relevant to your content. 
If your niche is quite specific and you struggle to find the ideal product, don't lose hopes just yet. Since October 20th, 2021, Amazon affiliate links have been allowed on Pinterest. According to that, you can head over to Amazon and apply for their affiliate program. Once approved, you can link to almost any product on Amazon and earn a commission when somebody makes an order.
Therefore, what remains to be done is to create more pins, attract more traffic and redirect them to the affiliate offers. Nowadays, all big providers of goods and services are open to such cooperation, so don't be surprised if you get contacted directly with proposals for joining their affiliate programs.
Offer products and services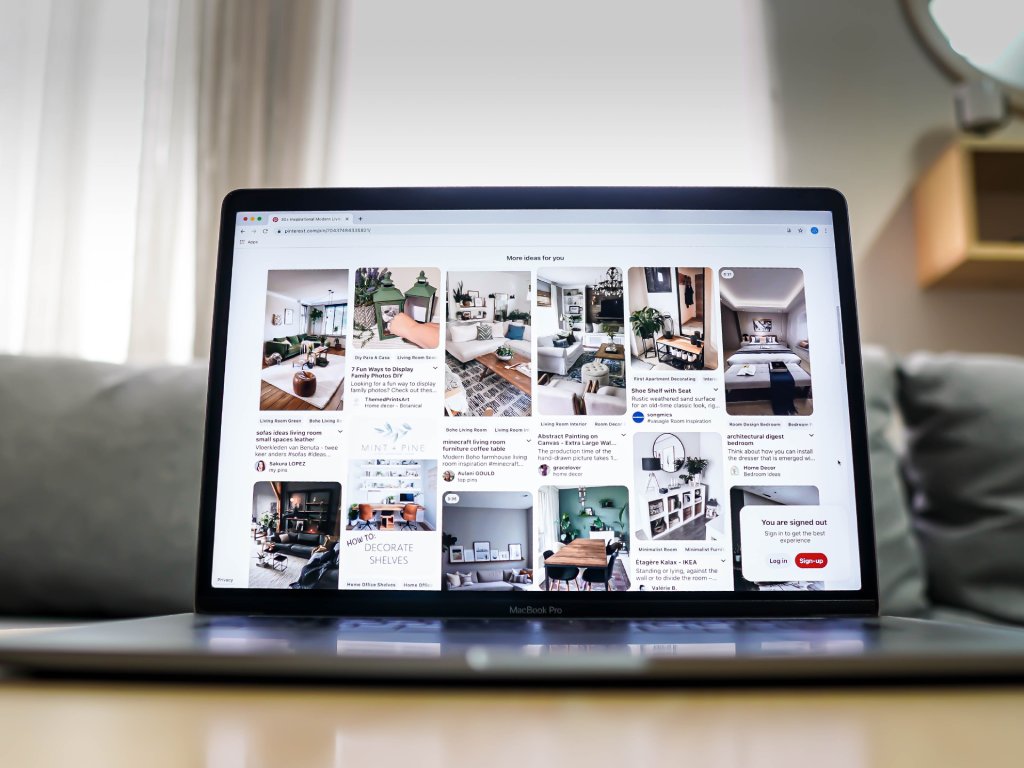 Now that you made your first income on Pinterest and are working hard to scale it up, we advise taking it to the next level and thinking about how you can turn it into a fully functioning business. 
Up until now, you sent targeted traffic to your affiliate partners, giving you a commission for the visitors that converted to buyers. If you want to take more responsibility, with it more awards, you can start your own business.
You can offer the same products or services with a heftier price tag on your webshop. If you still don't want to deal with the order fulfillment process, you can always start with dropshipping or drop servicing business. This way, your job consists only of managing, no hard lifting.
Create merchandise 
Many services allow you to design cups, socks, and t-shirts and sell them through their platforms. The process that we described up until now does take some time. However, you can always start a merchandise chain if you want faster returns.
Here splitting profit is much fair. Ultimately, it is your concept of the product, design, and traffic. Such platforms provide production and order fulfillment. On your side is to be creative, wrap it up in digital design and send people willing to buy it.
Final thoughts
In this article, you can see a small glimpse of what is possible on Pinterest. All the monetization methods described can flawlessly coexist, and you can use them all. 
Please make sure you recognize when is the moment to move forward and start a business of your own, whether it is branded cups and t-shirts or products and services that you provide or are provided by somebody else.
Don't forget to get more people willing to use Pinterest to make an income around yourself. Once your Pinterest venture evolves, you can outsource most of the processes and concentrate on creating new money-making strategies.