Do you have big e-dreams of starting an eCommerce empire? Start with a platform that has everything out of the box!
Shopify is a leading eCommerce platform for new and seasoned entrepreneurs alike. Users have their pick of payment plans based on their needs. They don't have to learn to code since Shopify stores come with editable templates. While Shopify gives you the foundation to succeed, it's up to you to drive sales to your store.
Learn how to increase sales on Shopify with these creative and clever strategies.
What Is Your Target Base Searching For?
Think about the first steps you take when buying something online. You likely search for the product you want on Google, especially if you already know what you want. On the other hand, you may search for a general topic instead of learning more about a product or process.
Your potential customers are the same way! That's why you need to meet them where they are online. Thus, every Shopify shop owner needs to think like a marketer.
Marketers craft inbound strategies that encourage brand awareness, decision-making, and loyalty. One example of this is pay-per-click marketing. A new plumbing products company may use a Google Adwords strategy to promote its brand to Google users; this plan is brilliant since most homeowners use search engines to find local services.
How to Increase Sales on Shopify With SEO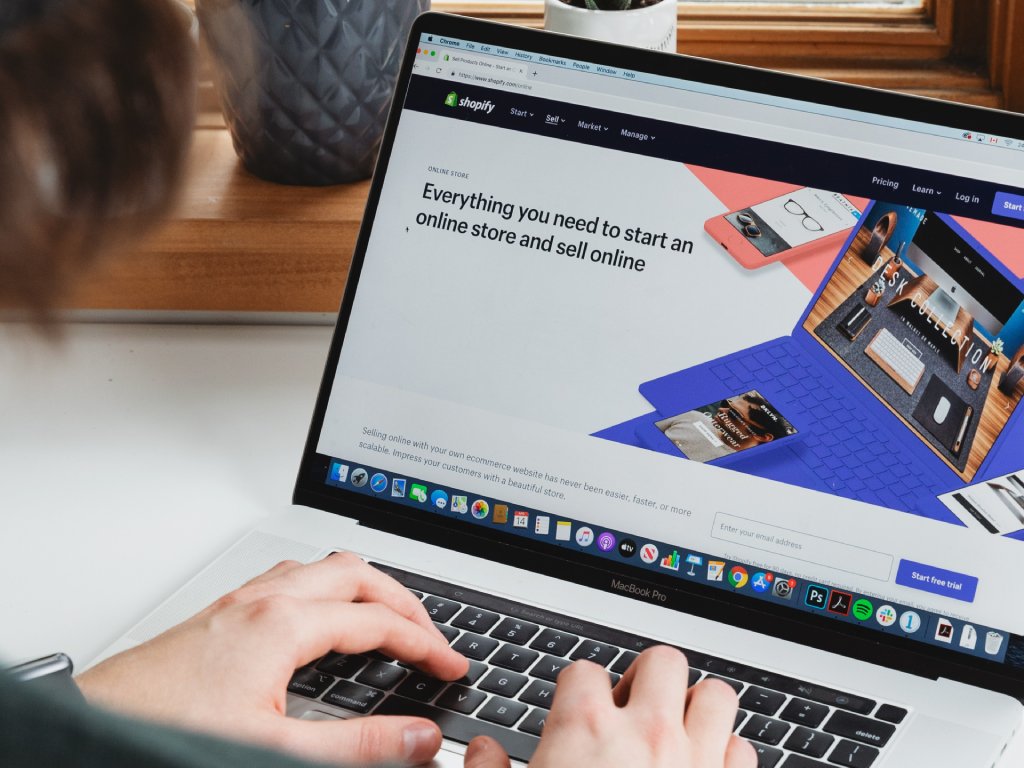 Shopify SEO tips are a cornerstone of inbound marketing. They leverage keywords to rank Shopify stores on the first page.
Let's go back to the plumbing product example:
PPC is a paid SEO strategy. Advertisers pay for every click and conversion. Running an AdWords ad for "organic toilet brushes" positions the plumbing company above typical search results.
This paid strategy improves brand awareness for local Google users and enhances ranking factors for the plumber's URL. Paid strategies work with organic SEO methods to improve positioning.
Organic strategies aren't considered advertising. You're not paying for an ad. Instead, you optimize content marketing with keywords, technical SEO, and backlinks to dominate search results.
A great example of this strategy is a company blog. Blogs let you target an unlimited amount of keywords in your niche. If you want to rank for the keyword "organic drain cleaner," you would write a blog post on the topic. Next, you would generate backlinks to the post, improving its SERPS position.
Backlinks are one of the most important aspects of SEO. They're also one of the trickiest to tackle. Good backlink building requires outreach, quality content creation, and attention to detail.
Think Outside the Box
Once you nail the basics, you can move on to more creative strategies.
New products do great at tradeshows, especially if they're exciting or offer something unique. Create cool demo videos, hire promo models, and let guests enjoy the fun. Creating an exciting culture around your product is an excellent way to boost Shopify sales.
Learn How to Drive Traffic to Shopify Now
The above tips are only the beginning of your small business journey.
Discover how to increase sales on Shopify by following thought leaders and news. The blog is also packed with inspiration!