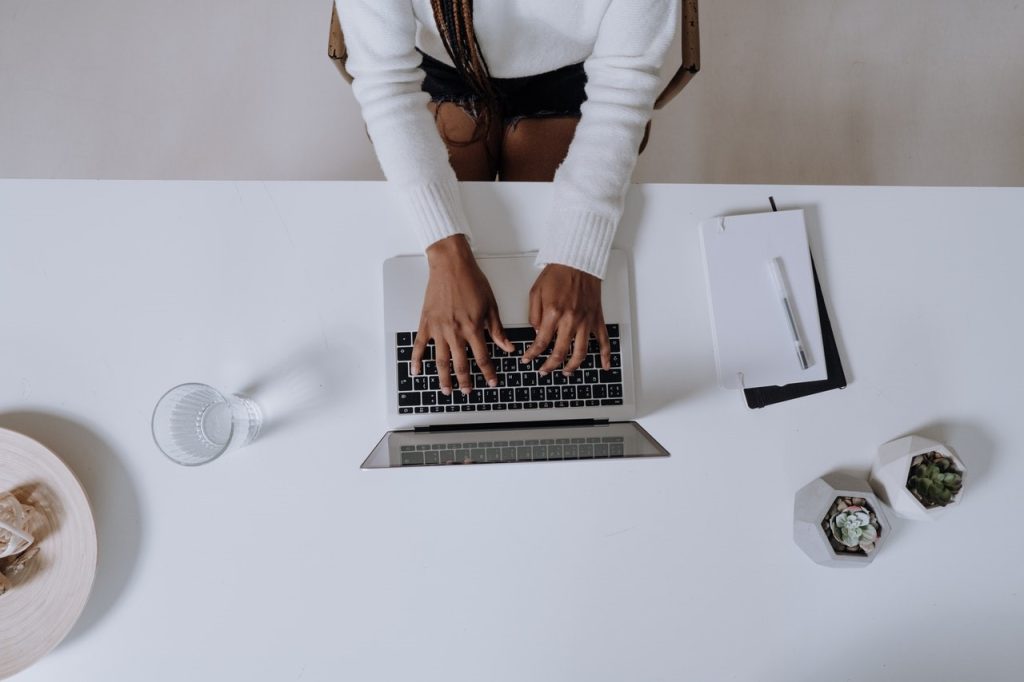 Credit: cottonbro via Pexels
The manufacturer's warranty on your tech only lasts for so long. Many laptop manufacturers offer one-year contracts, giving you coverage for specific repairs and replacements. Other devices may only provide a manufacturer's warranty for a meager 90 days. After that period ends, your device has no coverage. You're on your own.
That is unless you sign up for an extended warranty program. 
What Is an Extended Warranty?
An extended warranty is a program that can give your tech protection after the manufacturer's warranty runs its course. So, you would still have specific coverage for maintenance, repairs, and replacements. 
What Are the Benefits of an Extended Warranty?
Extra Protection
The first benefit is that you can continue to get protection for essential repairs and replacements long after your manufacturer's warranty is over. 
Coverage for Accidents
A manufacturer's warranty does not cover repairs and replacements for damage that can be blamed on the consumer. On the other hand, some extended warranties offer protection for accidental damage. For instance, Verizon's extended warranty offers unlimited cracked screen repair. 
Coverage for Theft and Loss
Some extended warranty plans also offer coverage for theft and loss. For instance, The Geek Squad has a loss and theft protection plan. Customers that lose their phones will have to send in a claim for the incident, and they will have to pay a deductible based on the non-discounted retail price of the device at the time of purchase. 
Theft/loss is another expense that a manufacturer's warranty does not help with whatsoever.
What Are the Downsides of an Extended Warranty?
Plan Limits
Extended warranties come with some specific limitations. For instance, with the Applecare+ plan, customers can only get theft and loss coverage for iPhones—not iPads, Macs, Apple Watches, or any other tech.  
Additional Payments
These extended warranties don't come for free. You will have to pay for your plan. Some plans can be pricy, like AppleCare+'s plan for the Mac — the program can range from $99 to $399. If you took a look at some of the repair costs for your tech, you might find that paying for the fix out of pocket is cheaper than getting the protection for it.
No Guarantees
The biggest downside to extended warranties is no guarantee that you'll even use them. 
What Other Options Do You Have?
Instead of an extended warranty, you could make other preparations to handle the sudden costs of tech repairs and replacements. You could set up an emergency fund. When you spill something on your laptop or crack your tablet's screen, you can go to the repair shop and use your emergency savings to cover the service fees.
What if you don't have enough savings? If you're ever in a situation where you don't have enough savings, you can look into a short-term loan for help. A short-term loan can be an effective alternative for handling urgent, unplanned expenses. Click here to learn what short-term loans are and what qualifications you need to apply for one of them. You might be able to use it when you have a tech emergency. 
Now that you've seen the benefits and the drawbacks of an extended warranty, will you get the added protection or skip it?