Customer Satisfaction
Since the olden days, the customer has always been the king. He is the one who can influence trends or makes a change in fashion. Industry sectors of various kinds have always kept an eye on the recent changes in customer likings to sustain in the market. And now with technology making rapid strides, they can get to know, with accuracy, the changes in the mindset of customers.
Recent Trend
You hear these words everywhere. When it comes to Home Improvement. They are Artificial Intelligence and Internet of Things. These two new technologies can both help a business get better engagement and interaction with their customers. But yes, if you are an entrepreneur, you can get the data, but the challenge lies in making the best use of them to get the best result. With artificial intelligence and Internet of Things implemented in tools and home appliances, you can create/maintain a good loyal relationship with your customers.
Now let us look at how IoT can make changes in customer satisfaction.
1) Big Data
Just have another look at the name. Now make a guess. With this technology, you can have data in large quantity at your disposal. A company in any industry can make the best use of product lines, marketing campaigns and even product features to get the best engagement from their customers.
2) Personalization
Have you shopped on the Amazon website? Then after you finished booking for a product, you will get notifications. Such as – the customer who bought the same product also bought other items. Are you interested? Now, this is nothing but machine learning, artificial intelligence and other technologies mixed together.
But it calls for a personalization experience. Big data experts have made the statement, in a decade, customer management can be done without humans. Yes, with automation. So, the automation application gets to know the individual preferences of every customer, and then send advertisement requests for products and services.
There is also another segment. Handling customer responses. Other than a human, chat bots have entered the picture. They can handle simple customer queries – artificial intelligence applications. In the future, they can handle even complex queries when machine learning gets implemented into them.
3) Automation Did Right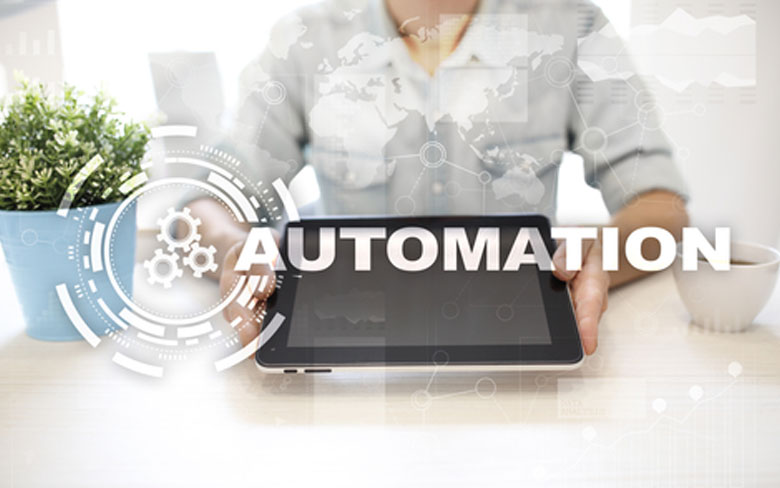 Now let us come to security. Imagine while logging on to Facebook, it asked you to make use of your image. If you have made use of the option, then just imagine the differences. You can have a beard at one point of time, clean shaves or a hair with gel. But still, Facebook can recognize you and give access to the account. The concept used is artificial intelligence.
4) Relationships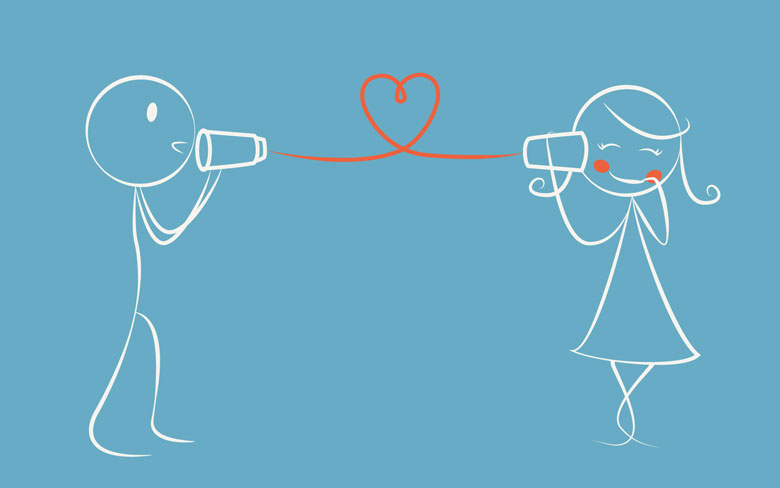 There are companies who offer doorstep repair services of home appliances. Previously, they employed humans to book customer requests and complaints. But now they use chat bots to respond to simple customer queries. With the business catching up, the management needs more persons to respond to complex situations and bookings. So they plan to make use of chat bots designed with the help of machine learning applications. These chat bots can learn on their own making the best use of situations. The responses are suitable timed and will be apt to give the best satisfaction to customers.
Conclusion
It is not only the customers who can benefit from new technologies such as artificial intelligence, machine learning, and Iot. Even company employees can get a vision based on their performances. They can set well-defined goals. So, the introduction and implementation of new technologies such as machine learning, artificial intelligence and big data will definitely enhance customer satisfaction of any company regardless of the industrial sectors.