There are some common features of digital banking apps. Some of these include Mobile banking and ATM access, Automated applications that remove redundant manual labor, and Transaction descriptions that identify the merchant and provide a map location. Others offer multi-lingual options for different markets. Some have both English and Spanish versions.
Mobile Banking
Digital banking applications are becoming more ubiquitous. They make the user's interactions more convenient. Most successful online platforms make good use of data, tweak it, and continually test and optimize it. Users expect to get proactive recommendations that take their data into account. The best applications also offer two-way communication.
Online banking applications such as Current are increasingly popular, and consumers want to use them. They make it easier to keep track of their finances and make payments. 
Transaction Descriptions 
Transaction descriptions in digital banking are text fields that display the name and location of the merchant. These fields may differ based on the type of merchant. Merchants' names may be listed in complete form or abbreviated form. The merchant's location can also be shown as a zip code, city name, state name, or country name. Other types of data can also be displayed in these fields.
Transaction descriptions can also relate to other transactions. This can make it easier for customers to remember transactions. In addition, transaction descriptions may contain contact information for the merchant, such as an email address or a telephone number.
Personalized Money Management Insights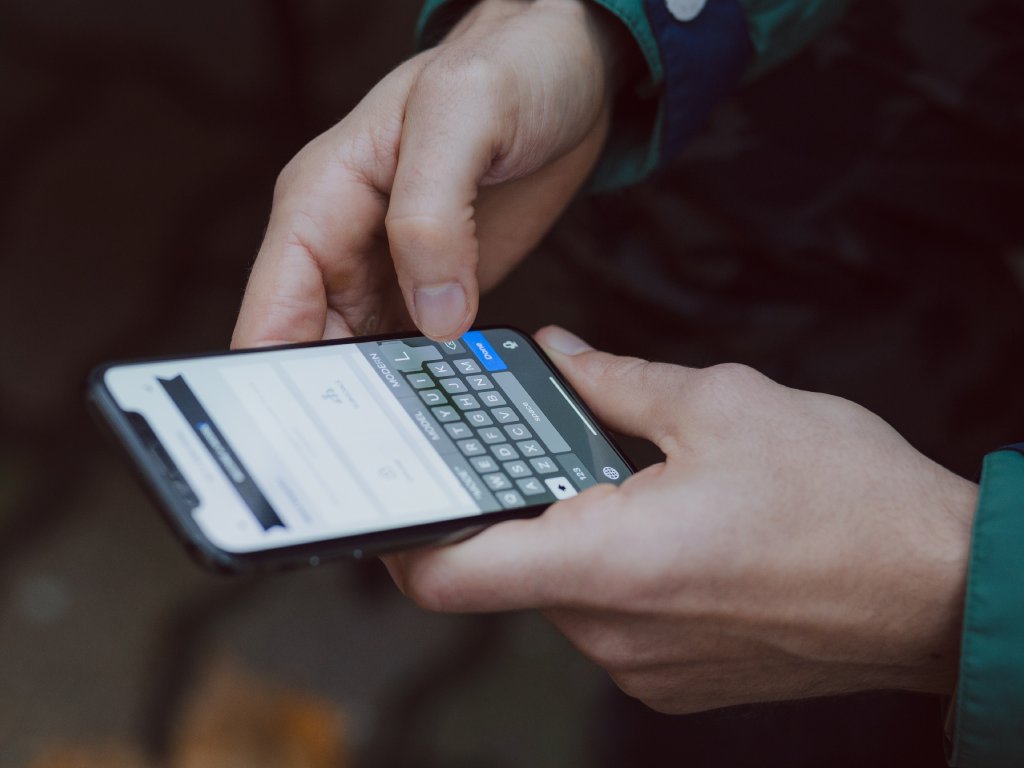 Digital banking is evolving, and banks need to adapt to meet the needs of their customers. Traditionally designed Personal Financial Management (PFM) features need to generate the engagement and revenue banks need. They've become table stakes. To make digital banking relevant, banks need to reinvent their role and redefine the meaning of money management.
Customizing banking experiences and creating a personalized user experience can help a bank gain customers' trust and loyalty. For instance, a bank has integrated a digital feature with human agents to give customers personalized information. Another example is the ability to authenticate through an app when calling customer support. Some have outperformed their competitors in this category with five core features. They include recurring charges, viewing other bank accounts, personalized financial insights, and mobile deposits.
Automated Applications
Automated applications are replacing redundant manual labor in the digital banking process. Banks used to process accounts by hand, which was slow and inefficient. These tasks included repetitive copy-paste operations, which reduced employee productivity and customer satisfaction. Furthermore, they created high maintenance costs due to the need to interact with legacy systems. However, with automation, a bank can open an account while the customer is online.
Banks can automate numerous business processes by implementing robotic process automation (RPA). RPA banking uses software robots and similar virtual assistants to automate routine tasks. These tasks include opening applications, copying and pasting information from one system to another, and even sending emails. Banking robots can eliminate the need for manual labor and help save time. Moreover, they can reduce data reconciliation and transcription.