UML is an acronym for the Unified Modeling Language, which is the primary tool to visualize, generate, and specify different business modeling and non-software systems. Since its appearance in the late 1990s, UML has remained a central part of software development efforts. Nowadays, UML is regarded as a powerful toolkit for creating all kinds of diagrams for developers.
Diagrams can be either structural or behavioral. Behavioral diagrams focus on the system's dynamic behavior and stimuli response, while the Structure diagrams describe the static and structure of the system. However, these two types contain many diagram formats, so there will be much to choose from.
In its essence, the role of UML diagrams is to give a better perspective on what's going on. Not only that, UML diagrams will let you consistently model workflows, improving efficiency and readability simultaneously. Now let's get to the point and check out the best 5 UML diagram tools available today.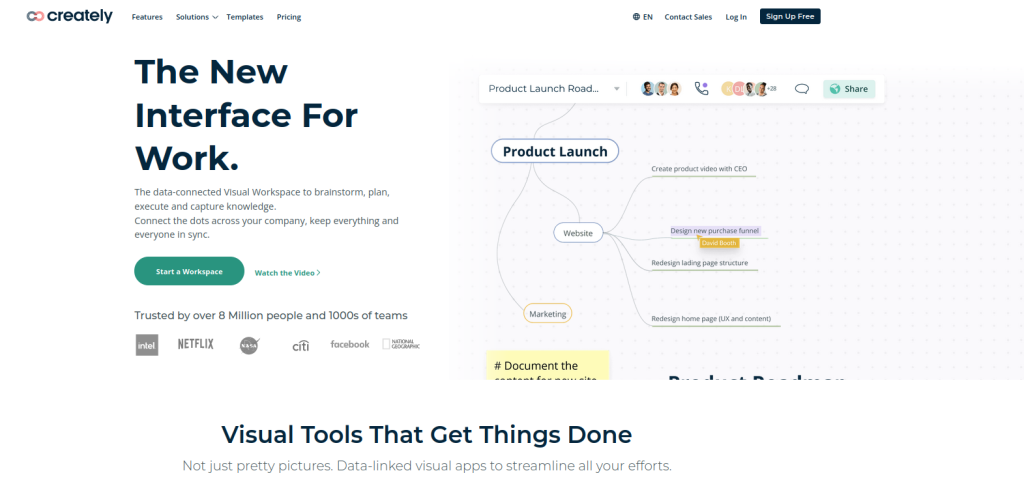 If you need professional assistance with UML modeling and design with advanced technology, Creately is the tool for you. With minimal effort, you will be able to manipulate shapes with a drag-and-drop function and visualize any objects, classes, attributes, etc., in one workplace. Creately lets you add notes, link models, and export your diagrams in various formats to make your journey even more fun.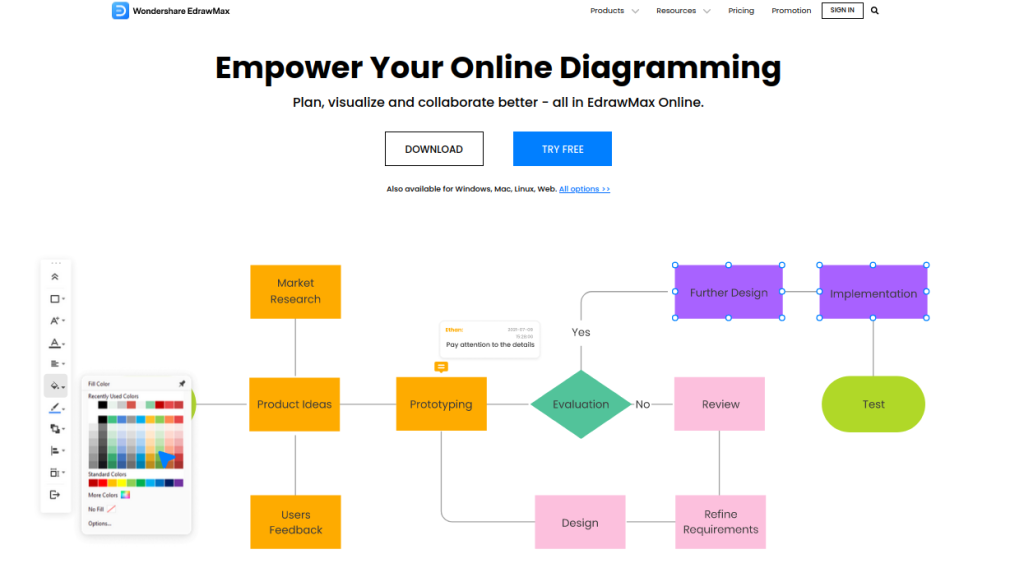 Edraw Max is also a good UML builder piece of software that lets you handle the diagrams like an expert just by using pre-designed symbols and templates. Your drawings can be exported in the most popular formats, such as PDF, DOC, PPT, and HTML. If you want a network diagram or a mind map, this tool will deliver decent results shortly. It allows automatic design review and constantly adds new features to comfort clients. Many refer to its good usability when talking about the impression of a legit programming hub they have.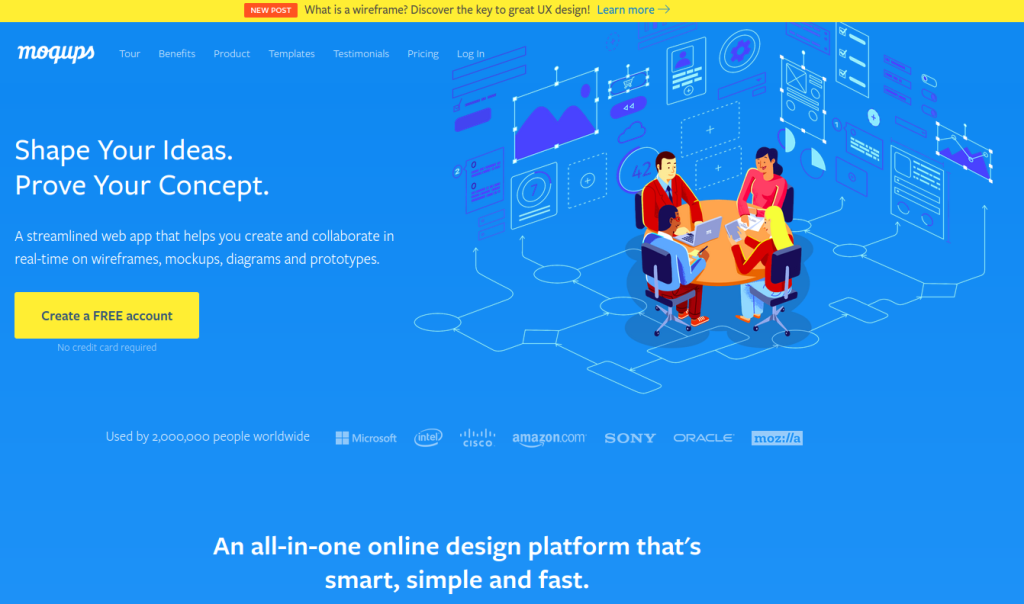 One of the most popular online tools widely used for various UML diagrams without much hassle is Moqups. Its drag-and-drop nature allows easy manipulation with different shapes and visually represents any flow. Collaboration with others was the focus when creating Moqups, so you can enjoy features like exporting, sharing, resizing shapes, and even drawing network diagrams. For inspiration, there are more than pre-made templates you can customize fully. Trusted by over 2 million users, Moqups allows easy, fast, and professional visualization of any business process.

In its early stages, GenMyModel served as a great UML tool. It evolved to the point where it provides BPMN and Archimate support and covers business modeling like a pro. A centralized repository, easy sharing, presentations, and direct PDF export/import are just some of the features you need to have to collaborate simultaneously.
Originally it was one of the best SaaS, online, and Cloud-native solutions for various IT businesses. To conclude, if you aspire to have a flawless start and grow into something big, consider GenMyModel. It is simple to design and share complex processes and provides developers with a unique experience with the application's architecture.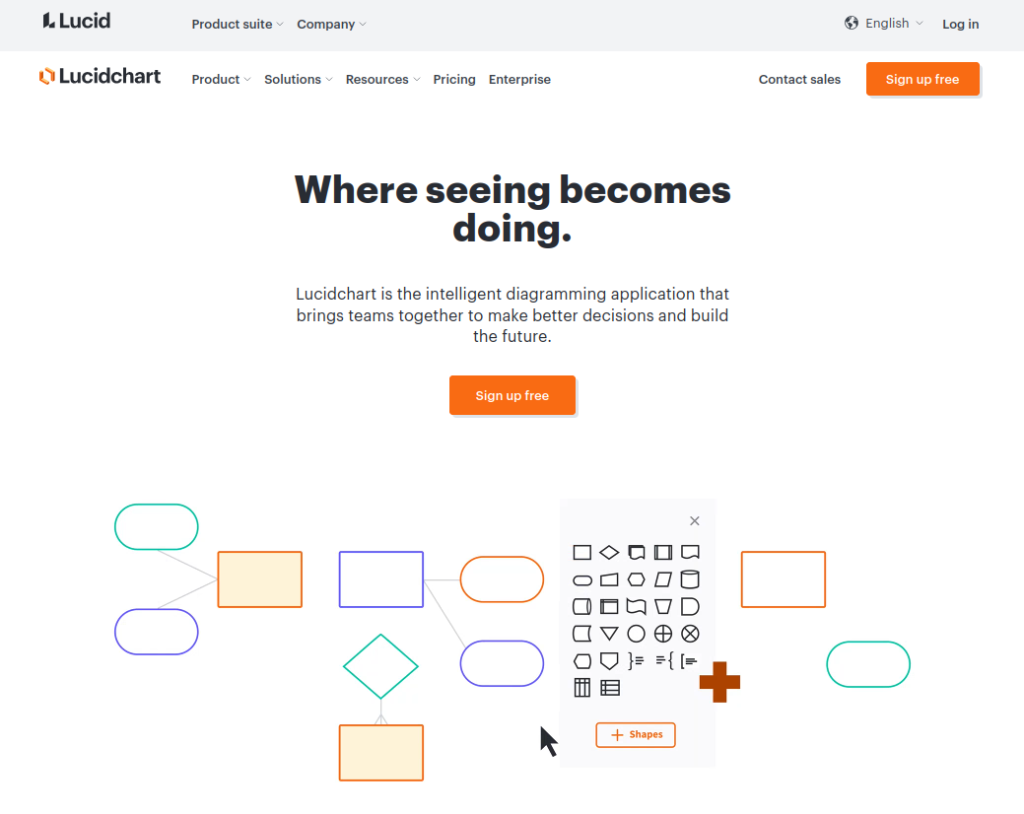 If we were limited to HTML-5-based UML tools, Lucidchart would rank even higher. It offers an easy and smooth real-time collaboration. Many consider it the best tool for quickly converting simple drawings to complex technical diagrams. Regardless of the platform or users' device, Lucidchart works just fine everywhere. Connect live data to your diagrams or import your data into chart models offered.
Conclusion
A significant part of the efforts invested in software development spins around UML. From a developer's perspective, UML is one of the most powerful toolkits for creating various diagrams. Whether structural or behavioral, diagrams play an essential role in the system's dynamic behavior and structure. The two combined include a wide specter of diagram formats available to serve you anytime you need to improve the workflow in the context of efficiency and readability.