There is only one thing that is absolutely necessary for the internet. And that is website safety and security. The internet cannot function properly without it, and users risk losing their data. And while there are many ways for users to protect data on a personal level (a widely used example for that would be a VPN), one must consider a larger perspective.
After all, having a lifejacket is excellent, but it might be preferable that the boat didn't have any holes. Or, in more concrete terms, if the website is safe, then so are its visitors.
What Is SSL, and Why Do You Need It?
Secure Socket Layers are the industry standard when it comes to website security. Back in the early days of the internet, most websites used to have HTTP protocol that made them function.
However, those protocols lacked a security standard, so SSL was created to add an extra layer of security. In essence, SSL is how your website can establish secure connections to the internet.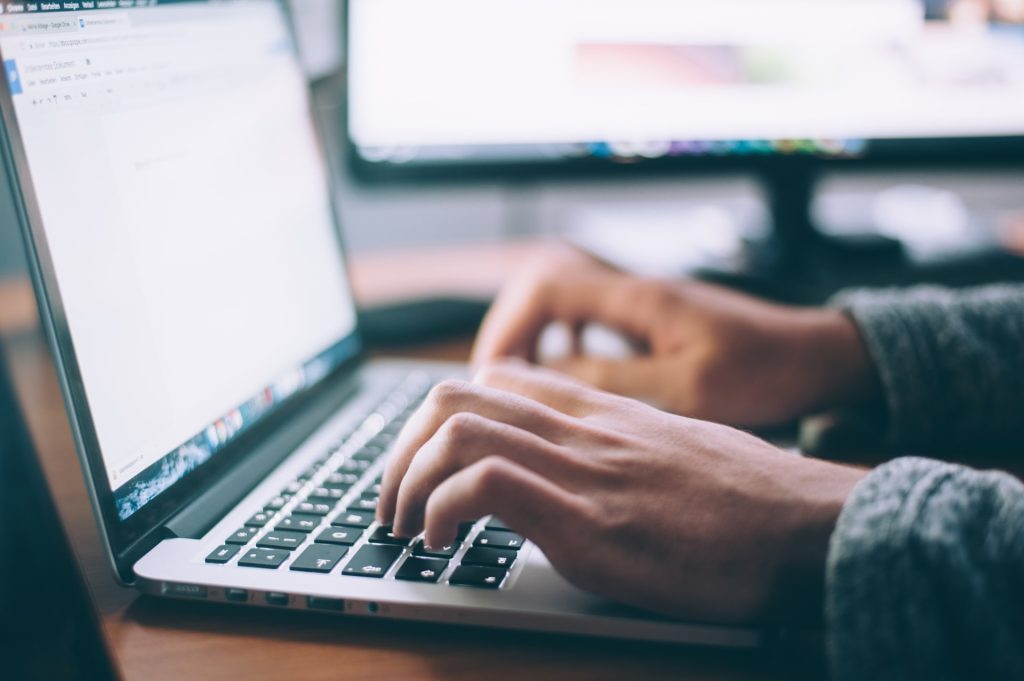 And that's how HTTPS was created as the current website protocol standard. Nowadays, if you look at the websites you visit, you'll hardly find any HTTP protocols because search engines (as well as users themselves) prefer secure sites. This means that if you don't have SSL, you'll almost certainly lose viewers.
Of course, there's also the matter of security. The simple fact is that people don't want to visit websites with security risks. So why risk danger for yourself and your visitors when you could ensure safety with an SSL.
1. WP Force SSL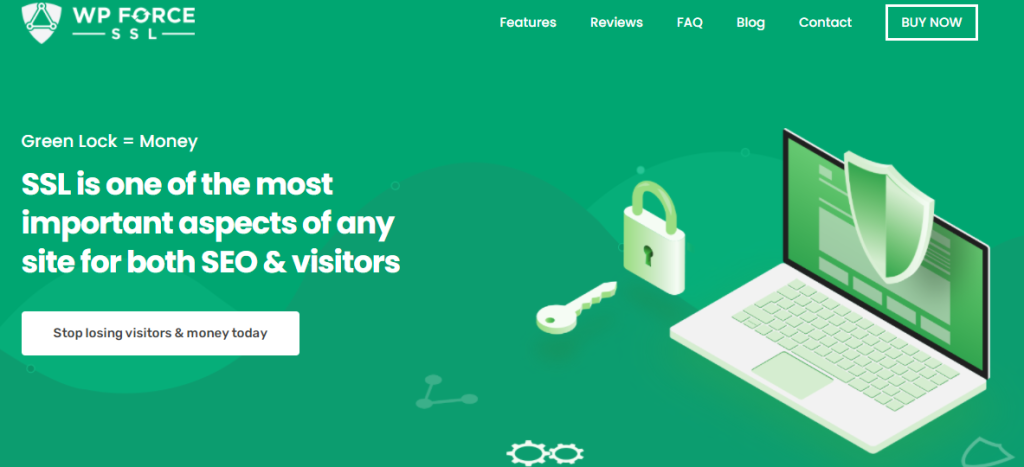 One of the best ways to handle website security is to have all the solutions in one package, as making various plugins synergize can be a troublesome task. That's why you should use WP Force SSL, as it provides you with everything you need for SSL protocols.
No more worrying about whether one plugin will break your entire website or if the plugins' compatibility will clash. Instead, you'll receive an easy-to-use SSL package that you can apply to your website right away.
Building a website is a particularly challenging job. So it's no shame if there are some weak points that you missed out on while rechecking your work.
Content Scanner

Also, to make sure that your more fragile content doesn't create a problem for your security WP Force SSL provides you with a Content Scanner that can analyze your content in a matter of minutes.
This allows WP Force SSL to sift through your content and give you a report on the mixed content errors your website has. Another critical aspect of SSL, or security in general, is that it is not permanent. It is always necessary to keep an eye out for changes, which may come from the outside, stricter government regulations.
Also, changes can come from the inside; website changes that can create bugs or errors that pose a threat. But the reality is that you can't keep an eye on all of these changes as it's many moving parts, and your focus should be on growing your website or business.
To combat this, WP Force SSL developed an SSL monitor that automatically tracks the health of your website, ensuring that you do not lose your SSL certificate by accident. WP Force SSL instantly notifies you if your website has more than 50 errors that might impact the certificate so that you may fix them post-haste.

In the early days of web development, every little thing had its specialized tab, but these days that kind of structure is clunky and hard to use. WP Force SSL recognized this issue in its competitors and developed a centralized dashboard to meet all of your SSL needs in one place.
2. WC SSL Seal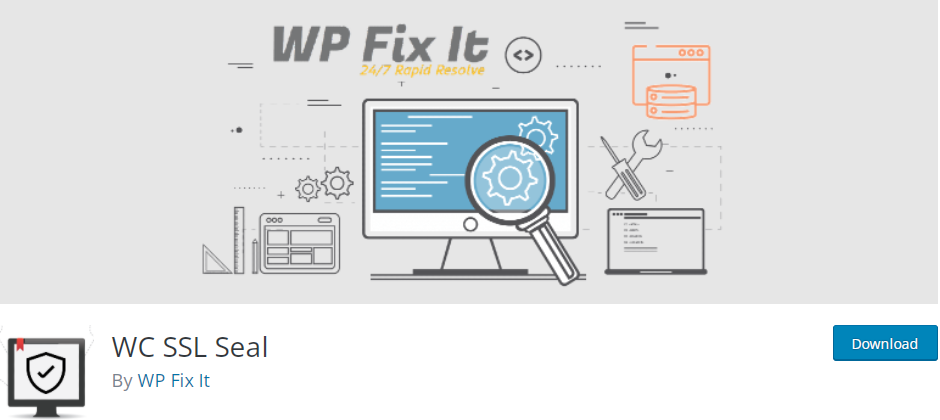 Having an SSL certificate is an essential aspect of a website's popularity. WC SSL Seal goes a step beyond that by allowing you to create a secure website with SSL and show your certificate to your visitors through a custom image you can embed.
This may appear to be a gimmick, but it can be helpful if you're an eCommerce web developer who needs an extra push on your store's checkout page.
3. Auto-Install Free SSL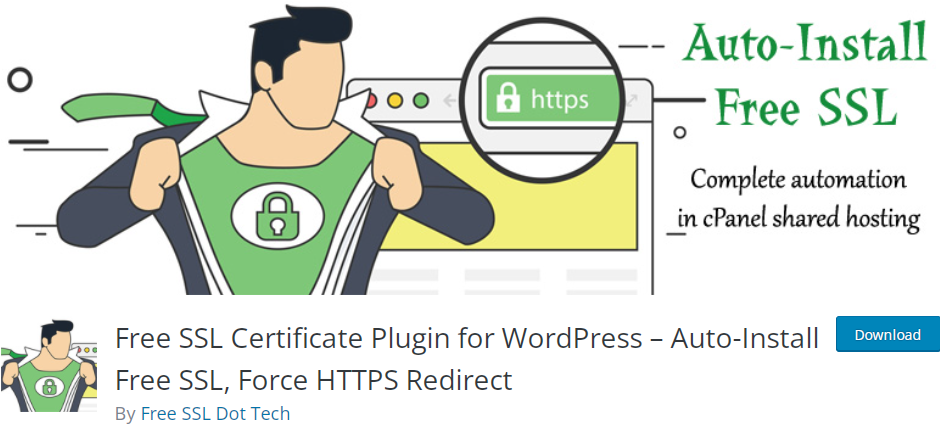 Re-installing SSL can sometimes be a hassle if you don't have proper trackers to keep an eye on them. That's why Auto-Install Free SSL automatically checks your website for SSL. And if there's a need for renewal, it automatically gets you a new one.
All you have to do is provide the necessary information and set the time when the plugin refreshes, and you have yourself an automated SSL certificate.
4. Really Simple SSL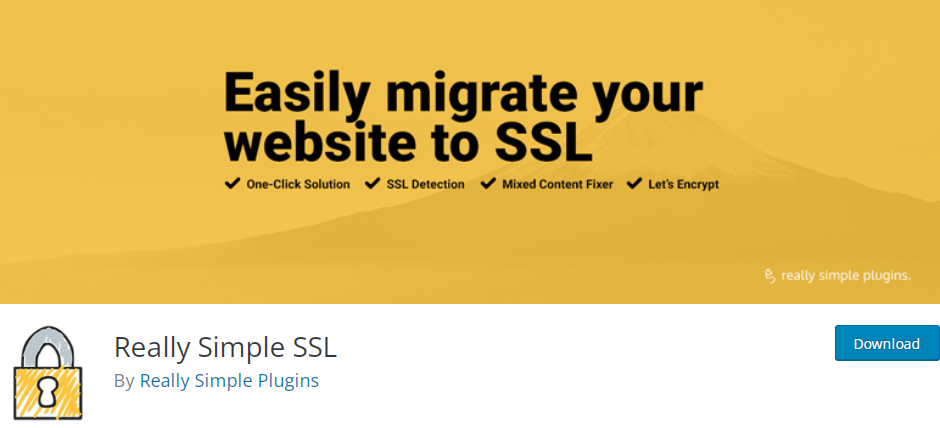 Really Simple SSL stays true to its name by simply providing you with an SSL certificate. It's a small plugin that keeps track of your certificates and lets you install SSL certificates with a single click. And to ensure that you don't waste time in a ton of settings, Simple SSL reduced its options to a minimum.
That way, you have a quick and straightforward way of applying SSL.
5. SSL Zen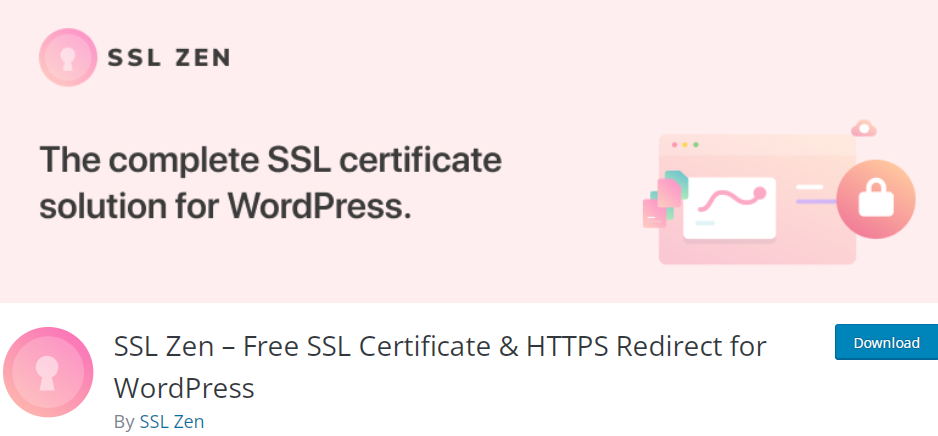 The best way to achieve SSL certification is by forgoing the effort of manual file editing. Instead, one should use plugins such as SSL Zen that give you an SSL certificate by automatically checking your content for any weaknesses. All you have to do is check your domain name so that SSL Zen can verify the information.
Conclusion
Functionality and design create the three founding pillars of good web development. In essence, SSL is one of the backbones of your website.
As a result, you should think about getting a good SSL provider, such as WP Force SSL. Why jeopardize your website's security when WP Force SSL can provide you with a solid and dependable SSL certificate? So, before you develop your website, make sure to evaluate what SSL plugin is best for you.