Ever since the smartphones were launched, expressing feelings has always been a challenge. Sometimes, we need such figures and stickers which are accurate and according to the need of the time. Where words fail, emojis come to our rescue.
Yes, emojis are those small little figures which express different feelings whether happy or sad, exhausted or exasperated. You will find the right emoji and your conversation with your friend or loved one will become more fun-filled.
This created the opportunity for many app designers to make such cute and powerful emoji apps. But iPhone users are fully aware of the fact that with iOS not everything is compatible.
So, when third-party developers were allowed access to iMessage as per the iOS 10, emoji apps started flowing like anything. It made many users confuse. In this regard, we bring you the best ten apps through which you can choose and not get confused.
KeyMoji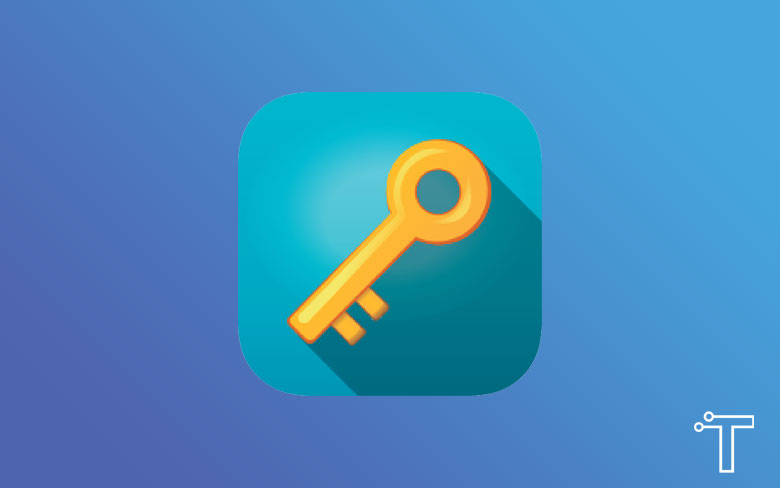 This app has hundreds of different emojis and graphics, and it creates emojis daily as well. With the regular update, you are always informed about the new changes. It is a very simple app where you can find a dictionary which explains the meaning of all different emojis and sharing emojis is fun and easy.
Bitmoji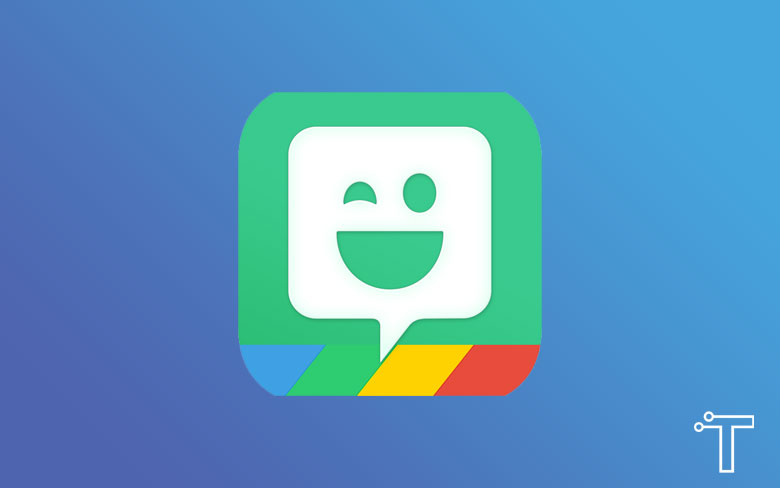 Unlike other emoji apps, in this, you can create your avatar and do different creative things to it. Like the dress, it or change the surrounding and even make it make different dance moves. Since snapshot owns it, we can do millions of things when we are not texting or not using it for conversation. It also comes with the keyboard which is supported by iOS which is the best thing you can ask for.
Animoji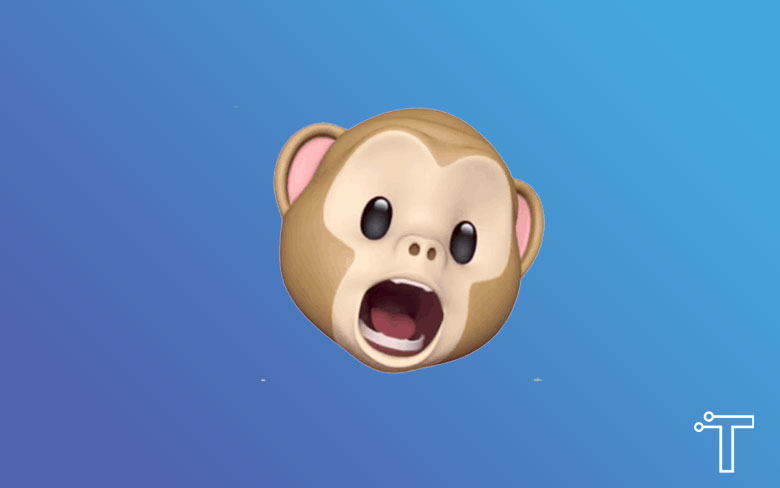 if you are using iPhone X/XS/XR, then you already know this app comes built in. But it is worth mentioning here. It offers so much fun as it allows the face ID through which you can create any expression and emoji. To add more, the creation of the emoji can be done through audio as well which give your emoji a personal touch and new sense. Furthermore, many of the already present animals and other creatures emojis are present to be used as per your choice.
Emoji Free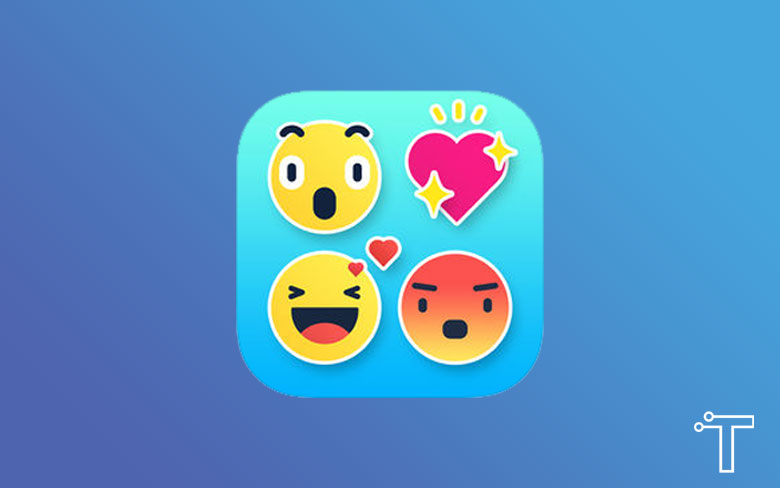 For iOS, free apps are a blessing, and this Emoji Free is free. It is a very simple app; whose main purpose is to provide you with accurate emojis and nothing non-seriousness in terms of lousy stickers or graphics. It easily works with nearly all messaging apps, allowing you the access of this app through emails, iMessages or anything else.
Imoji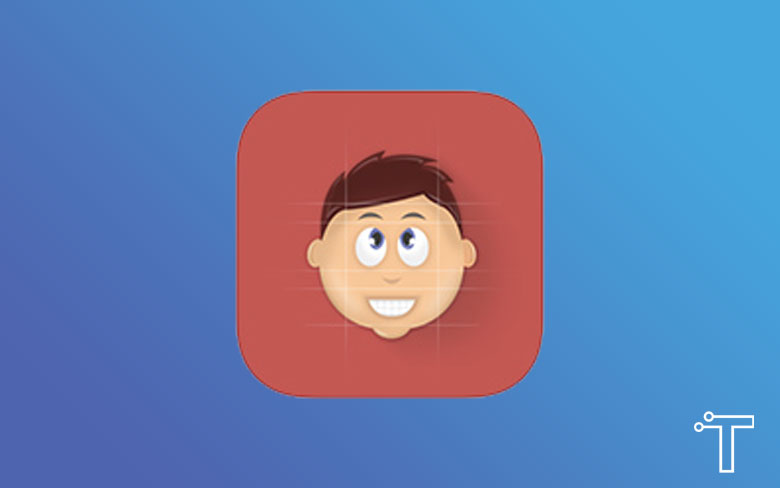 Imoji app is very much like Apple's Animoji. It has that camera function which allows you to create different emojis by moving your head in different directions and through facial expressions. It lacks certain aspects as compared to the greats like Animoji, as the graphics are not that crisp, and detailing is slightly in the back. It has the inbuilt messaging app and only through that you can fully use it. Except for this downside, this app is running on full speed for the highest ranking among users.
5000+ Emoji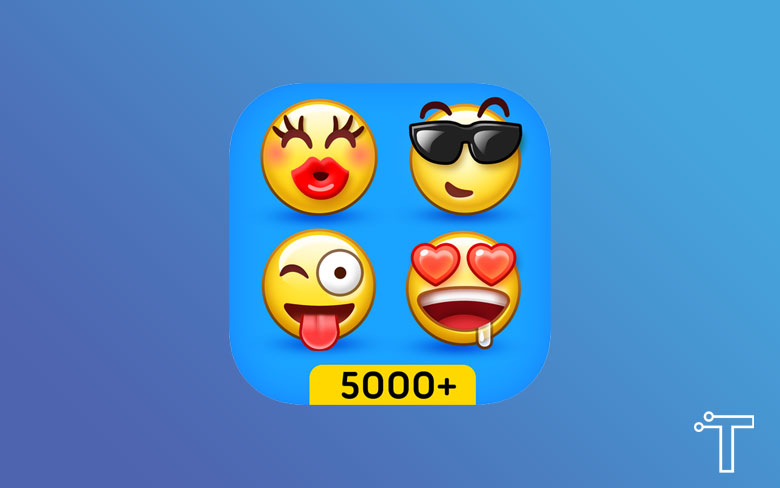 As per the name, this app is filled with countless emojis and stickers which contain all sort of feelings and depiction. The graphics are nicely done, and they contain detailing perfectly. Other than normal face emojis, you can enjoy hundreds of different animals' stickers as well as the impressive collection of frogs, wizards, sea creatures and others. This app is free which adds to the many benefits it offers.
SMS Rage Faces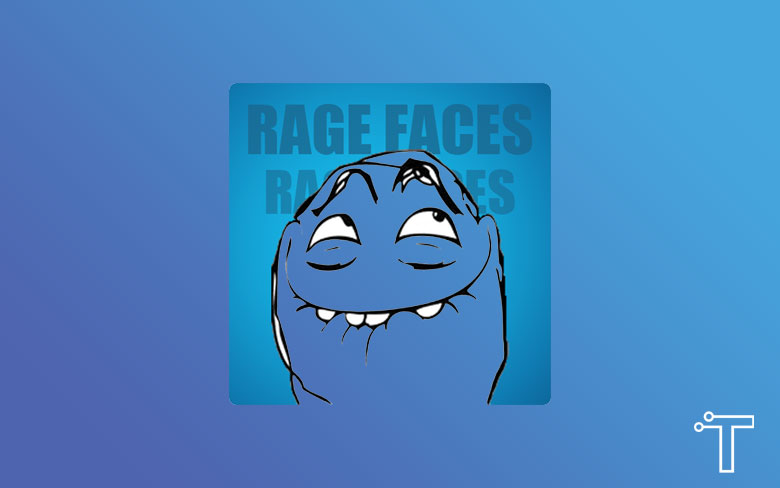 This app allows you to customize not only the emojis but also your face, celebrity faces, and illustrations and have a more fun-filled conversation with your loved ones. All you have to do it to set your face or any celebrity's face in the camera booth and create an emoji. Furthermore, the section of emojis and stickers contain more than 3000 different faces for selection.
SwiftKey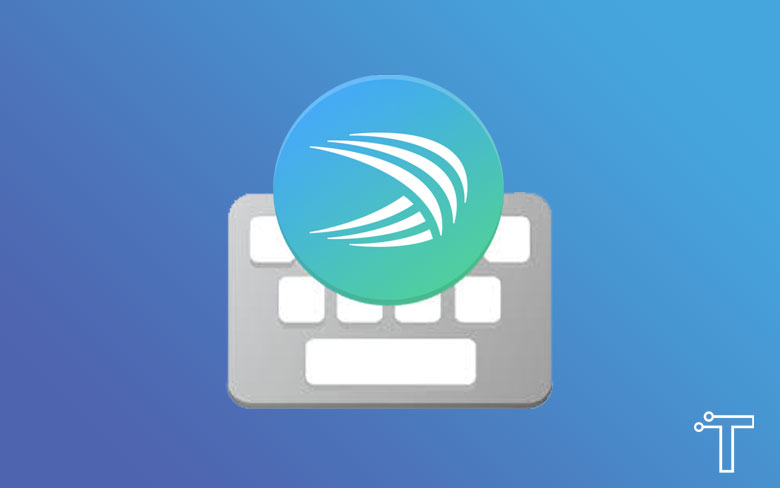 Though it is not an emoji app, it contains all those emojis and smileys which makes it popular among emoji users. It has a keyboard where you can find all sort of figures and shapes which are perfect for your message or depict your feelings in the best way possible. Once you get to use it, I am sure that you will never want to switch back to normal keyboard again.
Emoji>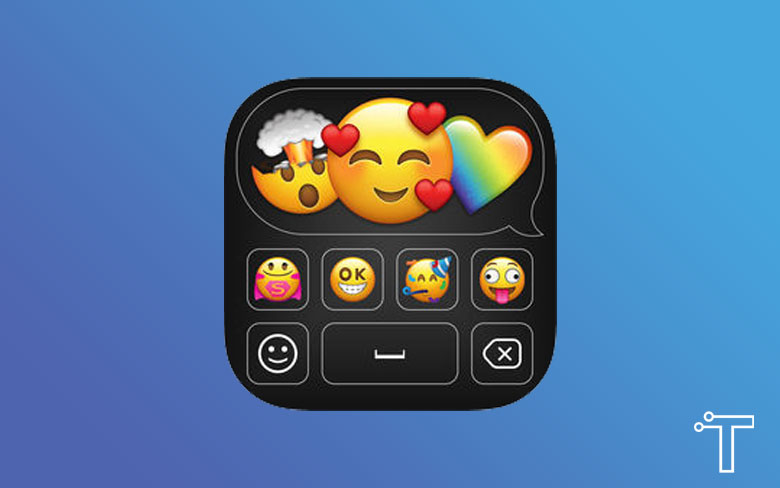 Another very popular app about emojis which has an unbelievable amount of graphics stored in its library. There is a rough estimate that 4 million users are using this app as it has a huge collection of stickers and emotional graphics of emojis. A little heads up: it is a heavy app and runs at 70 MB. There is also a section which allows you to create your emoji. But this app Emoji> is in-app purchase process so keep this thing in mind.
Moji Maker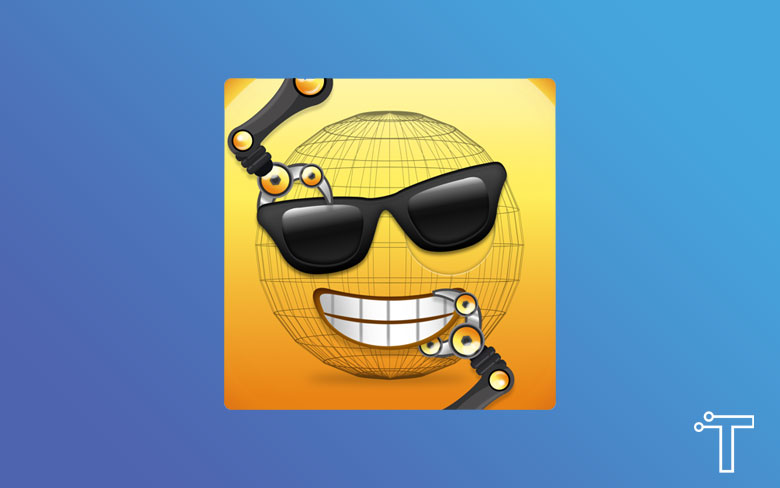 This app which is insanely popular among the emoji users is known as Moji Makers. It allows you to get creative and create your emojis and sync them to your keyboard as per your choice. This app has a limitless library through which you can select different emotions and graphics and bring your favorite emotion a new emoji. Ever since it came out in 2016, it has been rated as the best emoji app. You can find all sort of emojis here and get creative as well. And the best thing about this app is that it is free. So, what are you waiting for! Download this app and start making your emoji corner.