JotForm is probably the most popular tool for creating unique free online forms. It lets you create and publish forms easily, plus you get an email for every response you get. Also, this is incredibly excellent when it comes to collecting data.
JotForms also lets you work with their online form builder meaning you can customize and style the options however you like. It is an overall great experience working with this tool. However, it is just not their cup of tea for certain people, and we know that!
So because of that, we decided to present you with some great alternatives to this one. It will be a ride, so buckle up!
1. CabinPanda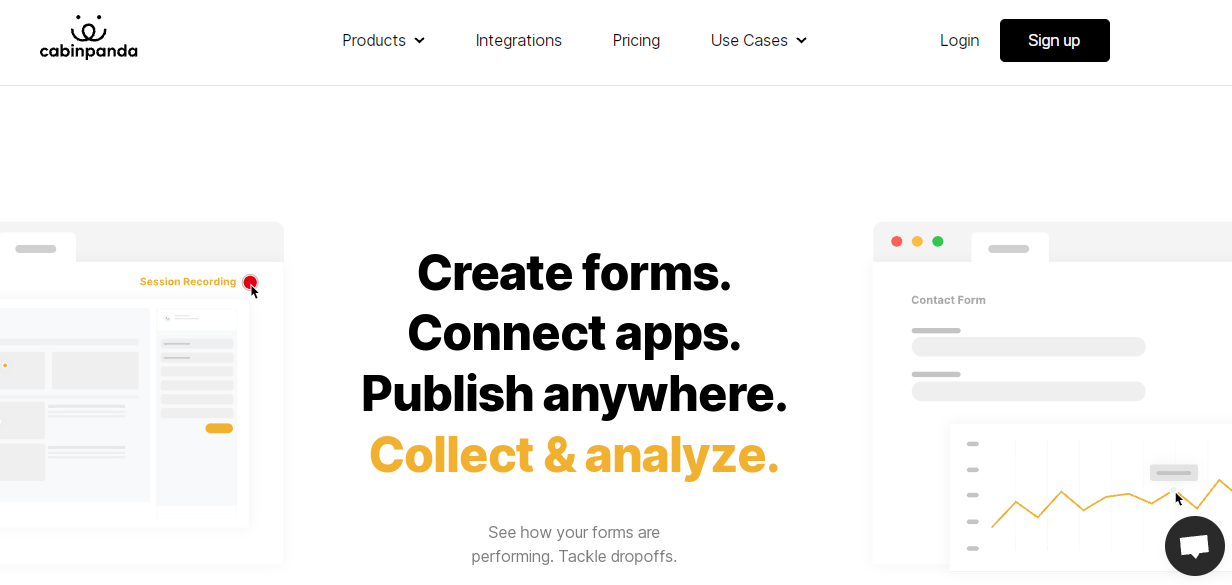 The first tool with a gold medal around their neck is Cabinpanda. It is a tool that will help you collect and analyze all your online data with only the necessary tools. And all of them are on one platform. Also, there is no need to switch tabs and get lost.
With CabinPanda, you can get how your visitors interact with your website to see what drives the most clicks and what does not. That will help you determine what thing you need to change and what to keep around!
It has a simple but yet powerful drag and drop interface that will let you create unique forms- and you do not need to know how to code! If you have an idea, this tool will help you realize it in no time!
Suppose you are not into creating forms from scratch; no worries! You also have many customizable templates that you can edit to your own or simply fill out!
Integration is a big part of this handsome devil. You can connect your forms with over 2,200 available integrations, from slack, Google Drive to Trello. If by any chance, you are looking to integrate something that is not available, you can do that by just connecting your forms with API and webhook options!
Besides, it also lets you collect payments from Stripe or Paypal, and you can integrate it with your CRM in no time! Nevertheless, it is also possible to see how your forms are performing.
It has a built-in form analytics feature to help you see how people interact on your designs, what intrigues them, what they skipped fast, etc.
That feature is a fantastic addition because seeing how people interact will create more effective forms to generate more and more conversions.
Overall, it is an excellent alternative to JotForm, and it will perfectly suit startups. And even marketing agencies that want to collect and track data and analytics with their online forms.
2. Typeform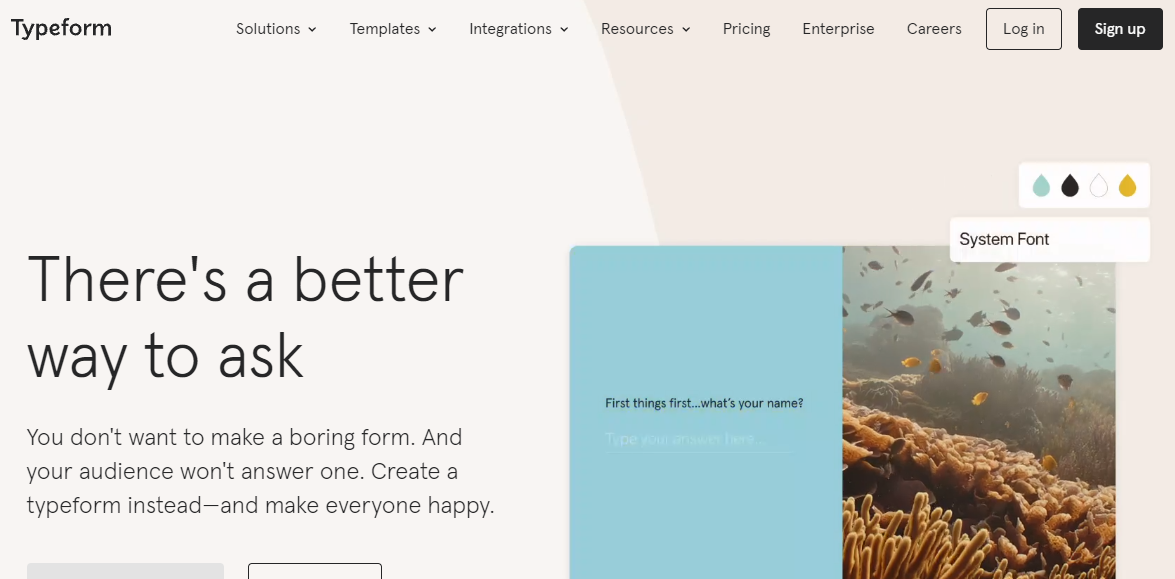 Typeform is our second pick of the day. Their motto says it all – create forms and surveys that will people enjoy filling out! Because nobody likes to fill up dull and long ones!
It is designed to impress the customers because it has a photo and video library that will bring your most dull question to life. Plus, you get some great themes and layouts that you can match with your brand and put your best foot forward!
It also has conditional logic, which will let you ask the right follow-up question and skip the rest depending on their answer. Furthermore, it is essential to mention that this is a super great feature that will be fun to work with and for your customers to experience!
Besides, it also has some great features like hidden fields, a calculator for scoring and pricing, collaborative workspace, electronic payments, email notifications, web forms, and more.
3. ProntoForms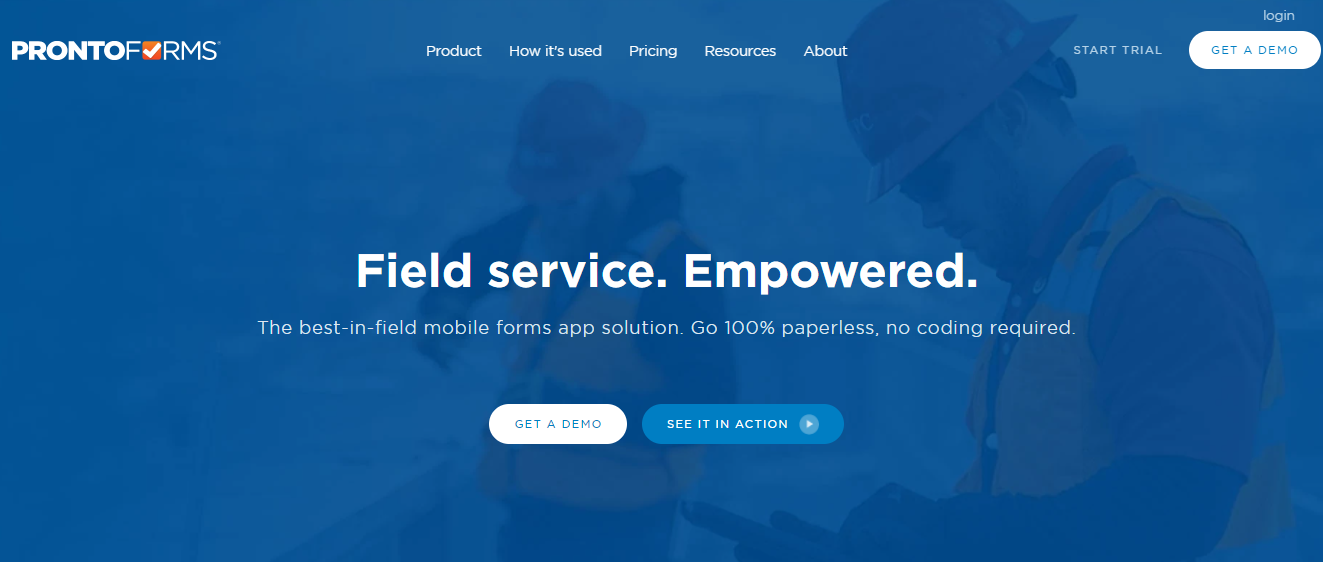 The third-place goes out to ProntoForms. One of the best form-making tools that are a terrific alternative to JotFrm is this one! ProntoForms is mainly created to help organizations and companies use a wider field team to reach their goals and gather data.
One feature that stands out is the offline mode that it offers. If a user loses their internet connection while working on the form, there is nothing to worry about with this tool. This application will allow him to keep working until they get back the internet connection.
There is no room for stress if the internet goes down when you have a feature that will allow you to keep working from the offline mode.
Some other features are:
embedded calendar to the interface
receiving notifications via Twitter or Facebook
Custom Forms
Optional Analytics add-on
the application works seamlessly with Android, iOS, or Windows Phones
4. Kissflow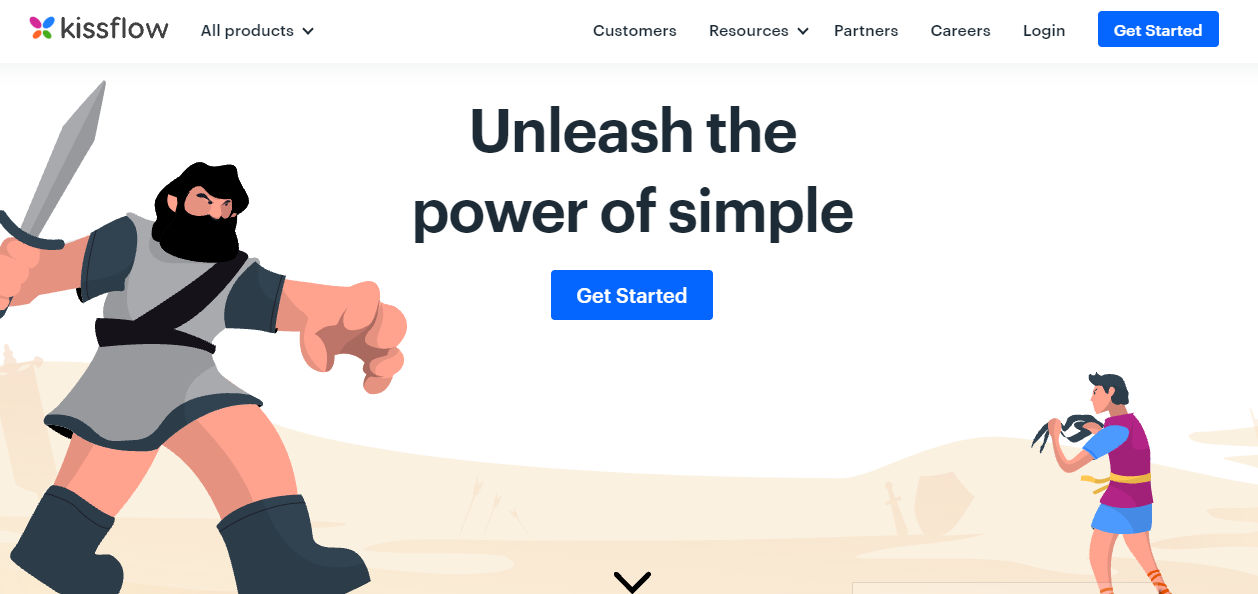 Reserved for our fourth spot is for sure Kissflow. It is a tool that will enable your users to take a more human-centric approach to the filling out process.
It comes with an easy wizard that can help you build your workflow in a matter of minutes. And it has integrations with Contacts, Docs, Google Apps SSO, and Mail. It also has Zapier support for integration with some excellent SaaS software that will help you tremendously.
Besides, all your users will have an option to add documents to the workflow from Dropbox, Box, or Google Docs. And it is supported by iPhone, iPad, and Android as well.
5. Form.com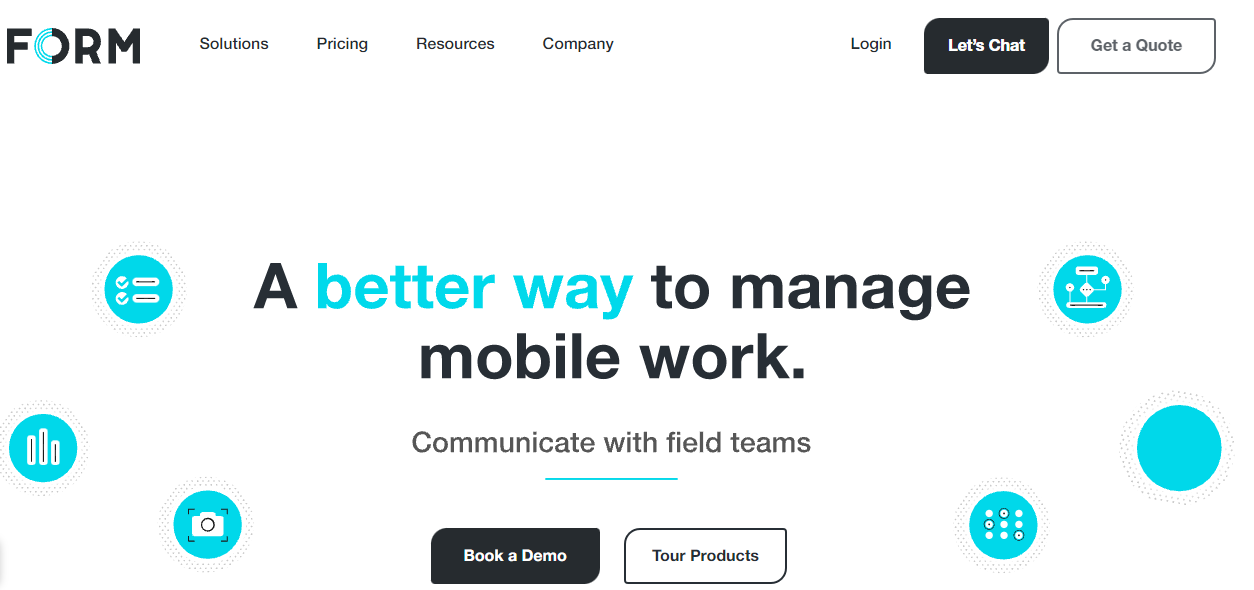 The last but not least important alternative is Form.com. With this little gem, you can create, collect and manage all kinds of forms that will support any of your work activities.
The main goal of this tool is to help mobilize your workers. This means it can work online and in offline situations with the option to upload responses without any troubles, download data before leaving, and maintain process compliances.
Some key features are:
integration with SalesForces
Custom Reports
Automatic notifications
Import data from outside
Developing custom forms
Customizable questions
Conclusion
In the end, JotForm is the most popular choice for many users, but in this article, we showed you some fantastic alternatives that you can choose from! Along with the tools presented in this article, having some electronic signature software is also advised.
Lastly, Cabinpanda is the best alternative that you can pick for your business. It is just pure gold from all the features to the possibility of integrating almost any app with it! It is all about the features that a tool gives with what they prize it for.