Paid ads are one of the most effective ways to promote your mobile app. But most marketers don't use it correctly, failing to realize its true potential. Here are some fundamental aspects to remember when creating and running paid ads to promote your app.
With over four million apps available for download from the top app stores around the globe, businesses are well aware that a diligent marketing approach is the only way to stand out from the stiff competition. While concentrating on mobile app development and creating a functional app is essential for success, your hard work will be for naught if people are unaware of it. In this blog, you'll learn the top things to consider when marketing your apps through paid ads.
Know your audience
The first step in any paid ads campaign is to identify your end goals, which can only be determined by understanding your target audience. Not doing your market research is the most common pre-launch mistake marketers make. So, what does market research entail? Mostly, it's about knowing your audience and what makes them tick.
Let's say you developed a fitness app. That means your primary target audience is people interested in all things fitness. But that's only a rough idea; you need to look into the audience sub-segments — obese people, people interested in cardio, gym-goers, and so on. Therefore, market segmentation is a must because it will inform you what kind of video ads you need to convince all these audience sub-segments.
Know your competition
The next step is to gauge what your competitors are doing. Let's continue with the example of the fitness app. There must be many other fitness apps available in popular stores. Do they market themselves via paid ads? If so, what are the paid ads like? Are they compelling? What marketing budget do they consume? And what % of ROI do paid ads produce for your competitors?
Answering all these questions means you'll have to do in-depth market research on the app you're trying to sell. Not only that, but you'll also have to talk to professionals, primarily those that are directly involved in marketing those apps via paid ads. Having the prerequisite knowledge of how it all works will give you a solid foundation upon which you can launch your paid ads campaign.
On to crafting the perfect ad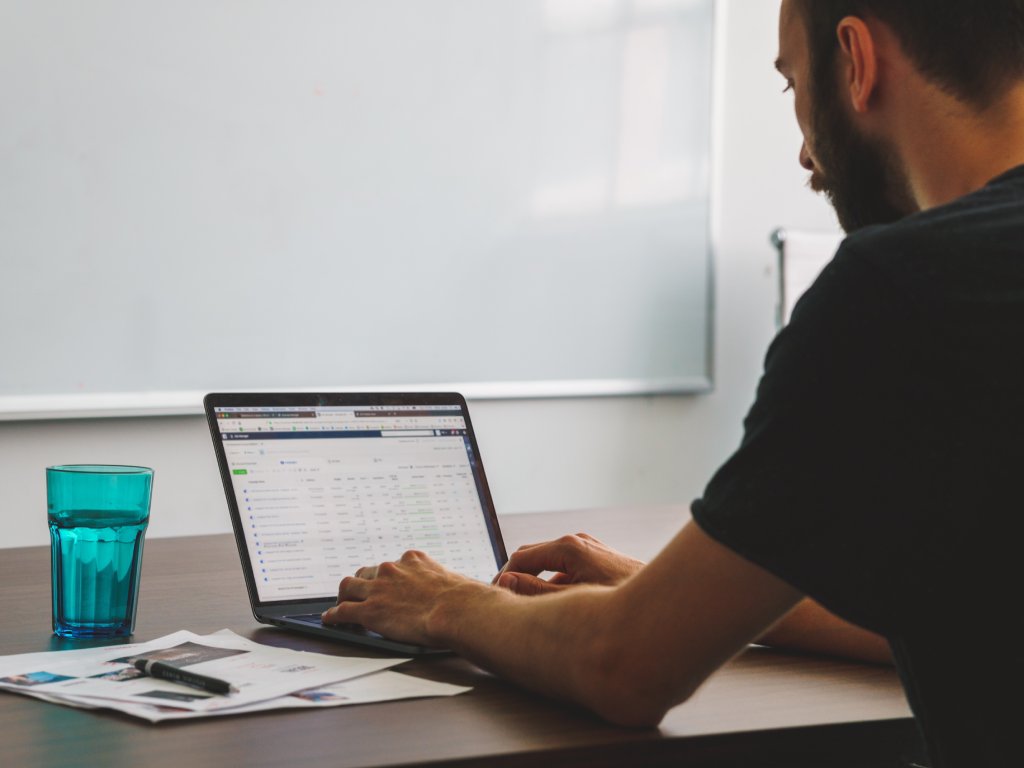 There's no universal definition of a perfect ad, but all of us can agree that it achieves its purpose of generating leads and sales. There are a few things to keep in mind to create your promotional ads.
Target customer pain points

 — Whatever app you're developing, the paid ad should discuss its utility about the problems it solves. These problems are associated with customer pain points.

Choose the right platform

 — The platform on which you'll run your ads is critical in determining if it'll produce the desired results. You must choose a social media platform where your target audience hangs out. In most cases, this is YouTube, Facebook, and Instagram.

Retargeting and remarketing

 — Apart from new viewers, your ad campaign should also focus on people who have previously visited your landing page. Most people won't click on your ad the first time they see it because of a lack of information. They don't know how much your app costs, etc. So, retargeting them is a way to bring them into the fold by providing the information they need.
We understand that hiring a graphic designer can be costly and cumbersome. That's why you can create your paid ad using an online graphic design tool like PosterMyWall in a few clicks. All you need to do is select a pre-built template and customize it to your liking on the platform itself — it's that easy!
Be mindful of the little details and specifics.
Now that you've finally begun crafting your perfect ad remember that your marketing message can only take you so far. The little details like the smoothness of your animations, transitions, font size and color, background, etc., play a critical role in convincing the consumer your app is the right choice for them.
For starters, use colors that reflect your brand identity. As a rule of thumb, the colors and font used in your paid ads should correspond to and complement your logo and name, respectively. That doesn't mean they should be the same, but they are not too different that it appears bipolar. Similarly, pay attention to the borders, whether the text is well-aligned and easy to read, and having the right mix of visuals and text throughout the ad.
Plan your funnel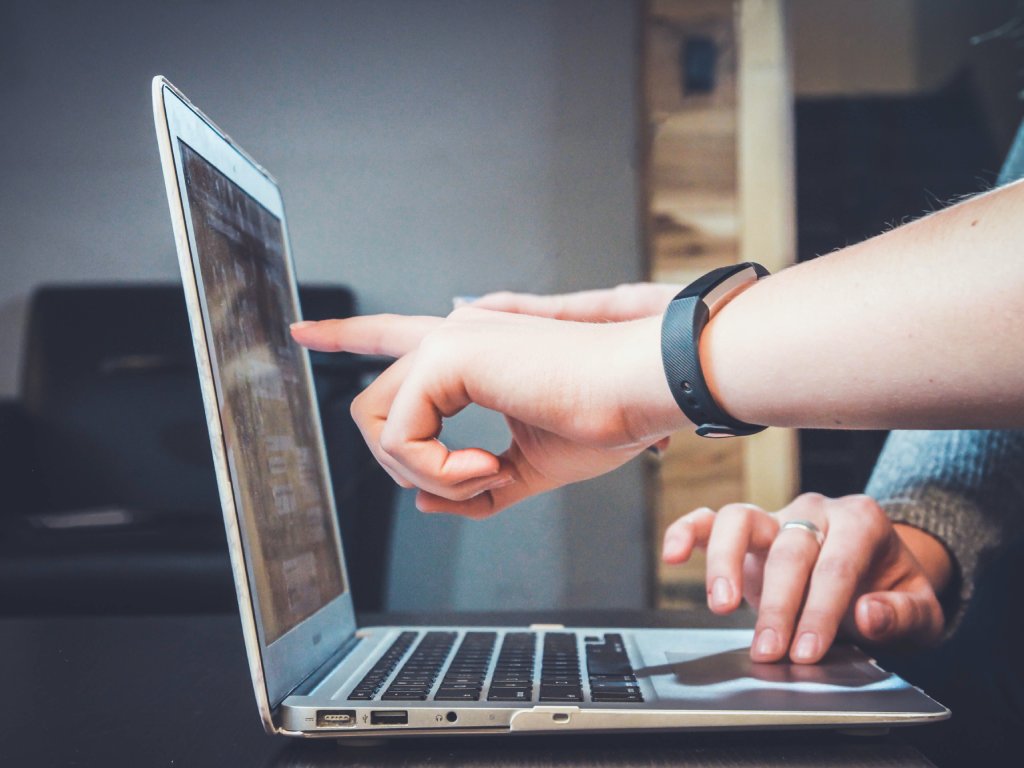 Paid ad marketing is a step-by-step process that marketers call a funnel. The top of the funnel is the part where you're trying to build awareness. You can do that by promoting your blog and other social media content. Ensure it's relevant to your ad and the app and adds value to the viewers.
The middle part of the funnel contains the lead magnet. At this point, shoppers haven't exactly decided to buy from you. That's why the lead magnet is so important — it shows the audience why you are unique from the competitors and what benefits you can bring to the cause. This is also where you retarget people who've previously shown interest.
The last stage comprises a call-to-action (CTA) as they move the customer to the point of sale. If they click the link on your video ad and are directed to your website home page, they'll not dig through your site to find the product. That's the easiest way to kill a sale. So, make sure you link a specific landing page on your video ad.
A final piece of advice
Since every business and app is different and targets a unique audience, there can't be one universal magic formula for everyone. Therefore, you must experiment with several strategies and do A/B testing at every step. 
Both Google Ads and Facebook Ads offer A/B testing, and you can set various ad sets, locations, budgets, CTAs, and times to compare the results of each approach. You can only roll out your ads on a mass scale when you've tried and tested what works best for you.