Contrary to popular belief, Dubai isn't all that much more expensive than the likes of London or New York. However, the fact remains that this lavish destination is indeed one of the most expensive destinations in the world. But how does that apply to services like digital marketing? For example, is SEO more expensive in Dubai as a result?
In this article, we're going to look at some of the average prices for SEO in Dubai and determine whether or not it's worth a look. To get a better understanding of how these costs compare to other regions, check out this article on SEO pricing.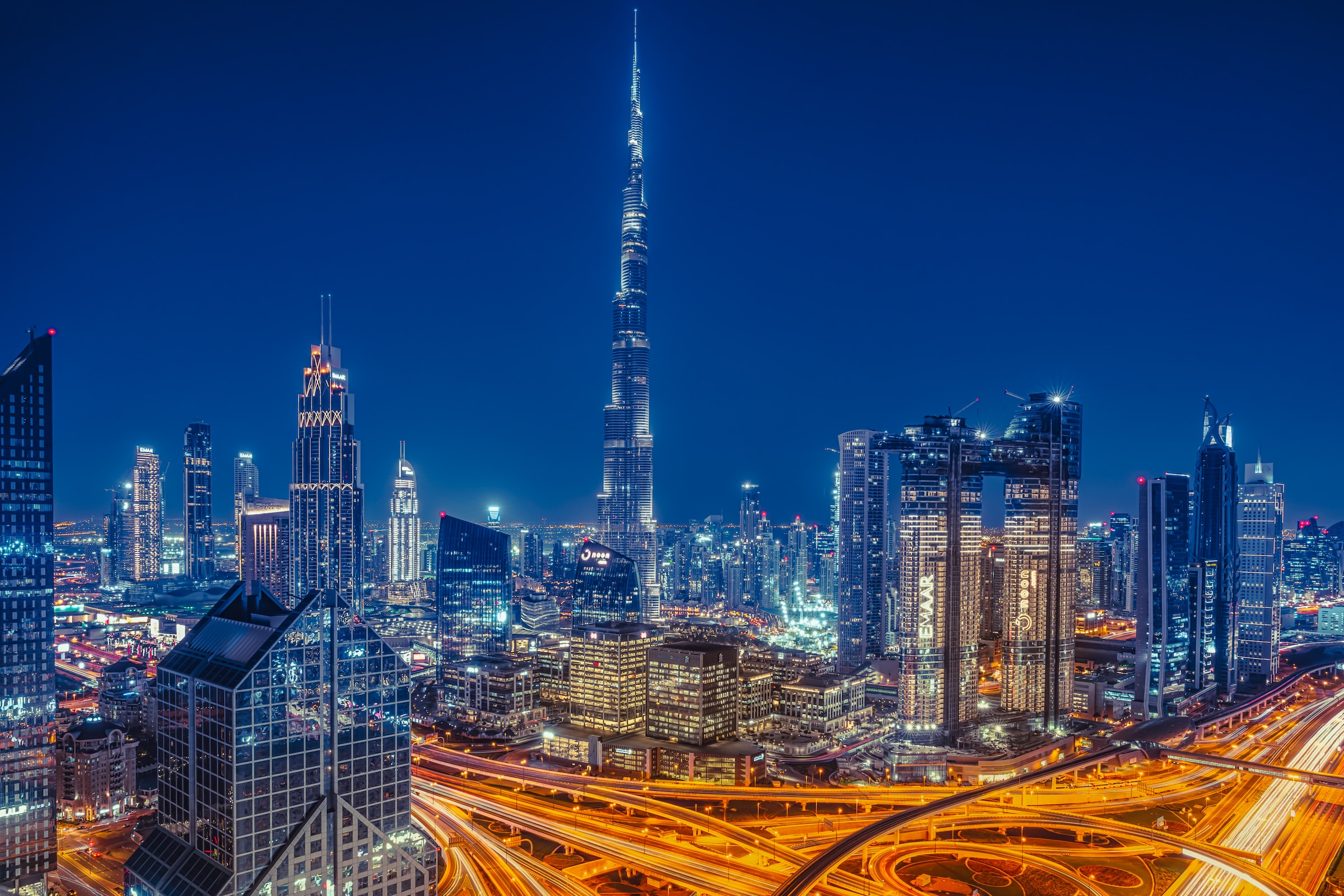 Let's get stuck in…
Is digital marketing more expensive in Dubai? What is the average cost?
While the cost of living in Dubai is substantial, you'll be pleased to learn that digital marketing prices are actually rather fair and realistic. In this case, you almost certainly get what you pay for.
The "average" price for SEO in Dubai falls around the: 1,250 AED and 5,000 AED per month mark ($350 USD / $1,350 USD).
Yes, that does sound very inexpensive indeed, but I wouldn't get too excited. The fact is, "average prices" do include "average services" from less experienced agencies and consultants with limited resources and capabilities.
As such, if you want a more realistic SEO spend (which is on par with the global average for quality SEO), you will be looking at something closer to: 5,000 AED and 15,000+ AED per month ($1,350 USD and $4,050 USD).
Avoid Cheap SEO – especially in expensive countries
It's always worth avoiding cheap SEO companies like the plague, however, in countries where the cost of living is so high and renting an office would be a considerable expense, you should be even more cautious of digital marketing agencies who come back to you with incredibly cheap prices that seem far too good to be true.
Not only is proper SEO incredibly time and resource intensive, but when you factor in the cost of running a business in a place like Dubai, you will recognise that the overheads will call for far more realistic pricing.
Of course, there may be plenty of remote, 'officeless offices' in Dubai (which is a growing trend given the rise of remote working capabilities), however, your primary concern when looking for a third-party partner to handle your digital marketing requirements is reputation; do they have the rep and social proof to support their authenticity and overall capabilities to deliver you superior results?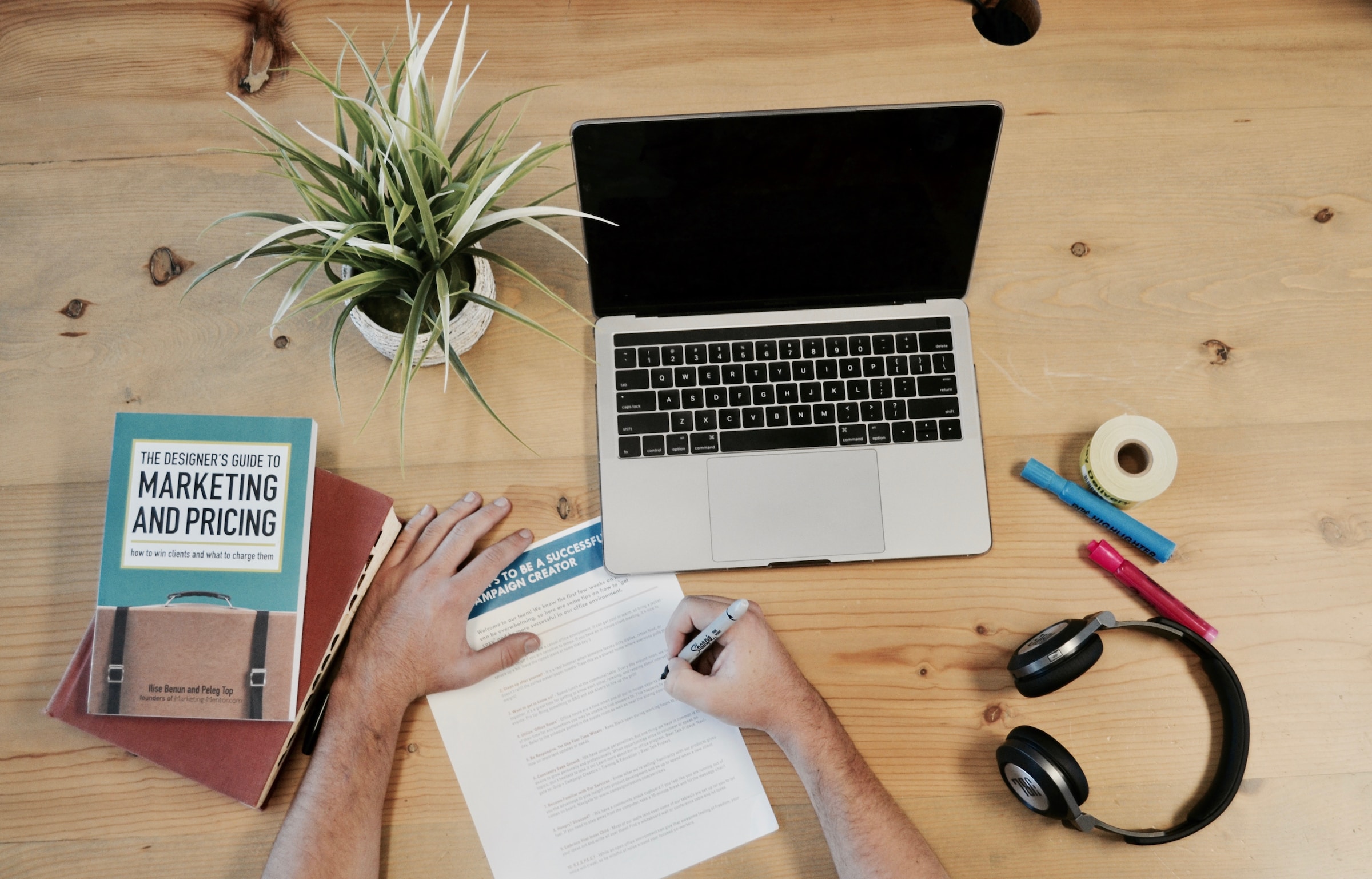 Conclusion: SEO costs vary significantly from one client to the next
When looking at SEO prices, one very important thing to remember is that there really is no 'one-size-fits-all' cost. For example, if you have a very basic website with a few service pages and a booking form, then your needs will vary considerably from an eCommerce store with hundreds of individual product pages.
So, yes, it's good to look at averages so that you can get a rough idea of how the market looks, but ideally, if you want accuracy, you will be far better off reaching out to a digital marketing agency in Dubai and have them come back to you with a full onsite analysis and a realistic look at what a successful long-term SEO campaign will look like for you and your business.